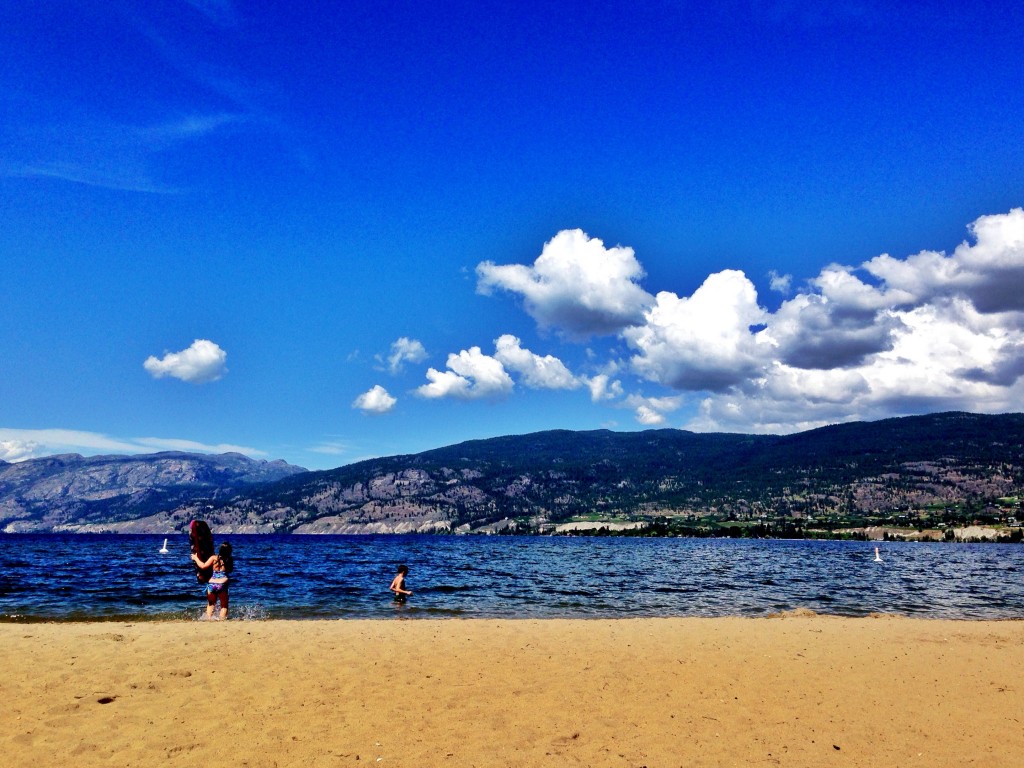 While driving to the beach today, we had one of the many random conversations that we have every day. This one was not about farts or poop, so that makes it a win before we even got what we were talking about.
We got talking about our initials and I had NO IDEA that my kids had already thought about their initials and had made acronyms based on them.
Nathan: Not Much Done
Emily: Extra Dangerous Damsel
Graham: Great Job, Dykstra!
(I laughed so hard at Graham's, partially from what he chose, and partially from the way he did a fist pump, Popeye-style.)
We talked about my initials — ADD — and how it's pretty ironic that I'm an accountant. My initials are ADD. But I guess that's positive?
I asked what their Dad's initials should be and Graham killed it.
My Job's Done
(His job is so not done, unless we're talking about siring children, then his job is done. So, so done.)
What do your initials stand for?
comment via Facebook
comments