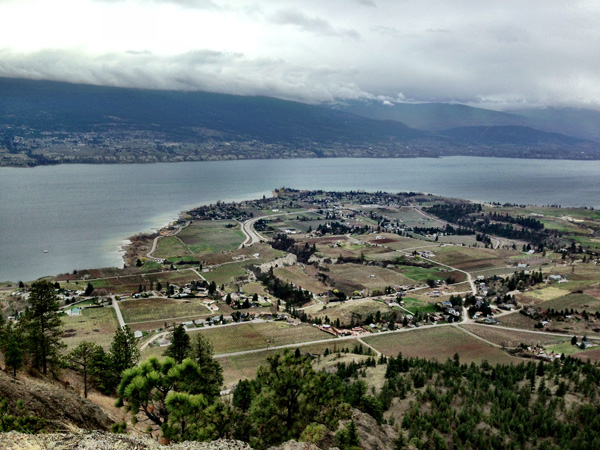 Once upon a time, I took that famed Myers Briggs test and it told me that I am an introverted extrovert. To be more specific, I am an INFJ. I re-did the test with same results, and Urban Dictionary gave me the definition of that particular profile.
A result for the Myers-Briggs Personality test. It is the rarest type of personality because only about 1% of the population has it- 1.5% for women and .5% for men. People who are INFJs are usually quiet, but very emotional, observant, and intuitive. They like to build very close bonds with people and cherish quality friendships. They are considered the dreamers and always thinking about great possibilities in the future. These people usually love music because it can express their feelings.

The letters stand for: I- introvert N-intuitive F-feeling J-judging Person 1: Gabe [Angella?] is so quiet when we are around a big group, but when we are in a smaller group, he sounds really interesting and passionate.
Okay, that's a little bit creepy in how accurate it is. But on the upside (?) it the rarest type of personality. I'm special! And rare! And probably a complete freak show!
On a related note, I've heard a lot of noise about a book called Quiet. I had a Chapters GC courtesy of the Mom Central ladies and ordered Quiet. It arrived and when I looked at the cover, I wasn't sure if it was something that I needed to read. The subtitle is "The Power of Introverts in a World That Can't Stop Talking." If you ask my husband (and my kids)(and probably my close friends), I can't seem to stop talking. At least when I'm with them.
A few weeks ago my friend Heidi posted a review of the book and it made me walk over to the bookshelf and open up Quiet. There's a twenty-question quiz in the first chapter that sucked me in. According to the quiz, I am 60% introverted and 40% extroverted. I asked the same questions of Matthew and he scored 19 out of 20 on the introverted side of the scale. Neither was a major surprise, but as I read through the book it gave me so much insight into both my personality and his.
Matthew scored 95% in being an introvert, yet he stands in front of our church every Sunday morning and does an object lesson, then leads the group session when we all head down to Sunday school. I am an extrovert with close friends and put on "the extroverted show" in the multiple volunteer situations that I find myself in. Both of us need downtime to recharge, daily. The book talks about those of us who are able to "act" extroverted in certain situations and that's exactly as I've always seen myself as an actor — of sorts — at events like a large blog conference, or at a work-related event with people I do not really know. I'm not being disingenuous in my words or actions, but I'm forcing myself to live outside of my comfort zone and to treat the people I interact with as I would after I've gotten past my initial introverted awkwardness.
Introducing myself to people I encounter can seem like an insurmountable obstacle at times, and that makes me worry about how I appear. I am a pretty dynamic and outgoing and extroverted person with people I know, but to those I don't know well (and whom I am shy around), I may seem unapproachable or unfriendly or exclusionary. I'm not, at all.
I'm just an introverted extrovert, standing in front of people I may or may not know (yet), asking you to have a peek into my psyche. We can totally be friends, we just need to break the ice.
I'd love to hear how you all see yourselves, and if you've taken the Myers-Briggs test or read Quiet. It's been consuming my thoughts lately.
comment via Facebook
comments