Or something like that.
The long-timers around here know that I live in the sticks.  We are a whopping ten minutes from town. Locals think that the ten minute drive is so far. Try living in a big city for awhile and get back to me on that thought. Amateurs.
I should make a t-shirt that says "It only takes ten minutes". Wait a second. That phrase could have mass appeal. Think about it.
We bought this place nearly eight years ago (Really? I am getting old) and got a big piece of property for a small sum of money.  We have three (2.89, if you want to get technical) acres that backs onto Crown (Government) land.  Cue the Dixie Chicks: Wiiiiiide Open Spaces… (Not that I am a(n admitted) country music fan).
It is no secret that I hate winter. Hate it, hate it, hate it.  People tell me that if I were to move to a warmer climate, I would miss the seasons.  I BEG TO DIFFER. And if I did? Miss the winter?  I could come back and freeze my tush off for a week or so. Not that I would pay money for that to happen.
The fact of the matter is that I love where I am.  I love our home, I love our community, I love my country. Moving away would probably kill me slowly. While there are a few months of the year where the weather tries to get the best of me, the rest of the year is pretty fantastic.
What to do about those months I hate…
Matthew and I thought we should try to make the best of it. He and my brother have been working on building an outdoor ice rink. This past week, it was ready to skate on.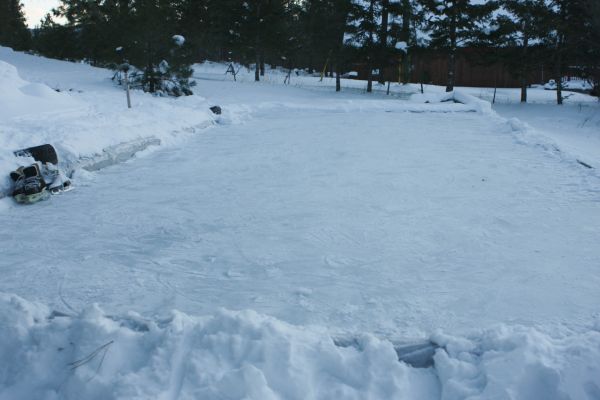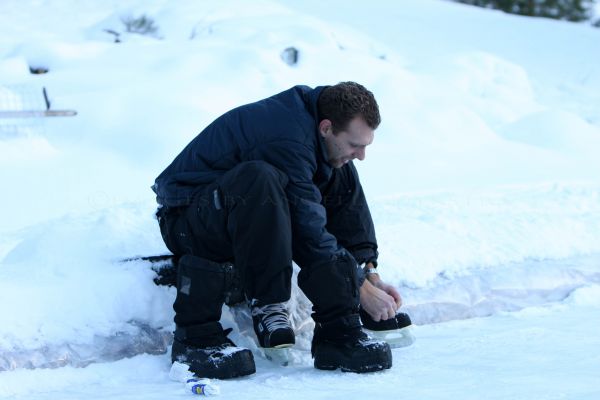 I grew up in a small Northern town and skated throughout my childhood.  I was not a Figure Skater, but I figure skated.
It has been a good ten years since I have skated.  Yes, I accompanied Graham's Kindergarten class last year, but I spent the entire time hunched over and supporting my boy under his arms so that he would not fall.
Out on our wee rink everything came back to me within minutes. I skated forwards and backwards, and even threw in a triple sow cow.  That is a complete lie, but that term always makes me giggle.  Hi. I'm twelve.
The kids got skates for Christmas (Thanks, Nana!) but still need to learn how to use them.  Instead of braving the ice, they tackled the hill behind our house.
The little dudes had a great time.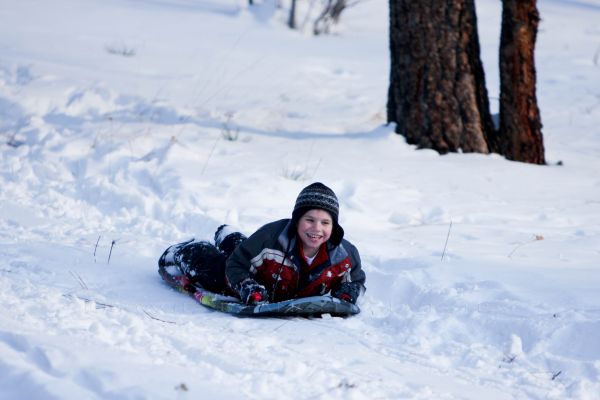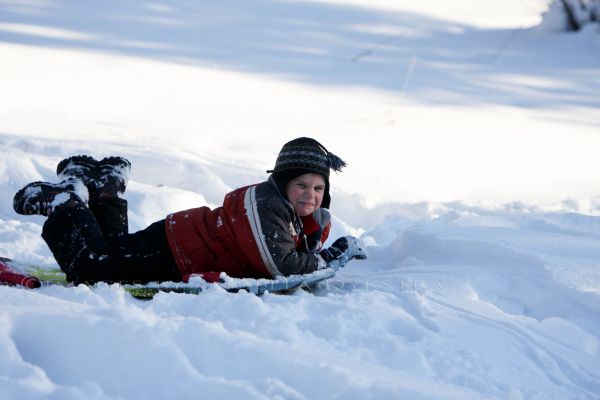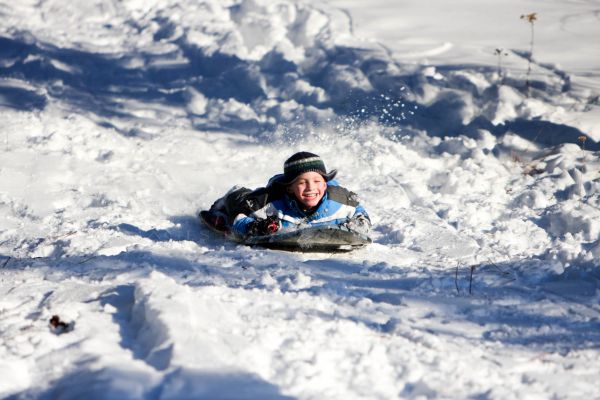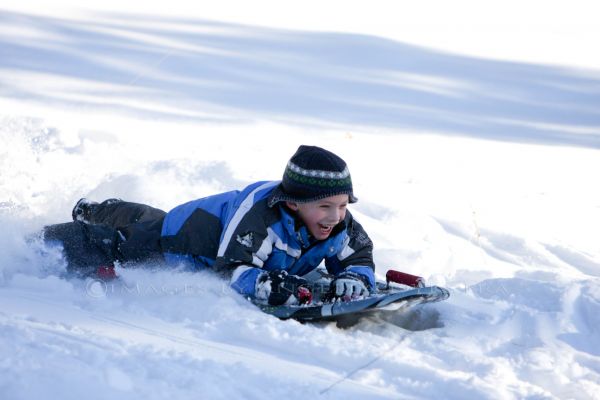 This dude did as well.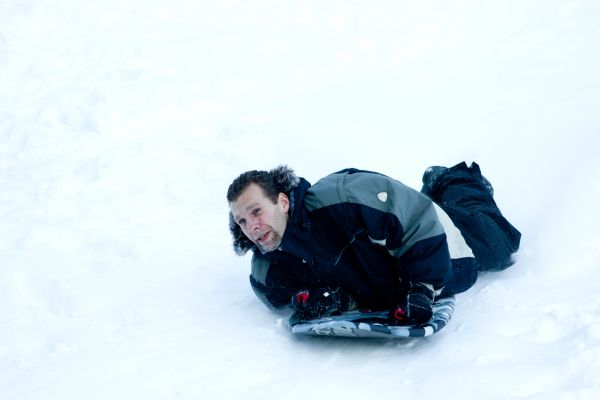 He starts way up the hill and goes at speeds that make my toes tingle.
Miss Emily and I did a run and were hit in the face with waves of snow. Upon coming to a stop she stated exactly what I was thinking.
"I'm all done now."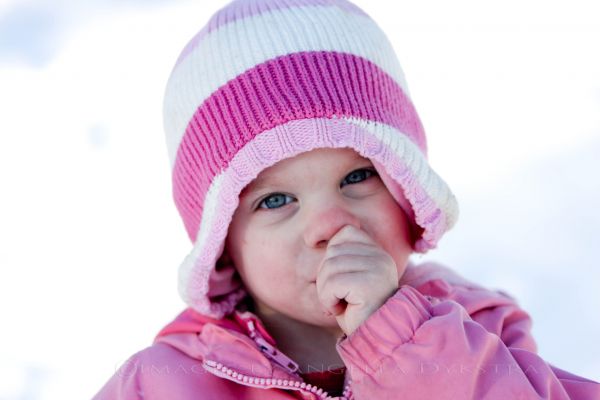 I asked if she could take her thumb out for me.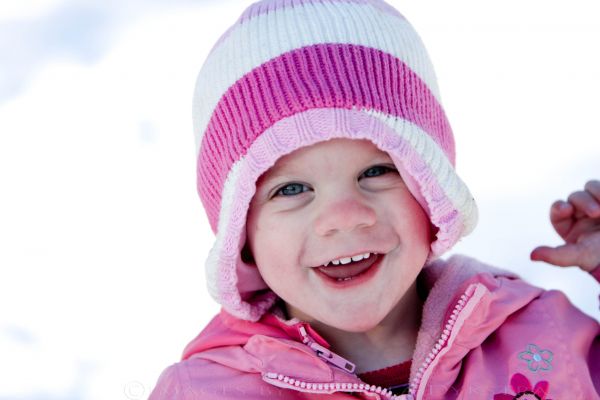 We have been having a lot of fun.  So much so, in fact, that I might actually be enjoying winter. Ish.
Please remind me of this fact when February hits and I am all "DIE, WINTER! DIE!!!"
We will probably be doing more of the same this weekend, what with the never ending snowfall.  (Seriously. MAKE IT STOP.)
How about you?  What have you got going on this fine weekend?
* A Year ago today: As Seen On Etsy
comment via Facebook
comments