As you know, I am the Mom to three small (Yet HUGE for their age) children. All together now.
"How small are they?"
Miss Emily, my youngest, is just days shy of turning twenty months old. I was hit with a realization the other day that I parlayed to Honey.
When Graham was a few days shy of turning twenty months old? I GAVE BIRTH TO NATHAN.
When Nathan was a few days shy of turning twenty months old? I was FOUR MONTHS pregnant with Emily and starting to (Finally!) get over the all-day nausea. "Morning" sickness my, um, DONKEY.
His response to this realization?
NO WONDER PEOPLE THINK WE ARE CRAZY.
True, dat.
Most days, the craziness is kept to a dull roar. My kids are, generally, pretty "good" kids. Strangers love them, friends adore them.
A large part of their "goodness" is inherent in the nature they were born with. The other part is due to the fact that Matthew and I feel, no, KNOW it is our responsibility to mold them into people who love God, respect others, and are truly great people.
Trying to instill values into our kids and trying to help them be the best they can be? IT IS HARD WORK.
Sometimes (OK, often) I lack patience.
First, we have Graham.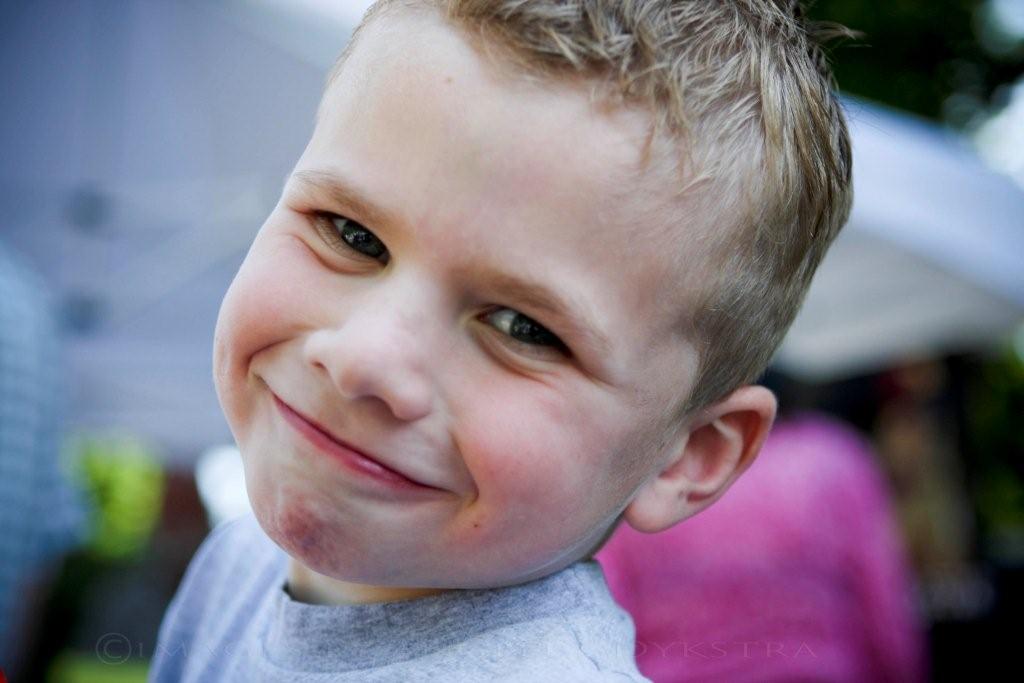 He went through a stage a few months ago where he thought throwing attitude was FUN.
Apparently it is a developmental stage for Kindergarten kids, and apparently we beat (figuratively) most of the attitude out of him, but there are moments when that attitude rears its ugly head. Today was one of those days.
Then we have Nathan.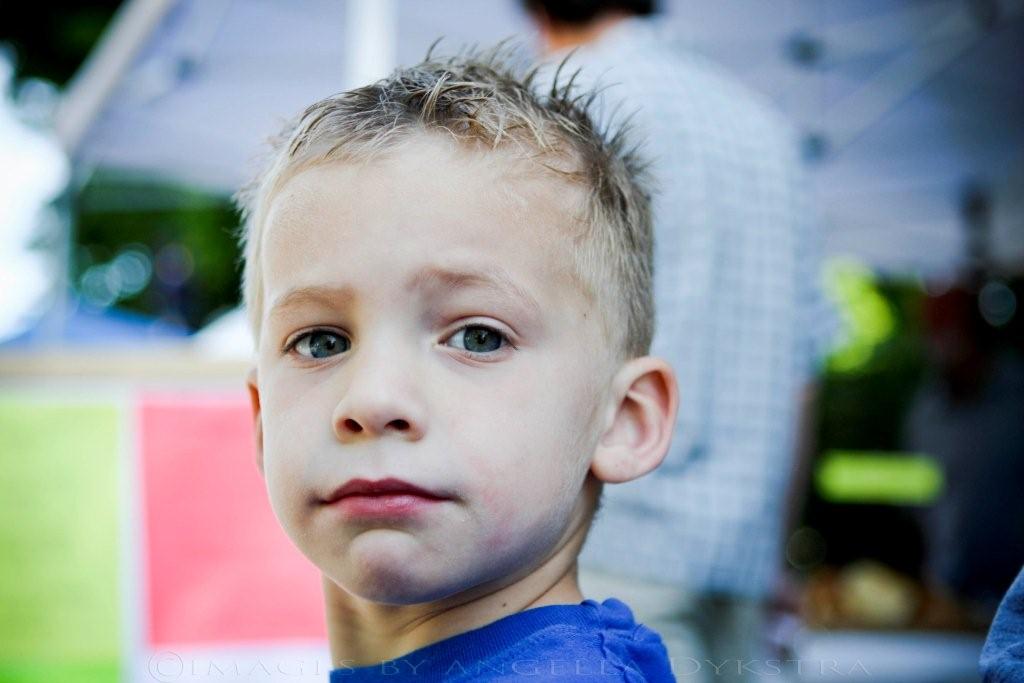 He is at that lovely three-year-old stage where the whining voice takes precedence over the normal voice. The whining! It might just kill me! I will ask him to stop whining and he will say, "But I 'm not whiiiiiiniiiiing".
Yes. YES YOU ARE.
And then we have Emily.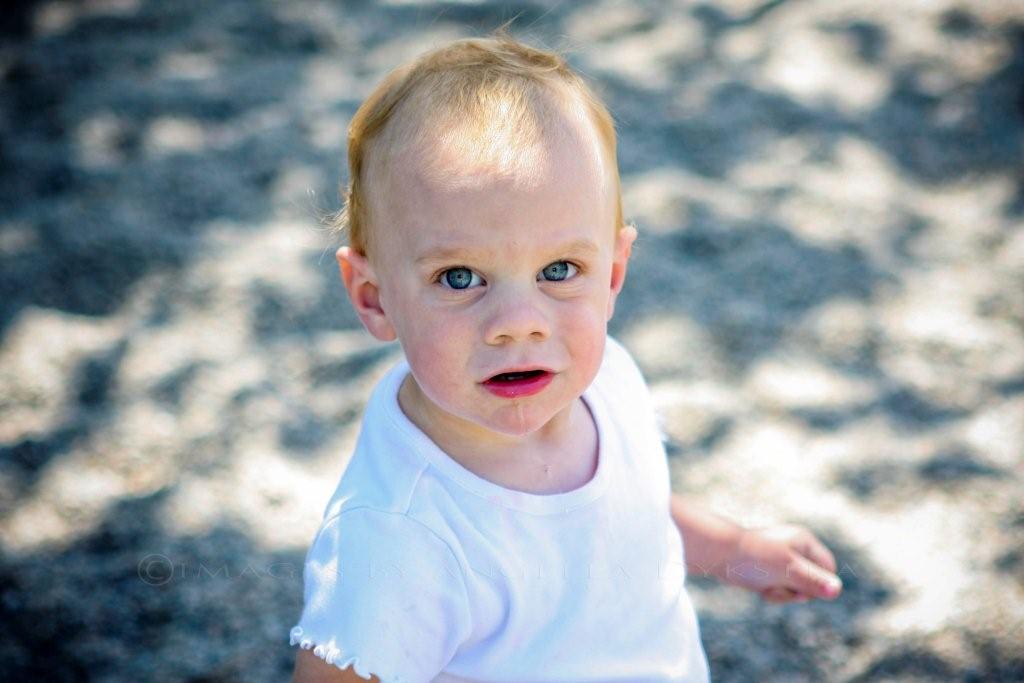 She is no longer a baby, yet not quite a preschooler. Her vocabulary is exploding, but some words still lack comprehension on my part. She will be yelling a random "word" at me and I DO NOT KNOW WHAT THE HECK SHE IS YELLING ABOUT.
Take the above three issues. Stir with exhaustion from working long hours, coupled with the fact that everyone has GREEN SNOT HANGING FROM THEIR NOSES, and we have a recipe for disaster.
I worked all day, then went to Boot Camp. I arrived home close to 7pm. Honey had been on "Parent Duty" (Heh. I said duty.) since breakfast. I sent him out to the workshop (Freedom!) and threw the kids into the bath.
It is that "final meltdown" time of the day. There was swiping of toys, there was whining, there was screaming. I had a stellar response.
"STOP YELLING!!!"
It appears I live by the "Do as I say, NOT AS I DO" mantra.
Graham asked if I was mad at him. If I still loved him.
Sigh.
I tried to explain to the boys that I was tired, and that I just wanted them to stop yelling and TAKE THE VOLUME DOWN A NOTCH. Or twelve. I assured them that I loved them beyond all comprehension. I managed to get all three kids into bed and sat down to reflect on the day.
Patience is a virtue that does not come naturally to me. It has come a long way, but it could be MUCH BETTER.
Sometimes I wish that I was one of those parents who did not care. Who did not have to battle with their kids to teach them how to be GOOD PEOPLE. Except I know in my heart that the struggle is worth it. So, so worth it.
It is hard work, this parenting gig. Some days? I feel grossly under-qualified.
comment via Facebook
comments