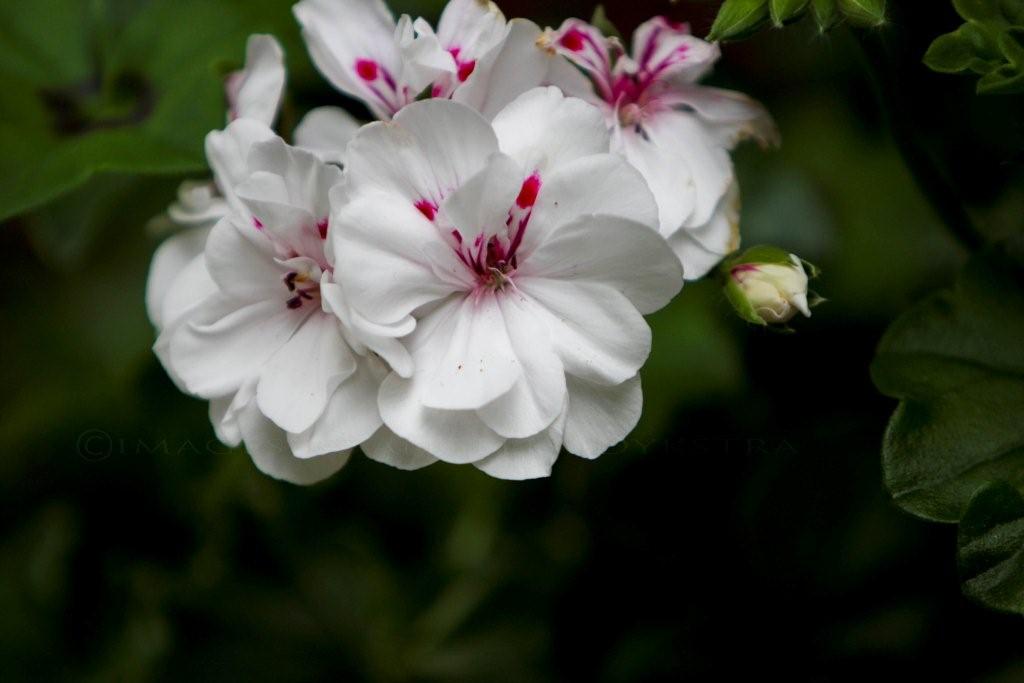 A beloved friend of mine told me yesterday that her daughter's teacher wanted to send my friend's little girl for testing to see if she was "gifted".  She is a smart one, that girl, and Kindergarten in the fall will probably bore her to tears.
While driving in to pick up our van with its new transmission (We only had to pay 1/2 the labour.  That is ALL!  Thanks to Honey's persistence!), I relayed the story of our friend's daughter to Matthew.
I then reminisced about my elementary school years.  I learned to read by the age of three.  While in Kindergarten, I was sent across the hall every afternoon to read with the Grade 1/2 class.
I skipped Grade 3, and was still sent to the "gifted" classes.  We did complicated word and math problems!  Which we thought were fun!
I was/am such a dork.
I was telling Honey that while I was (apparently) brilliant back then, I seem to have lost all semblance of intelligence.  Not that I feel completely stupid.  I just don't feel completely smart. Or capable.
He came back with the reply that he just gets dumber every. single. day.  And he is OK with that.
I am feeling overwhelmed with life.  So! Many! Cool! Things! are happening.
I cannot give them justice.
I also want to share some sweet summertime photo tips.  I thought that I could post them today, but also cannot give them justice.
Part of the reason is that I spent the bulk of the day in the Real World hanging out with two of my closest friends and their children.  It was long overdue and absolutely lovely.
The other reason is that I am IN THE FINAL CRUNCH WEEK OF WORK AND MIGHT DIE busy finishing up a work contract.
I know in my head that this last week is always crazy, and that I always survive.  It is just getting my heart to follow along with the drill.  As opposed to palpitating in Freak-Out Mode on a perpetual basis.
Which is where my "giftedness" would kick in, should it still be around.  I would be able to balance it all, with ease.
Apparently, I have lost my "gift".
But I am going to make it.  "What doesn't kill you makes you stronger", right?
At least that's what I keep telling myself.
comment via Facebook
comments