As those of you who are FB/Twitter/Instagram friends already know, I was in New York City for the past few days. If you're not friend with me in any of those places (Why not, and) surprise! I got to spend forty-eight hours in New York City! In December! It's been a LIFELONG dream of mine and it happened. It really, really happened. I still can't believe it.
I was flown in for a great event that I will write about in the next week, once I catch up on sleep and have some time to sit down and process all that I learned about. New York is awesome and amazing and I love it every time I go there. What I don't love is that it takes me twelve hours (TWELVE HOURS) door-to-door (Drives to and from the airport, two flights, a layover between flights, flying from one side of the continent to the other, ETCETERA). That alone would be enough to wipe me out, but the three-hour time difference kills me. I'm GREAT in the evenings. In the mornings, not so much.
Droopy eyelids aside (I'm writing this on the plane! Welcome to the future!), I couldn't have asked for a better experience, both during the event and in my free time. You see, the event was looking for a Canadian blogger to complement the American contingent, two of us were submitted for them to choose from, and they picked us BOTH. And the other blogger was ALI. Who is my GOOD FRIEND. And in the email where we were told that we were both chosen, we were told that our friend Sarah would be there too! Another GOOD FRIEND. NEW YORK CITY AT CHRISTMAS with TWO GOOD (AND HILARIOUS) FRIENDS made it THE BEST TIME EVER.
(I'd apologize for the CAPS LOCK, but I can't. And I won't.)
Outside of the event, we did what you do in NYC. We met another good friend for dinner.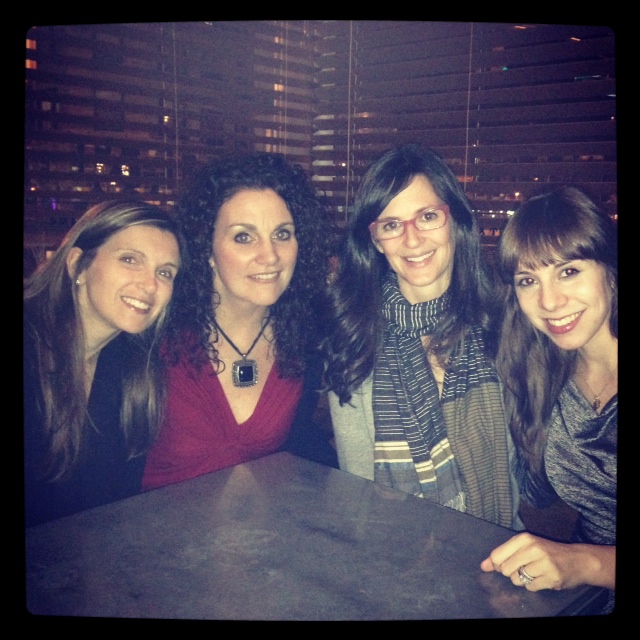 We walked around the city, I saw the Freedom Tower.
I was also at Ground Zero for my very first time.
Woah.
We made our way to Rockefeller Plaza to see the tree. THE TREE.
I still can't believe it. I would have been more emotional about it, but then Ali took this photo and I couldn't stop laughing.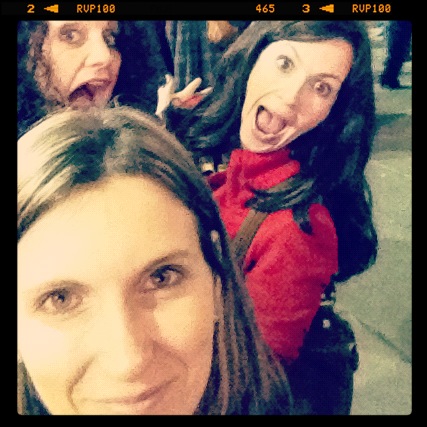 I had to take a photo of the skating rink. People actually skate there! It's not just in the movies!
Next time, I'm renting skates.
I was pretty taken with the lights in general.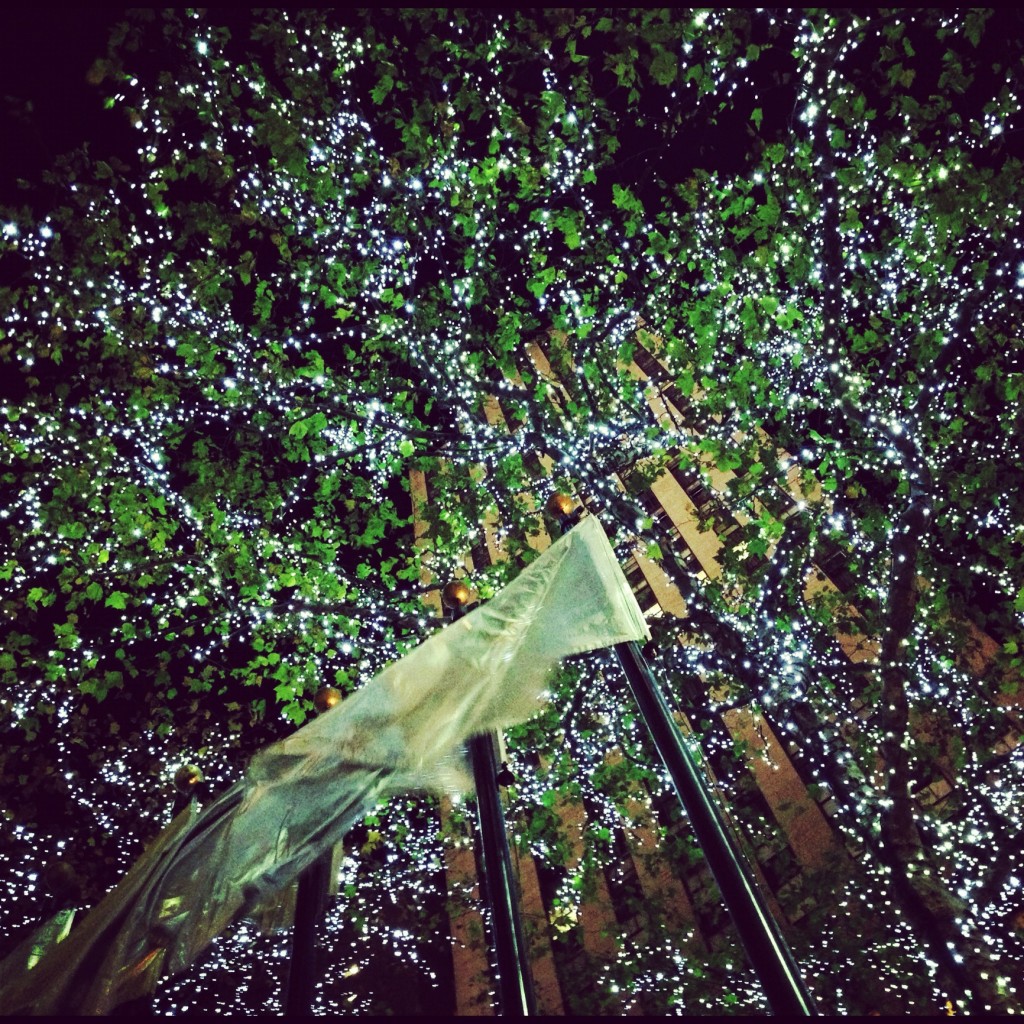 We walked around some more and I took another photo of The Tree.
It was time to grab a cab and head back to the hotel, but not before (almost being hit by another cab while) taking a photo of Times Square.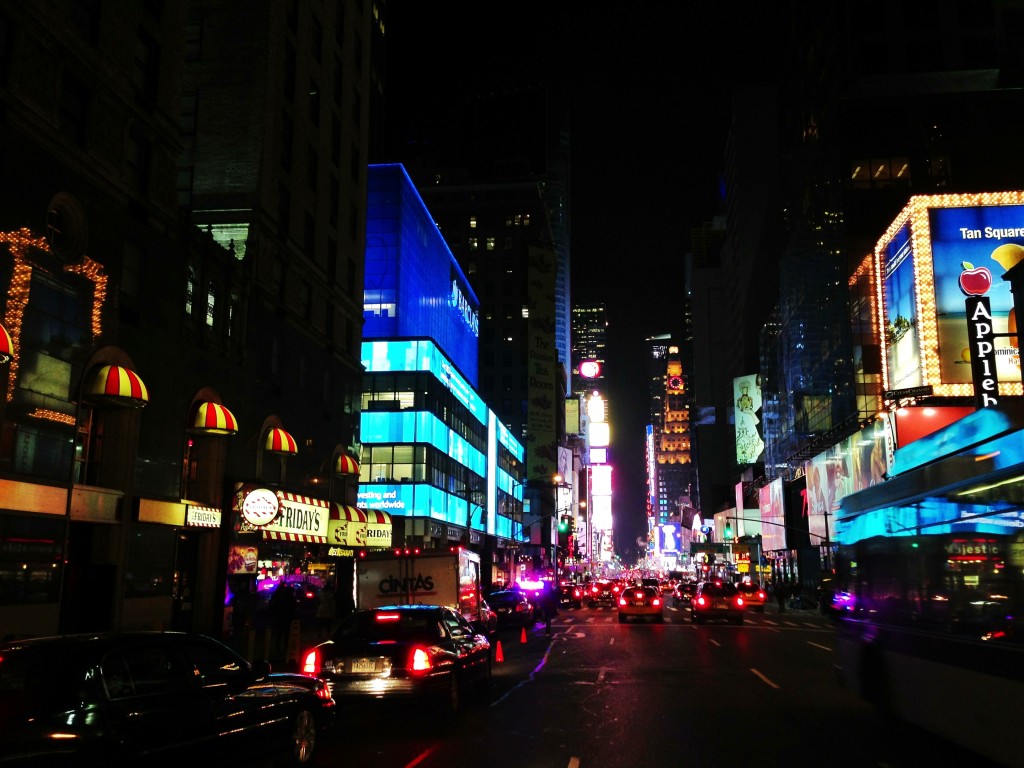 Worth it!
When the event was done on Wednesday, we had a few hours before we had to leave for the airport, so we headed back to Times Square. As one does.
So many people, so many things to see, and I got to spend it with women I love. We talked shop, we shared about our kids, we laughed until we cried. I'll be grinning for a week, if not more. Once I catch up on my sleep, of course.
*Pre-teen kids these days still use that phrase when they like a boy or girl in their class. Don't ask Ali and I how we know this.
comment via Facebook
comments