Sometimes I get all caught up in my "online personality", in who I want to portray myself to be.  This is a post where I show what a nut-job I truly am.
On the one hand I can wax poetic about my first born son starting First Grade.  I get all emotional, weepy, verklempt.
Then the little fart comes home after his first day and throws out some First Grade attitude.
At the Supper Table:
Me: "So what exactly are you trying to say?"
G: "So what exactly are YOU trying to say?"
Bring it, dude. Bring. It.
I honestly feel like I am a bit of a lunatic.  The pendulum of my emotions swings violently between, "I love my kids SO MUCH.  I hope they NEVER LEAVE MY SIDE!!!"
The next minute?
"WHY DID I HAVE THREE CHILDREN?  Could we possibly enroll the three of them somewhere that will keep them until they are at least fifteen?"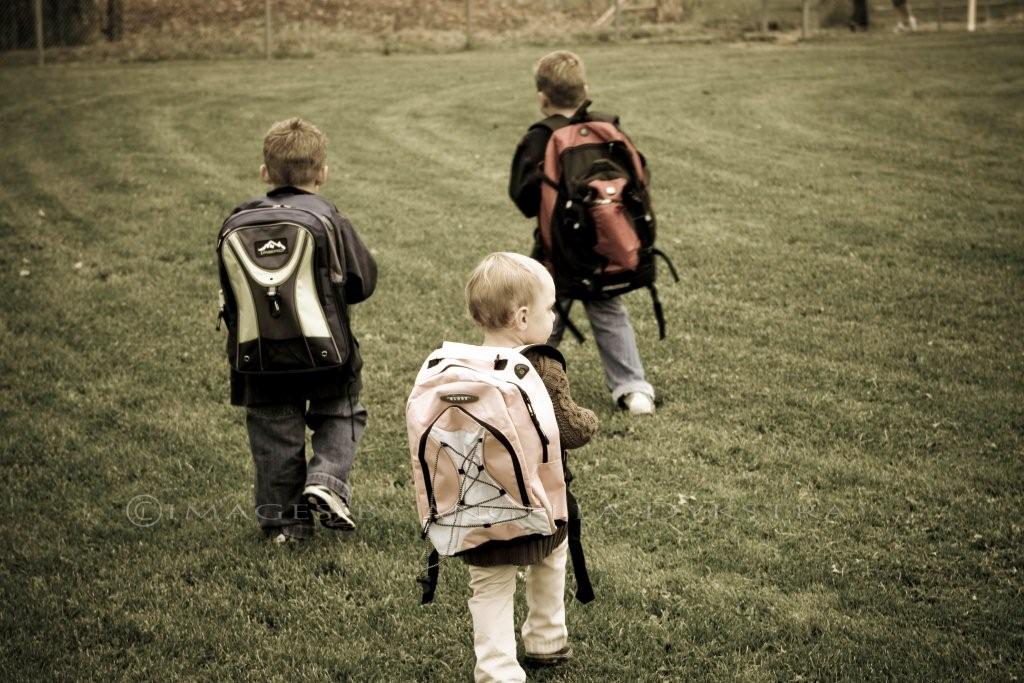 See?  I AM CRAZY.
Being a Mom of three is not entirely horrible.  It is just busy.  Horribly, horribly busy.
(Side note: If one more person looks at me and my three kids in the grocery store and states the obvious comment of, "WOW! You must be BUSY!", there may or may not be a disastrous event.  The kids and I will be fine.  The perp? NOT SO MUCH.)
Apart from the busy-ness (and the attitude) there are glimpses of greatness.  In the midst of chaos I get little rewards for enduring my three little beasts.
Nathan (He of the Whining and the Not Sharing and the Whining. FOR THE LOVE OF PETE THE WHINING.  Oh!  And the crying. PLEASE MAKE IT STOP) is a sweetie with a heart of pure gold.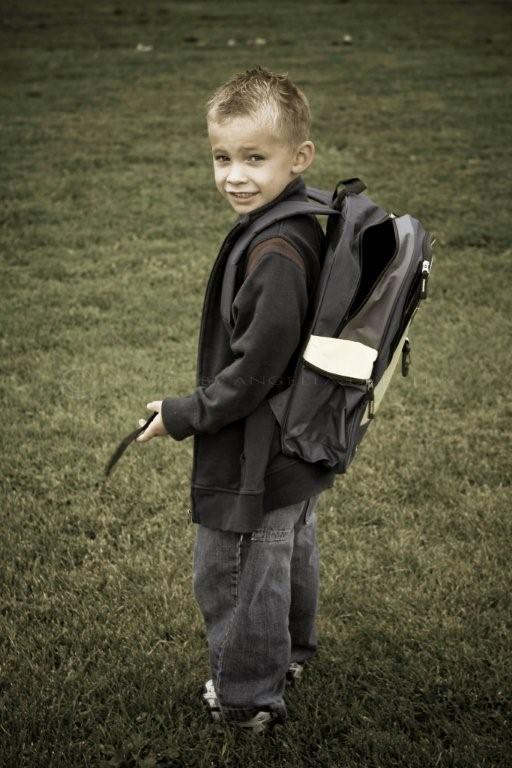 He hugs me numerous times throughout the day and tells me that I am "The Best Girl".  He also tells me that I am "The best Mommy in the whole world".
Then he swipes a toy from Emily.
(Swiper, no swiping!)
Emily, though feisty in all of her almost-two-ness, is blowing our minds DAILY.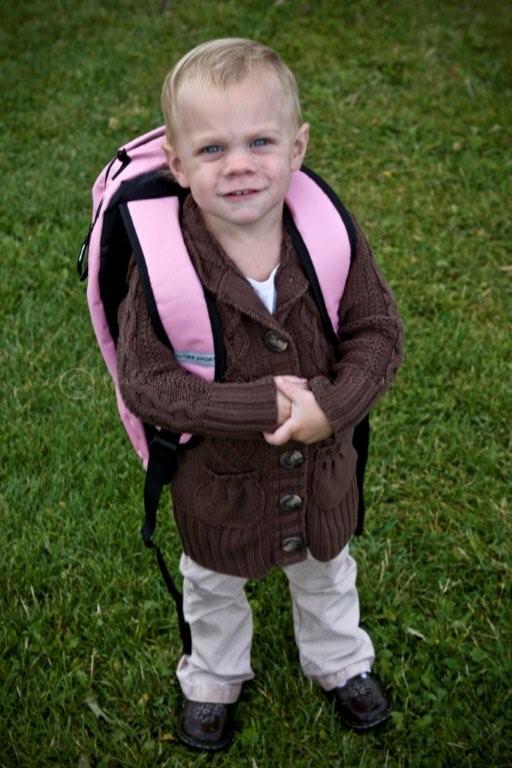 I have mentioned before that the boys were not "early" talkers. They seemed to *just* make the developmental requirements, such as the "string two words together by the age of two" milestone.
(Now?  I CANNOT SHUT THEM UP.)
Miss Emily is different from the boys. Some say that it is because she is a girl.  Others say that it is because she has two older siblings.
I say it is because she is a genius.
Don't even try to argue the fact.
She is stringing four, five, SIX words together.  She is DAILY using new words that I did not know she knew even existed. We have conversations.  We understand each other. She is counting. COUNTING.
She is also still in a diaper. Which I often forget to change. Which results in it exploding. In her pants. GEL CRYSTALS EVERYWHERE.
In the midst of all of her glory (and urine) she will throw herself to the ground in a fit of fury. Which brings me back to that place where I wonder what it is I have gotten myself into.
I am surely crazy. And blessed.  And did I mention CRAZY?
I am pretty sure I am not alone in this. I can't be.
comment via Facebook
comments