There are times when you want your entire photo to be in focus.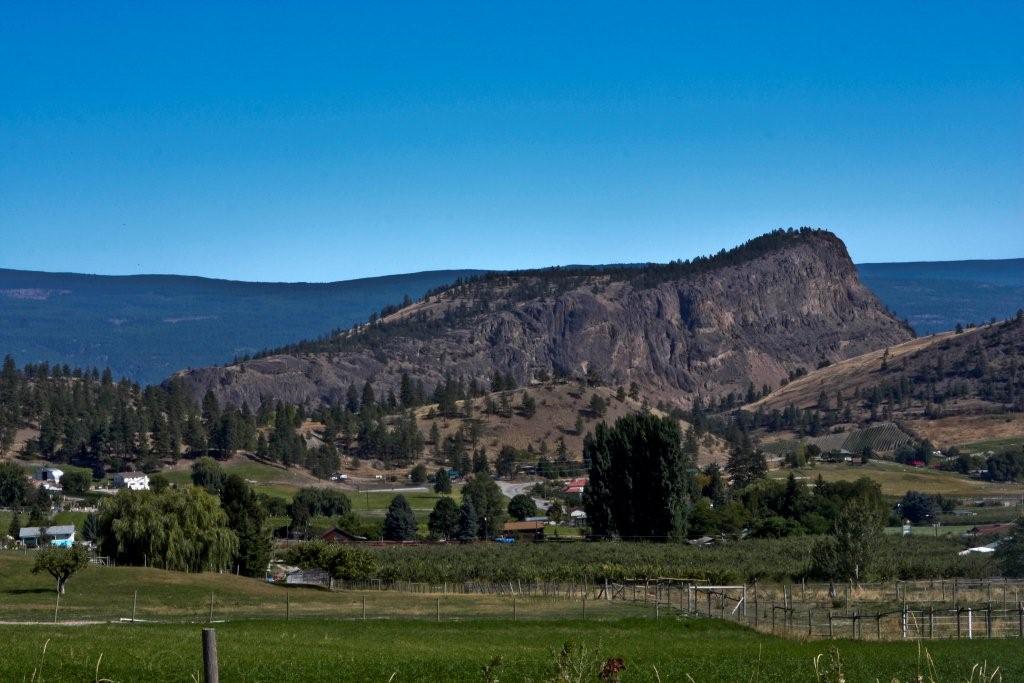 (f/20, ISO 200, 1/50 sec)
There are other times, however, that you want only a small portion of your photo to be in focus and the rest of it blurry.  You can always manipulate it after the fact in a photo editing program like Photoshop but it is much easier to shoot it the way you want it and then edit as you see fit.
The first way to make your background blurry is something I explained last fall in my post about aperture. For the purposes of this tutorial I will keep it nice and simple.
You want to use the lowest f/stop number that your lens allows.
I have a 50mm f/1.8 which is a must-have prime lens, in my humble opinion.  I am not going to use it for this post, as it will not work for the second point that I am about to make.  I am instead using my 24-70mm f/2.8 lens.  The reason is that there is one more thing you need to do in order to blur your background even more.
You need to step back and zoom in.
Here is a shot of a flower in our garden using those two tips.  I set the aperture to 2.8 and zoomed out so that I was at 24mm.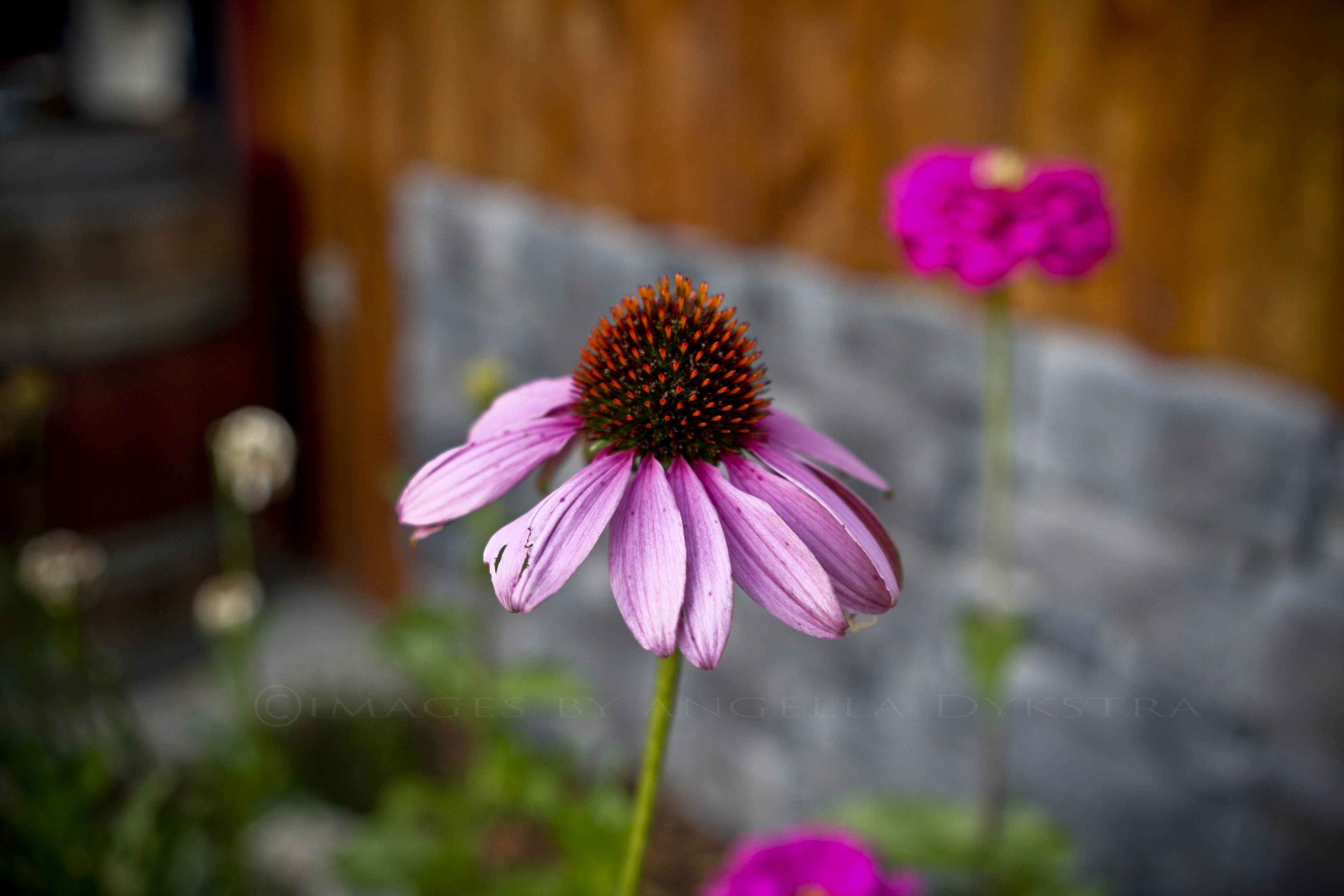 (f/2.8, ISO 200, 1/50 sec)
The background is nice and blurry, but we can blow it out even more.  I zoomed in to 70mm, took a few steps back and tried to compose it the same as the first shot.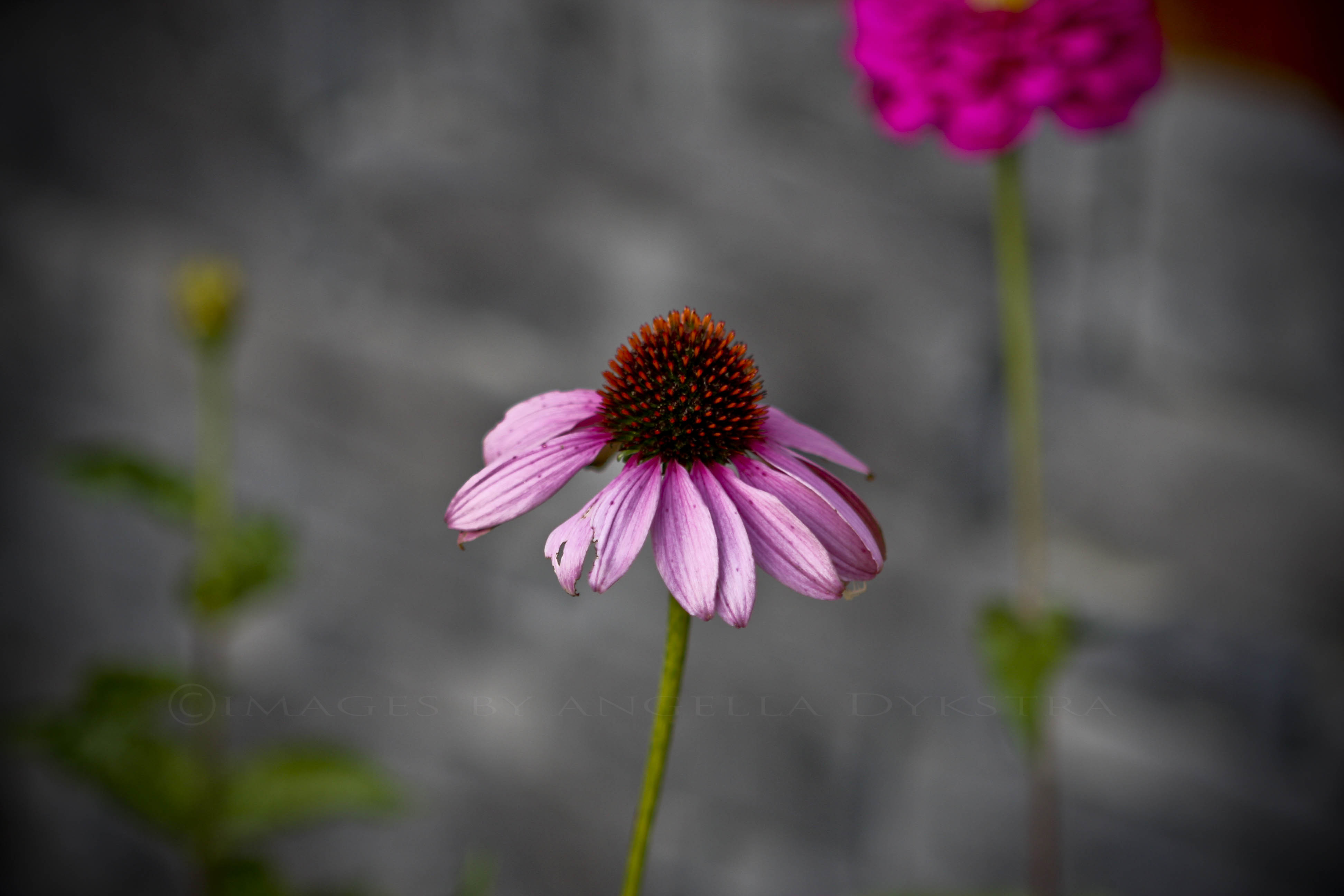 (f/2.8, ISO 200, 1/60 sec)
The larger the zoom, the blurrier the background.
If you want to get really artsy you can throw a larger zoom lens on.  I used my 70-200mm lens and zoomed to 200mm for this shot of Hillary and Shawn.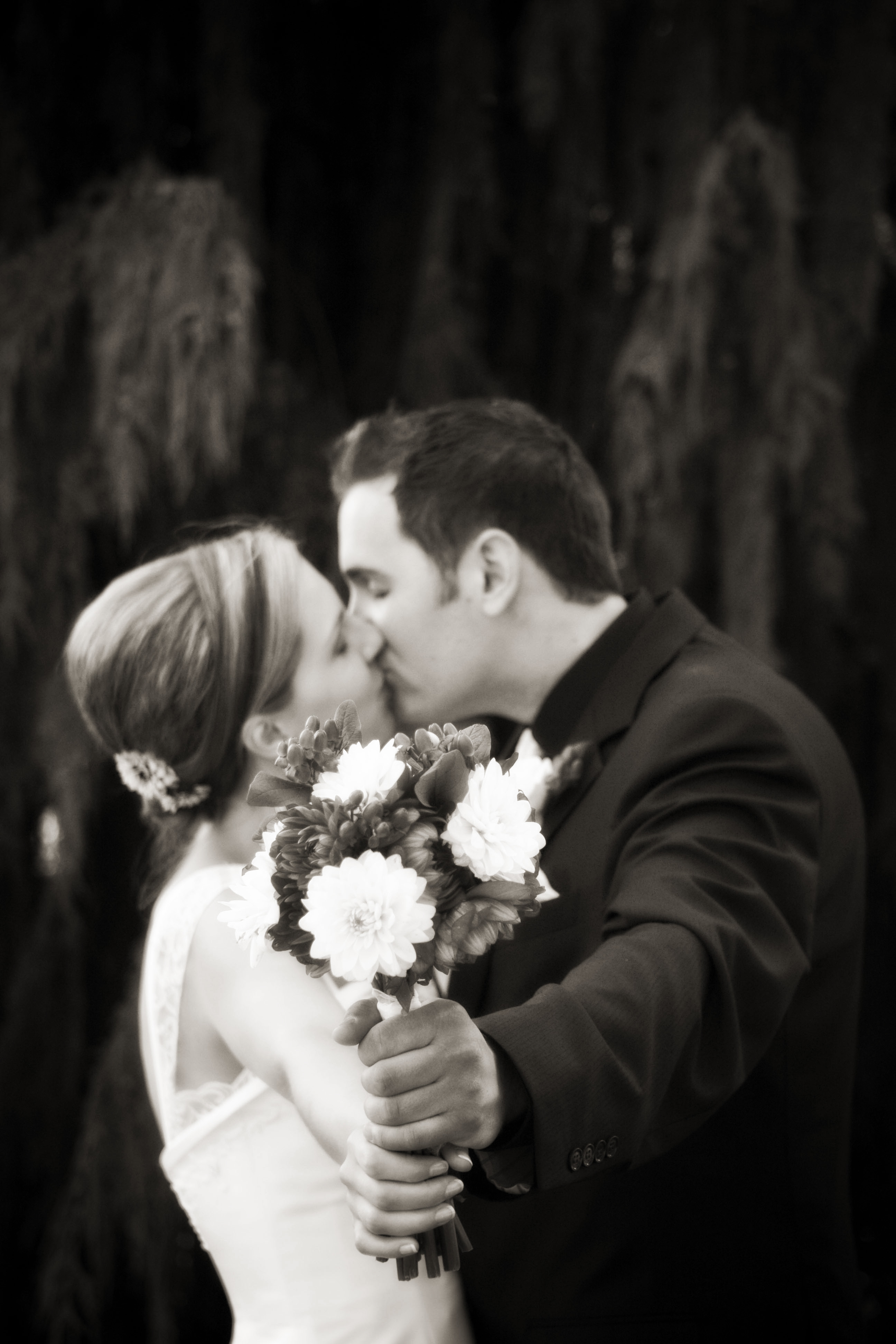 (f/2.8, ISO 200, 1/800 sec)
I wanted to use a more current photo to demonstrate this again.  Here is my ridiculously cute daughter, wearing a ridiculously cute dress, holding a ridiculously pink flower.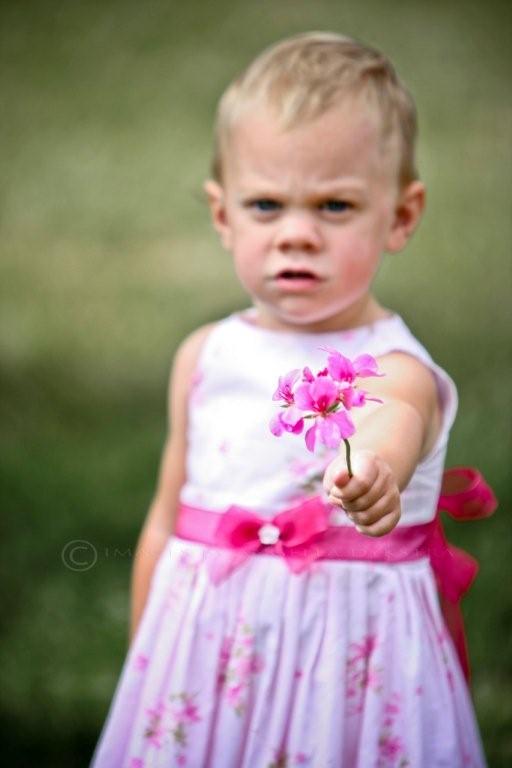 As you can see, she took her job very seriously.
Once I told her what a great job she did helping Mommy, she was quite pleased with herself.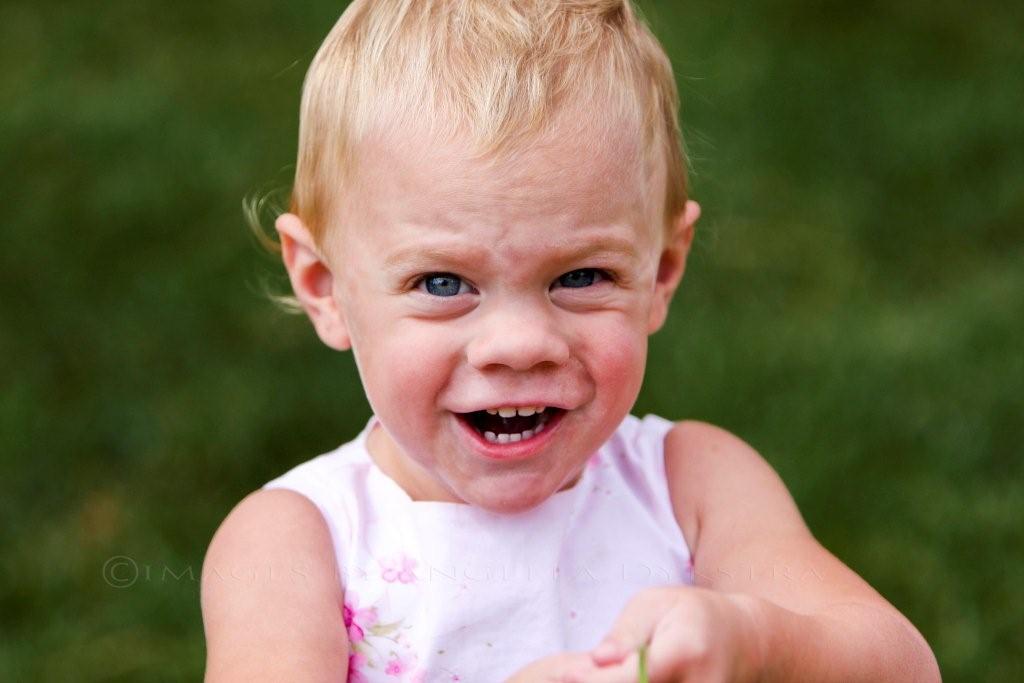 To sum it up you can do two things to make your background as blurry as possible.
1. Use your widest aperture setting (lowest number).
2. Use as much zoom as you have and step back to frame your shot.
Happy shooting!
comment via Facebook
comments