Matthew (aka Honey) is away on a business trip.  I never used to mention these trips for fear that some crazy person would want to drive out to the butt-poke of nowhere and wreak havoc on my home. Now that my (Over six foot tall, build like a house) brother lives with me I am free to speak of Matthew's absence.  And if my brother Lance does not frighten you, my mad ninja skills should.
I am kidding. Maybe.
I truly hate it when Matthew and I are apart, whether it is he or I leaving the house.  My imagination runs wild and I fear one of us dying or something stupid. Car crashes! Trauma! Stuff I don't want to speak of out loud!
If I were to die, the thought freaks me out somewhat.  Not for me as I believe that I will be in Heaven.  I am more worried about my kids growing up without their Momma.  For while I truly believe that they have the greatest Daddy on the planet, there is something special that only a Mother can give.
The opposite is true.  Daddy provides something spectacular that I cannot supply.
On the eve of Matthew leaving, my mind races with the possible dire consequences.  What if his plane were to crash?  Or his rental car to malfunction?  The scenarios all play out in my head and they are not pretty.
I am a strong woman. A capable woman. An independent woman.  I am also only half of us.  Of Matthew and I. Of the union that we made under a covenant. If my other (better) half were to perish I do not know what I would do. How I would cope. What would happen to our flesh and blood.
So, I spend a lot of time on my knees praying for his safe return.  We belong together.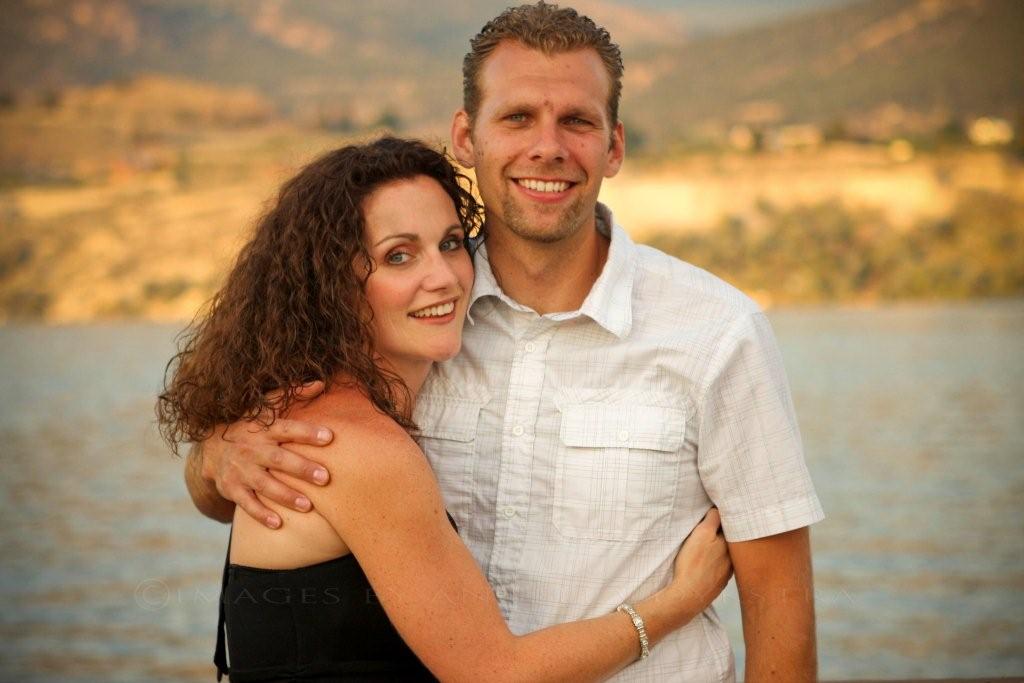 Anything else is incomprehensible.
***
I have a reputation as one who hates winter with ever fiber of her being. If you don't believe me, stick around for a month or eight.  The hatred of winter is a common theme around these parts.
This past week has given me hope that summer is not completely dead.  She really is hanging on.
The mornings are chilly, but the afternoons are toasty.  Matthew left early this morning as I was packing the kids into the van to drop Graham off at school.  I looked at the clear blue sky and thought that this afternoon might be a good time to nuzzle summer in her final glory.
Last year I made an impromptu September trip to the water park and was completely unprepared.  The kids were miserable (or not).
Today I was prepared.  I packed towels, snacks, and water. We called a few friends and headed to the water park.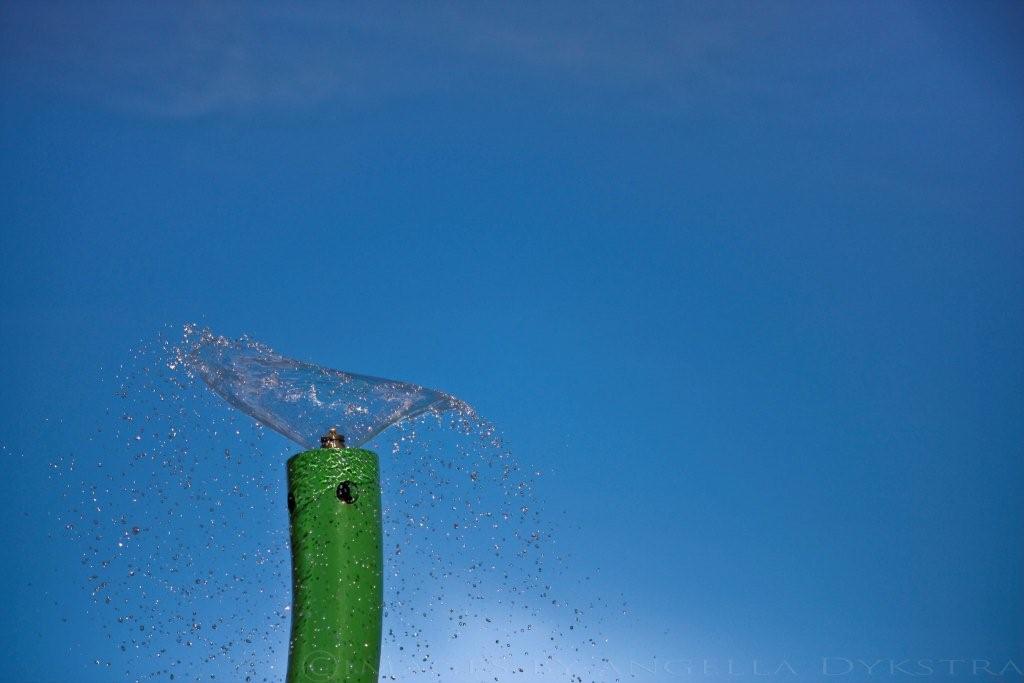 Emily thought is was…OK.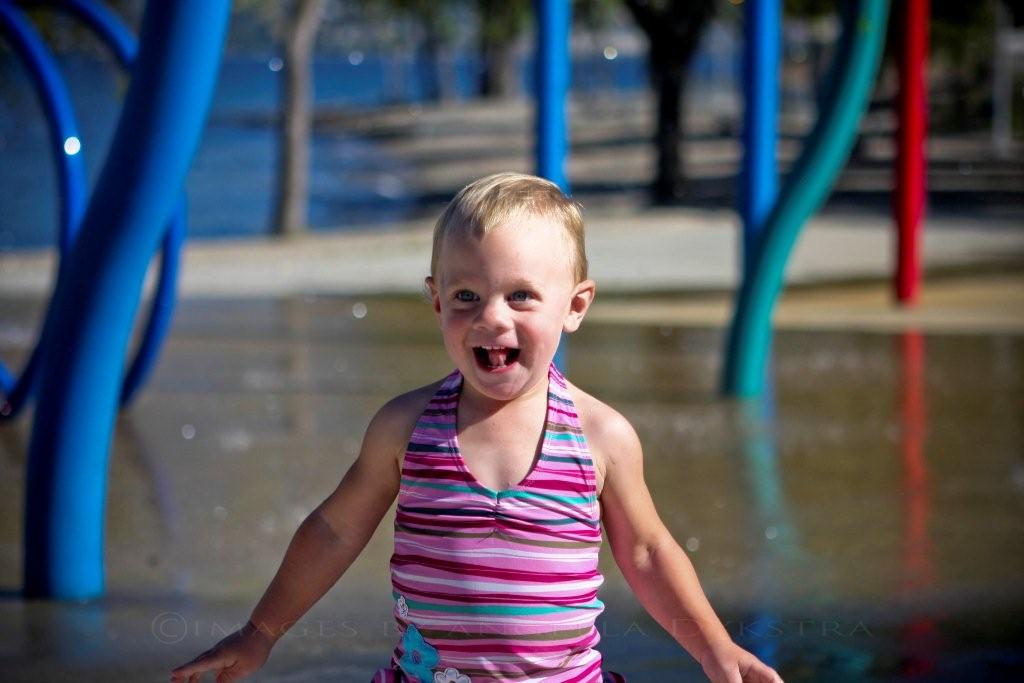 Graham caught air.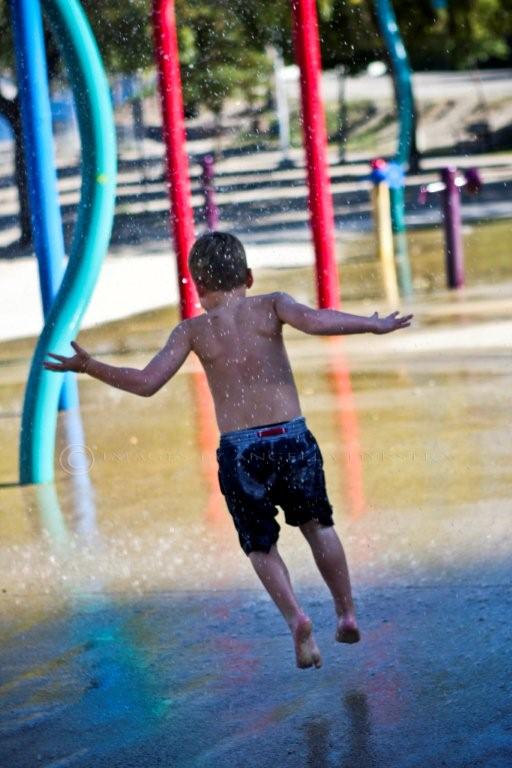 I also like this one with Graham in the background of the spray.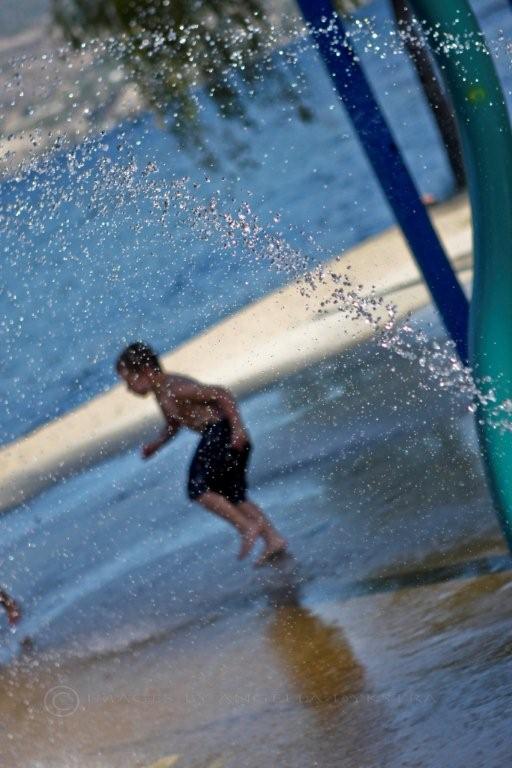 I like this one as well. So picky, am I. And also channeling Yoda, apparently.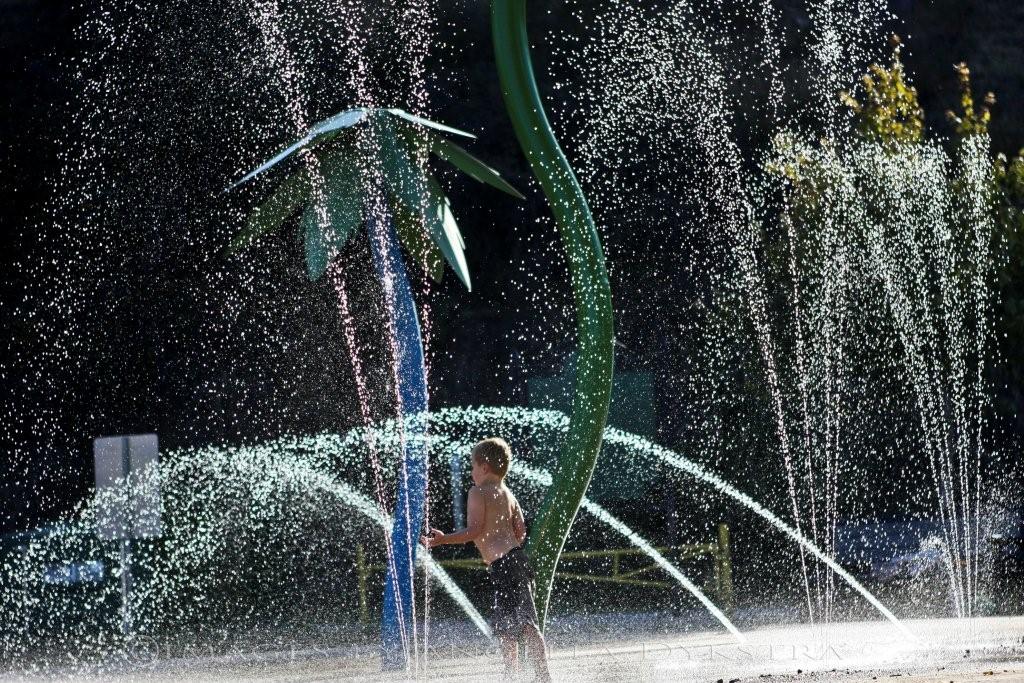 Water, water, everywhere!
The following two photos melt my heart. Nathan and Emily are just over two years apart and have the stereotypical love/hate relationship.  One minute she will wake up from her nap asking for Nathan. The next minute he is shrieking, "Emily just pinched me!"
Today was a good day in the dynamic of Nathan and Emily.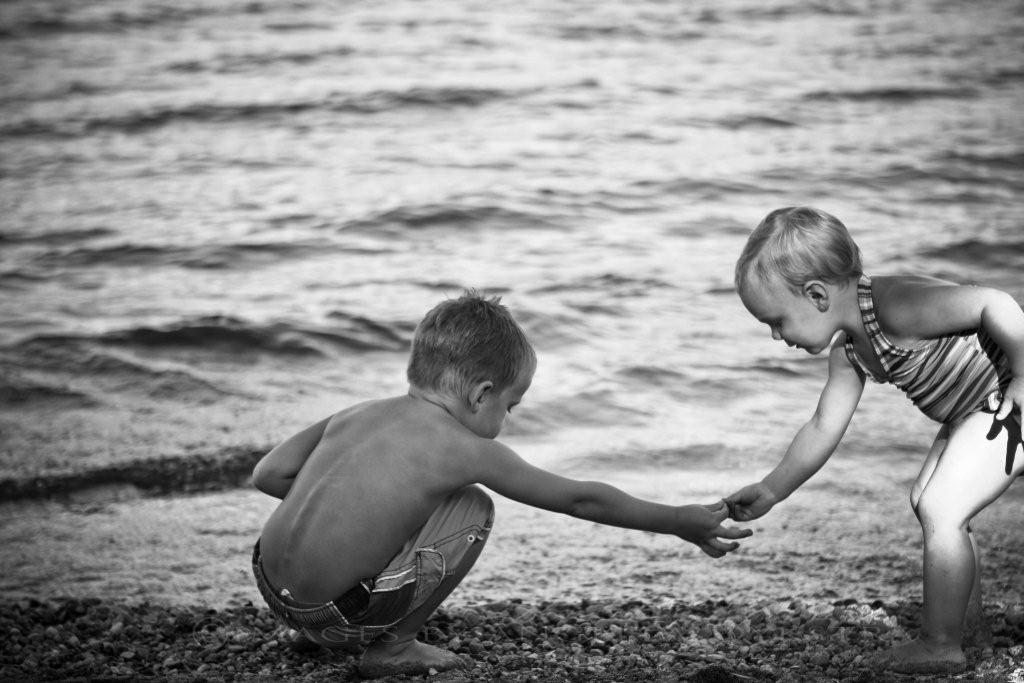 The next one makes my heart explode.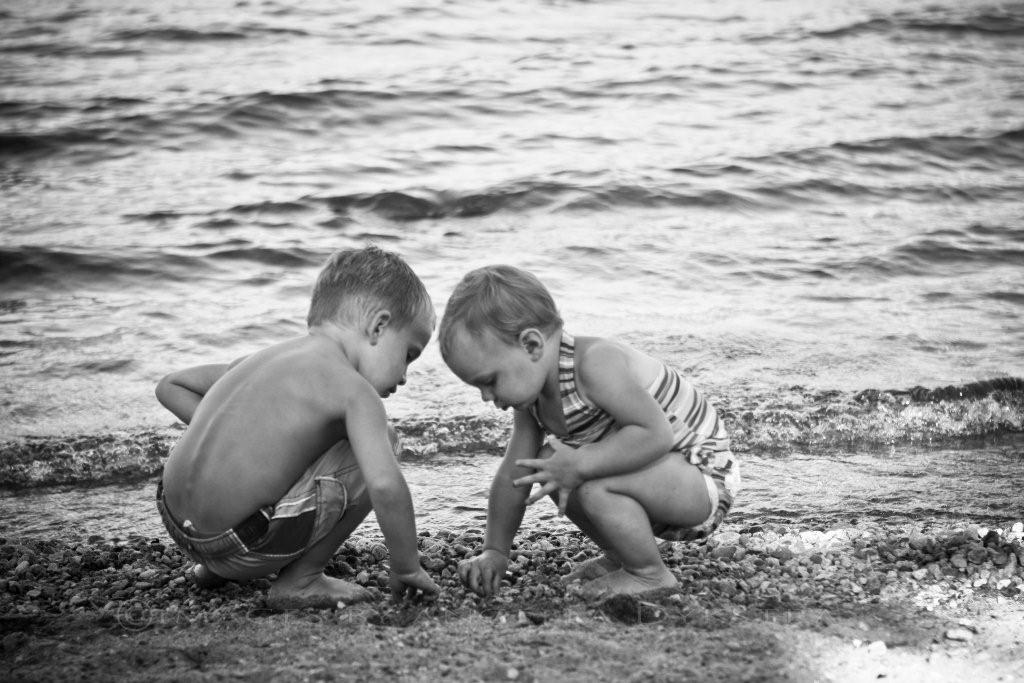 The afternoon was absolutely glorious. Warm sun, cool water, good friends. We arrived home and I survived supper time, bath time and bed time. Solo.  It was tough.  I give a huge kudos to those who do the solo shift on a regular basis.
My heart misses Matthew with the aching of eternity but I know in my head he will return tomorrow. My heart is praying that my head is right.
I can't hardly wait to see him.
comment via Facebook
comments