Somehow, some way, Wednesdays have been declared "wordless" by some mystical Internet Fairies. (Who exactly are these Fairies? Are they real? Do they have powers? If so, can they give me a nice rack?) I usually embrace the wordlessness as even I get tired of hearing my own voice. I (usually) tend to take more photos than I ever know what to do with so I have embraced this unspoken "Rule" of the Internet (for the most part) and have stuck to only posting photos on Wednesdays.
Today, however, I HAVE WORDS.
As much as I loved my solo trip to California (and, of course, the Desperate Bloggers), once I was en route back to my Homeland all I wanted to do was get back to see my husband and children. My flights were on time and I thought that I was good to go.
I thought wrong.
Upon arriving at the Kelowna airport (final destination), I received two pieces of news that turned me into Grumpy McGrumpypants.
1. Thanks to the time of my arriving flight, I would have to book it to miss a scheduled road closure due to construction. Any delays and I would miss the half-hour opening.
2. While waiting for my luggage the airline announced that there would be a slight "delay" as they were unloading the luggage off of the aircraft BY HAND. Who needs machines? Us Canadians can do it ALL BY OURSELVES.
My suitcase arrived into the airport lobby A FULL HOUR AFTER I DID.
I was worried that I would miss the scheduled opening to get through the construction and not make it home in time to tuck my sweet kidlets into bed. Upon (finally) retrieving my suitcase I ran out of the airport…only to be confronted with snow and wind. This is where I mention that while I was wearing jeans and a long-sleeved shirt, that ensemble was completed with an Old Navy hoodie and some American Eagle canvas shoes, sans socks.
I dragged my suitcase across icy roads as I made my way to the long-term parking lot where I had parked the 4Runner. In the five days I was gone it had dumped TWO FEET OF SNOW.
So. There I was. Sockless, in a hoodie, wading through snow drifts in order to get to my truck. I managed to haul all of my crap gear into my vehicle.  The snow was so thick and heavy that the wipers were rendered immobile and could not help me in my quest to, you know, SEE OUT OF MY WINDSHIELD. I then realized that I did not have a brush to assist me. I took off my hoodie, wrapped it around my hand, and brushed the snow off of the truck. Did I mention that I WAS NOT WEARING SOCKS? And that I WAS NOW NOT WEARING ANY KIND OF JACKET?
Cold is an understatement. Canada, you are on notice.
I drove down the highway as fast as I (legally) could, but of course I missed that half-hour window. I got to sit on the highway, a mere fifteen minutes from home, with nothing to do but Twitter my predicament. By the time I got home the kids were fast asleep and my only option was to tiptoe into their rooms to gaze upon their awesomeness.
Tuesday was a day where I hit the ground running. In addition to unpacking, doing laundry and, you know, loving on my offspring, there was work to be done and errands to be ran. While battling the Frozen Tundra. YOU HAVE NO IDEA. Instead of trying to capture the Day Of Catch-Up/Back To Reality/WHY DO WE LIVE HERE?, I will leave you with some more photos from my Second Home; California.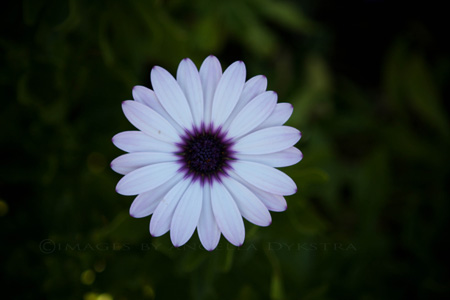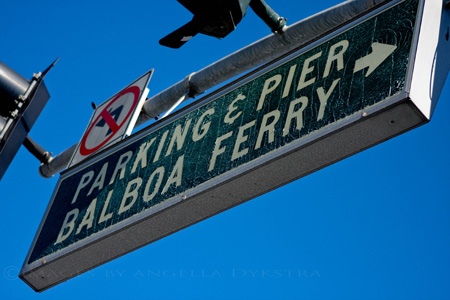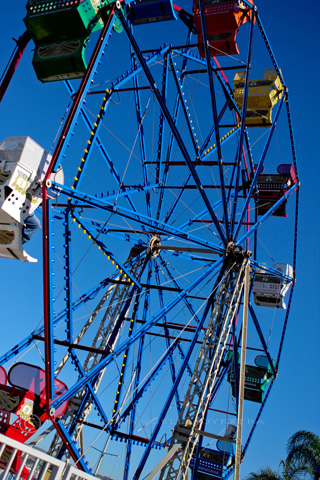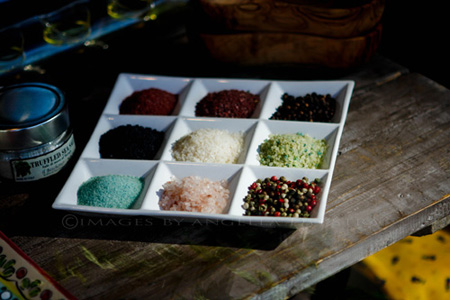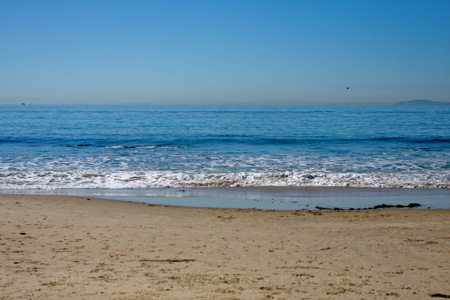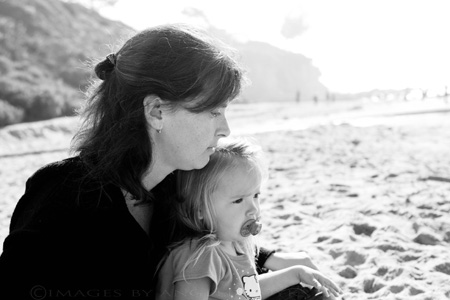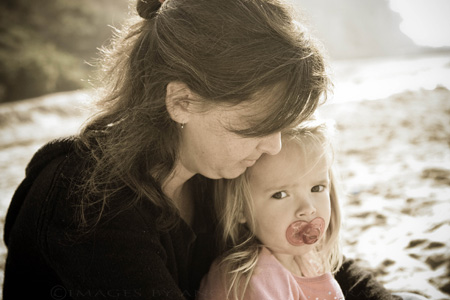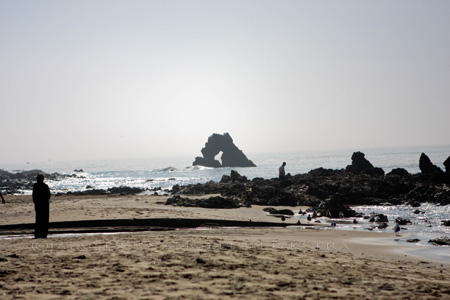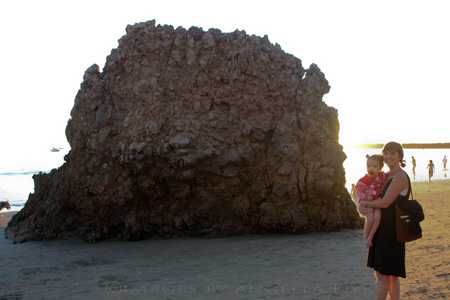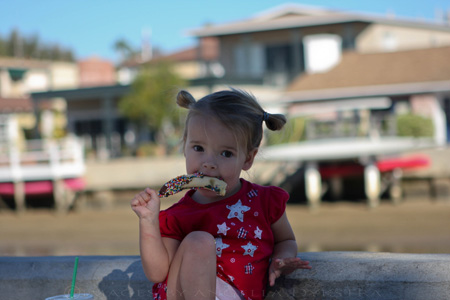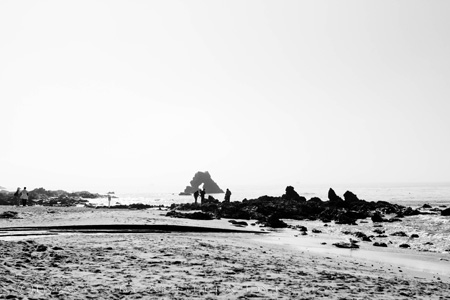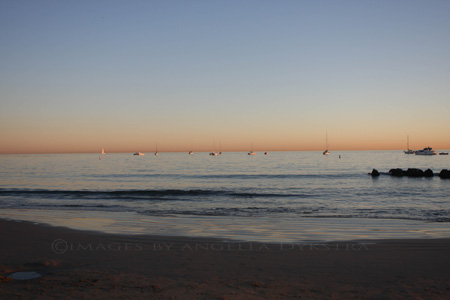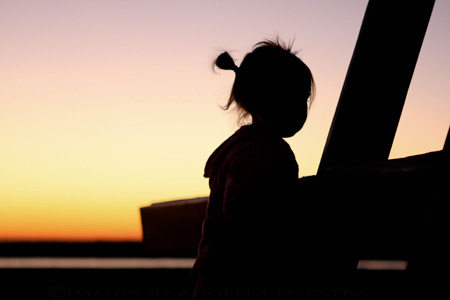 Happy Wednesday, folks.
comment via Facebook
comments