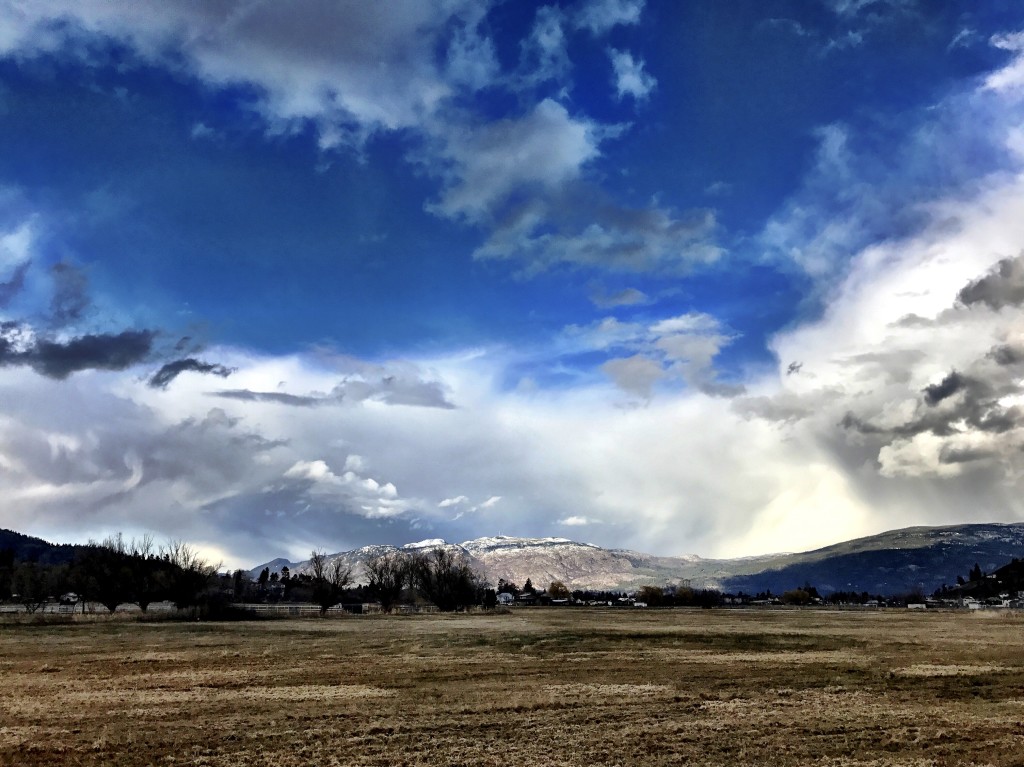 Many moons ago, buried somewhere in the depths of the archives of this space, I wrote about how Matthew told me, "Everything you touch turns to gold." He was not wrong. It has been the story of my life.
It was a perfect storm for success: A gifted student, who skipped third grade and who exceeded academically through high school and post-secondary. Parents who told me that I could to anything. Anything. Being a pretty girl with big blue eyes and fantastic hair  (I love my hair! I own that) gave me extra privilege, once I stopped being a chubby girl with poor fashion choices.
I also have white privilege. That last one has been simmering in the background since long before the US election and, oh. I have so much to say about that, and I will. I just need to get back to why I blew the dust off of my keyboard. In the meantime, may I point you to my friend Kelly? If you don't know Kelly, you should. And check out her site Being Black at School. Go.
Back to me and the last…year? A good year and a half. So many changes, and so many things I would use writing as therapy for but I couldn't and so it was all stuffed inside. A while back friends were linking to a quiz that rated how likely you were to have a nervous breakdown. Moving, job changes, cancer in the family, and so many other things I checked off and I can't remember the exact result, but it was something along the lines of, HOW ARE YOU STILL FULLY CLOTHED AND IN YOUR RIGHT MIND?
I also lost that feeling that I'd always had — that everything would be good. It's always good, because I am Angella and it always is. Everything that I touch turns to gold! It's what happens. Until it doesn't.
I threw out my internal furniture, and set the remaining things on fire. I was left empty. I had nothing left. Nothing. It was terrifying and freeing at the same time.
I have been taking time to re-furnish my soul and it looks good in there. Sparse, but thoughtfully decorated. No more clutter, and space for the things that need to be added.
Now that my internal house is back in order, everything is falling into place once again. I feel that God gave me a kick in the pants (through some humans I love) to move in a direction. I have always believed that if you move toward a door, it will either be closed or it will be open. My doors are being blown WIDE OPEN.
I know that I'm back on my right path, and it feels good.
Details to follow, soon.
*** NEEDTOBREATHE, of course. I see them live again next month and I cannot wait to sing along with all of my being. Their words speak to my every day.
comment via Facebook
comments