I received an invitation from Schmutzie to participate in 365 Days of Grace in Small Things.
I met Schmutzie at BlogHer last year and think that she is all sorts of awesome.

The 365 Days of grace falls in step with my desire to find joy in the little things.  The cool thing about the 365 Days Of Grace is that I am not expected to post every day for 365 Days. I plan to post when and if the need arises to remember the little things that make life worth living. Seeing as how I have a hatred for all things Winter, I thought it might do me good to list five things that are good about this dreary January.
1. My birthday!
2. Riding a snowmobile for the first time.
3. Sitting in front of a roaring fire; bear rug is optional.
4.Hazelnut lattes (Yes, I drink them all year 'round, but they seem even better when it is cold outside).
5. Being able to sled in our backyard/on our driveway which means that I can run inside at any time to thaw my fingers/make a latte/escape the cold. And also, giving me the opportunity to take photos of my kids in natural light.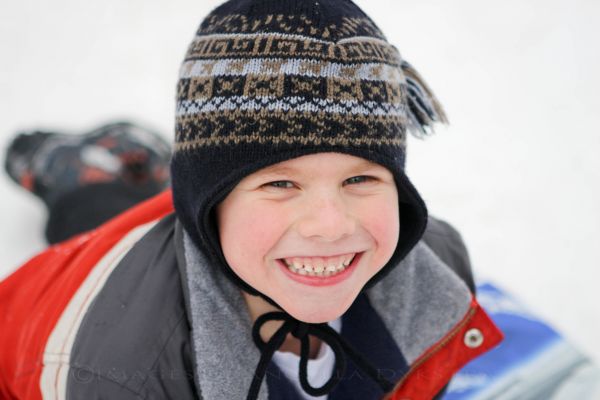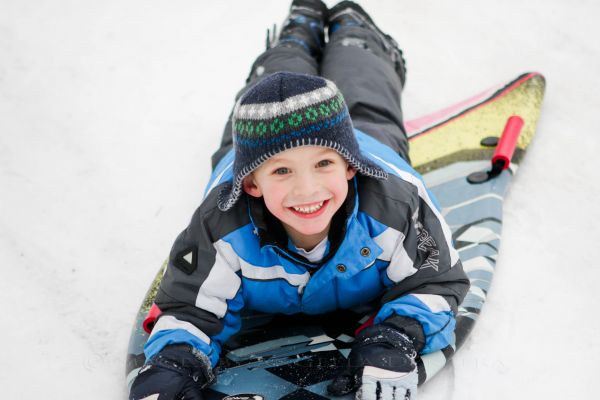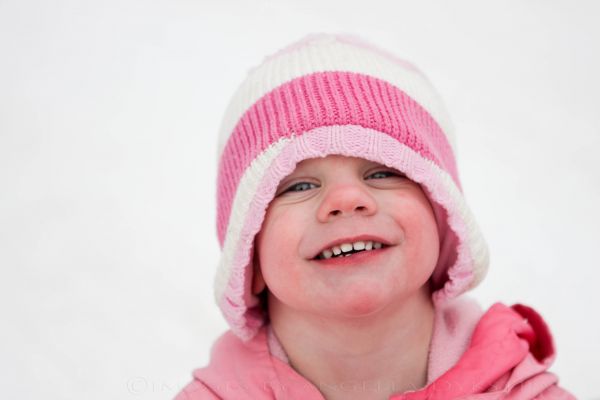 (Nobody else is posting photos, but I CAN'T HELP IT.)
Care to join us?
comment via Facebook
comments