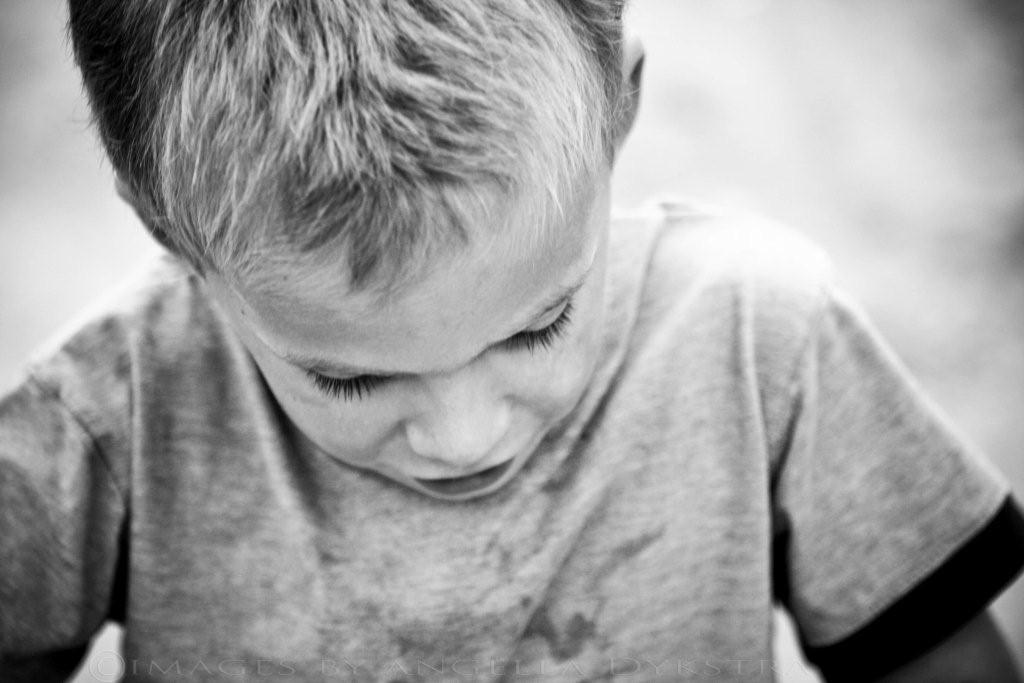 The day that I have simultaneously been looking forward to and dreading has arrived.
I mentioned back in June that Nathan's unclear speech and occasional clumsiness led us to wonder if maybe he had a problem with his hearing.  He does. The good news is that it is not permanent; it is due to fluid in his ears. The bad news is that to clear it up he has to have tubes put in.
I know in my head that this is a good thing, that all will be fine, that he will come through like a trooper.  My heart seems to have some fluid on its ears as well, for the reassurance from my head does not seem to be penetrating the fog.
I know that many families have dealt with far graver circumstances.  I get that, and I cannot fathom the heartache that comes from having a child who is really ill.
My little family has had no medical drama to speak of. The only trip Nathan has ever made to the ER was to check his lungs after our house fire (His oxygen level was 100%). We have had nothing beyond the normal coughs, colds and flu. No broken bones, no serious illnesses, nothing.  We are blessed, indeed.
I have been put under anesthetic twice in my life and it was absolutely awful.  The first time was after my knee surgery when I was twenty. I remember waking up and being on a gurney in the hallway with nobody nearby. Uncomfortable, confused, alone. Even after arriving home I was dizzy, incoherent, nauseous.
It took me a whole day just to recover from the anesthetic.
I am praying that Nathan comes through it all fine. That the doctor has steady hands, that the tubes do what they are supposed to do. That Nathan will not be afraid, that he will recover quickly, that he will know that we are doing this to help him to live his life to the fullest.
That when he opens his eyes upon waking up he sees his Mommy's face smiling down on him.
Please join me and pray for my sweet little boy.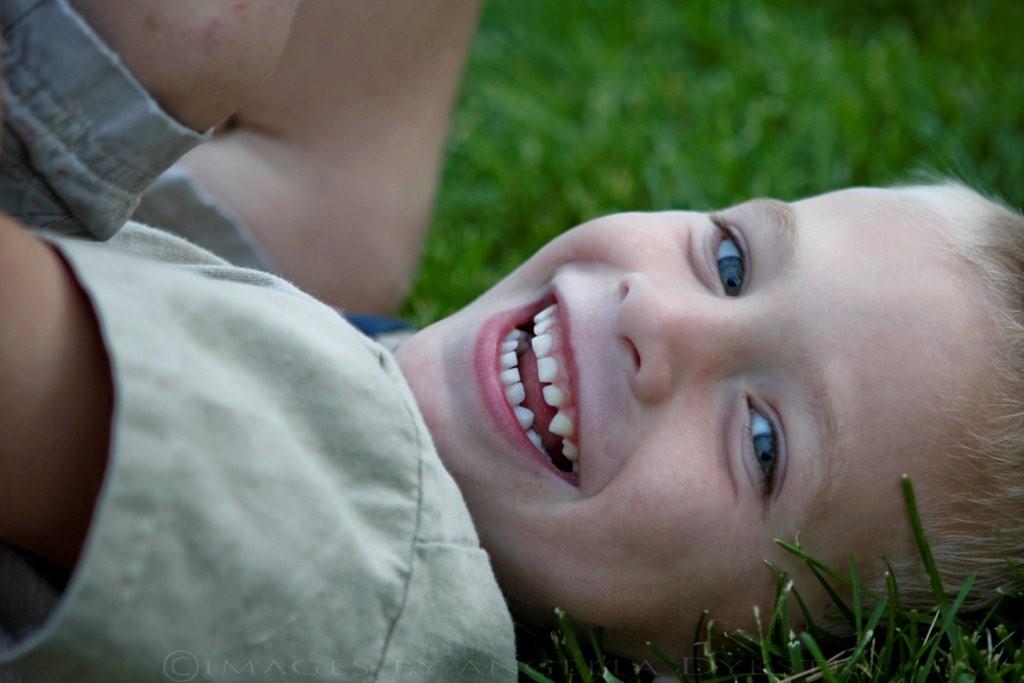 And maybe his Momma too.
**Update:
We are home and Nathan (and I!) had a nap.  He was a hit with the nurses, which is not really shocking.  He is feeling good and is sitting here colouring while I type this. The plan is to lay low, but he is already asking if he can ride his bike…

Thanks to everyone for your love and prayers. We are blessed, indeed.
comment via Facebook
comments