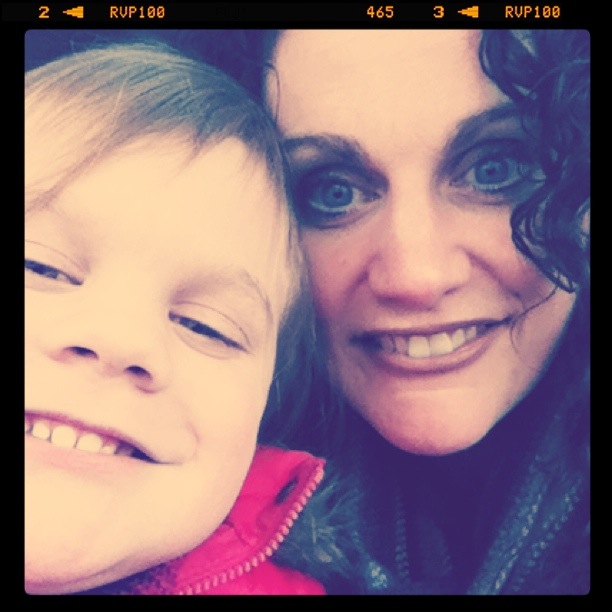 If you know me at all, or are a friend on one of the (far too) many social networks I'm a member of, then you know that I take birthdays seriously. Not "seriously" as in "no fun" but as in "LET'S CELEBRATE." I've always been this way about my birthday and if I find out that it's your birthday, I will send you greetings on all of the (far too) many social networks that you are a part of. If you are a close friend, I will also buy you presents and call you and hug you and help you celebrate YOUR DAY.
Birthdays are important, is what I'm saying.
It's not that I relish getting older in any way, shape or form. I started getting grey hairs at the ripe old age of twenty-one and I laugh so much that I was an early achiever in the acquisition of "laugh lines." (Sadly, I did not receive any awards.) I have more days than I'd like to admit where I look in the mirror and see a reflection that does not resemble the twenty-year-old that I feel like inside.
On the flip side, I have a ridiculously hot husband and three of the coolest kids that this planet ever did see and friends that blow my mind and a life that, while BUSY, is also AWESOME and, yeah. I really have nothing to complain about.
I know that a "lady" is not supposed to reveal her age but, eh. This conversation with Emily last week is one that I've been telling anyone who would listen.
Me: "My birthday is coming up!"
Emily: "How old will you be?"
Me: "Well, I'm thirty-five now, so how old will I be turning?"
Emily: "One hundred?"
In case you haven't been paying attention, IT'S MY BIRTHDAY. Wish me a happy, happy one, if you could be so kind. It will make my day. (Stating the obvious is one of my many talents.)
comment via Facebook
comments