One of my dearest and closest friends is moving an entire province away this week.
Her eldest child Ben is Graham's best friend. They met at the age of one and have held hands through Preschool and Kindergarten.
Her second child, Megan, is Nathan's best friend.  He speaks of marrying her one day.
Her third child Olivia is exactly four weeks younger than Emily.  She is one of the Fantastic Four.
Christy and her husband Dustin feel that the best choice for their family is to move to Alberta.  We have all tried to dissuade them (out of selfishness), but they are certain that they this is what they are supposed to do.  We have all resigned ourselves to the fact that they are moving but it has been so far in the future that it has felt like the day would never actually come.
That day has arrived.
When I turned thirty, Matthew organized a booklet where everyone wrote memories/thoughts about me.  It was/is one of my most favourite gifts ever.  I rallied the troops to do the same for Christy as a going away gift for her.  I asked the boys if they wanted to dictate a note to their friends that I could include for them.
Graham's contribution:
Dear Ben,
I am going to miss you.  Have a lot of fun.  Um, Ben?  You can come over some day.  Um, Ben?  Well…make sure you have a lot of fun with your Grandma and Grandpa.  That's it.
Graham
Nathan's contribution:
Dear Megan,
Happy Birthday.  Goodbye.  I love you.  God wants us to share.
Love, Nathan
Here is my contribution.
I dropped Graham off in the nursery and saw an exquisitely adorable boy around his age. His name was Ben.
I wandered into service and sat behind two people whom I had not seen before. He, tall and dark. She, blonde and beautiful, ripe with new life in her belly.
I remember introducing myself. Telling you about the nine-week-old baby in my own belly.
I remember that very first play date we had. Three babies in car seats with a hip-check to the door to make it shut. We got to know each other. Our families, our history, our very being.
Between then and now there are too many memories to mention. We are sisters in Christ, and our children are forever bonded. You are family to us. Truly and forever.
I cannot imagine life without you. I truly can't. No girls' nights, no play dates.  No chats at school, or at church, or on the phone. I am full of snot and tears as I write this.
You are a woman of faith, of beauty, of grace. I will miss you more that words could ever adequately express.
I love you.
Please excuse me while I go weep in the corner.
I could post a hundred photos but will limit myself to a select few from the years.
2005: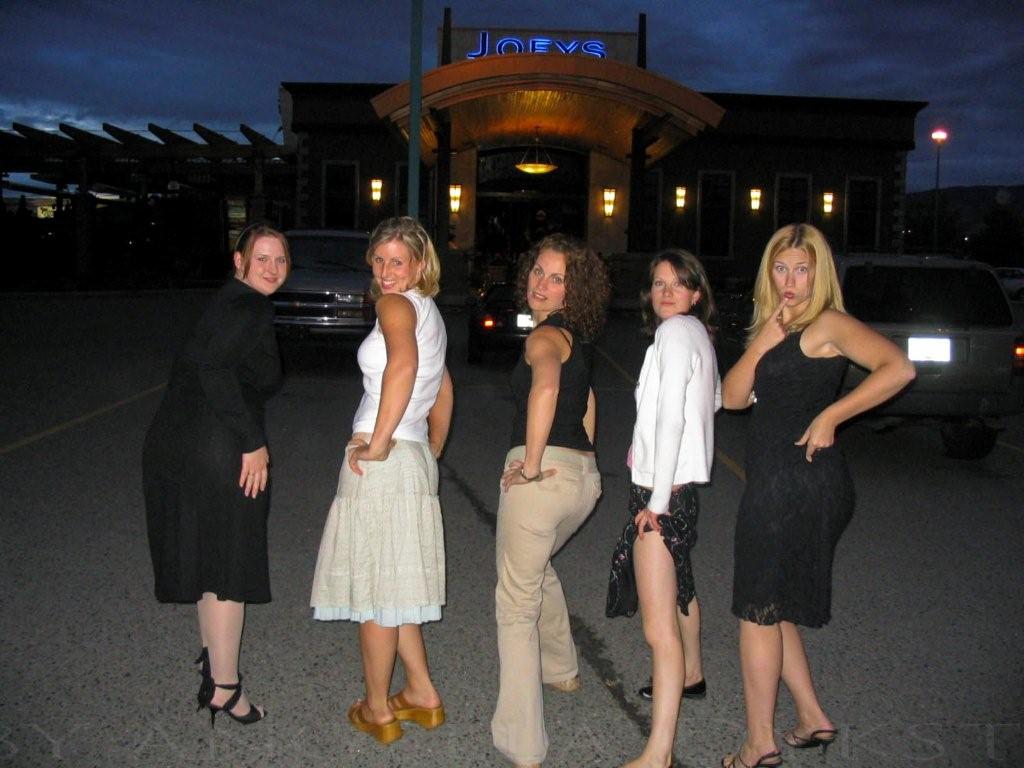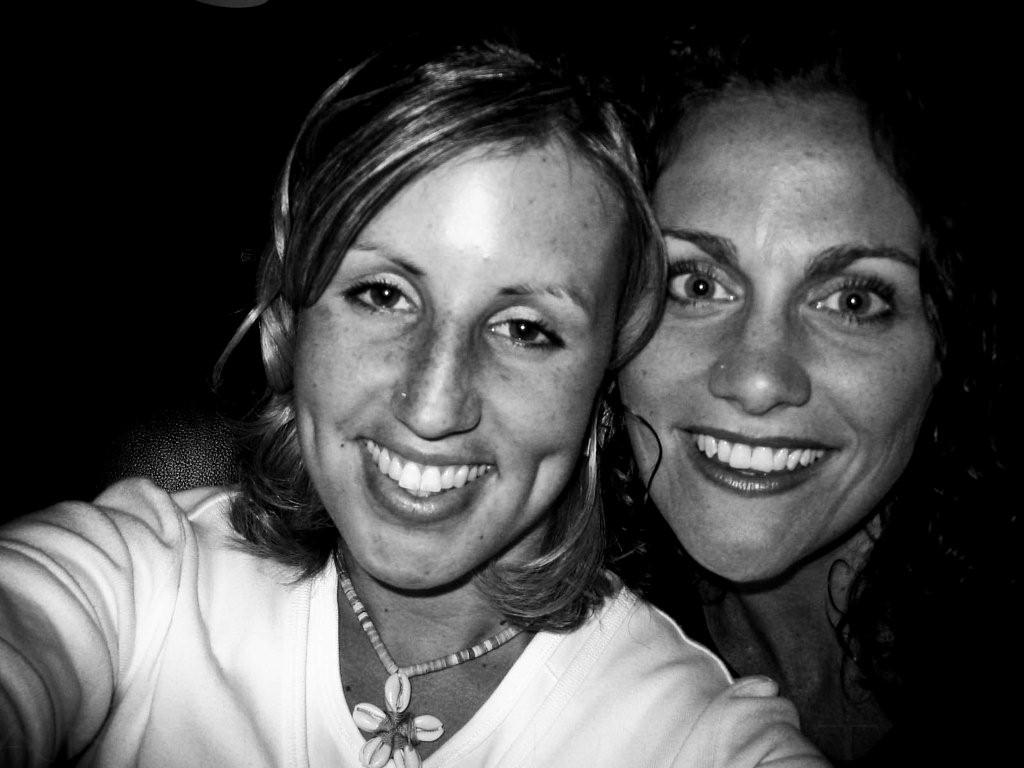 2006: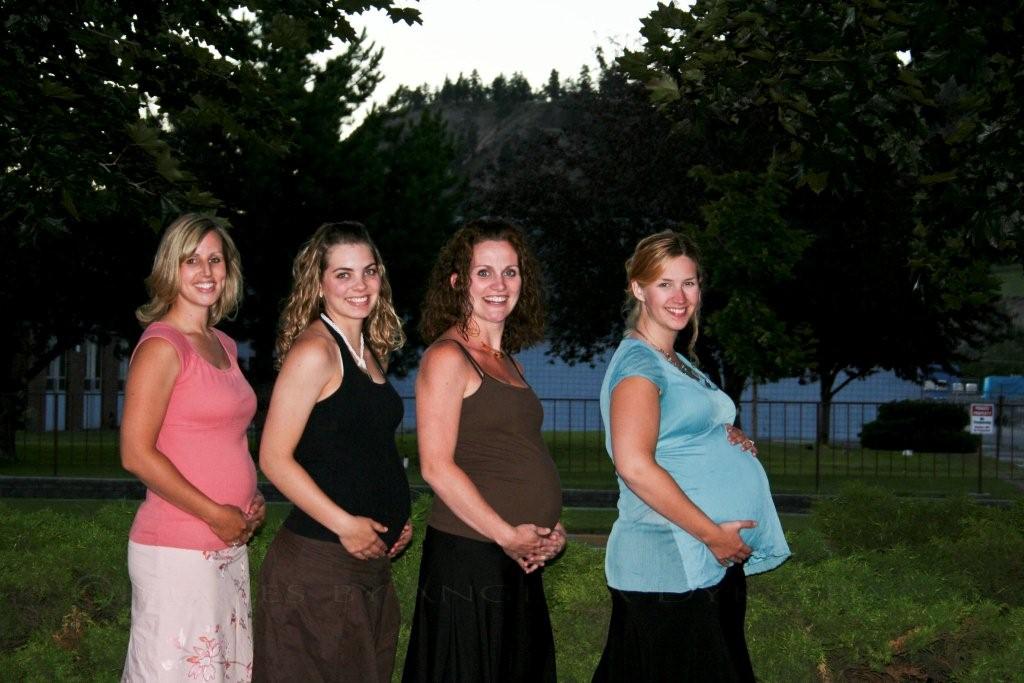 2007:
2008: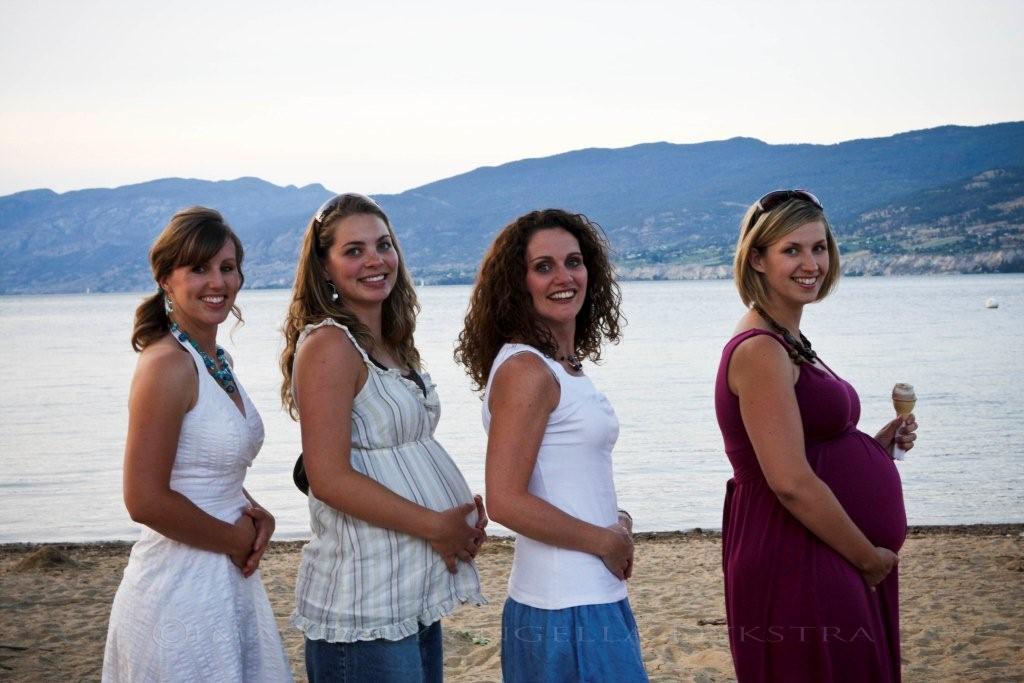 Last night was our last girls' night out with Christy (except for any future visits).  We went to a beachfront restaurant and sat on the patio.  We ate great food and listened to an amazing artist.  There was a lot of laughing and a few shed tears.  We walked across the road to the beach and I took eleventy billion photos.  Here are just a few…with more to come once I edit them all.
The Girls: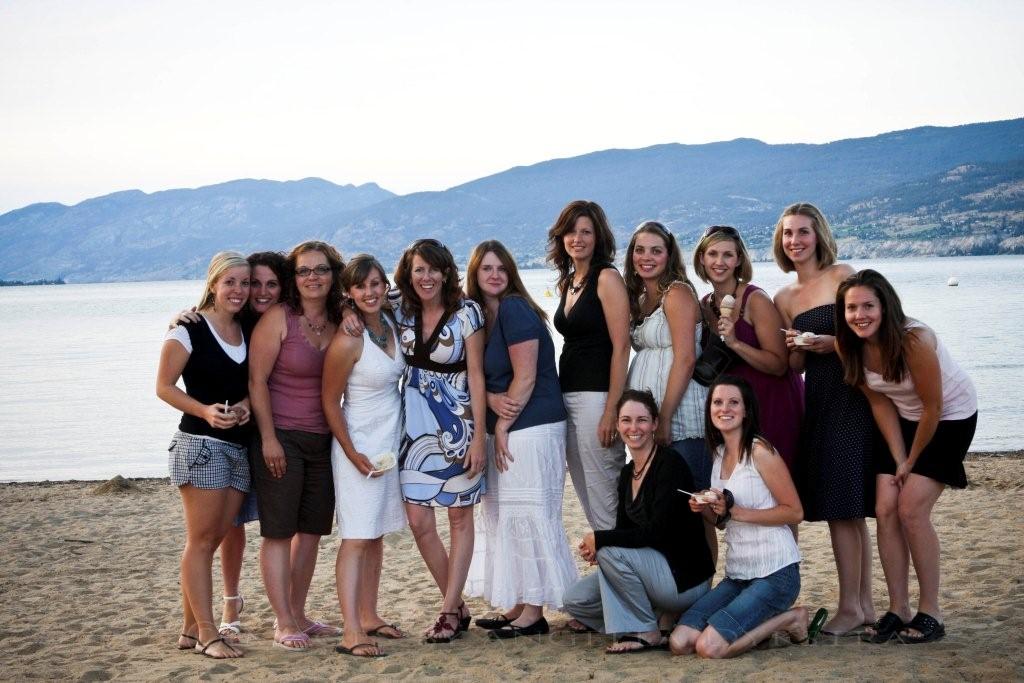 Me and Christy: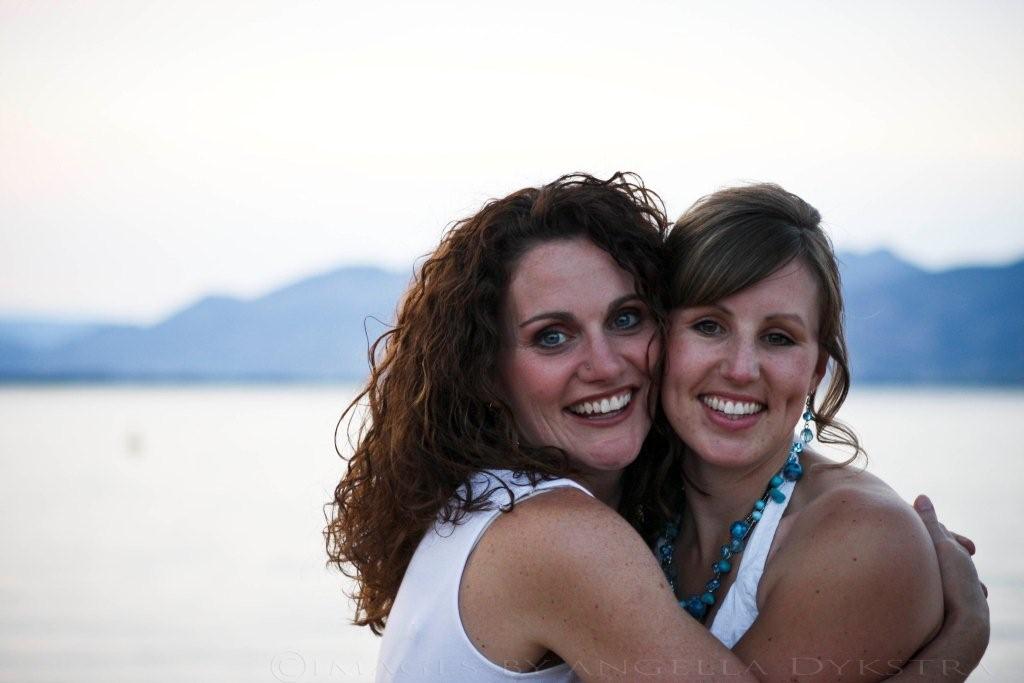 The requisite Kissy Face: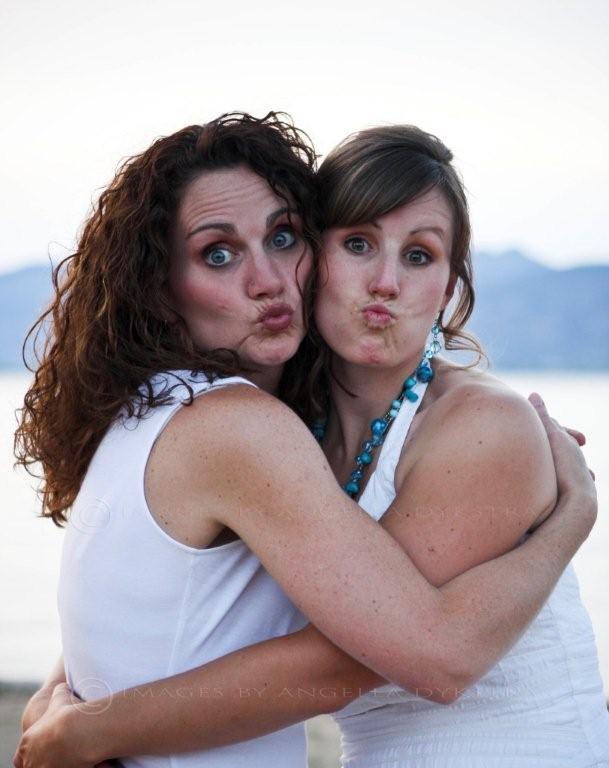 You will be missed, Christy, more than you will ever know.  Our loss is going to be some lucky Albertans' greatest gain.  They really have no idea.
I refuse to say goodbye.  I will stick with "See you soon".  Love you.
comment via Facebook
comments