Birthdays are important to me. Not just my birthday, but also your birthday. (You have a birthday! You have a birthday! You have a birthday!). I will pour as much attention into my friends' birthdays because it is THEIR DAY. It's not about the presents for me — though I'm not one to turn down a present. It's about having a day that is all about me. It may be selfish, I suppose, but I give a lot to my family and beyond all year long and it's nice to have a legitimate reason to point attention to myself. I tend to spread it over a good week or so, for good measure. Amanda treated me to lunch on Thursday as she's out of town for my birthday, and I have the annual Appetizerpalooza at my house this coming weekend with so many amazing ladies that I get to call Friend.
I am a words of affirmation girl, and people wishing me a Happy Birthday is akin to them giving me a bear hug. This is why I let friends and family know well in advance that my birthday is coming up, so that at sometime during the week they can call/text/email to wish me a Happy Birthday.
I thought that this excitement about my birthday would temper as I got older, but it hasn't at all. I may gripe about laugh lines, but it means that I laugh a lot. As for the number of my age, it means that I've had that many years to live a life that I love, with people I love. I want for nothing, and I live an abundant life. I have the life I always dreamed of and I've had so many years to appreciate it.
So Happy Birthday to me, indeed. I am Happy and it's my Birthday and that's worth celebrating.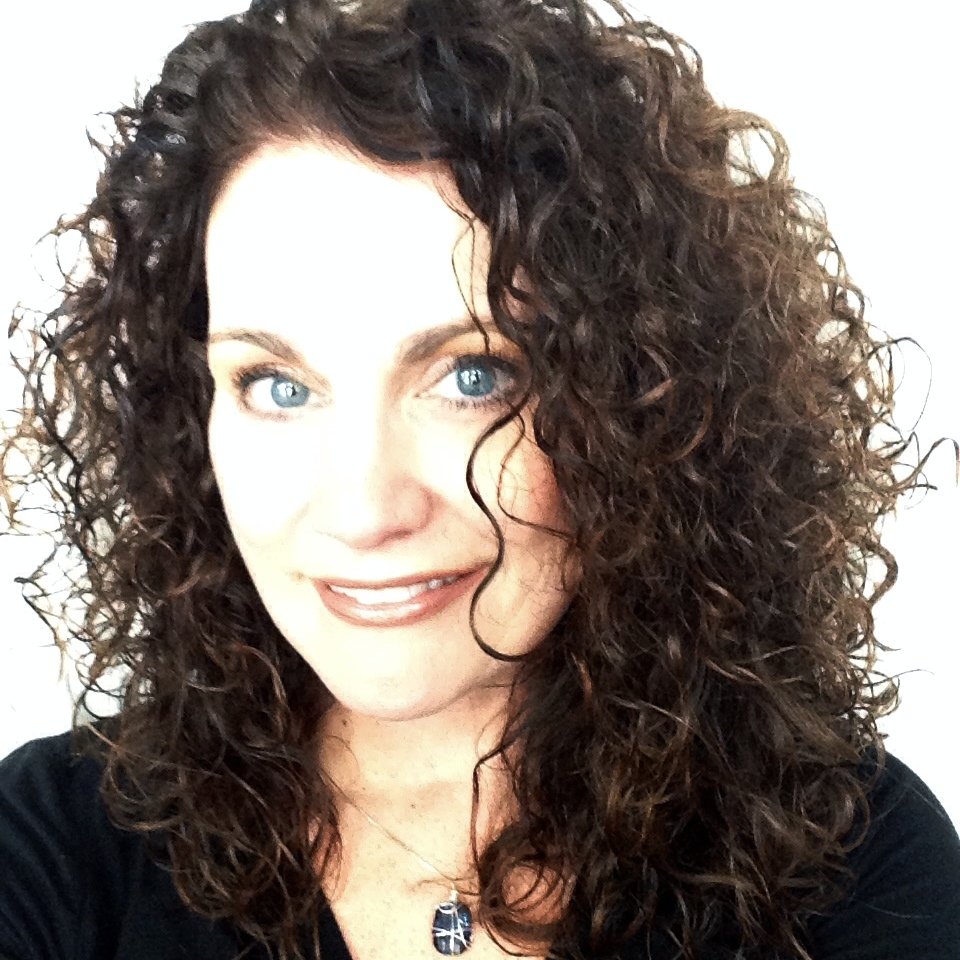 comment via Facebook
comments