Hey, Nathan.
As both you and I have exclaimed many times over this past week, it's a little unbelievable that you are five. FIVE. You can't believe it because you have never been five. For you, five is a magical place that you go to and are suddenly considered "all grown up." Your baby years are stripped away and left by the wayside as you start new adventures that include school and sports and one day giving your Mom a heart attack when the girls who already flock to you start to dial our phone number.
I can't believe that you are five because despite what the calendar tells me, I'm pretty sure that I brought you home from the hospital just yesterday. You with the full head of hair and long chicken legs and a face that looked so much like your Daddy's but in newborn form. It was a little bit weird and a whole lot of awesome to have this new baby who was so completely different from the one who had come before him. Instead of being a carbon copy of any family member, whether in looks or personality, you proved from that very first day that you were different. Special. Original. Unique.
I have wrestled a bit with how to write to you on your birthday. I contemplated posting some of my favorite photos of you and writing little snippets about them but it didn't seem like it would be enough. For you are my "middle child" and if you believe the hype, your birth order puts you at a bit of a loss. The firstborn gets all of the glory and the baby gets all of the attention. The middle child is stuck floundering somewhere in between.
I want to tell you to ignore the stereotype. For you, my sweet Nathan, get all of the glory and all of the attention that you deserve. There is something about you that makes strangers light up in your presence. People who know you well look forward to their encounters with you because you exude love and happiness, wrapped in a blanket of sunshine.
It absolutely makes your day to give hugs away. You like to receive them, of course, but if someone asks you for a hug your face lights up to a wattage that doesn't technically exist and you wrap your long wiry body around them and squeeze with all of your might. You also spread this love to people who don't ask for it and while there is the occasional moment where a mere acquaintance is accosted by your love and unsure of how to respond, they always reciprocate because, well, how could they not?
You are a natural athlete and master any sport that you try almost immediately. You pop wheelies on your bike, skate circles around me and knock the baseball out of the park every. single. time.
You have the cutest little lisp that makes the most innocuous words a source of glee for the rest of us (See: "Thought" becomes "Fart" and the family dissolves into fits and giggles.) You love cars, and trucks and anything propelled my a motor. On that note, you love all things robotic; Star Wars and Transformers occupy a lot of your imagination. Bumblebee is your favorite and, well, who can really blame you?
I have often commented about the fact that you look absolutely nothing like me and one hundred and fifty percent like your Daddy. It's a little startling, really. Each and every day I find myself looking at you and hoping to find a glimmer of myself in the face that I am looking upon. It's not that I think seeing that sliver of me would make me love you any more than I already do; it's more of a fascination that despite our physical differences we are eternally bonded. You are a piece of me and hold one-quarter of my heart in your hands.
One thing that we love to argue about is who loves the other one "more." I'll say that I love you and you'll say, "I love you more" and I'll fire back, "I love YOU more." And so it goes. On and on and on.
But this is where I need to pull the grown-up card and state for the world to see that I love you more. I'm bigger and as such, my heart is full of more love. I win.
But I'll let you win because I love you. More.
Love, Mommy
***
I clicked on last year's birthday post and saw that I had posted my all-time favorite photos of him. It only makes sense to post them here and add a few more from his fifth year.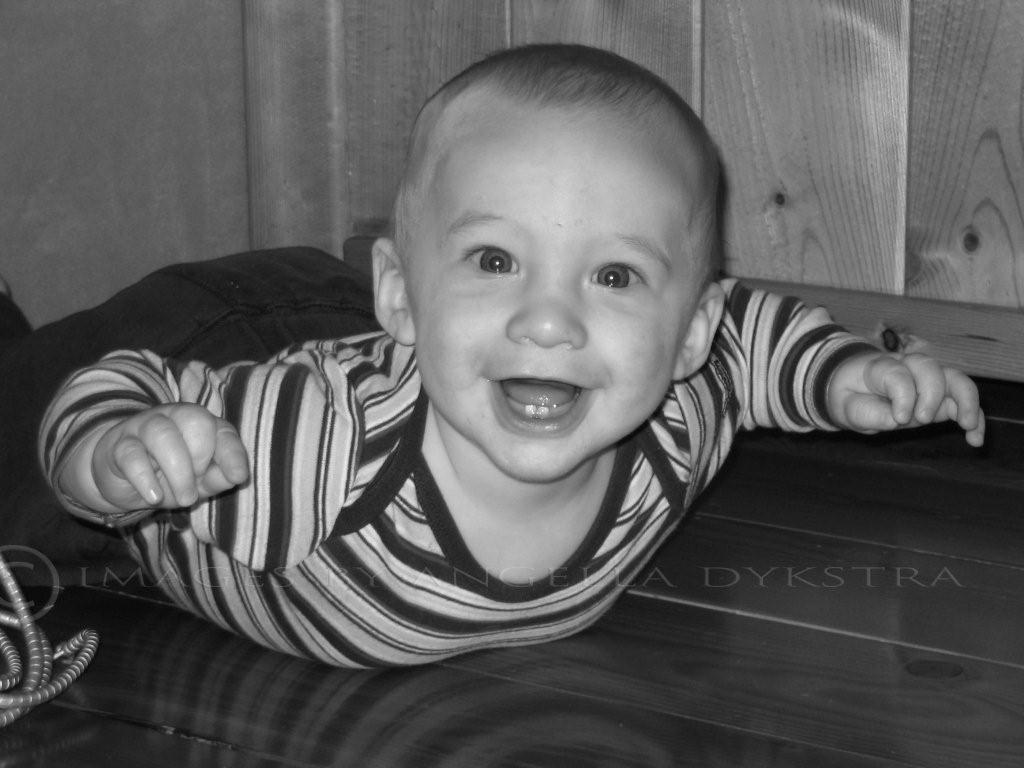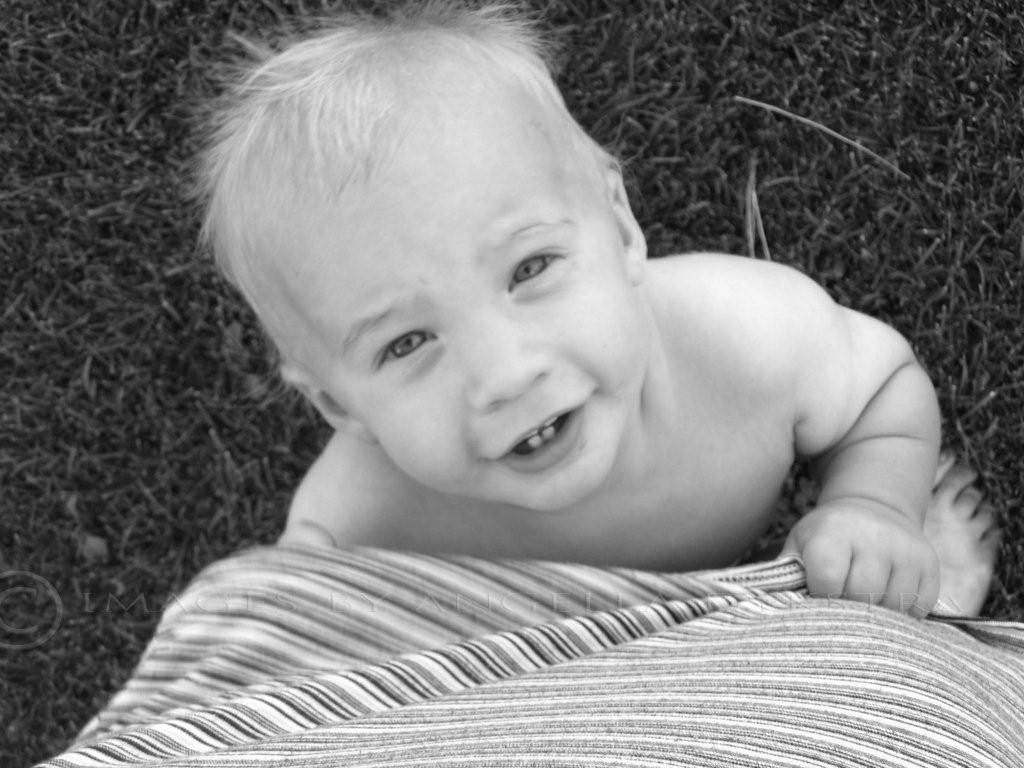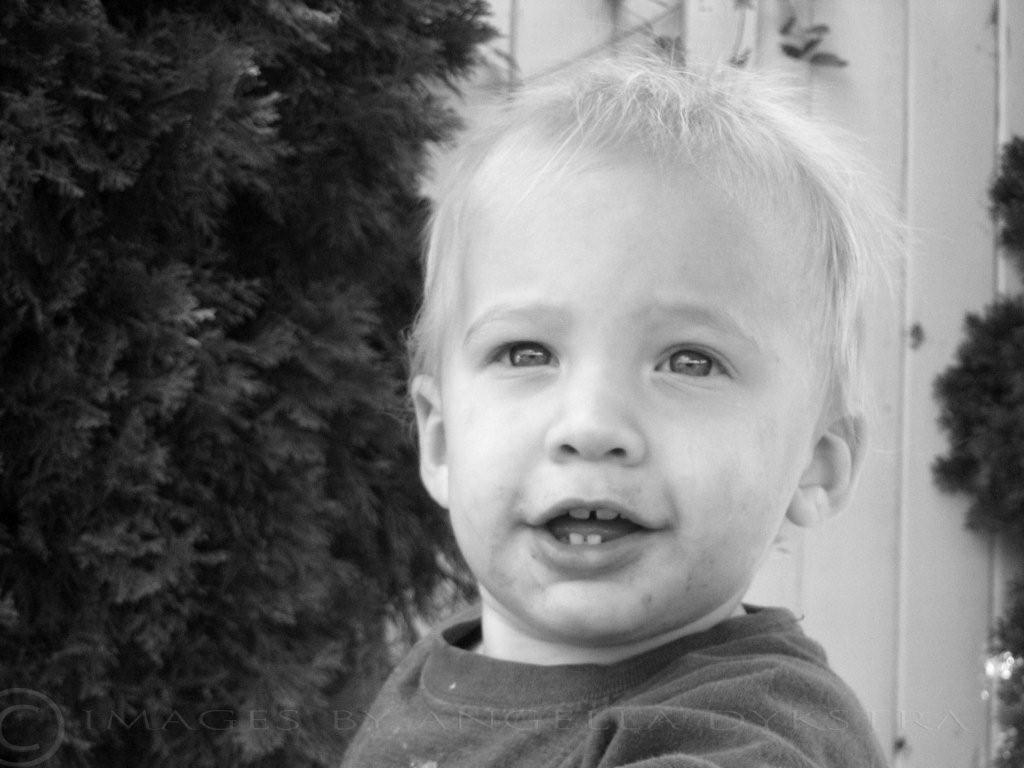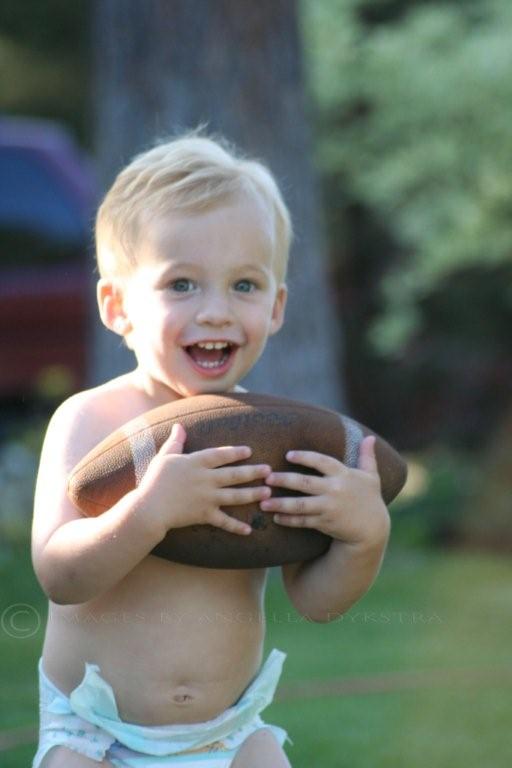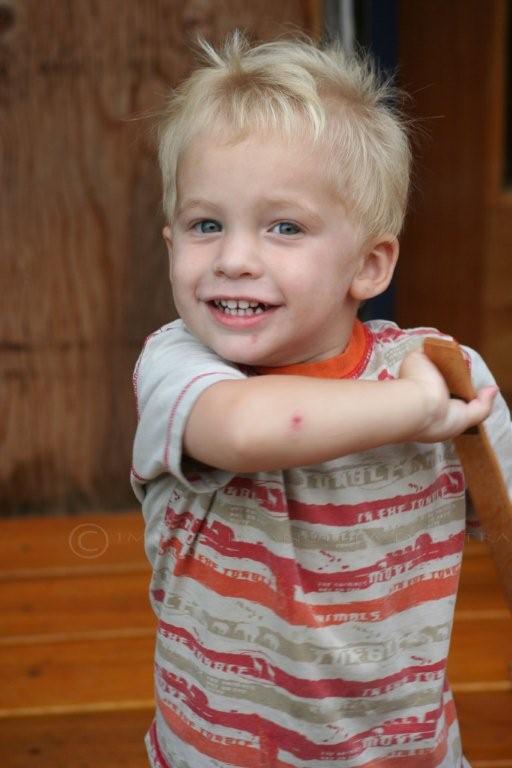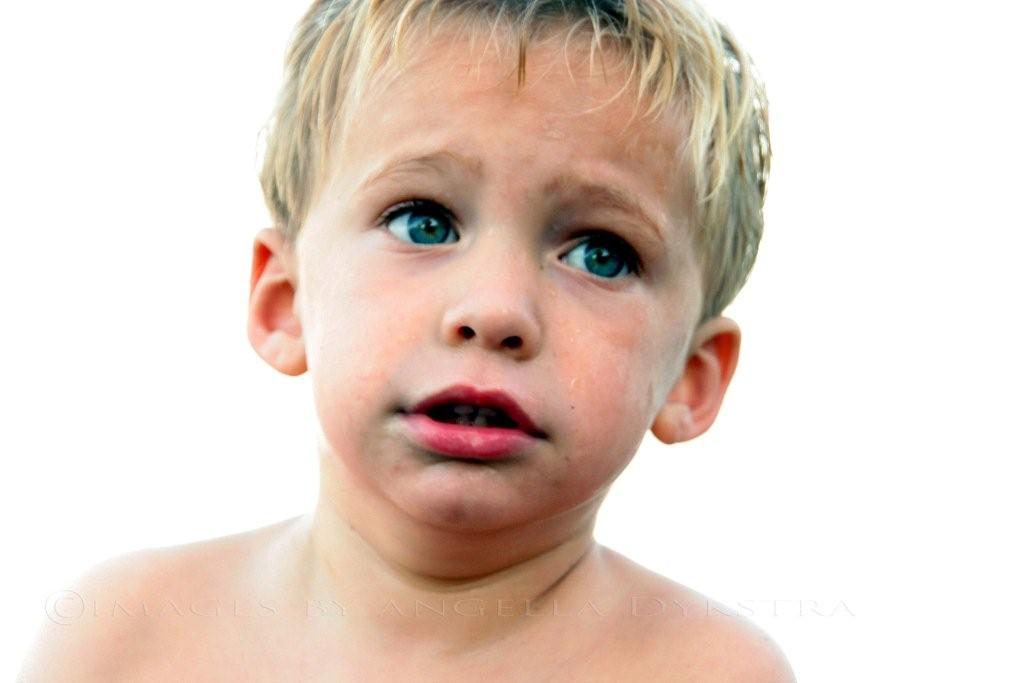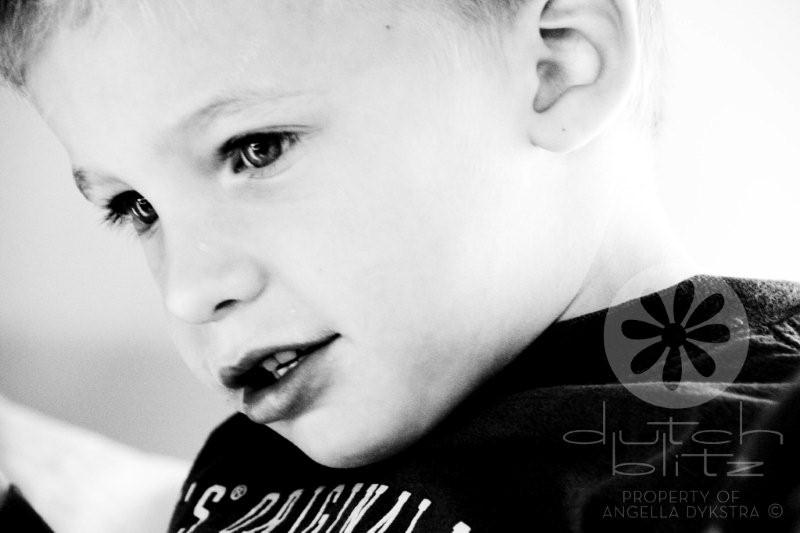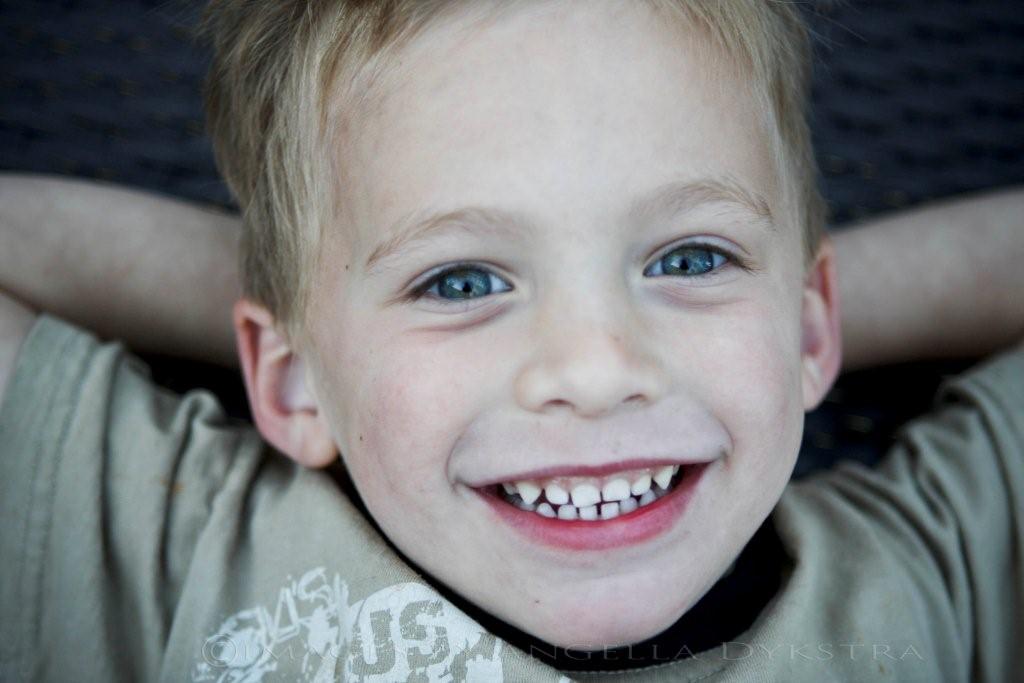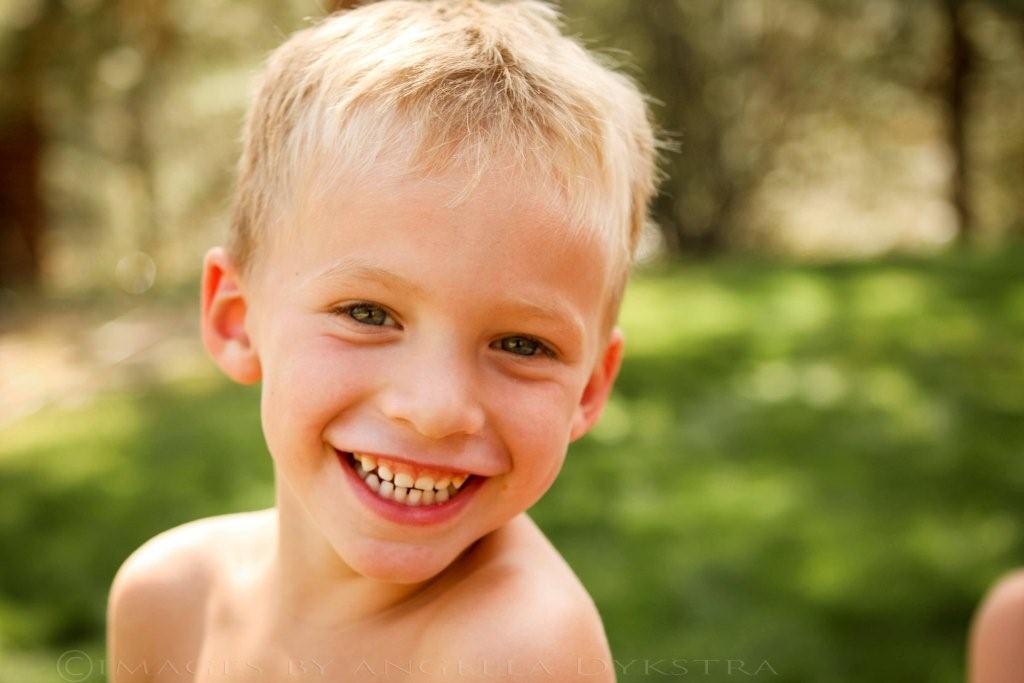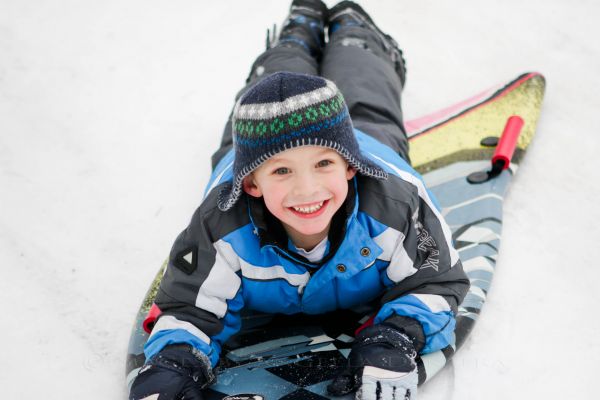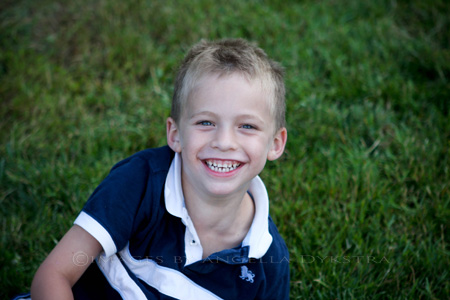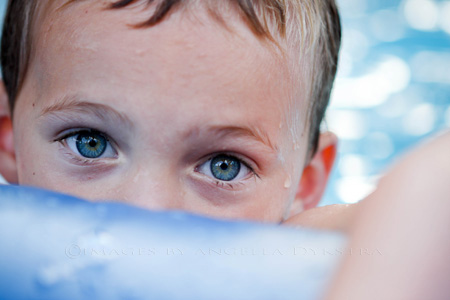 comment via Facebook
comments