I have a confession to make.
Sometimes this site seems like it has a life of its own. There is a great community of readers who back me up and the pressure to "perform" freaks me out a little.
Every. single. time. I draft a post, I spell check, I proofread, I get it all ready to go.
Then I hesitate with my cursor over the "Publish" button.
It is stupid, really. When I first started blogging, I had zero comments. I posted for the joy of posting. For the documenting of my daily life.
I still do.
But now there are people besides my Mom who come here, who read, and who sometimes leave a comment. I love each and every word that I read, and am thankful (and a little sheepish) that people care what I have to say.
When I hit the "Publish" button, I feel like that awkward white guy, holding out my hand for a High Five.
The very first comment? Calms the butterflies in my stomach. That comment, as well as all subsequent comments, give me the "They like me, they really like me" feeling.
I wish I could post without the apprehension, but it is a work in progress.
Enough of that blogging nonsense.
My Mom has requested photos of the kids. She pushed all nine pounds, fifteen ounces of me out of her hoo ha, so who am I to argue?
The kids. Outside. Being cute. Which is a hard task for them to accomplish.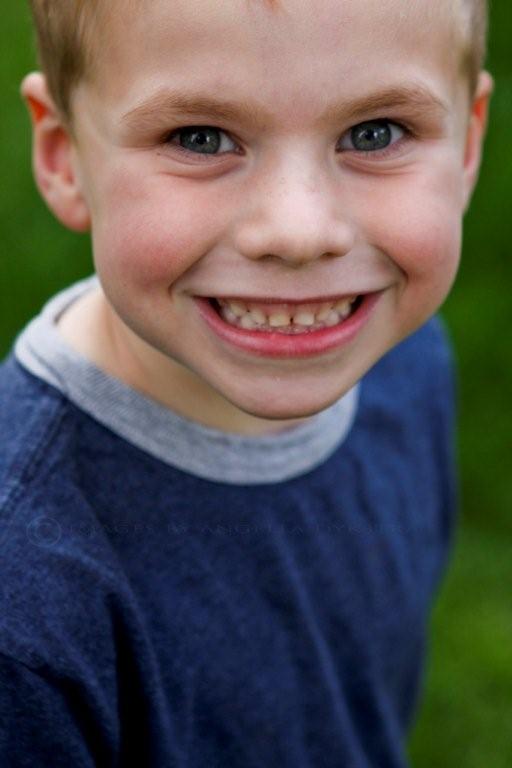 SO NOT CUTE.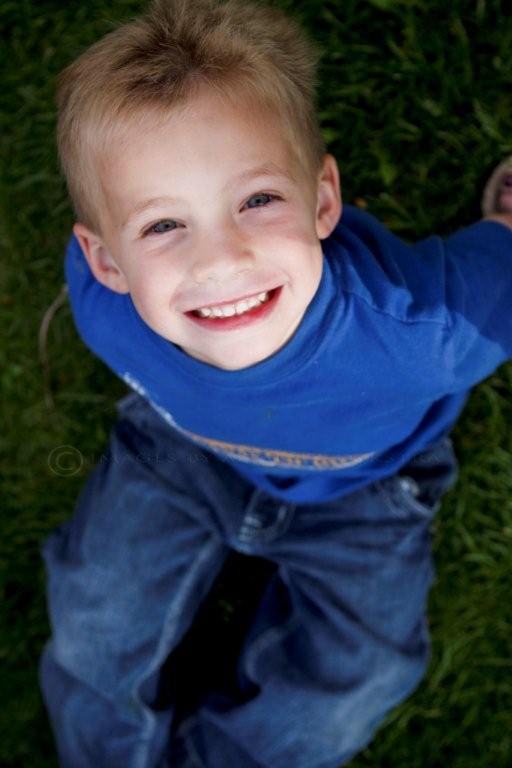 Kind of awful, really.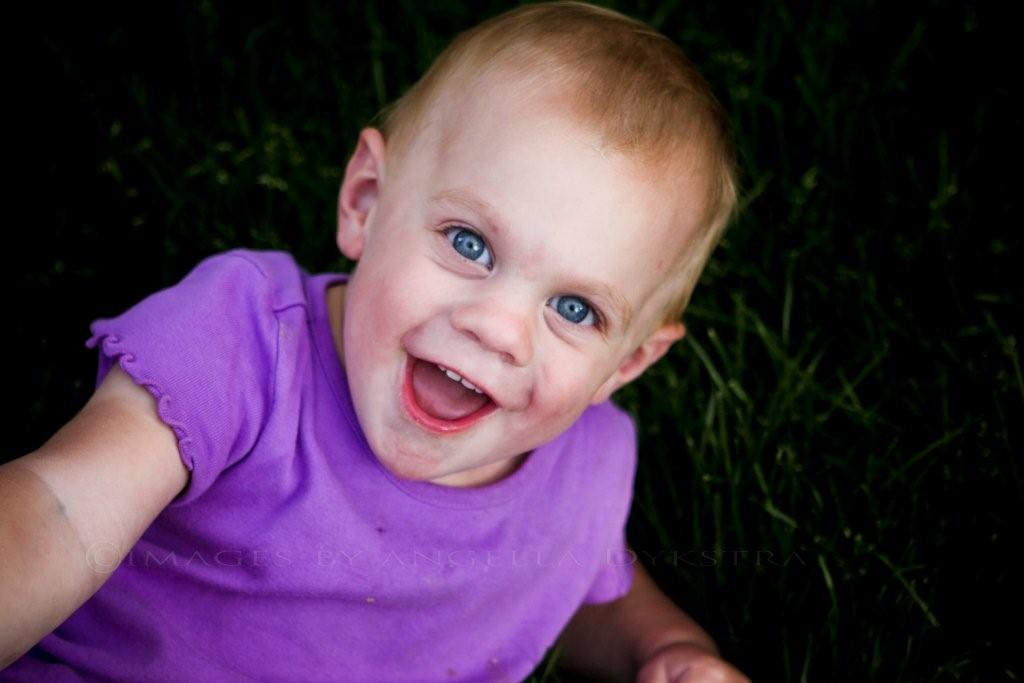 OK, FINE. THEY ARE CUTE. Must be some kind of genetic anomoly.
I'm going on a date with Honey tonight (Woo!).
Do you have any great plans this fine weekend?
comment via Facebook
comments