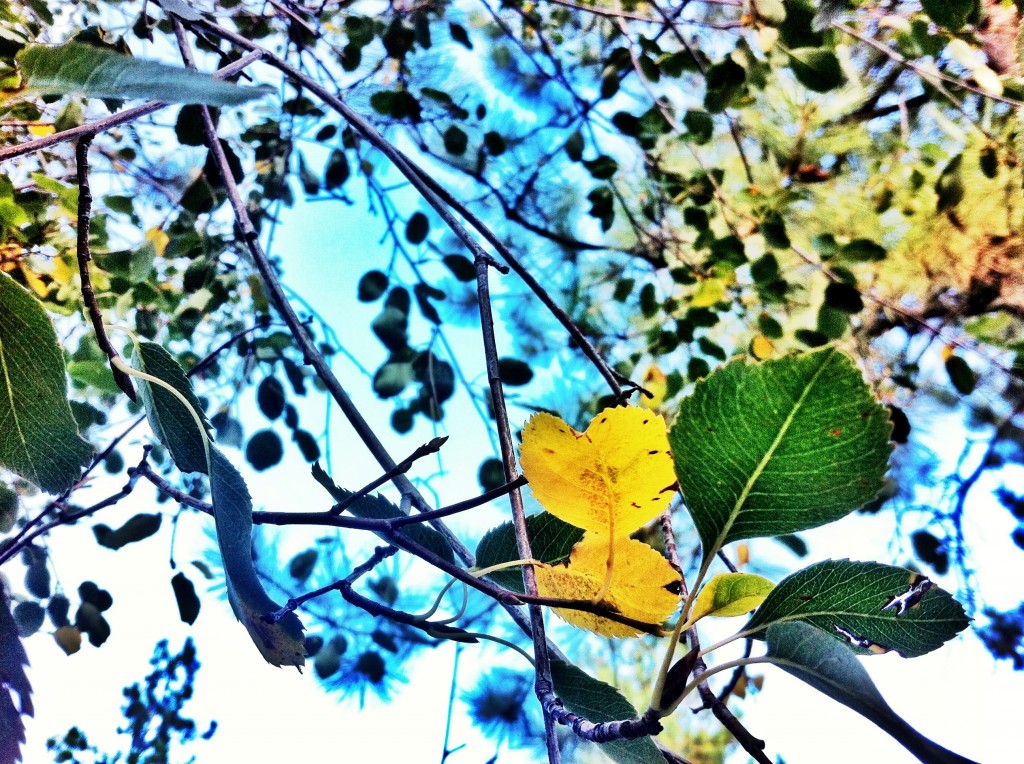 For many years, as soon as the late-August sun moved lower along the horizon and changed to a paler shade of yellow, I have felt myself bristle at the impending autumn season. While fall itself is fine, what with the pretty leaves and nighttime temperatures that allow you to sleep, its arrival has always given me an undercurrent of melancholy. For once our (very) short fall is over, winter comes in and sets up shop for a good five months. My hatred of winter has been well documented here and I know that many people feel the same as I do about that grey, cold season.
I do what I can to keep the S.A.D. at bay. I maintain my almost-daily exercise regime, I ramp up my Vitamin D intake, I keep busy. Then, last winter, we took up skiing and I think that my dread of winter is finally cured (or at least in remission). We went up to the hill almost every Saturday, and every other day that we could. All five of us love the sport and were genuinely sad when we left the hill on the last day of the season. We hit the ski swap last weekend and got the kids new (to them) boots and new (to them) ski suits that fit. Our excitement for the upcoming season is starting to build.
The leaves have been turning despite our record-breaking September temperatures, and for once I can simply enjoy their beauty without a ball of dread in my stomach. Yes, winter is coming and yes, the skies are going to be grey and blah, but I'm actually looking forward to it. (I KNOW.) As an added bonus, a few more of our friends have also bought season passes, so we'll have even more fun on the hill.
I used to cringe when people updated their Twitter/FB status about their love of fall. Crunchy leaves! Cute scarves! Pumpkin spiced lattes! Now, I smile along with them. Well, except for the pumpkin spiced lattes. The only thing I like about pumpkins are the salty roasted seeds. Pumpkin-flavored anything (pie, muffins, coffee) is downright disgusting.
So, yeah. Yesterday was a cloudy, cool, grey day and while my mood always drops a notch when the sun isn't shining, I didn't feel my heart turning grey, too. I'm glad that I've finally found my 'thing' (in addition to those other little things) to get me through the winter. I'll still gripe about scraping van windows and fingertips that turn white and having an entryway that looks like a ski shop threw up half of its store inventory, but I can't see myself going dark like I would in years past. It didn't happen last year and I can't see it happening this year. Here's to (fall, and) winter!
comment via Facebook
comments