Look what I did yesterday!
BEFORE: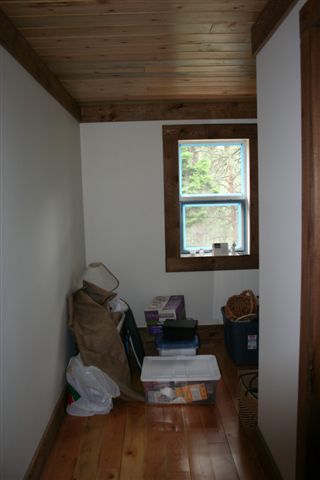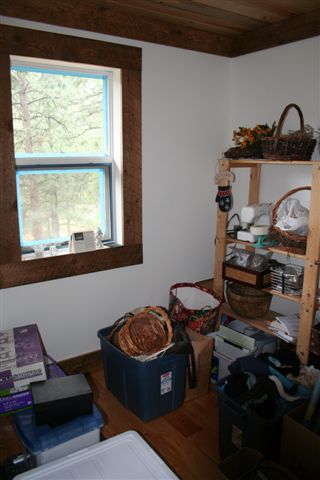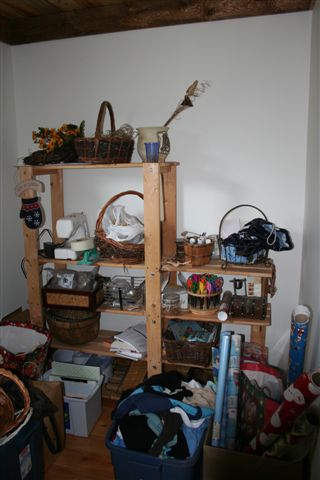 AFTER: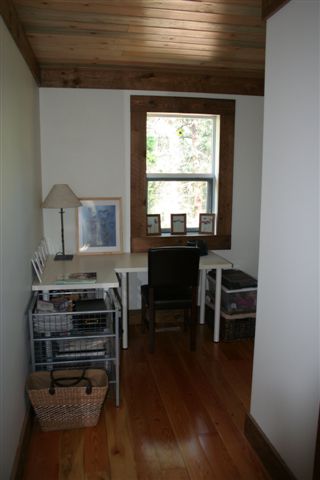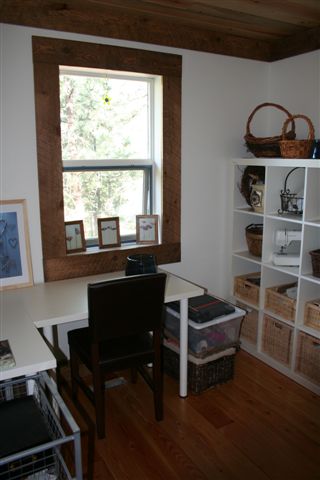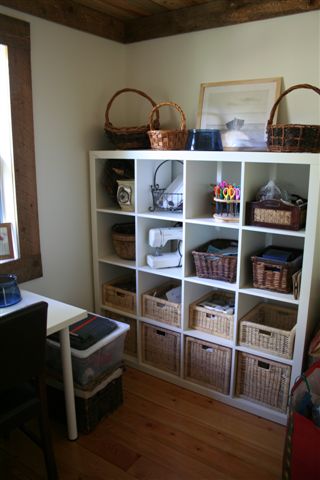 My "Type A" personality felt at peace with all of the organization that I did. A place for everything and everything in its place. I'm still excited about it, but now I'm contemplating my next project. No rest for the neurotic.
Just think of all of the stamping I can do in this great space…especially since I just ordered even more stamping stuff. I might even branch out to other crafty arenas. The possibilities are endless!
comment via Facebook
comments