Living in the Okanagan, I don't get to be a part of the many blogger events that happen in larger centres. Vancouver blogger have events they attend, as do the Toronto bloggers, and I often feel like I'm missing out on a lot of the connections that are happening.
(I have many, many personal connections daily, but bloggers are a different breed. Sometimes it's nice to be a part of that circle not just online, but in the flesh.)
This past February, I received an email about a big event at the Vancouver Aquarium that I was invited to. I wrote back explaining that I was in the Okanagan, but I would have loved to attend if we lived in Vancouver. Linda then wrote back to tell me that any time my family and I were in Vancouver, they would love to host us for the day.
Fast forward to two weeks ago where my trip to the Residence Inn at L.A. Live turned into an invitation to check out the Vancouver Residence Inn (and explore Granville Market), and I had every reason to spend the day at the Vancouver Aquarium. Linda left us tickets at the front desk and my kids were so excited that we arrived approximately two minutes after they opened the doors. The kids ran from exhibit to exhibit and I finally told them to slow down. This wasn't a race.
We saw a lot of cool stuff and took 296 photos (give or take three hundred).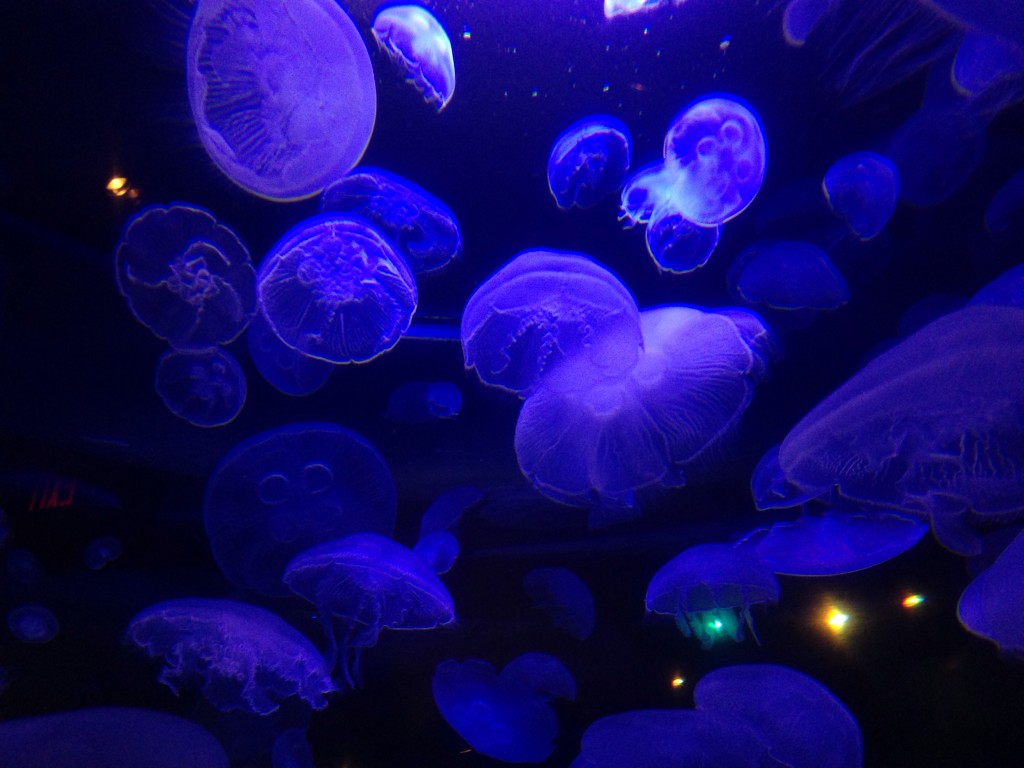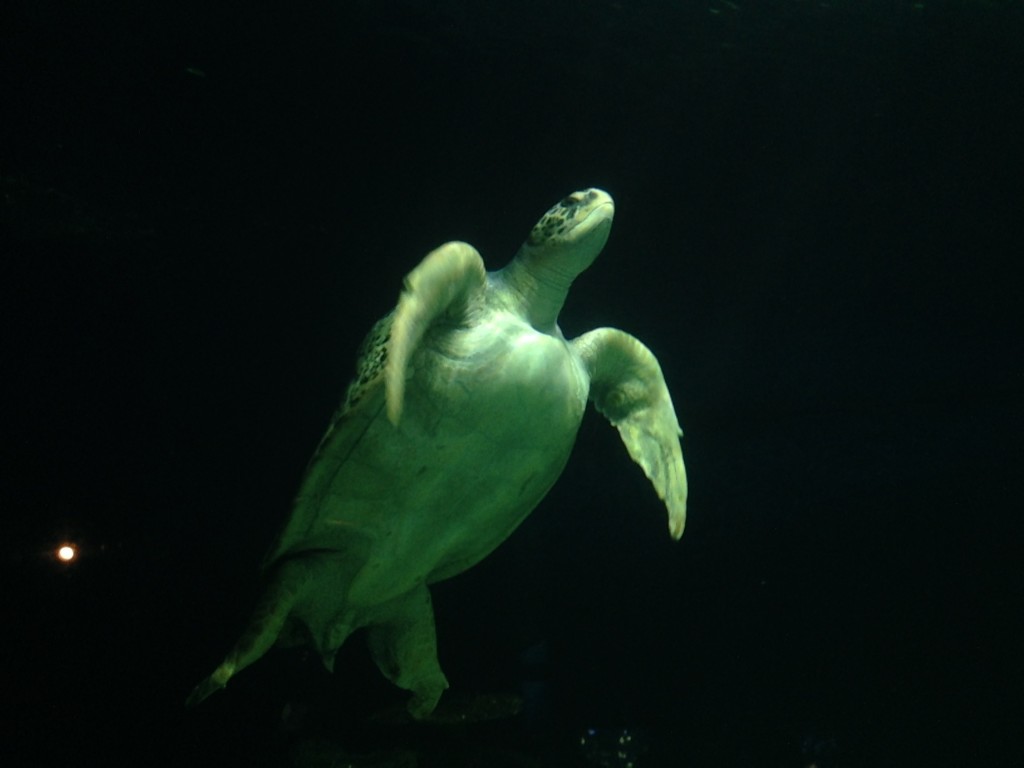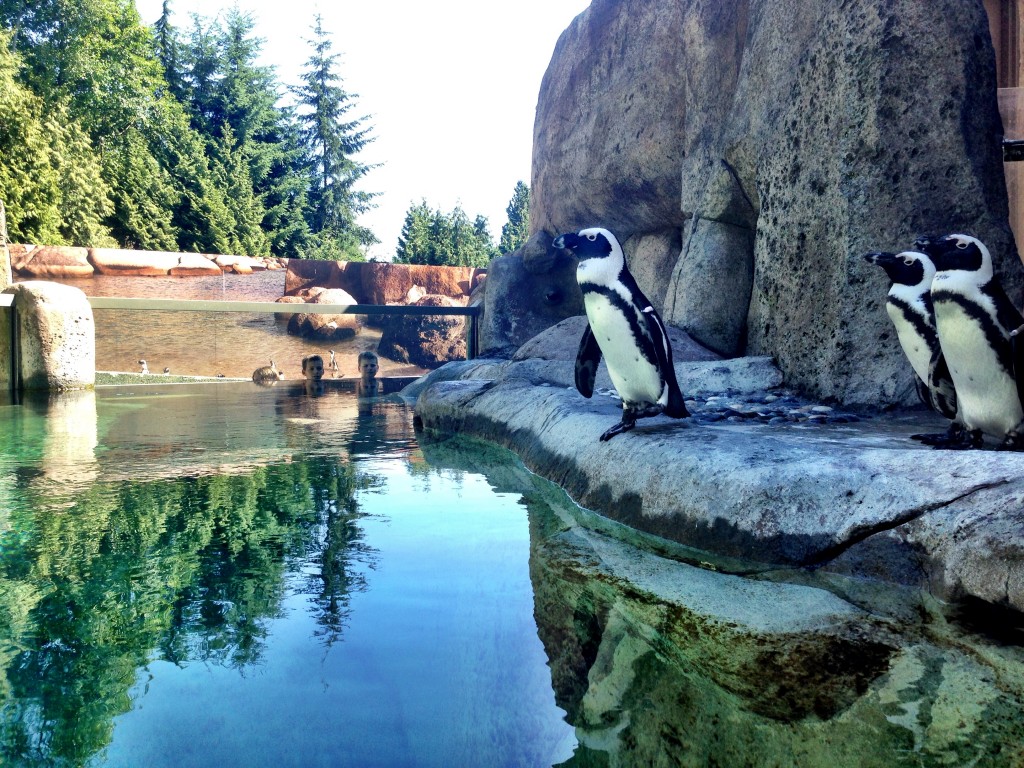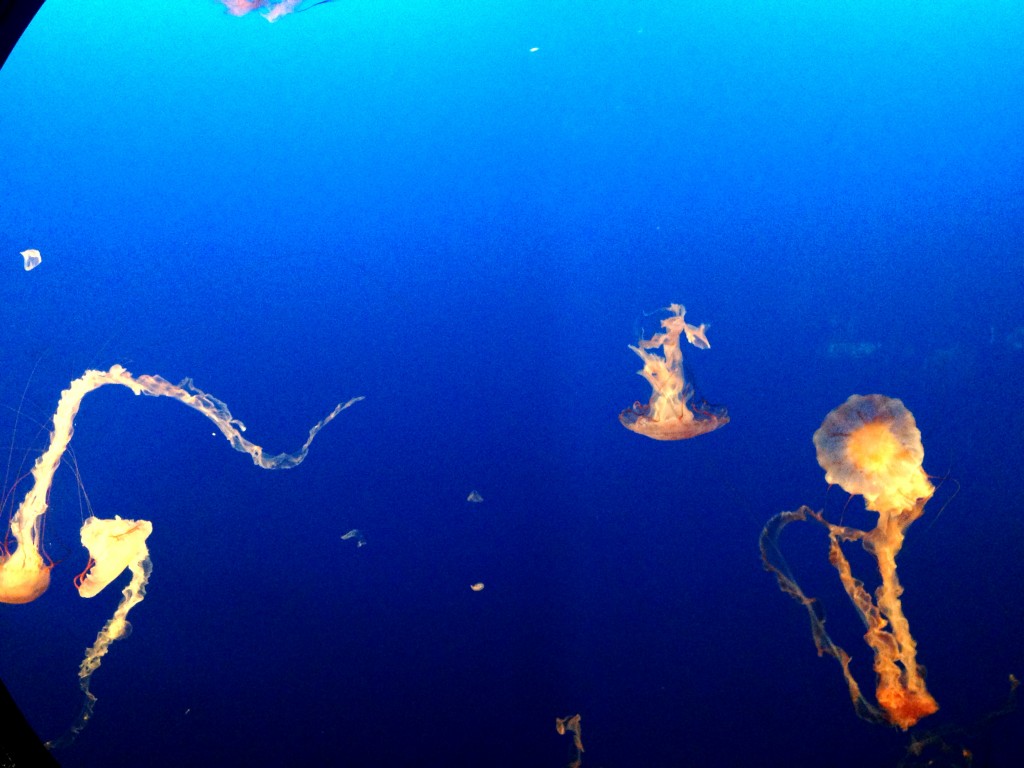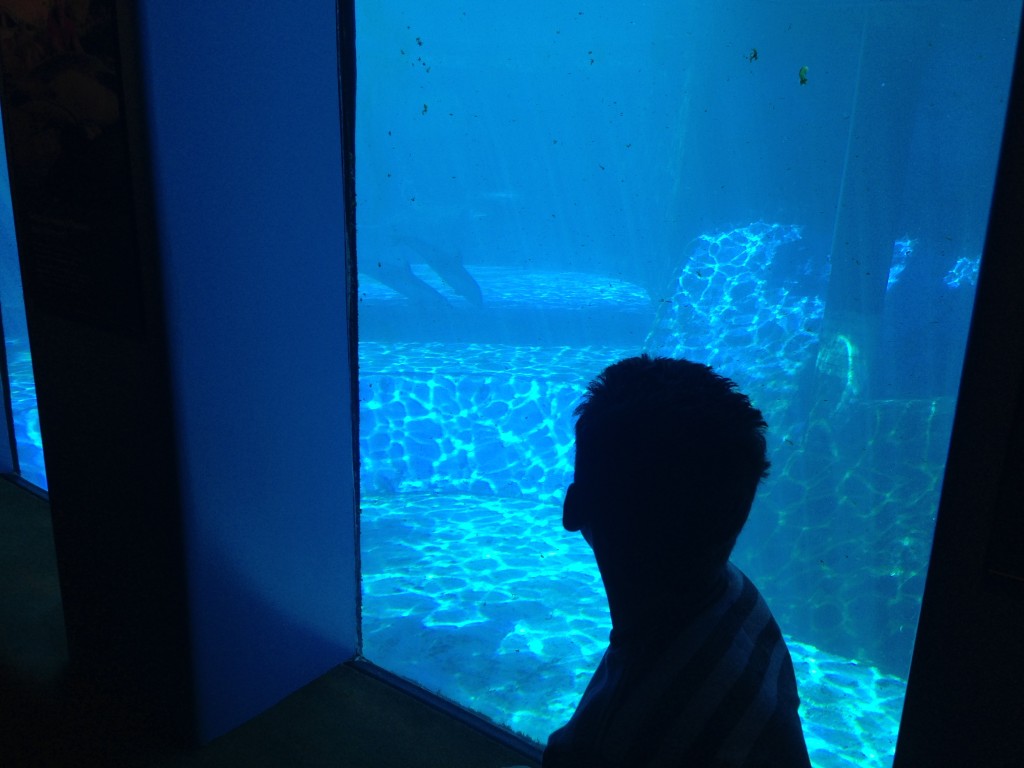 My friend Hillary showed up with Sir Grady and that made the day even better.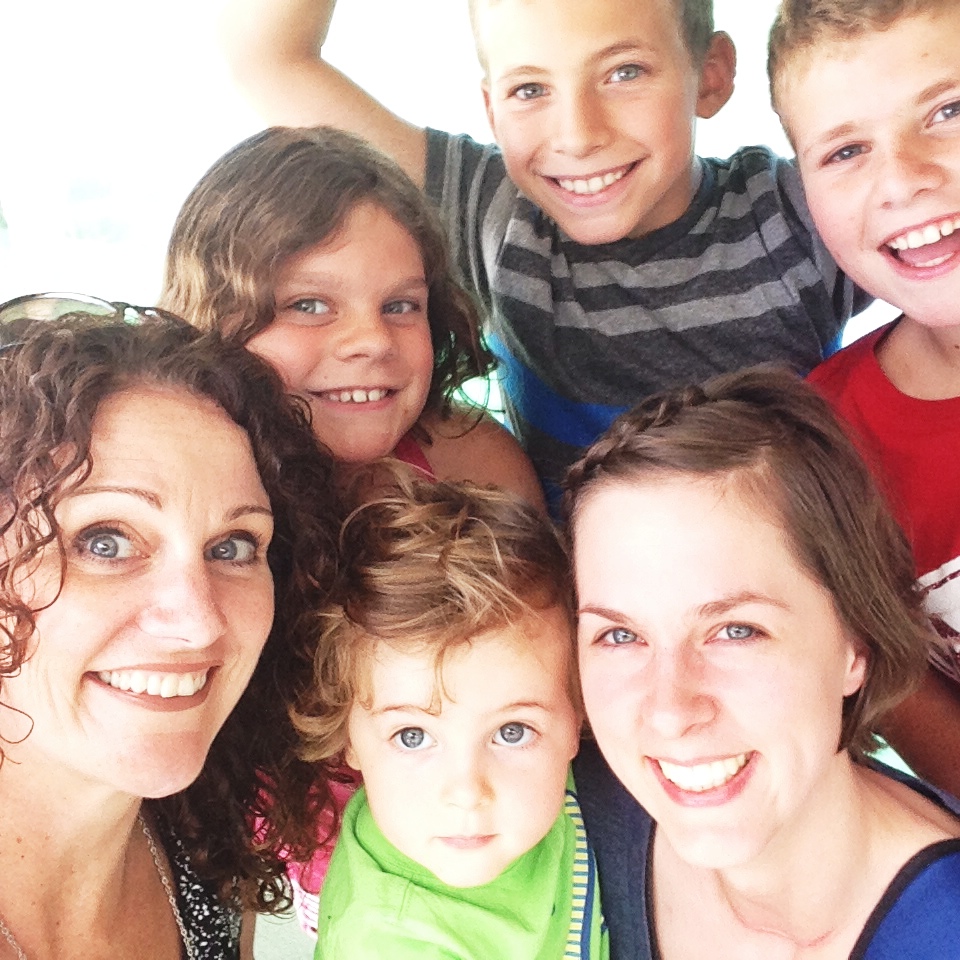 Dude was so shy at first and my kids kept asking him if he wanted to see the crocodiles/butterflies/MASSIVE TURTLE and I think they finally won him over.
It was such a great day, and my kids cannot wait to go back. If you go, I have a few pointers for you, based on our last two visits.
1. Get there right when it opens. It was pretty quiet for the first two hours, and then ALL OF THE CROWDS arrived. Less people = less stress.
2. Make a game plan. What does everyone rank as their most important thing to see? Hit those before the crowds arrive.
3. Take your time. When we were parking, an older German man needed my help buying his parking pass (I'm a hit with the retired set). He only purchased two hours of parking. While my kids were tired after four hours of walking, trying to cram all of the awesome into two hours would have been impossible.
4. Check out the show times when you get there. Be there early, or miss them entirely. Well, you'll be there, but the crowd is thick. For good reason.
5. Pack water. Whether you are inside with the A/C or outside in the sunshine, you need water. Air dries you out, as does the sun. Plus, there is a whole lot of walking that happens.
We're huge fans of the Vancouver Aquarium over here, and wish we lived close enough to visit it often. Have you been? What do you love about it?
comment via Facebook
comments