Drama on the internet? People come in droves. A smack down between two powerhouses? Their minions jump in and start tearing off each others' limbs (virtually). A tragedy (or threat of one)? Everyone chimes in. It's how we're wired. Why do you think that freeway traffic slows down when driving by a roadside accident? We want to look and point and make commentary and ride the wave of emotions.
I may be wired differently than most. When people are rubber-necking at a fender-bender I ask, "Seriously? You are slowing down for this?" When people write blog posts that perpetuate others' posts about all things Internet and go into the rabbit hole of drama in order to ride the wave of traffic/comments/whatever you are striving for in this audience of mere hundreds I cannot relate. I shut my browser and walk away. If you are talking about you, I'm in. If you are talking about whatever is "hot" right now, I can't be bothered. No offense, just stating my interest. Or lack thereof.
My friend Jen wrote a post to the women of the Internet. She asked us to tell her something. I want to tell her something. I want to tell you something.
Anyone who knows me knows that I am generally a "happy" person. I love to laugh, and do so easily.
I am happy in my life, for the most part. I have a faith that gives me inner peace. I am married to someone who balances me perfectly. I have three kids who are more astounding than words could ever convey. I am the primary breadwinner against my will but I am in an environment that makes it doable. I have friends that make me wonder how I got to be surrounded by people so cool. Relationally, I am happy.
There is a different level of happy that has been (mostly) shoved down for almost two years now.
For many years I wanted to be creative but didn't know how. I tried making wax candles, I tried needlepoint, I tried making handmade cards. While these creative venues are all fine and good I didn't feel like I had come home until I found photography.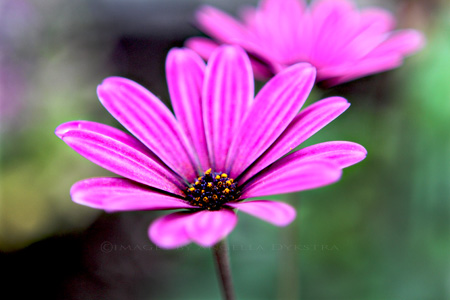 Get me a bunch of flowers (or people) and my camera and I feel happy.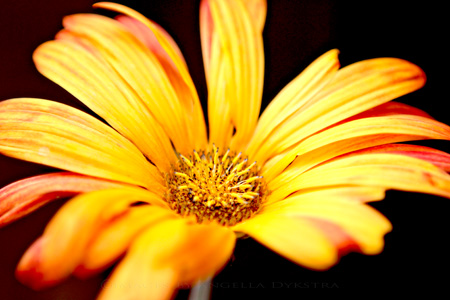 I will sit down to edit the photos and will get lost in the processing of the colors and the levels and the sliders and before I know it hours have gone by.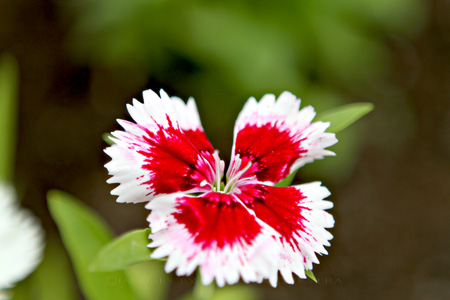 I am not a patient person (at all. ever) but I will treat each photo independently and give it all of the attention that it needs until I am happy with it.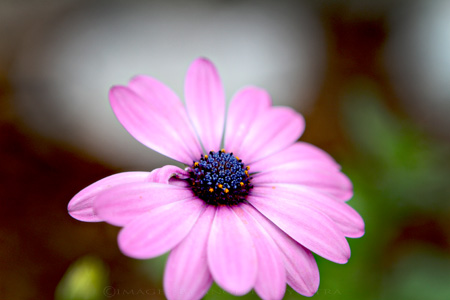 I spend the entire time with one of those half-smiles on my face.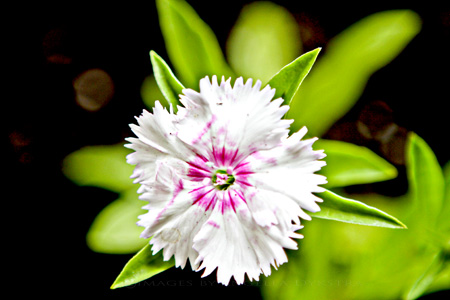 I have been breaking out of my (editing) rut lately – experimenting with new techniques, trying different edits, learning more about Lightroom and Photoshop.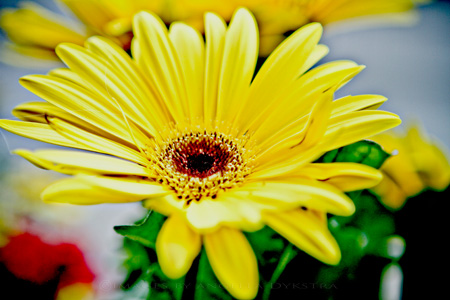 I don't have a lot of extra hours in the day, no, but I've been eking out time whenever I can (Who needs sleep?) and have been feeling The Happy. I have some photography-related things in the works that have brought The Happy to the level where I have found myself bouncing in my chair. If I were Miss Emily, my arms would be flapping. OK, fine. I might have flapped for a moment or two – I couldn't help it. Details to follow; I promise.
What makes you happy, friends?
comment via Facebook
comments