Hey Graham,
Yesterday you turned ten. Ten! DOUBLE DIGITS. For months now, you have been reminding that this day was coming. "Double digits, Mom!" And I would reply, "NANANANANA I CAN'T HEAR YOU."
You turned ten and to honor that, we broke away from our usual routine. Having a birthday smack in the middle of Christmas holidays means that most of your friends are out of town or busy with family who are visiting, so we hold your "friend" party in January after school has resumed. Dad suggested that we try to surprise you for this milestone birthday and I ran with it. I talked to parents in the weeks before Christmas break and it turned out that many of your friends were going to be around. You thought we were going to spend the past Friday night tubing with your cousins and one friend, but then more friends (and more friends)(and more friends) showed up and I love that we could surprise you and that you could see how much you are loved by so many.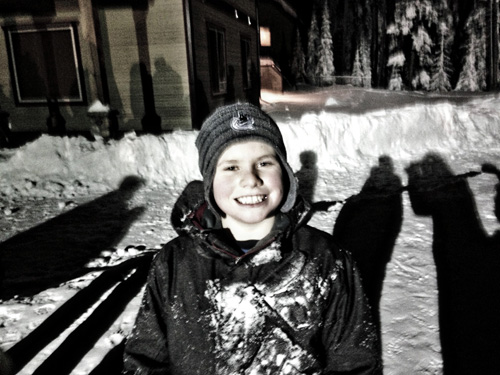 You are in fifth grade, which is the highest grade in your school. Next year is middle school! (I'm not ready to talk about that quite yet.) You've taken on leadership roles: Lunch monitor, peer mediator, hall monitor, and so many others. You volunteered to co-host the Remembrance Day ceremony with a friend and being from a military family, I was extra proud of you. You make friends with the new kids and stay close with your "old" friends and I think that if I were to be a kid in your class, I'd feel pretty lucky to have you as my friend.
I don't know if I can keep writing these annual posts, unless you continue to okay them, but for now I'd love to highlight a few things about you.
I have taken to calling you Gramillion for no reason whatsoever, but I love it and I think that you do too.
You have two favorite words that you like to throw into conversation: Actually and Technically. The 'actually' tends to come with attitude and the 'technically' is usually so off the mark that I laugh so hard that it makes up for the 'actually' comments.
You love little kids, and they are drawn to you. If we spend time with friends who have preschoolers, you hang out with them and make them laugh like nobody else can. You love to help out in the church nursery as well and I just know that you are going to be a teacher or some kind of profession that invests in kids. It makes you shine.
You love to read, and to imagine. Oh! Your imagination. You need a certain amount of time to 'play' each day; It's you, and a toy, and all of the Universe whirling through your mind. We'll start watching a movie and halfway through you need to go off and 'play' because your imagination has kicked into gear and you need to process it.
(I am a daydreamer myself, and I get it. I so get it.)
You can pull attitude at times — you are the eldest, after all — and I call you on it because I, too, am the eldest. You may be older, but it doesn't means that you know everything.
(Truth.)
You are my firstborn, you are wired so much like me that it's ridiculous, you are funny and smart and more that I ever hoped for when I was pregnant with you.
I love you so very, very much. But you know that.
Love,
Mom
A birthday post would be not be right without some of my favorite photos of you: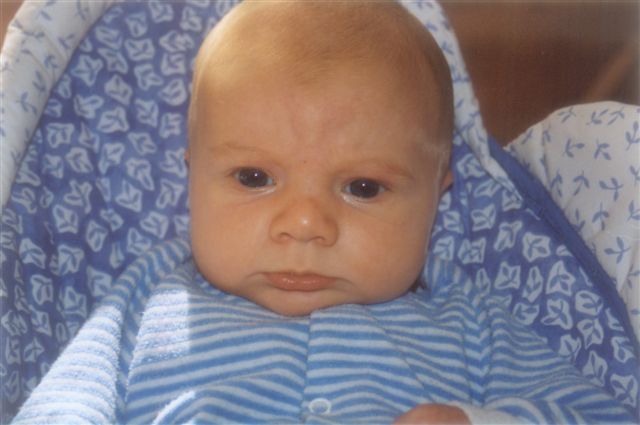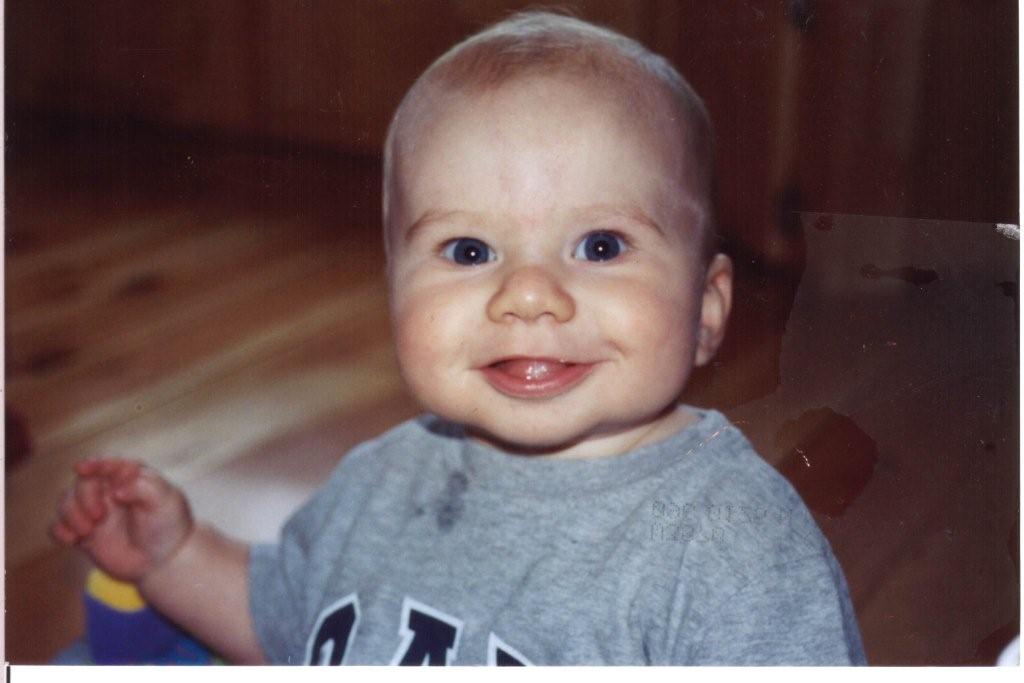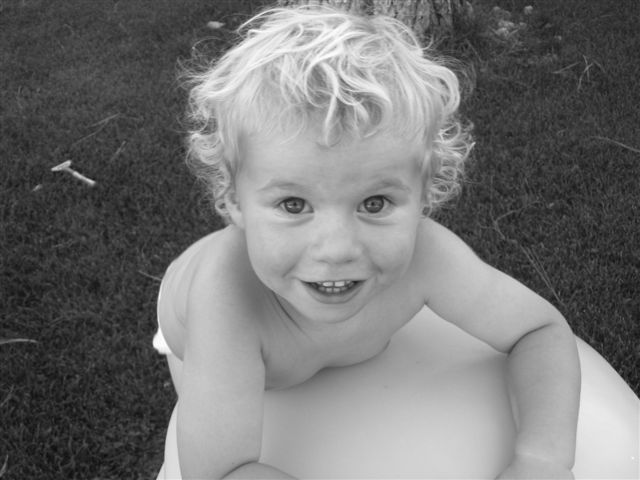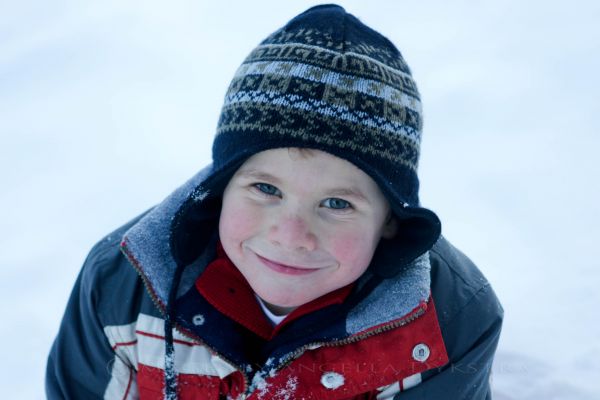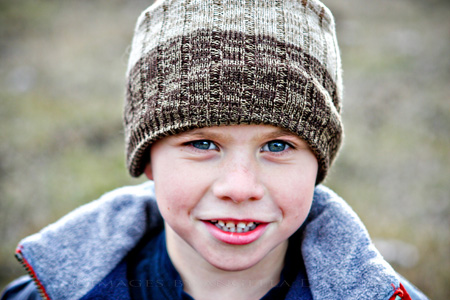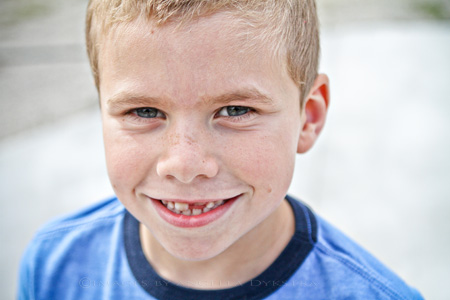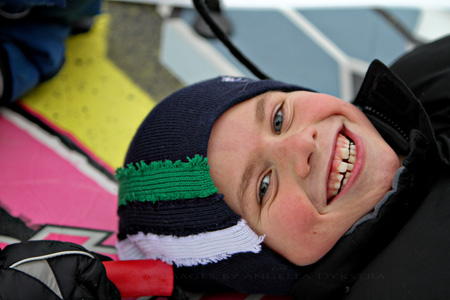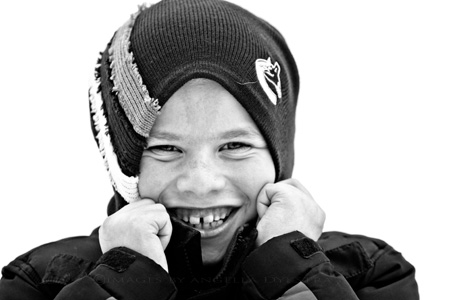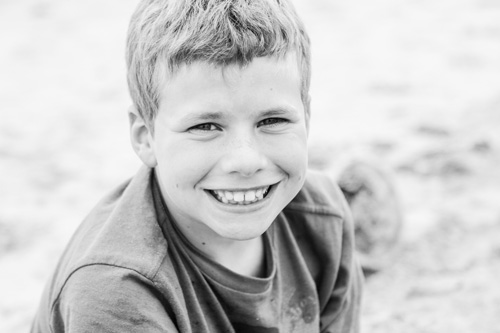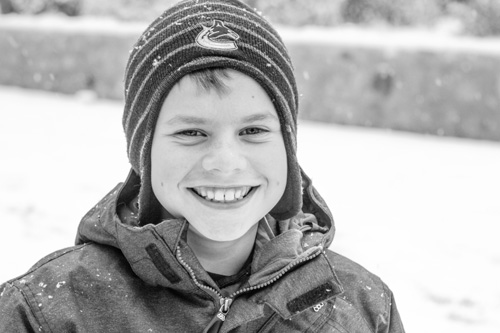 Love you, dude.
comment via Facebook
comments