I spent the afternoon getting my hair done at Karen's sister Jenny's salon. Jenny was my hair dresser when I lived in Vancouver. After we moved here, I found a girl that was OK, but I didn't trust her with my hair like I trust Jenny. Not only does Jenny know how to cut these curls of mine, she's amazing with colour. A good hairdresser is worth her weight in gold. Or hair product.
Lucky for me, Jenny now lives only 30 minutes away. It was high time for a cut and colour, so off I went.
I had a simple list, which went something like this:
1. Leave the length in the back, but give me a lot more layers. My hair is naturally curly, and is getting quite long. The long layers I had made me have "triangle-head" more often than I liked.
2. Get my hair coloured. I've done the last few colouring jobs myself. I have a lot of grey hair, and my hair grows fast. I can't afford to get it done professionally once a month so I do it myself. It was a mess. Time to get cleaned up.
3. Throw in some highlights for good measure. It is spring, after all.
Jenny and I went over my list. #1 and #2 she agreed with. After combing through my hair, she advised that highlights weren't necessary. Why, you ask?
I have a lot of grey hair. A lot. It keeps coming. And the clumps of hair I have been losing now that I am not pregnant are being replaced with those new baby hairs. Every one of those new hairs is coming in grey.
Every. Single. One.
I have so many grey hairs that once coloured they will be a lighter shade and be my highlights. You think I'm kidding. I'M NOT.
Here's the end result.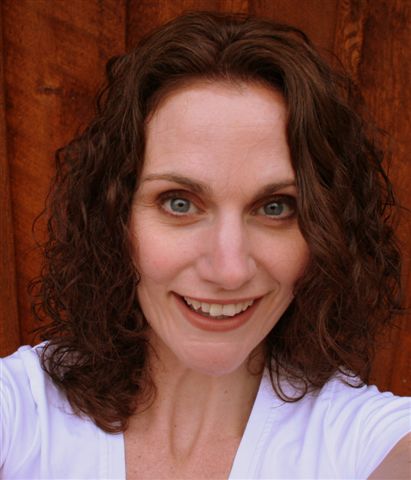 Me likey. You likey?
The grey is now covered. Now to banish the wrinkles that seem to keep appearing. Any advice to help with those?
At least the cost I'm spending on covering the grey is now offset by the cost I'm saving by not getting highlights. It's all a wash, so to speak.
comment via Facebook
comments