There will be no "standard" Foto Friday post today.
However. As I looked through my Foto Friday posts I found that there was not any really rhyme nor reason to the posts. No "standard", per se. Basically, I would just share what new things that I was learning, whether it be about composition, manual settings on my camera, or about photo editing.
(Interesting side not I just thought of. You probably were not expecting me to post anyway, with it being Good Friday and all (A statutory holiday!). I think it in interesting that kids are not allowed to pray in schools, and yet a national Holiday celebrates the story of Jesus (Son of God!) dying on the cross. I'm just sayin'…)
The problem is, I have not been learning much. As I expressed the other day, I have been merely treading water. Not moving forward. I have started inching in the right direction, but I have a lot of catching up to do. I need to pick up speed.
Before we left for Mexico, I felt as though the (photography) world was my oyster. The feeling continued as I was in that magical place, and I felt as though my camera was an extension of myself.
Upon arriving home, my beloved camera was put down in favour of my (even more) beloved children. My creative self was stopped dead in her tracks.
After over two weeks of separation from my (camera) baby, thing were looking up. We were all feeling better, and I was not as needed (or as needy) as I had been. I wanted to reconnect with my camera but did not know where to start. I felt like I had taken one step forward…and was now two steps back.
On that fateful Tuesday afternoon when I took my children to the grocery store, I lingered at the flower department. I am not one to spend money frivolously, being married to a Dutch man and all. I was taken in by the Easter bouquet. It had colours that made my heart sing.
But flowers cost money. And they die. And I just bought a little purple plant last week for $1.99.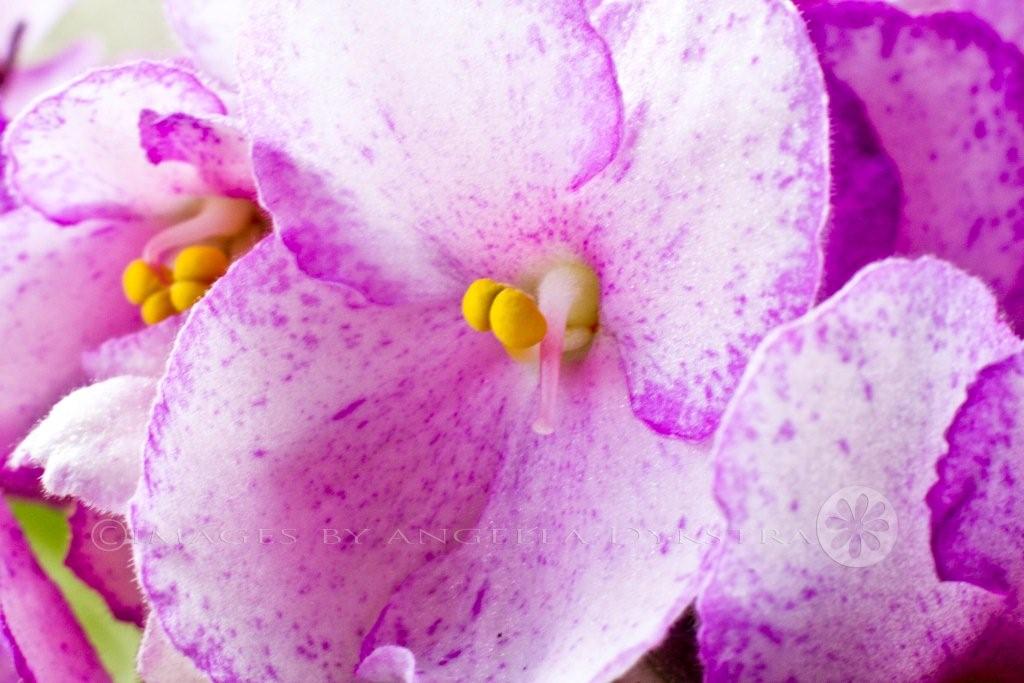 ***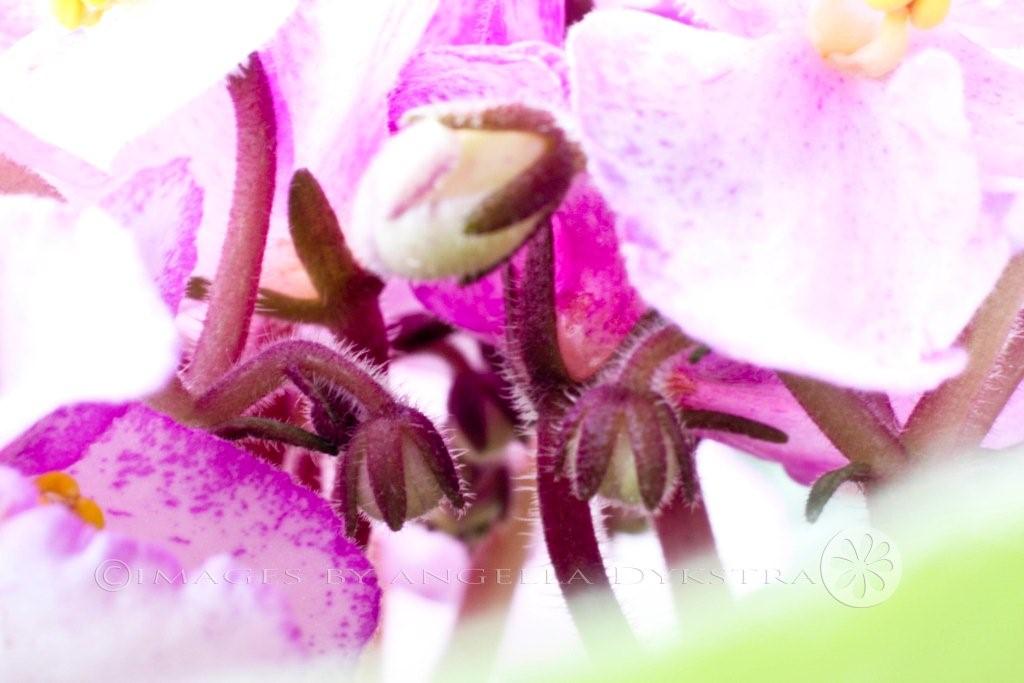 Did I really need to spend more money on this Easter bouquet?
I debated. And debated. We circled the store and got all of the groceries that we needed.
I found myself back in the flower section.
I put the bouquet in my cart. I went through the checkout.
***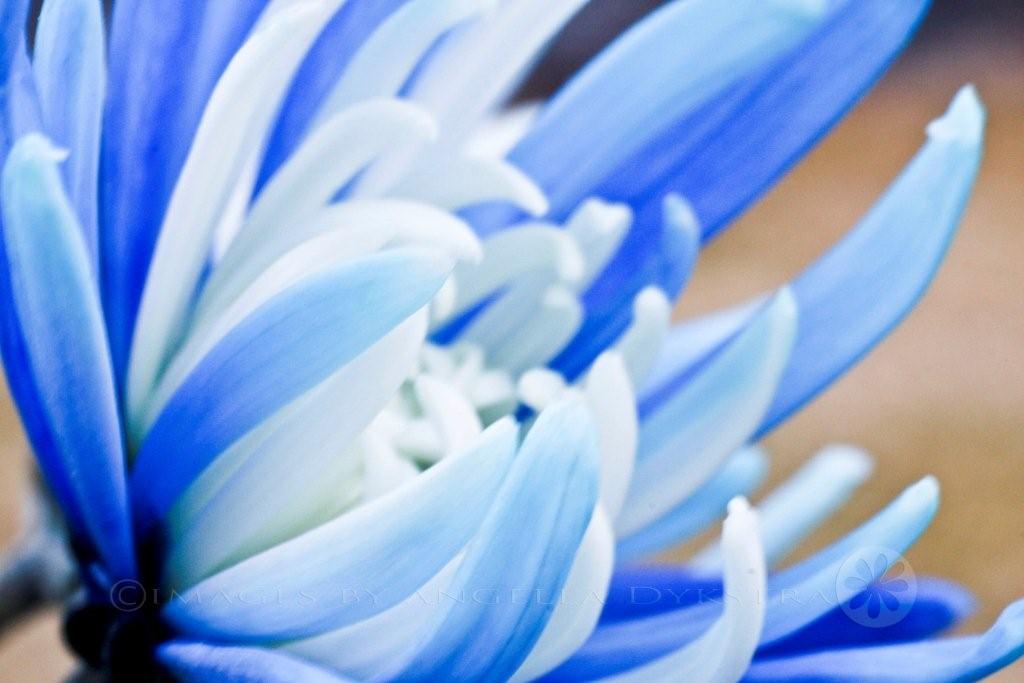 ***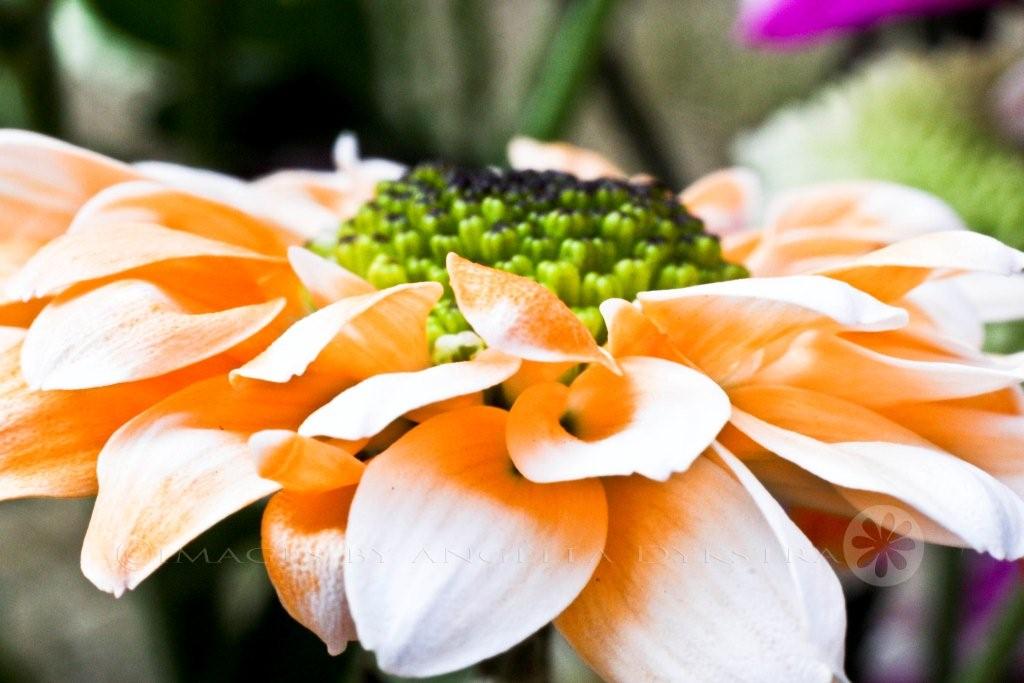 ***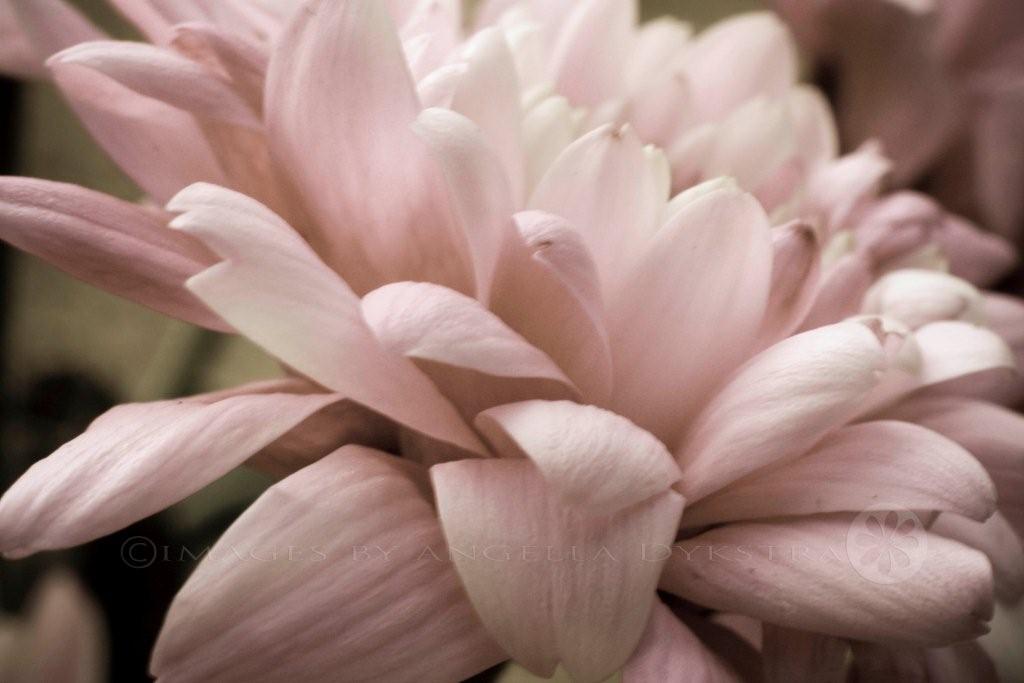 ***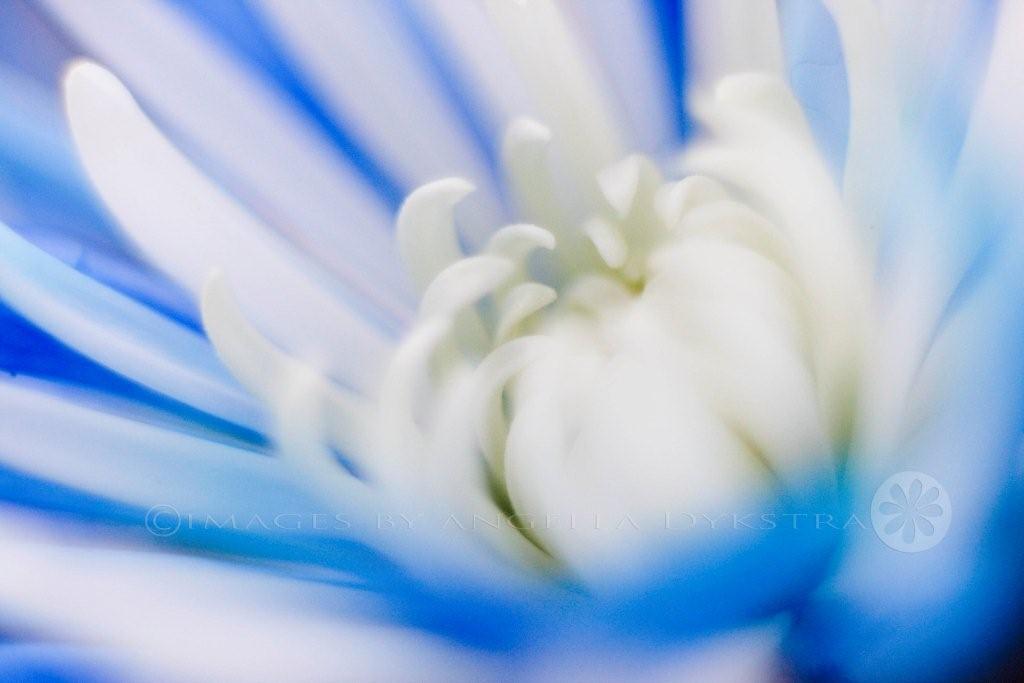 ***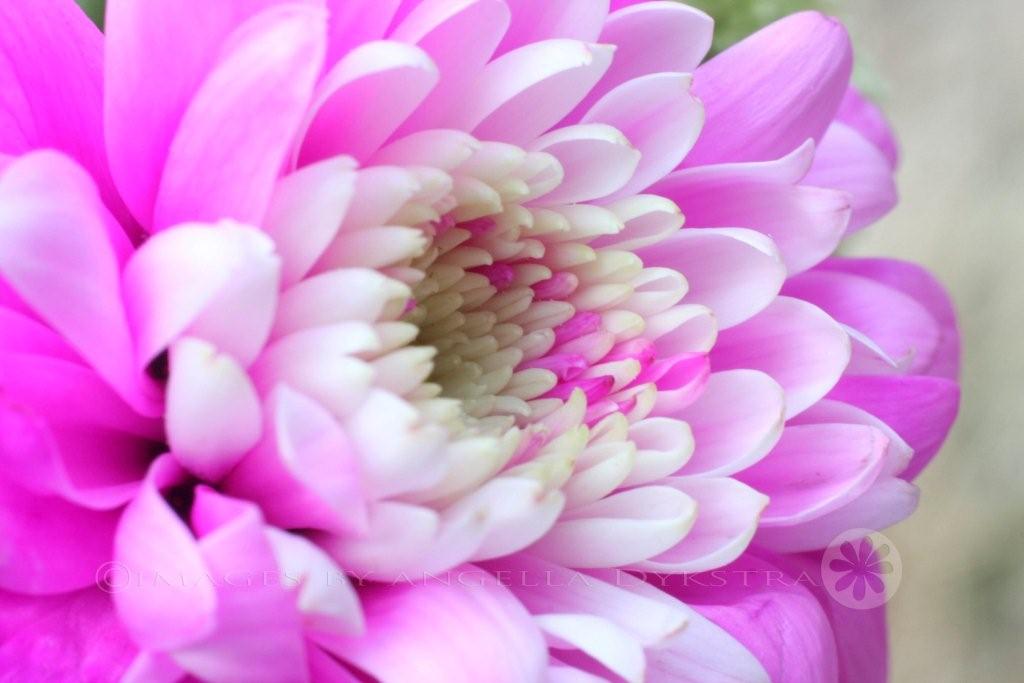 ***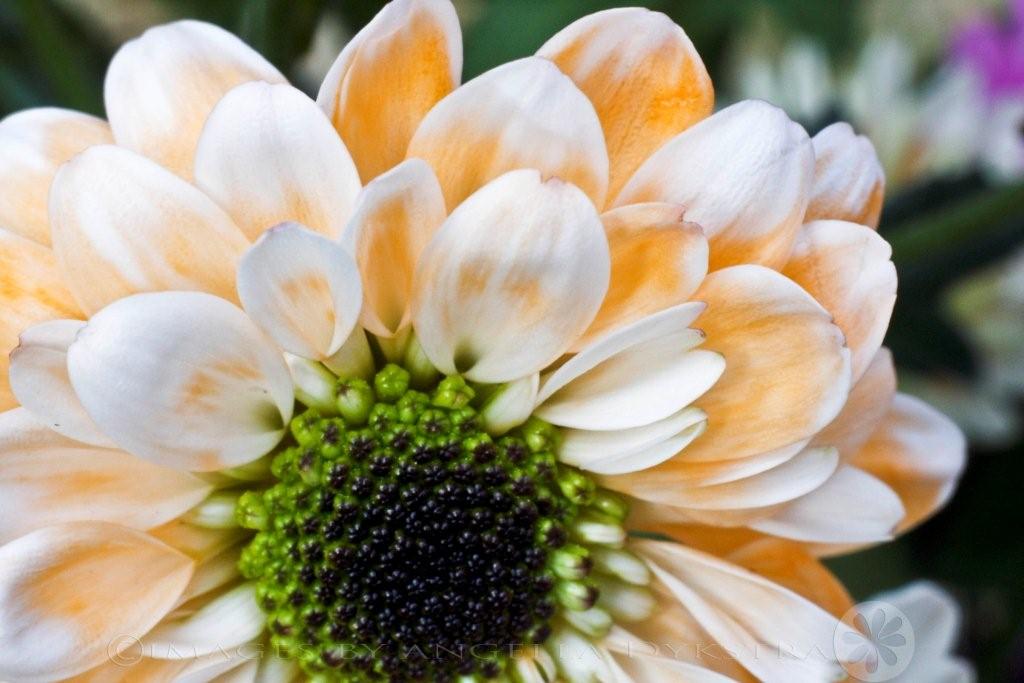 ***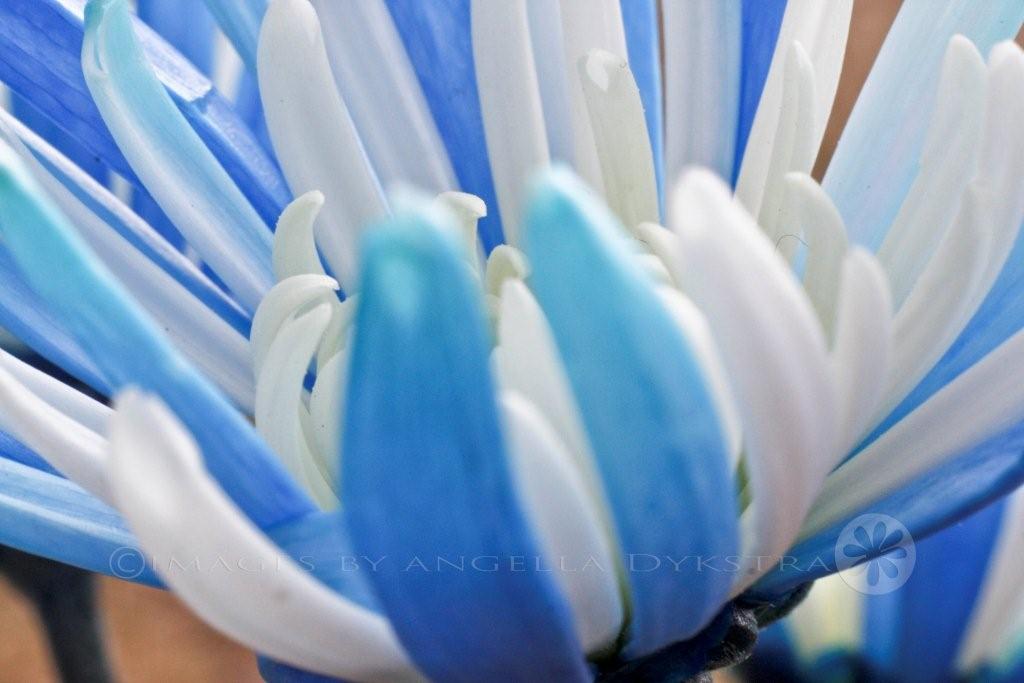 ***
That $5.99 was worth every single penny.
The verse that sprang to mind was about the lilies of the field. These were not lilies, per se, but they were flowers. If God can adorn these wee plants so beautifully, how much more does He take care of me?
I feel renewed, rejuvenated, refreshed.
Inspired.
Now that the creative part of me has been reignited, I might even go into my craft room this weekend and play with some of the (oodles and oodles of) pretty paper I have stored in there.
What is it that inspires you?
Happy Good Friday!
comment via Facebook
comments