I have not hidden the fact that my baby girl came out a little lacking in the hair department. I even posted last summer about how bald is beautiful.
This girl of mine has (finally!) been growing some hair.
I MIGHT BE A LITTLE EXCITED ABOUT THIS DEVELOPMENT.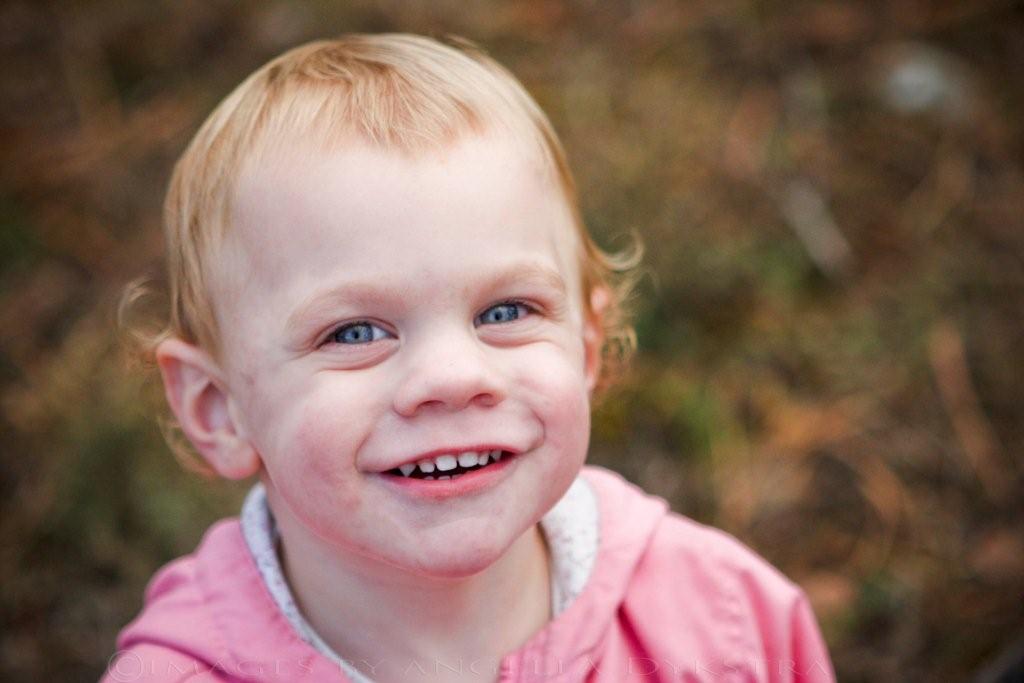 I have always known that she has a beauty beyond measure. That beauty is new and improved. NOW WITH HAIR!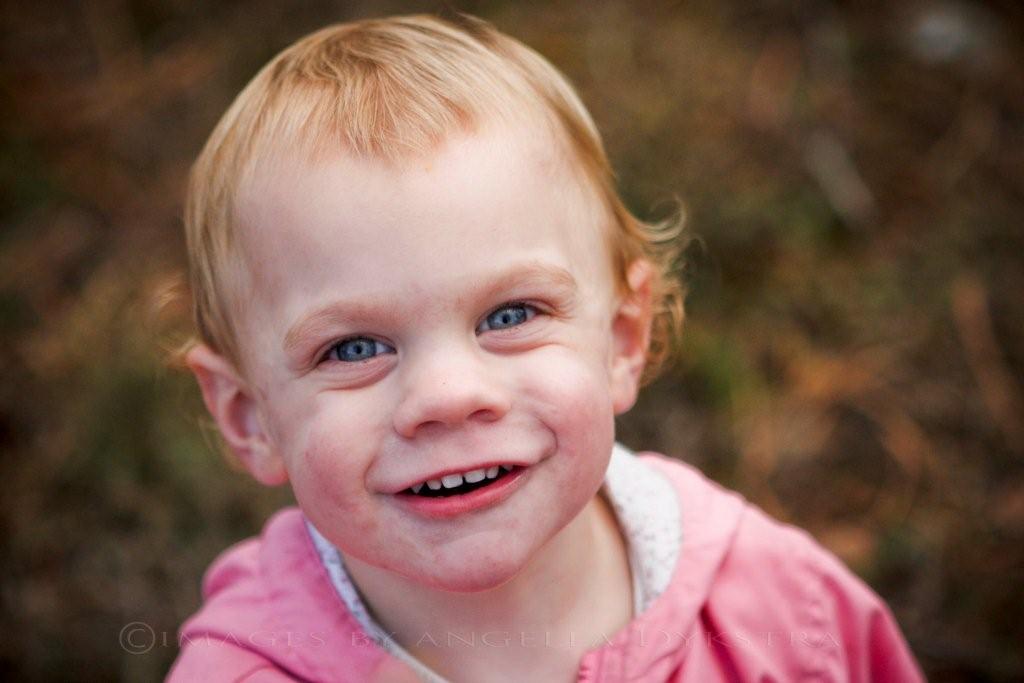 Every afternoon, when I get her up from her nap, she is all warm and fuzzy. Her room is toasty and cozy thanks to our wood-burning furnace. She wakes up with a damp head and the curls are abundant. I have something very eloquent to say about this development.
SQUEEEEE!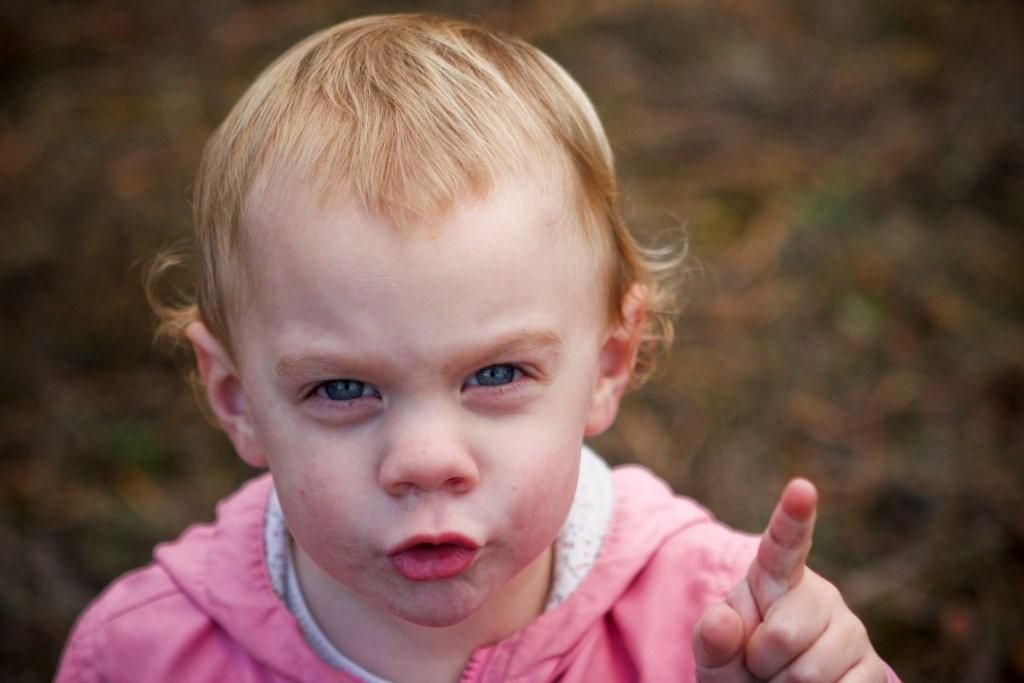 That attitude?
NOT SO MUCH SQUEEING GOING ON.
But there are more photos of the curls!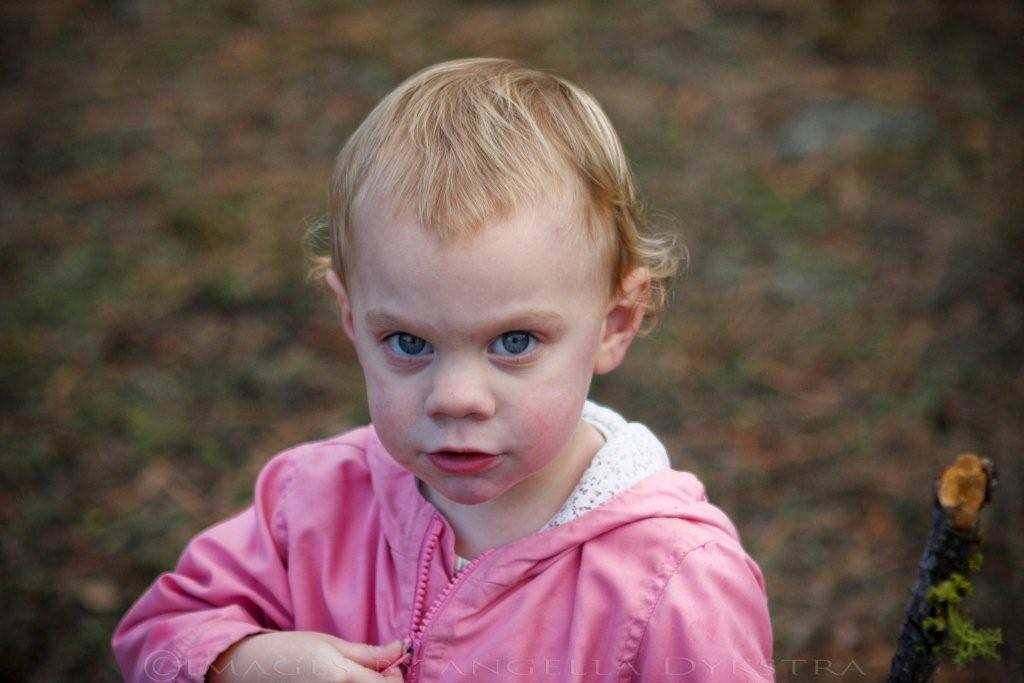 Next up, pigtails. I bought the elastics already. Weeks ago.
The phrases that come to mind are:
Putting the cart before the horse.
Hope springs eternal.
All I know is that I love this girl.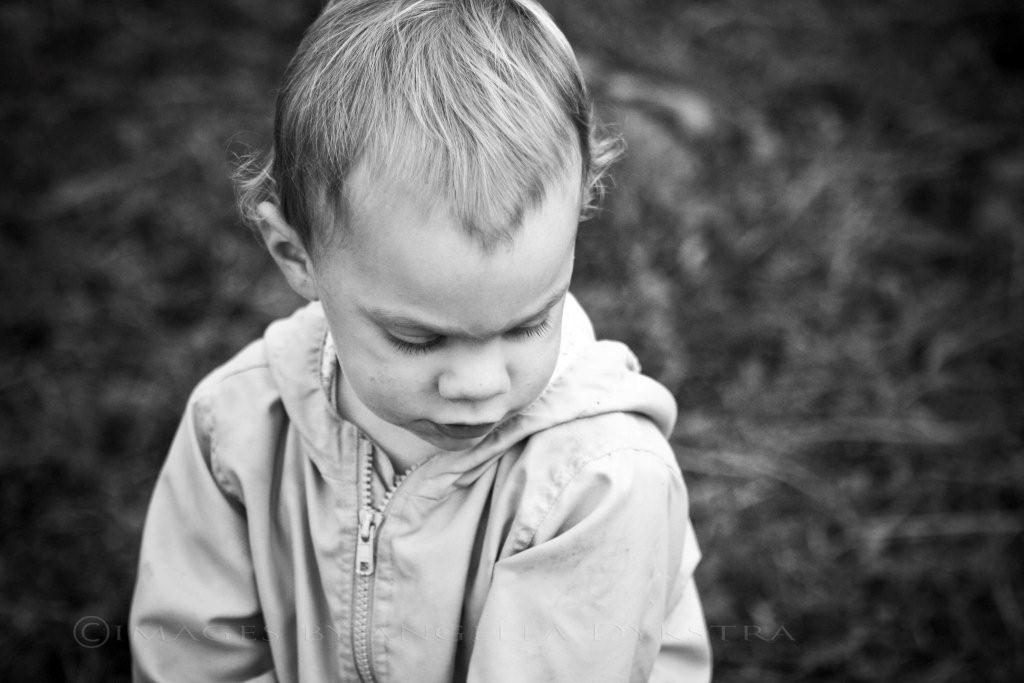 Her curls are just an added bonus.
*A year ago today: Does This Look Like A Boy To You? I am late in adding the link and am laughing that I chose the exact same topic a year ago to the day…
comment via Facebook
comments