One of the best things that I've loved about returning to being self-employed for the past year is the ability to be more involved in my kids' daily school life. It's also enabled me to run more and start training for my first half marathon, but that's not today's story. I do school pick up and drop off most days, and have been volunteering both in the classroom and on field trips.
(I also still have to get all of my work done, so I wake up early and stay up late and ignore a lot of the Internet distractions that many people succumb to. (I've heard people talk about something called Candy Crush?) I'm out of the loop most of the time, but love knowing my kids' teachers, their friends, and their friends' parents.)
One of the highlights of the year was helping with journals in Emily's first grade class. At the beginning of the year, us parent helpers would be sounding out every. single. word. Now, the kids are writing like fiends without our help. Reading their spellings of some of the words they sound out is especially fantastic and as I stand there being pretty much useless as a helper, I am in awe at how far they've come.
June is the last month of school and in order to keep us all up to speed, I printed out the school calendar that they emailed us and taped it to the fridge. I decided to highlight every activity/field trip/beach day that our kids were involved in. There is highlighter on EVERY SINGLE DAY. Some days see TWO different grades highlighted. I don't help out with every event, but I help out where I can and it's been so much fun. As much as this next week is insane with work deadlines, I'm going to volunteer as much as I can with school activities because it's almost over. One week from today, we're on summer holidays, with no creative teacher to plan fun field trips.
Here are some of the snapshots I've shared in the past few weeks.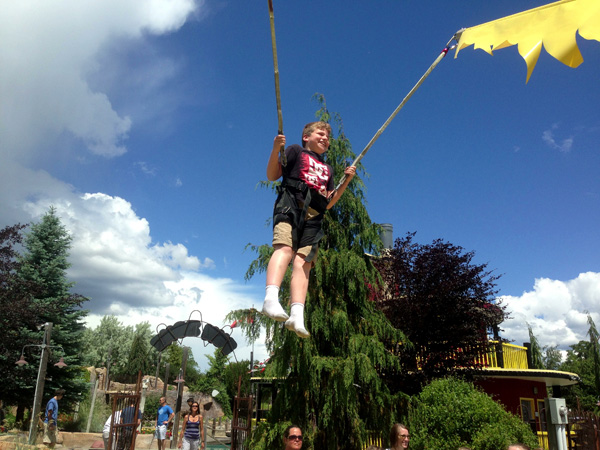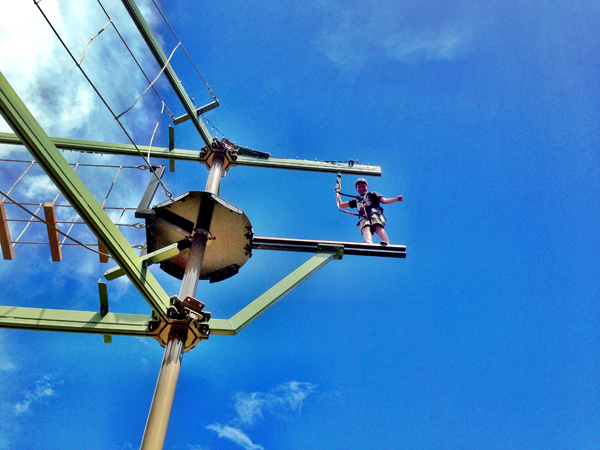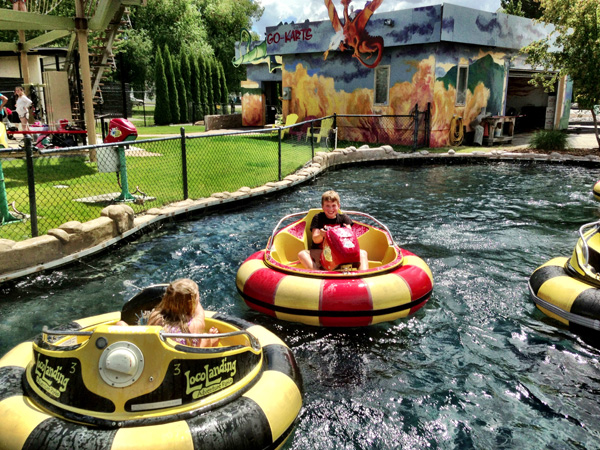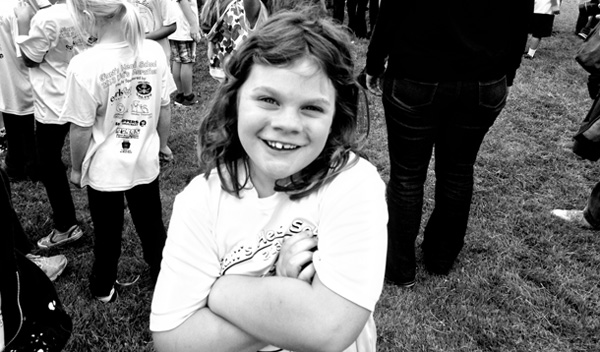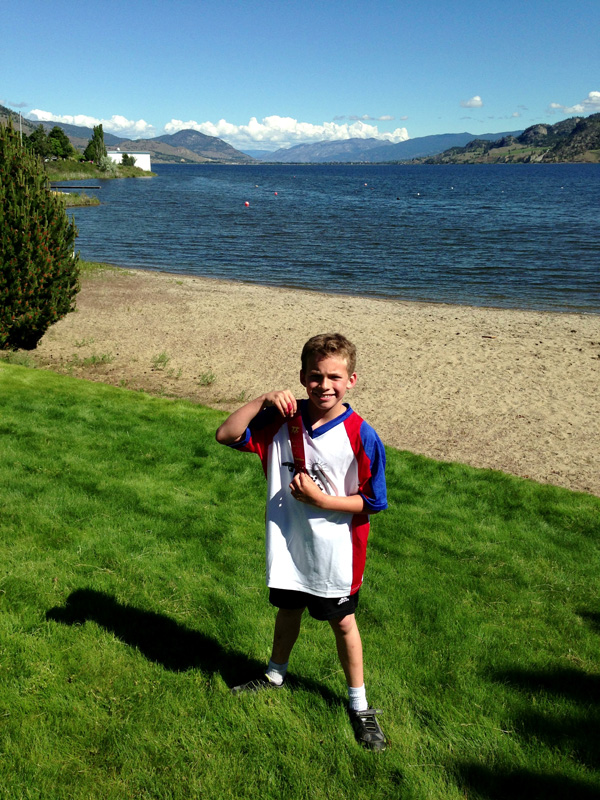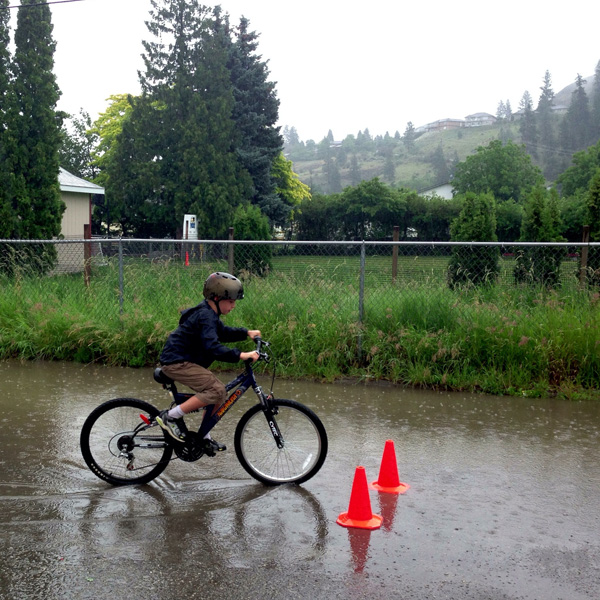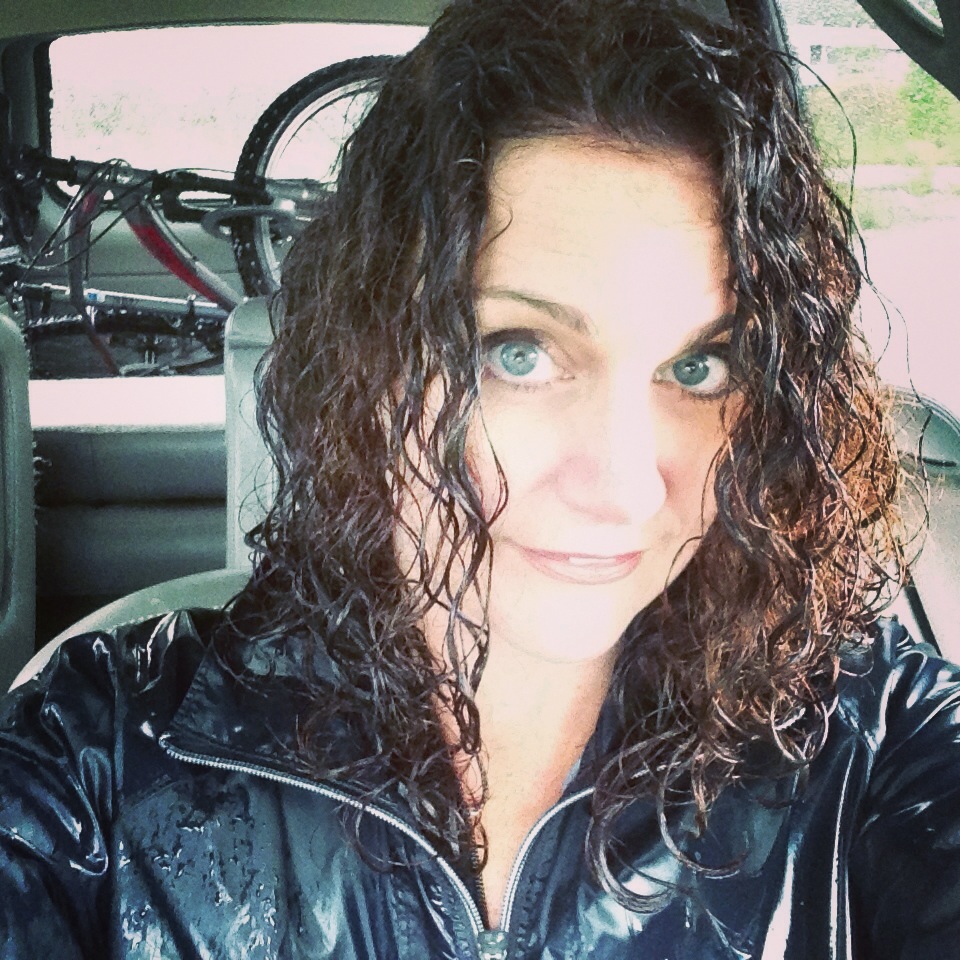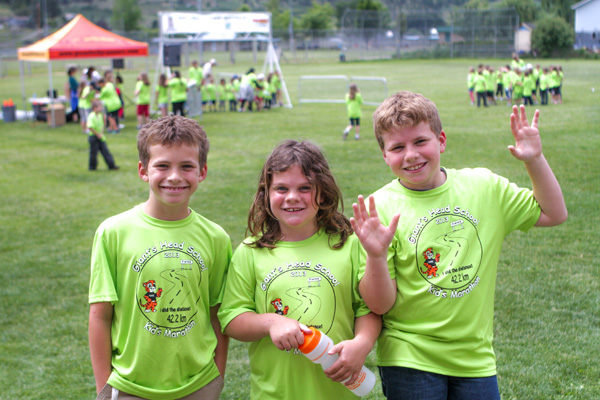 There will be more to follow, and I'd apologize for the barrage but I can't. They're only at this stage for so few years and I am the luckiest to be able to be a part of it.
(Graham also still holds my hand every once in awhile, but you didn't hear it from me.)
comment via Facebook
comments