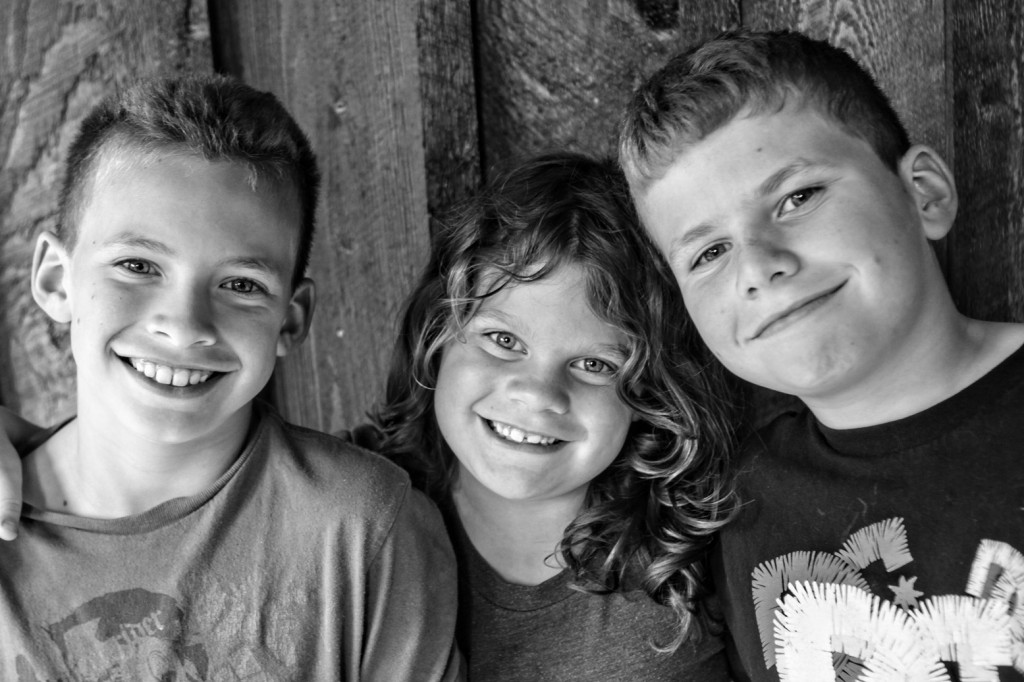 I have always been a person who had everything simply fall into place when it comes to employment (and life in general). This is in no way a humble brag, it's just how my life seems to play out. This past January, things did not play out the way I had expected — or hoped — and for the very first time I felt a little bit lost. I was set adrift with no compass or even a rudder and it was unnerving. I wondered what I was supposed to be when I grow up. I made the best of it, as I always do (Be! Positive! B! E! Positive!) and a few months later I found my feet again.
I remember growing up, thinking that I would get a job and do that job until I retired and that would be that. My experience has been exactly the opposite. I have a minimum of four jobs on a daily basis. Some jobs are constant and some are transient. Some jobs have been around for years, some are one-off deals, and some are new but long-term. Some are accounting-related, some are writing-related, but all of them allow me the freedom to pay the bills and also be at home to be a Mom. I was meant to be a Mom to these three creatures who once fit in my womb and I am making every stride that I can to both make a living and make a life.
The online facilitating I do is starting up again this week and I'm excited to be back in the game. My new job as our church's accountant is going so well. I love having that one day a week to be in an office, kibitz with witty people, and put my skills to good use. That position led to me being contracted to work for a friend's bakery as their accountant every second week — they used the same accountant the church did; she's moving away — and after spending the day there on Tuesday I've been bouncing on my heels with Happy.
I may not have a "career job", but I have work that fits into my life and that I can work around. I still get to be home for dinner and volunteer at my kids' school and, well. I've been grinning like a fool because I'm just so happy.
comment via Facebook
comments