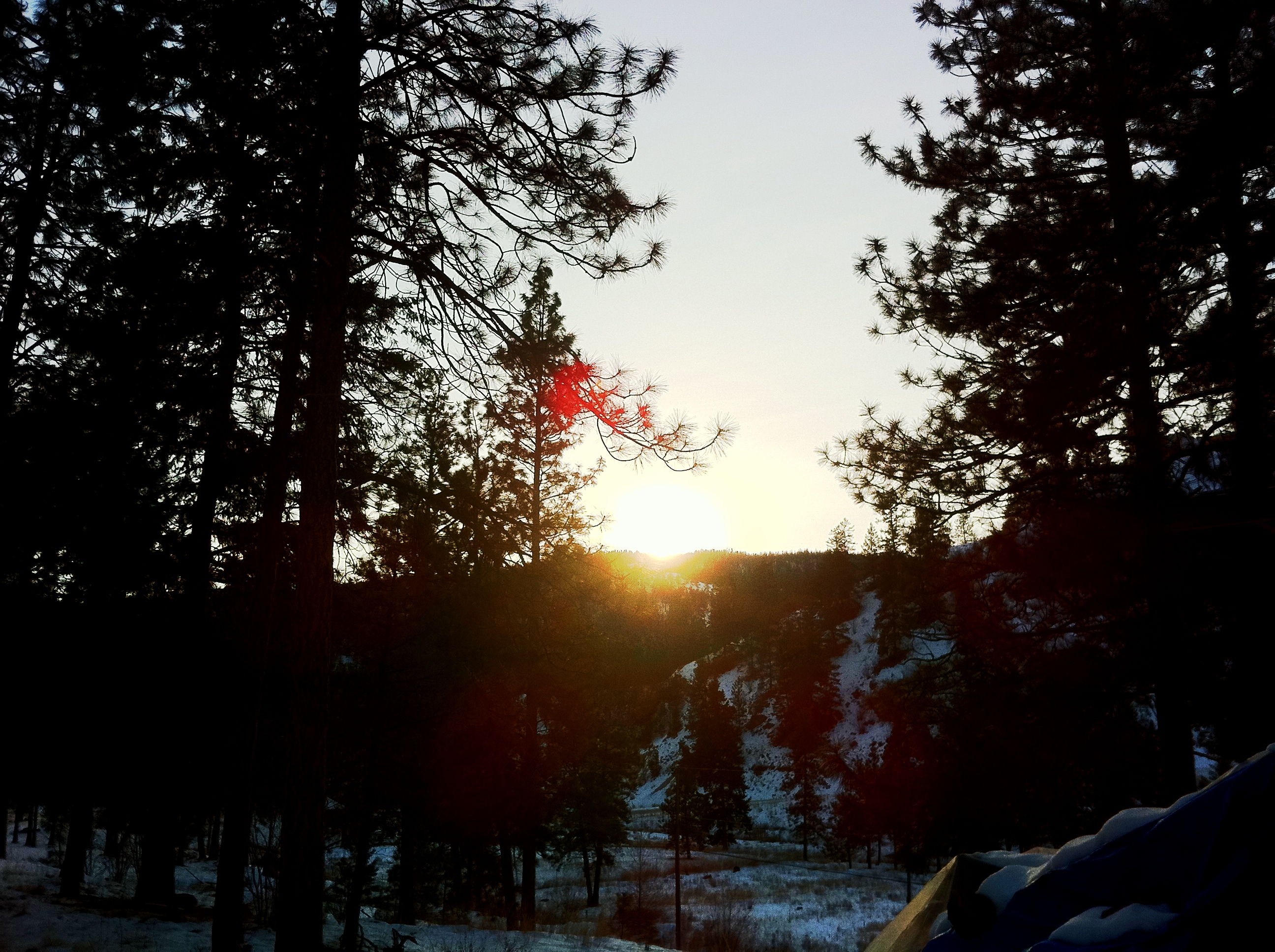 I usually don't do New Year's resolutions and I also don't usually post at 3:00 on a Friday afternoon, but the family has run into town to pick up a parcel (TRANSFORMERS MONOPOLY) and I'm finished prepping our appetizers for the evening. I'm sitting at the kitchen table and the sun is setting and I just feel like I need to say something about the end of one year and the start of the next one. It seems as though saying nothing is not quite right, you know?
Most of you are probably at parties or spending time with family and may not see this. That's totally fine. I hope to be engrossed in TRANSFORMERS MONOPOLY within the hour.
I usually do an annual round-up of favorite photos and I usually do so many other things outside of this here space but I've gotten tired of the (self-inflicted) guilt of not doing what I "usually" do. I have come a long way these past few months in letting things go, and giving myself permission to let them go without an ounce of guilt. It's remarkably freeing.
2010 is breathing its last few breaths and 2011 is ready to enter the world with wild abandon, as newborns are wont to do. 2010 was good to me but I have a feeling that 2011 might just blow me away.
Happy New Year, friends. I'll see you on the other side.
comment via Facebook
comments