Do you notice anything new?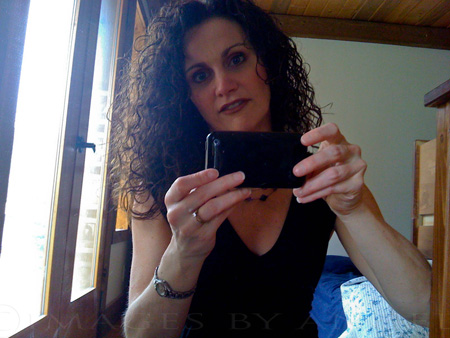 No, not the shirt. That was so last month.
(Hint: It's the fancy gadget in my hand.)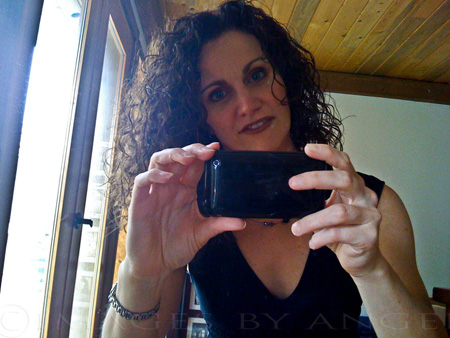 Please don't hate me because (m)iPhone is beautiful.
Do you know how people rant and rave about something and you wonder if it is really worth the hype? I am here to tell you that IT IS SO WORTH THE HYPE. Words cannot even express how amazing that thing is, so I won't even try.
All I want to know from you is what App you recommend. Kerri Anne's hubby Chris emailed me his faves and I have been a downloading fiend. But I know that everyone has their own favorites. Hit me.
(But not literally. I'm fragile. Ish.)
comment via Facebook
comments