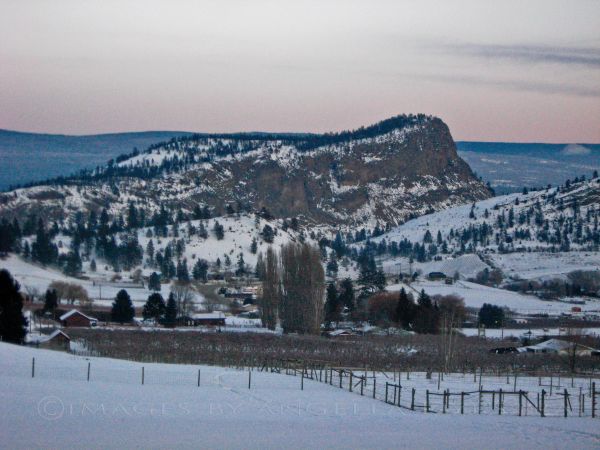 It is no secret that I am a creature of habit.  My life is structured around a pretty regular routine that consists of activities for both the kids and for myself. I am better than I used to be at adapting to change but I still prefer it if the change is due to something that I decide, rather than due to outside circumstances.
I wander along doing most of the same old, same old and never seem to get bored. This is probably due to the fact that even though I have a pretty standard life routine, I am too busy to realize that I am living in a bit of a rut.
This applies to most aspects of my life, including this here site of mine. I love this space, the chance to write my thoughts out, the community of people who have enriched my life. Occasionally, however, I feel like this space is more of a burden than a blessing.  I have come a long way from the place where I used to fantasize about blowing it up on a daily basis and have, for the most part, only posted when I had something that I really wanted to say.  But sometimes…I feel like I need to post because it is expected somehow (Expected of me, by me). I am here, with "free time" and should thus have something to write about. The constant wracking of my brain about what could possibly be blog fodder gets a little wearisome but I cannot seem to break free of it.
In addition to this I have two (paying) online gigs (which I love!) that require me to spend time online. Complete days off of the Internet are few and far between.
Last February when we spent a week in Mexico (My Happy Place) (Photos of me taken by Honey) (Yet another recap O'MEXICO) I was nowhere near the Internet, apart from the few moments it took to post a Flickr photo. I have to say that the break was all sorts of awesome.
As you read this I will likely be somewhere between here and Southern California, or possibly already there and eating at an In-N-Out Burger or Chipotle (I have not eaten at either establishment before!) I may post when I am away, but Honey has given me strict orders to spend my time outside. I plan on connecting with friends, soaking up the sun and taking hundreds of photos. I am taking a break from the burden of writing; of the burden of reading; of the burden of life in general. I am vacating.
I am sure you will hear all about it upon my return.  Wish me safe travels (And my family safe Angella-free time), if you could be so kind.
See you on the other side.
comment via Facebook
comments