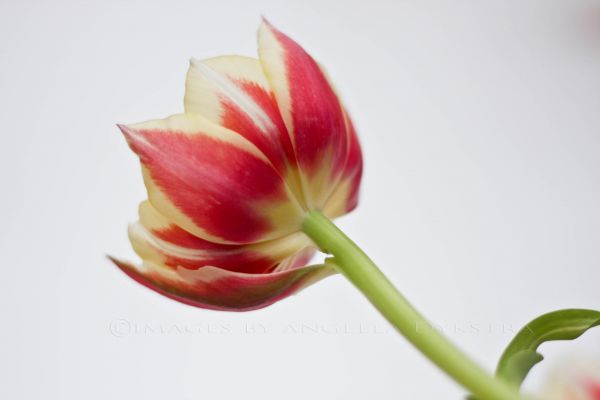 It is no news that I have been feeling a little melancholy lately.  I have been taking steps to keep the whole s.a.d. thing in line. Vitamin D! Exercise! Good eating habits!
(Vitamin D is the only new thing, but it seems to be helping a little.)
(I have to confess that I hate even bringing that all up.  I don't want to be one of those people.  You know the ones.  They who who play up any drama in their lives in order to try to evoke empathy.  Just know that I am writing from my heart, and nothing less. I only wanted to let those of you who are wondering know that I am doing what I can.)
There is something about Winter that brings out a whole other side of me.  I complain frequently about my hatred of winter. There is the cold, and the snow, and the daylight hours that end before they truly begin. The days are long, dark, dreary. There are no more days spent shuttling to and from the beach.  No more packing and unpacking snacks, toys, SAND. While I love the summer weather, the crazy could be tempered a little bit.
The winter days are still busy, yes, but not as they are in the summer.  Time is spent indoors. There are pictures to be colored, lego creations to be built, imaginations to be explored.
I find myself with more time to think.  I do that a lot, all year 'round. Think. While driving, while in a check-out line, while showering. The wheels are always turning. Always.
Now that the bulk of my time is spent indoors, with no distractions apart from the wiping of a dirty bum (or couch), I have even more time to think. Reflect. Ponder.
Through in some contemplative Christmas music, and you have a recipe for disaster. Or possibly, success.
This past week has found me in a whole new place.  I had put myself in a box, creatively. I have been challenged to break down the walls. To stop doing the things I have been doing so consistently. To stop catering to my own "formula". Post a photo, write some words, fit the mold.
I have created this mold. It is all sorts of stupid.  I have kept a journal ever since I was twelve years old.  There were no photos. Just (awkward, angsty) words.
I need to have more confidence in my writing ability.  I struggle with this.  I should be able to write what is on my heart without fear of repercussions.  My thoughts and feelings are just that. My thoughts and feelings.  If I am inspired to share them, to write them, to find that bit of healing that comes from just getting it out, others should not be offended.  If they are? They are welcome to not come here.
They are also welcome to come to the realization that that it is not about them.
This is not to say that I will throw out the photos and the tidbits.  They are true, they are real, they are part of the complexity that is Angella.  I just know that some of my most favourite posts are ones that I just wrote from the heart. There were often tears involved while I poured out my heart.  No editing, no fear of repercussions. Just the truth.
My other barrier had been the fact that I want to do everything well.  I have talked before about my abilities, my drive, my husband's statement that everything I touch turns to gold. I have been getting better at paring down what I focus on. My problem is that sometimes I still feel like that thirteen-year-old girl who desperately wanted to be liked.  When people present me with opportunities I want to say yes because they like me. THEY REALLY LIKE ME.
This week has brought me back to the list of goals that I wrote out last month.  I wrote them out…and have done not a thing about them. I have been called on that very fact and made to set dates, take steps, live outside the zone of comfort that I have created for myself.
I want to break through the fortress of walls that I have built.  I want to step to the edge. To look down, to step out, to see what happens. I am excited to see where it will take me. I am also a little scared.
However. It is time that I stopped being fearful of what could be, and started being fearful of what could not be. How about you?
comment via Facebook
comments