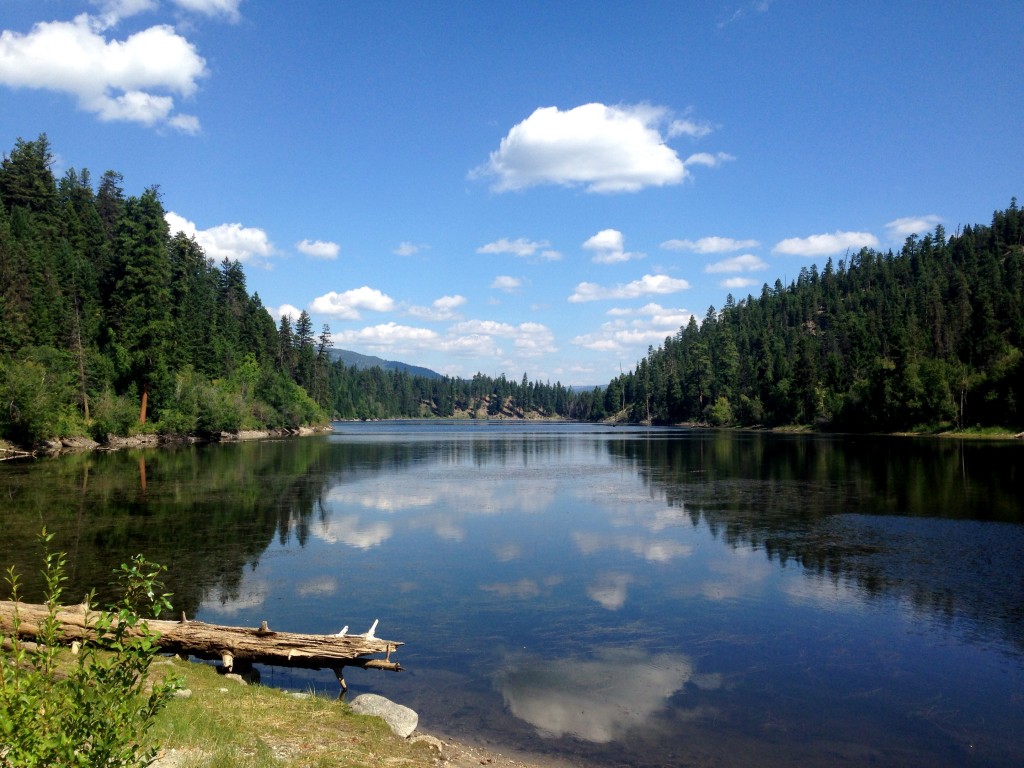 Summer is always quiet around here, but this summer I've been quieter than normal. It's not that I don't have any stories — I do! So many stories! — it's that I literally have had no time to spend on the computer to do anything than paid work. The main reason stems back to the beginning of July, and it's something that I haven't written about here yet.
Matthew has started a two-year Masters program in Leadership.
He spent the entire month of July living with his sister and her family while getting up at 6 a.m. and falling into bed at midnight. (He finished his courses with a 92 average. Go, Honey!) With him being gone, that meant that I was flying solo here at home for a month, balancing work and the kids without him to be here to help keep that balance. I wanted to write about the solo-parenting thing, but I didn't feel like broadcasting to the Internet that I was Home Alone. That left me with little to say, because it was a big part of my daily life, and so even if I had the time, I felt backed up, so to speak.
Parenting solo (In person — Matthew was always available to talk if he wasn't in class) was hard, but doable, especially now that kids are older. Him being away helped them to see how much it takes to run this place and they really stepped up around here. Graham discovered that he loves cleaning the bathrooms (I don't know either) and even gave himself a super-hero name: Bathroom Man. He's also really good at folding laundry and enjoys doing it. (I have no problem keeping on top of washing and drying the clothes. It's getting them put away that I'm horrible at.)
The other two stepped up as well. Nathan took over collecting and washing the chicken eggs, and vacuuming the house. Emily loves vacuuming as well, and also loves to clean windows and counters. All three of them now unload and load the dishwasher and help with dinner clean up more than they used to. Running a home is a lot of work and they made it less overwhelming.
All was not completely rosy, though. After we returned from our trip to Vancouver, all three kids got ear infections. Nathan's was an outer ear infection and the other two had an inner ear infection. Then the next week, Graham got an outer ear infection. As I was waiting for his ear drops prescription, a friends walked up and asked me how I was doing. I burst into tears. (If I hadn't been asked that, I would have held it together.) Balancing everything on my own was exhausting, and sick kids on top of it was my final straw.
Then one thing I haven't mentioned (here — FB friends are in the loop) is that the week Matthew left for school, something happened that threw things into hyperdrive.
We decided to put our house up for sale. That's a story for another day (It's a good one), but purging and cleaning (and purging and cleaning) until 11:00 every night on top of everything else made for a very tired Angella and when the kids got sick (Twice!) I lost it.
That all said, Matthew is home now (Yay!) and we're still busy purging and cleaning (and purging and cleaning) and hosting a revolving door of friends and family. The last batch arrives tonight and once they've moved on, I'll start catching up and sharing my stories.
So that's where I've been, and that's a bit of what's going on, and I miss reading your stories. Did I miss anything important while I've been vanquishing dust bunnies?
comment via Facebook
comments