I am out of town for work (again). After my day of teaching, I grab a bite to eat and do some prep for the next day. Once that is done I crack open the laptop to get some personal stuff done and maybe peruse a blog or two. Or twenty.
My readings this weekend have spooked me a little. I keep reading about these situations where people have had their photographs stolen and used on other peoples' websites. Cases in point:
1. Kerflop linked to this entry by Sweet Juniper.
2. Notes From The Trenches (She has SEVEN children! And I thought I was busy. I clearly have nothing to complain about.) posted this entry today about her photos that were stolen. She now watermarks her photos.
3. SAJ posted on twitter that someone had stolen her images.
4. I forgot about Y at Joy Unexpected until she was sweet enough to grace my site and my comments. Bad Angella.
It's an epidemic, people.
FOR THE LOVE!
This made me start to wonder if I should stop posting photos. I set the Flickr photos of my kids to be seen by Friends and Family only. Except? I often post them here. I don't post nude photos of my children (to keep the Creeplors away). You can add "right-click" html to prevent people from downloading, but people are smart these days. And unethical. And hateful.
I thought through this issue more and really? I'm nowhere near the calibre of blogger that those four are. I don't get nearly the traffic that they do, and so maybe that means every one of you that do come here is sweet and non-jerk-like? Or maybe I'm as naive as I think I am.
However. I came to the following conclusion.
I am not going to let a handful of jerks ruin my (and your) fun. I don't want to get so paranoid that I keep my kids locked inside our house and start making them wear head to toe clothing and big hats. People can see my kids when I'm on the street and in the mall and at the park. This is the same idea.
And also?
If you steal photos of my children I will hunt you down and maim you. Badly. You don't want to make me angry. You won't like me when I'm angry. Consider yourself warned.
After I had this epiphany, I did something that was recommended to me by one of my closest and dearest friends Christy (She is the most amazing photographer. Her son Ben is also Graham's BFF, Nathan is betrothed to her daughter Meghan, and Olivia is one of Emily's best buds. We're tight.) Christy uses Adobe Lightroom to edit her photos and has often told me to try it. There's a 30-day FREE trial.
So? I just downloaded it. And played a little. Here's what I've done so far.
Graham: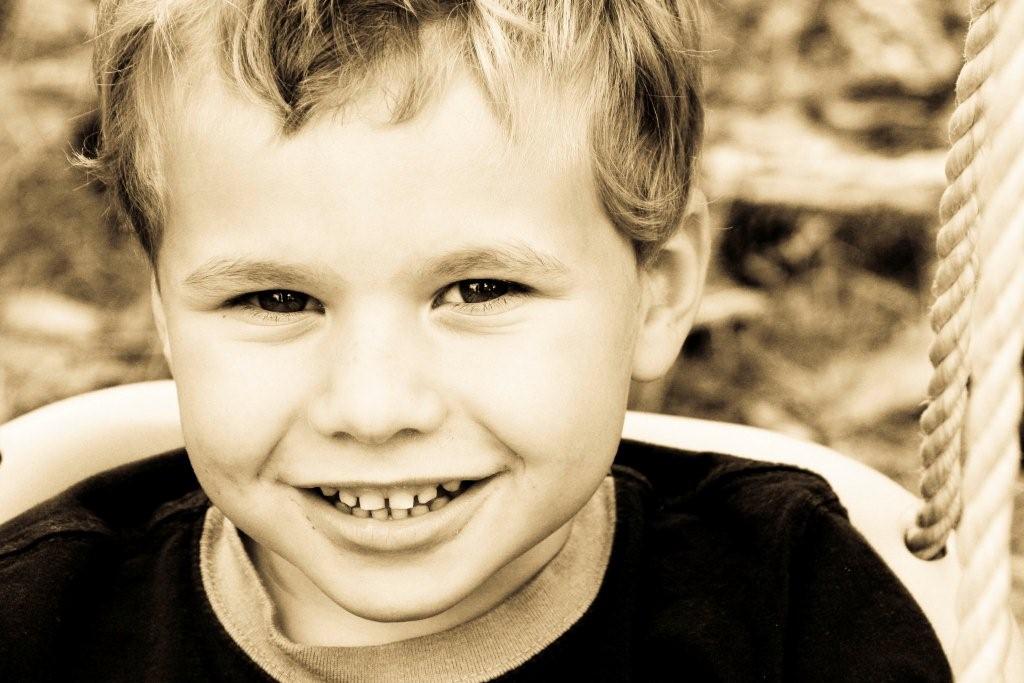 Nathan: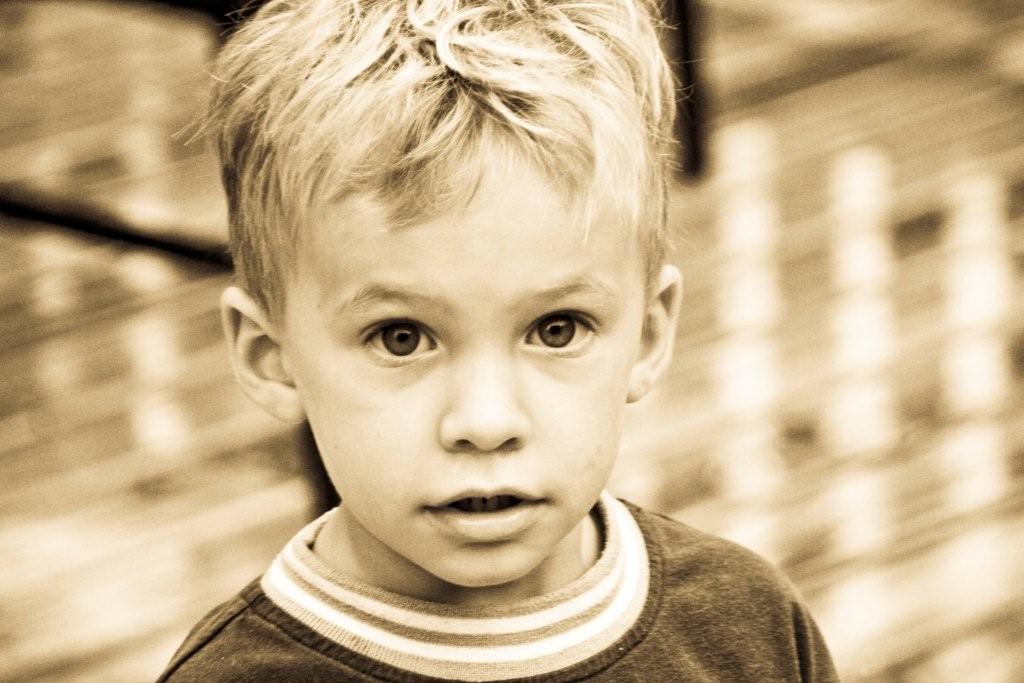 Emily: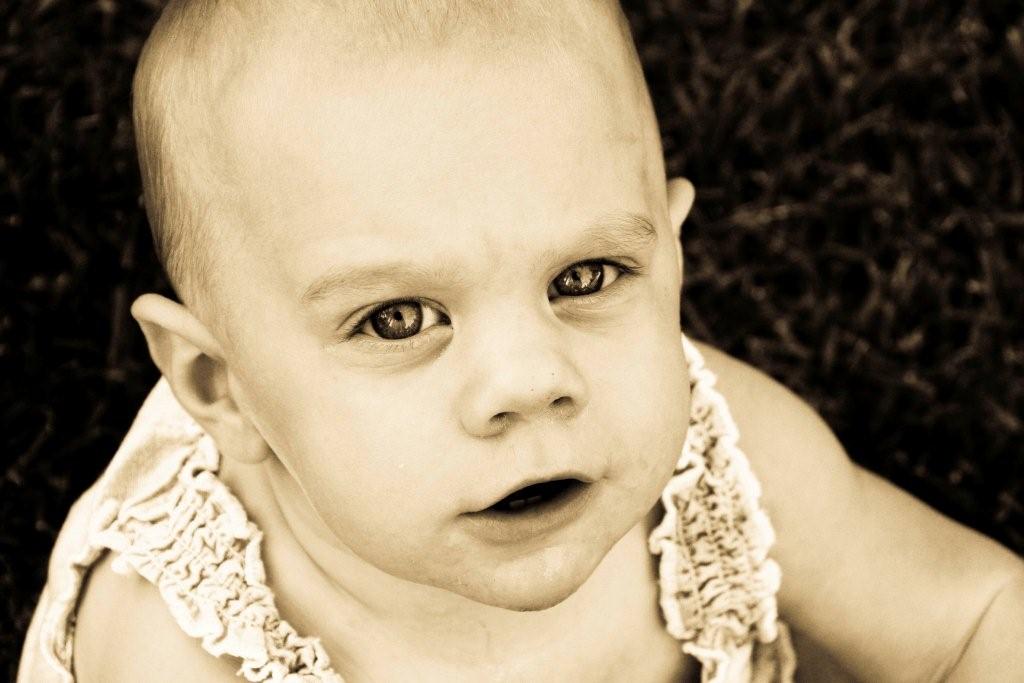 Wheeeee!
Then I played with a photo of myself. I'm in need of a new profile photo; the one I use everywhere doesn't even look like me. Problem is, I can't decide whether to use a black and white tone or an antique tone. I'm leaning towards the antique, but need some help deciding.
Black and white: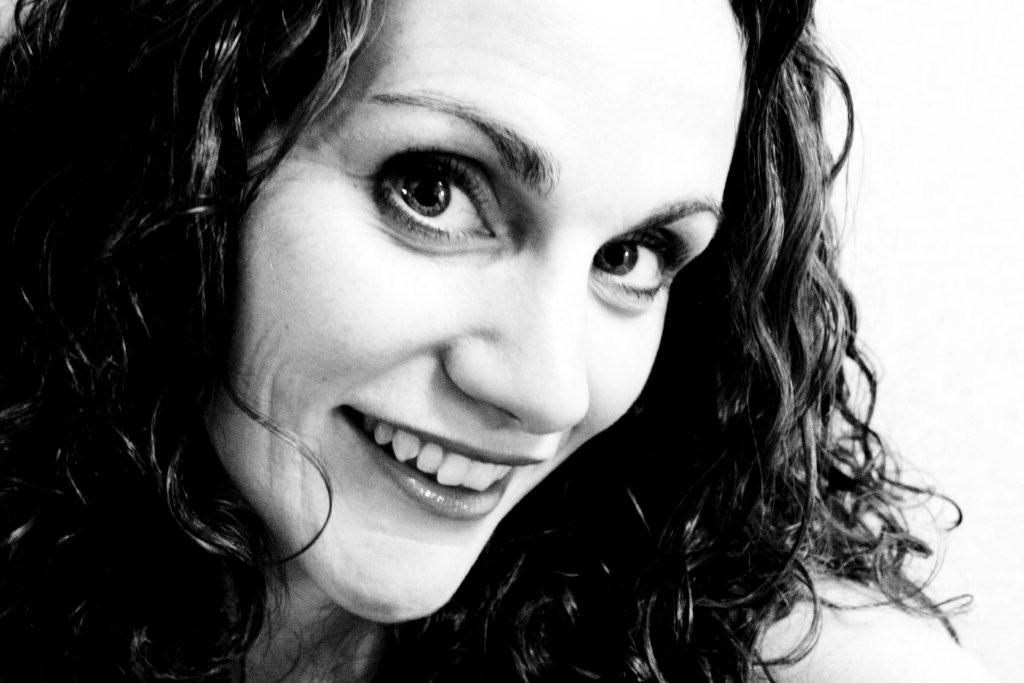 Antique: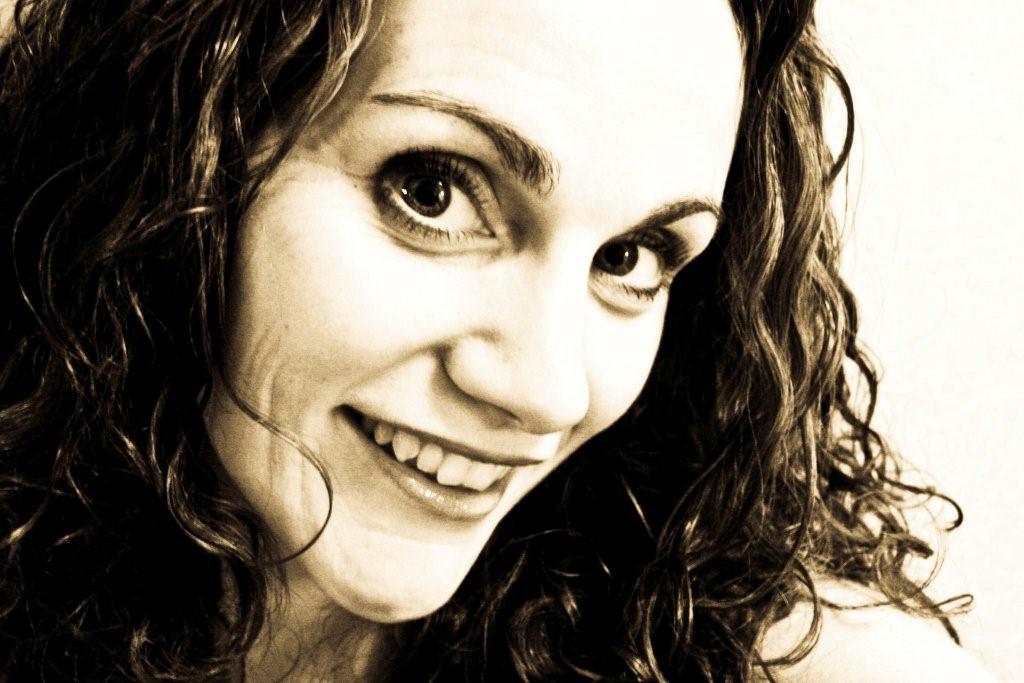 Thoughts?
Now I'm off to edit more of the billion photos that I have. Peace.
comment via Facebook
comments