Being a woman is hard.
I am not talking about the "glass ceiling" or any other work-related item. I personally have not experienced said ceiling, and have found that in my profession (CA), women seem to have done alright.
I am talking about the issue of body image.
Women are bombarded daily with media images of air-brushed (and starving) celebrities. They are held up to be the ideal. They are the unattainable standard that we all strive to attain.
Reality hits and we realize that we cannot be as they "are". We focus on our negative attributes. I wish that my inner thigh would high-tail it out of town. That my butt would transform from a billboard of vast expanse to a firm, tight, little mound of roundness. It is so very easy to focus on the flaws.
The media is quick to point them out, and I am a sucker to fall prey to the lie that all that I am is just not good enough.
I read an article recently that encouraged me to focus on the positives. Yes, I know that God created all of me to be beautiful, but sometimes I beg to differ. A little. Not so much as to encourage a lightning bolt, but a little.
I sat down and thought about it. What part of my physical appearance would I not change, no matter what? What physical attribute did I never complain about, or wish was different?
It was an easy answer. My eyes.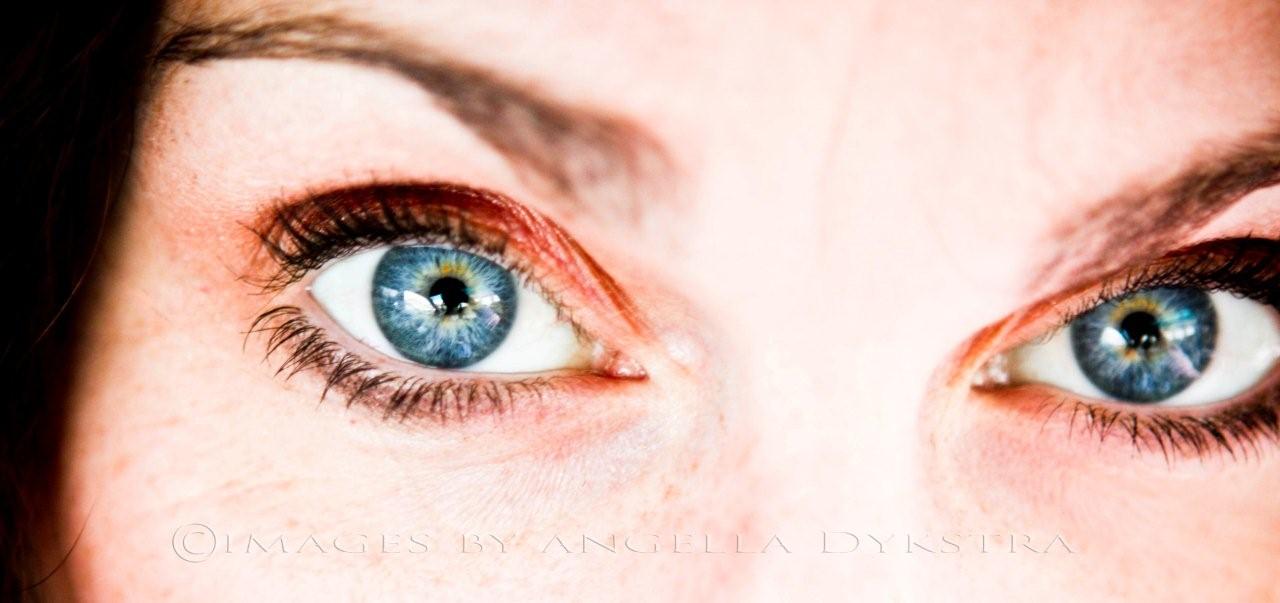 I have never once in my life wished that they were bluer, greener, or browner.
They have gotten me both into and out of trouble. I like them. A lot. I love them, even.
Tell me what feature that you love about yourself. I know that there has to be at least one.
comment via Facebook
comments