It is no secret that my girl is in her second year of ballet. She'd probably have never been in ballet if it weren't for Amanda telling me that she was putting Avelyn into classes. Thanks be for Amanda. For so many more reasons than ballet.
The girls had their big! final! recital! last Friday night and so we had to have them wear their costume and sport a proper bun and full stage makeup.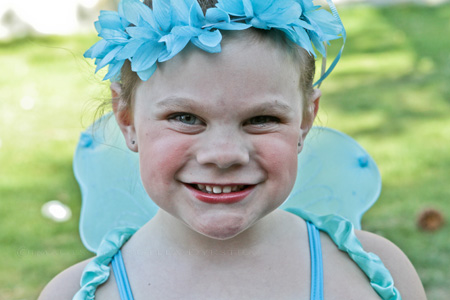 Have you ever put makeup on your four-year-old, and caught a glimpse of the teenage years? YEAH, THAT.
She was more that happy to pose for me.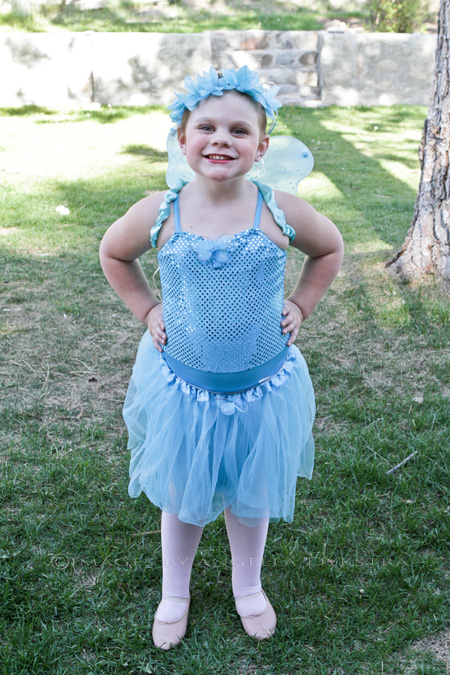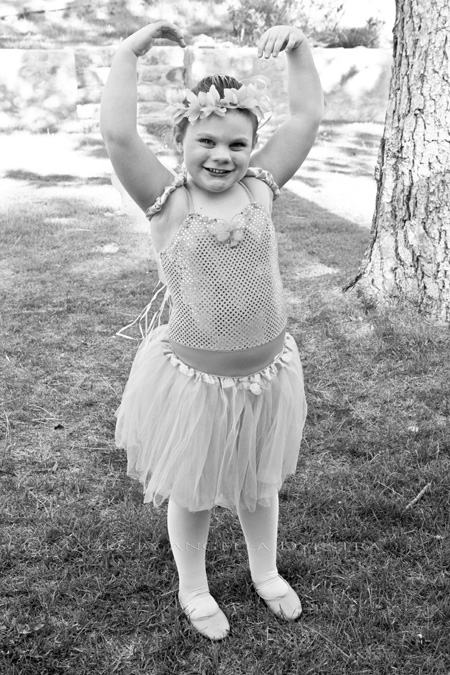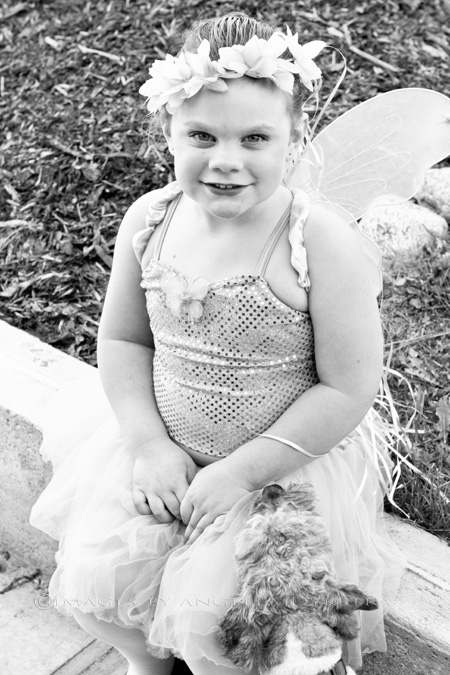 Then it was time to DANCE.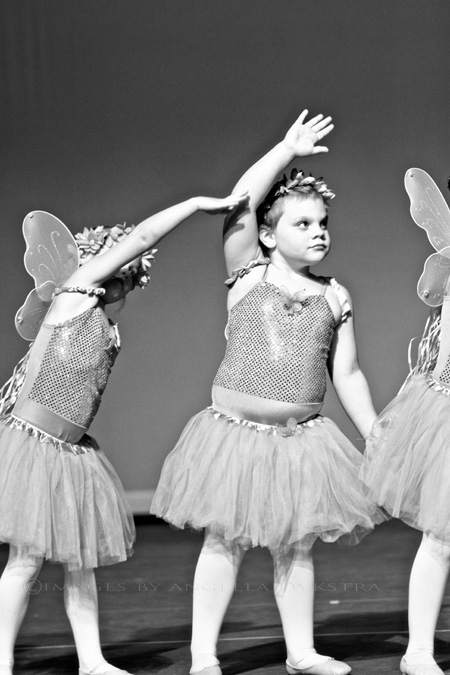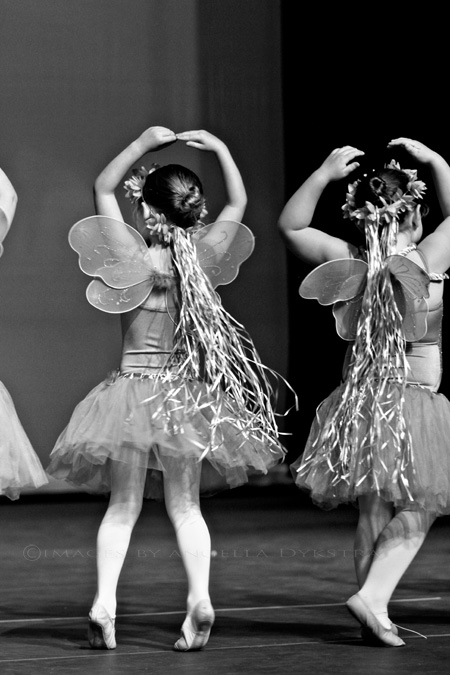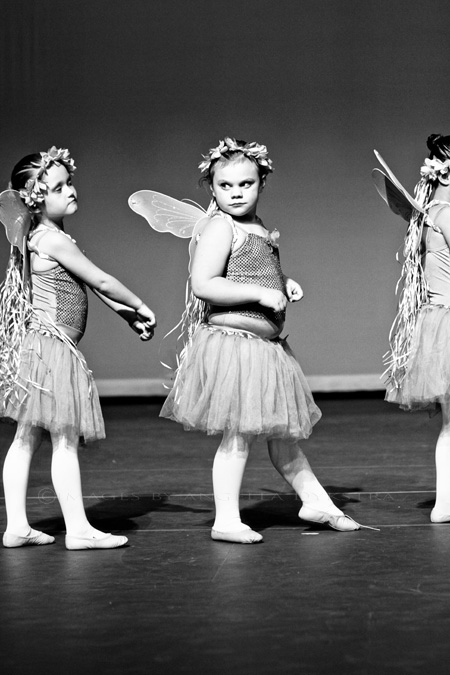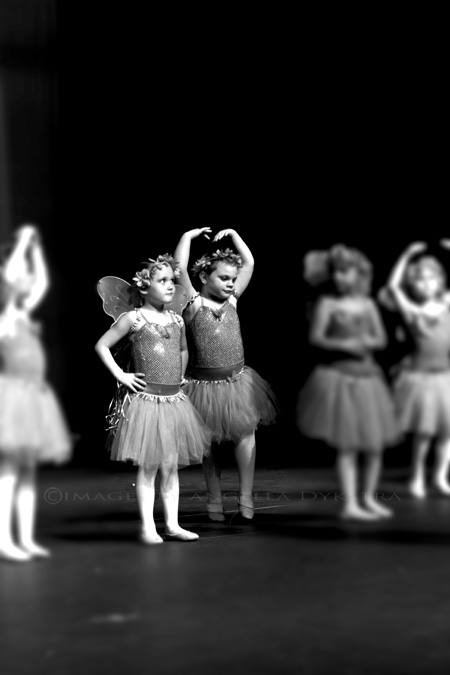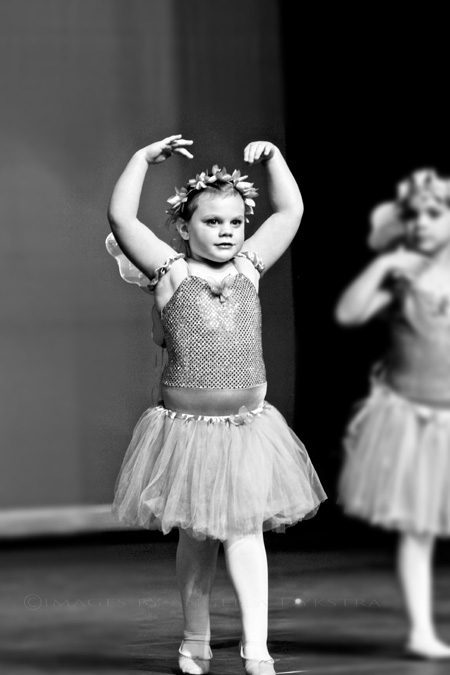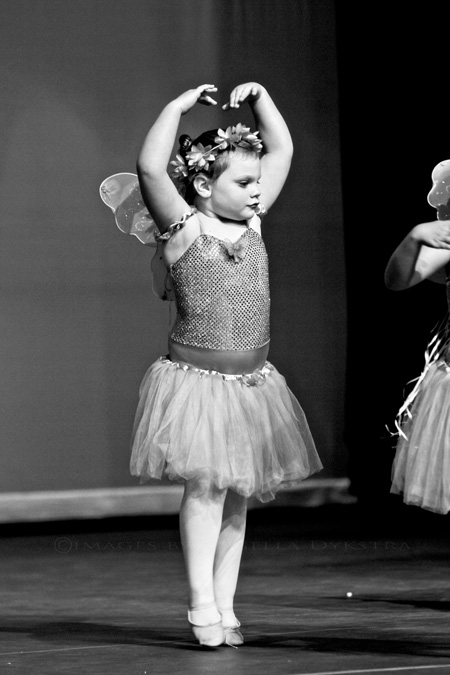 I will never tire of watching her dance.
*More on Flickr, for those who Flickr.
comment via Facebook
comments