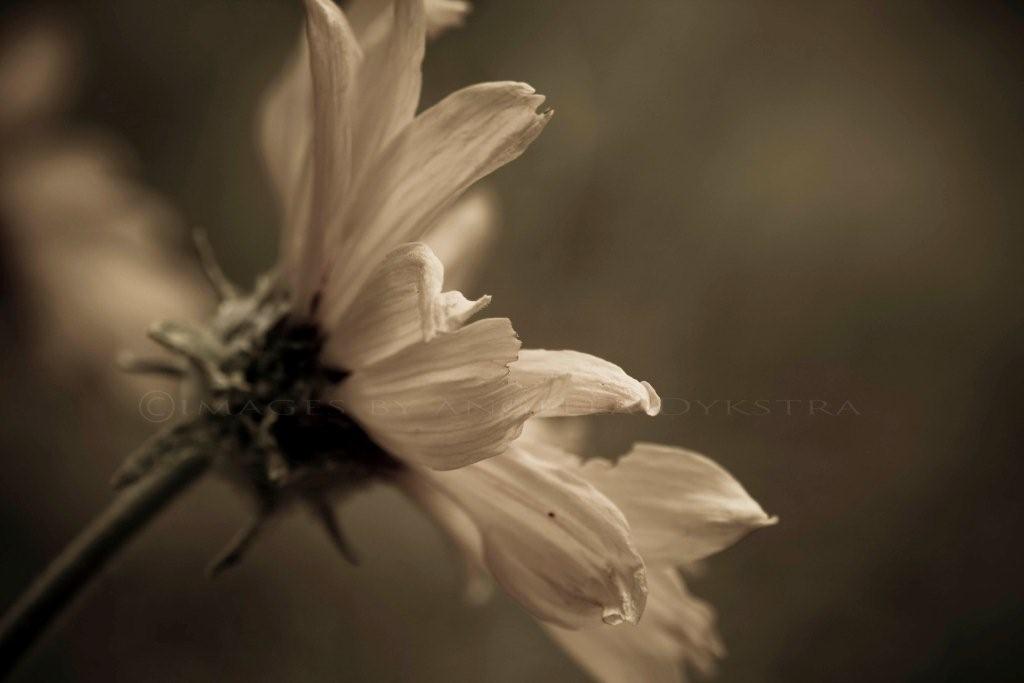 The photos I am posting have nothing to do with the subject matter. They are photos of wildflowers and blossoms in our yard that prove that spring has FINALLY arrived. Once you read what I am writing about, you will be so excited that I did not post photos of the subject matter that you just may want to kiss me. A hug will do just fine.
I am a regular girl. By "regular", I do not mean that I am dull and boring (Though I truly am!) or that I watch shows such as The Hills, The Bachelor, or even The Gilmore Girls. I am sure they are all lovely, but there are only so many TV hours in a week, and I choose to spend them on The Office, LOST, Heroes and House (sometimes).
By "regular" I am referring to Bowel Movements, or BM's as they were. I have them daily. Yes, I grace the porcelain throne every day (sometimes more than once) and do my "business". Shut up. You do it too. I do mine in about twenty seconds flat, if you really want to know. Nothing changed when I was pregnant, either. Constipation is apparently a common side-effect of growing another human being in your uterus. But for me? Not a problem. I dumped daily. Yay!
Honey (who will cringe AND DIE when he reads this) is also regular. Daily pooping. Huzzah!
The boys? Yep. Regular. They are also funny in that when one decides they have to drop a load, they other gets the same urge. They are like dogs. They will be in separate bathrooms, doing their business. Then they both yell at the same time, "I'm DOOOOONE!"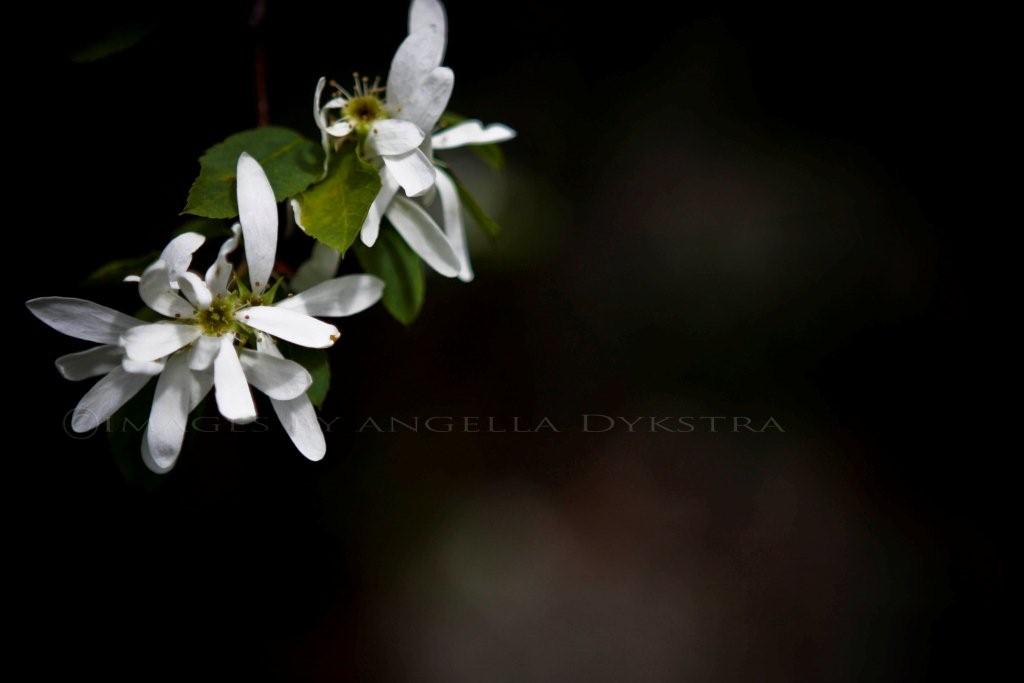 See? Nothing to do with the subject matter. Hugs?
Miss Emily is a different creature altogether.
She eats the same balanced diet as the rest of us, but has an issue with the pooping. She has for as long as I can remember. When she was a baby we would actually hold her legs back (ala labour) and help her birth a poop. She had gotten all ladylike in her old age and will not be party to such nonsense.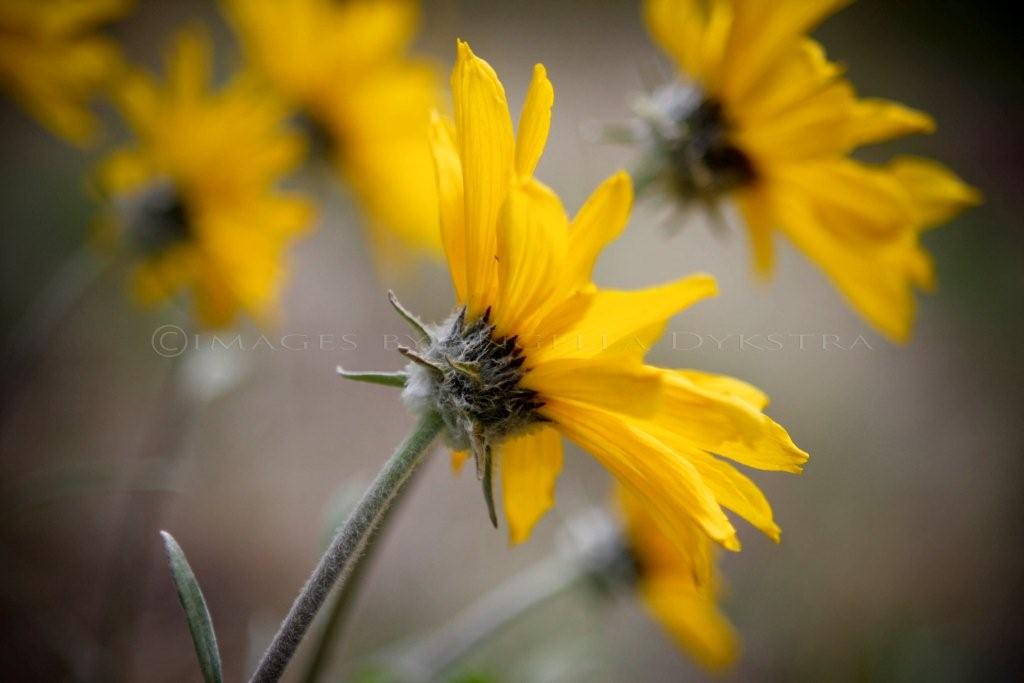 She only poops once every two or three days. It takes a good day or so of working to get it out. She goes through spurts of bearing down, face all red, trying to squeeze it into being. I will ask her if she's pooping, to which I get a solid, "NO!"
OH REALLY, EMILY? I AM PRETTY SURE YOU ARE PUSHING OUT A POO, WHAT WITH THE SQUATTING AND GRUNTING.
Finally, she will get it out. Usually in the bathtub. AWESOME. The dudes will start screaming and jumping ship. Good times, good times.
The log will be six inches long, and solid as a rock. It's unbelievable, really.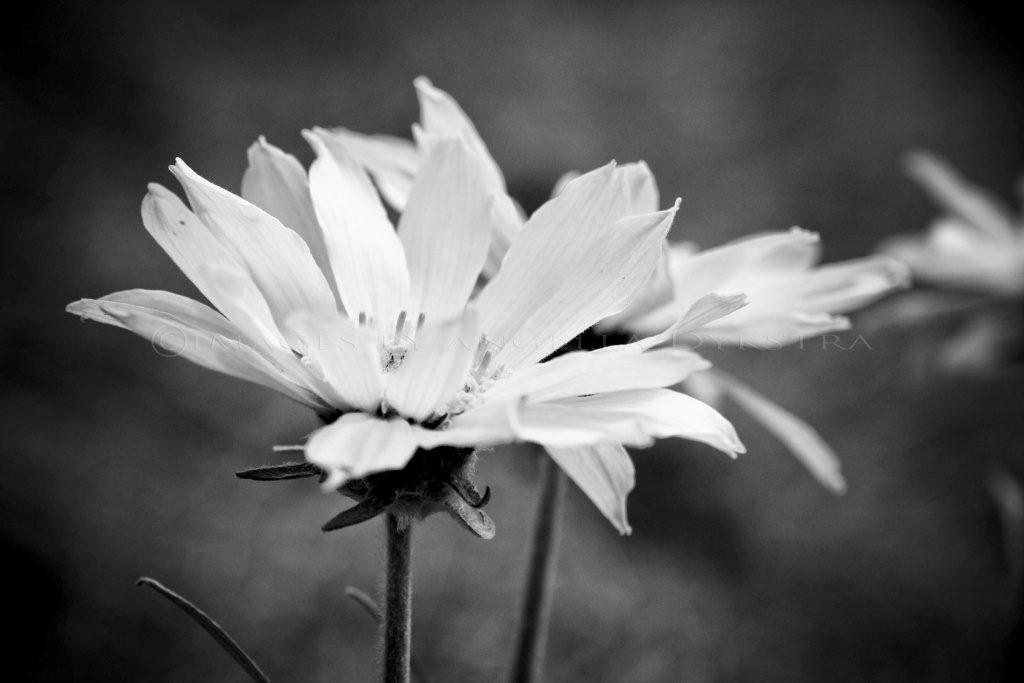 See? NO PHOTOS OF POOP. You are welcome.
I do not know what to do to help this girl of mine. It is not that she doesn't poop. Her poop is just hard and, um, HUGE. I have tried to give her apple juice, but she prefers water (my kids are not big juice drinkers). She loves cheese (mmmm…cheese…), but I have limited her access. My friend Karen recommended Activia yogurt, but Emily will only take a bite or two.
We find that when she is backed up, her appetite is almost non-existent. She's FULL, and wants no more. I cannot figure out how to help her. I have been told I could try a suppository, but the thought of sticking a foreign object up her butt seems a little, I don't know, violating.
If you have any less invasive tips, I would sure love to hear them.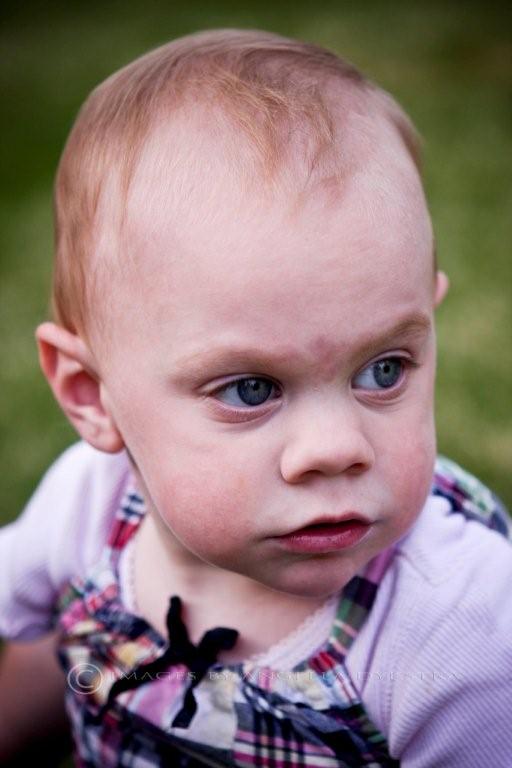 Miss Emily will be most appreciative as well, I am sure.
comment via Facebook
comments