As most of you know, I dabble a bit in photography. I have been feeling like a bit of a fraud lately when people refer to me as a "photographer" because I think that in order to hold that title you need to, you know, actually take photos.
My problem (if you can call it that) is that I like to take photos in natural light, preferably outdoors. Yes, I have fancy-schmancy lenses that allow me to take photos in low light as well as a fancy-schmancy flash for those situations that require one but…meh.  There are only so many photos I can take of my kids sitting on the couch, you know?
The problem with living in the Great Canadian Tundra is that in order to take photos outside you have to be ready to freeze your tush off.  I have done said butt-freeze in the interests of capturing photos of the kids outside, but those photos get stale as well.  Oh, look! More sledding photos! And look! The kids are wearing the same toques and ski jackets in every. single. photo!
*Yawn*
Truth be told,  I actually crave taking photos and editing them. Get me into Adobe and you'll lose me for hours. Lack of photos taken equals creative outlet not satisfied which means that I have felt a wee bit frustrated. Throw in my well-documented hatred of winter in general and BOY HAVE I BEEN A TREAT TO BE AROUND.
I also find that a lot of my writing goes hand in hand with photography. Photos inspire words and words inspire photos. The two go hand-in-hand for me.  If that doesn't make me a "real" writer then I am OK with that. I'm technically an accountant anyway.
*Shrugs*
This past weekend was one that I needed more than I had thought. The sun was shining, its rays were exuding warmth, the snow was melting. For the first time in, oh, five months or so we were outside in hoodies instead of ski jackets.  I put my favorite lens (24-70mm, f/2.8) on my camera and started snapping.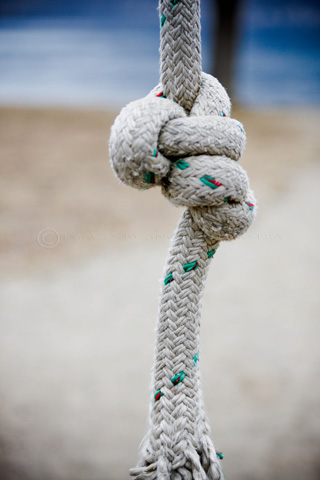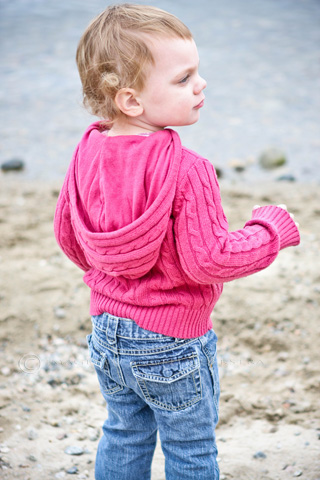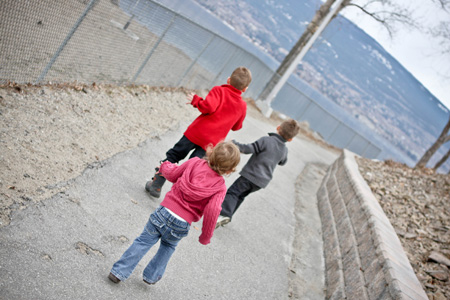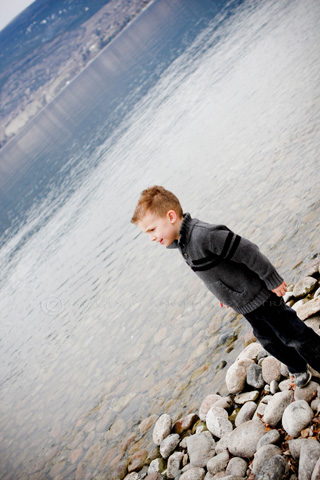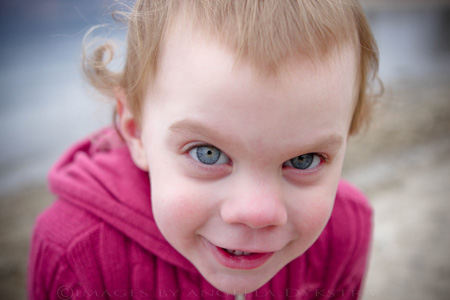 After two days full of taking photos and two evenings full of playing in Photoshop I have this sense of creative satisfaction that has been missing. I just feel good. Giddy, even.
I'm a little bit rusty but it is coming back quickly.  I'm back in the saddle, baby.


Giddyup.
comment via Facebook
comments