Matthew and I made plans to spend the day skiing on Monday while the kids were in school. While driving to a friend's birthday dinner on Saturday night, he suggested that maybe we could find someone to watch the kids and we could spend the night at the cabin. I called my brother, but he had a late hockey game on Sunday night, so that wouldn't work. I called Jennifer — my sister-in-law, my running partner, and one of my best friends — and asked if the kids could sleep over with the cousins. Of course they could, and they did, and we were on our own.
I feel so spoiled having the cabin — except when I'm scrubbing toilets after renting it to an all-male ski team — and can't believe that it's ours to have and to enjoy and to feel so at home in. We walked the dogs this morning before heading to the hill and I was talking about how it's so weird to have a second home. It feels so fancy. And like we're kind of old. But our main house is almost paid for and we're a long way away from being twenty, so maybe this is kind of a normal thing for thirtysomething people.
Regardless, I feel so blessed and spoiled and downright HAPPY. How spending time in the snow became my happy place will forever be a mystery, but that's my reality now.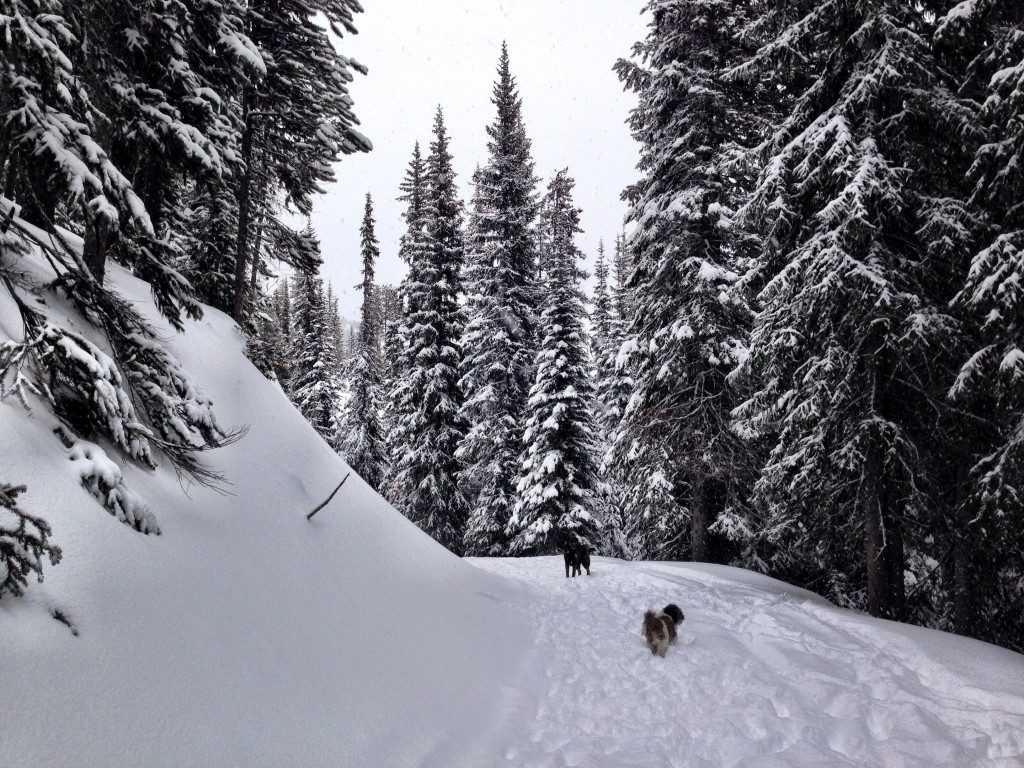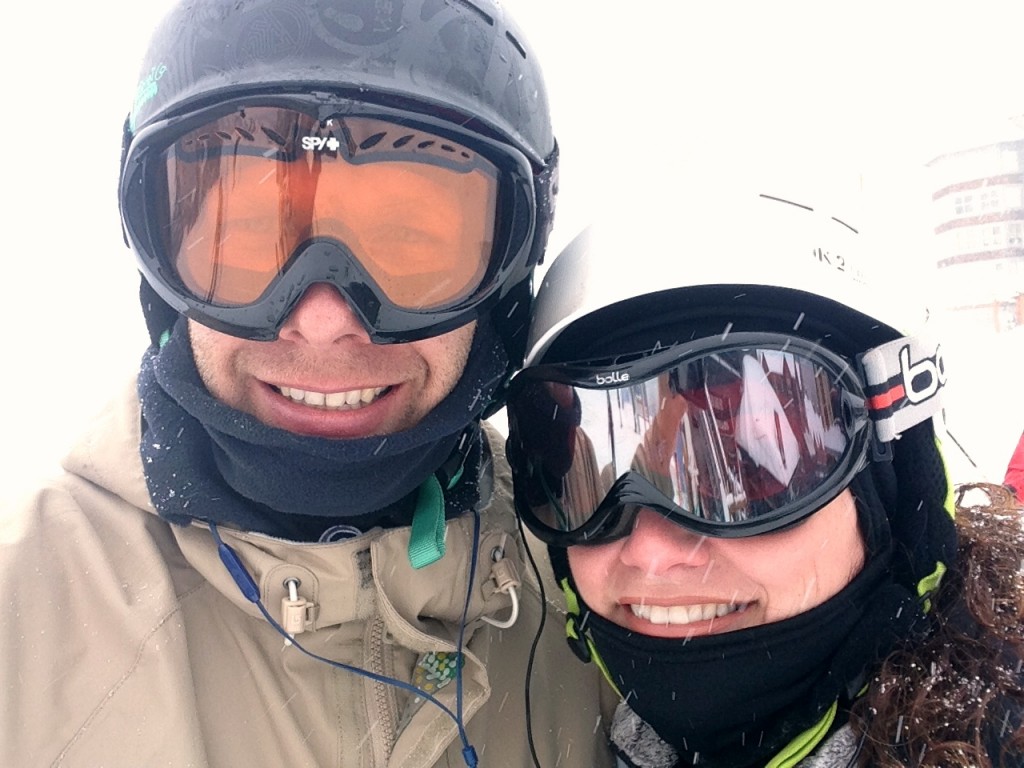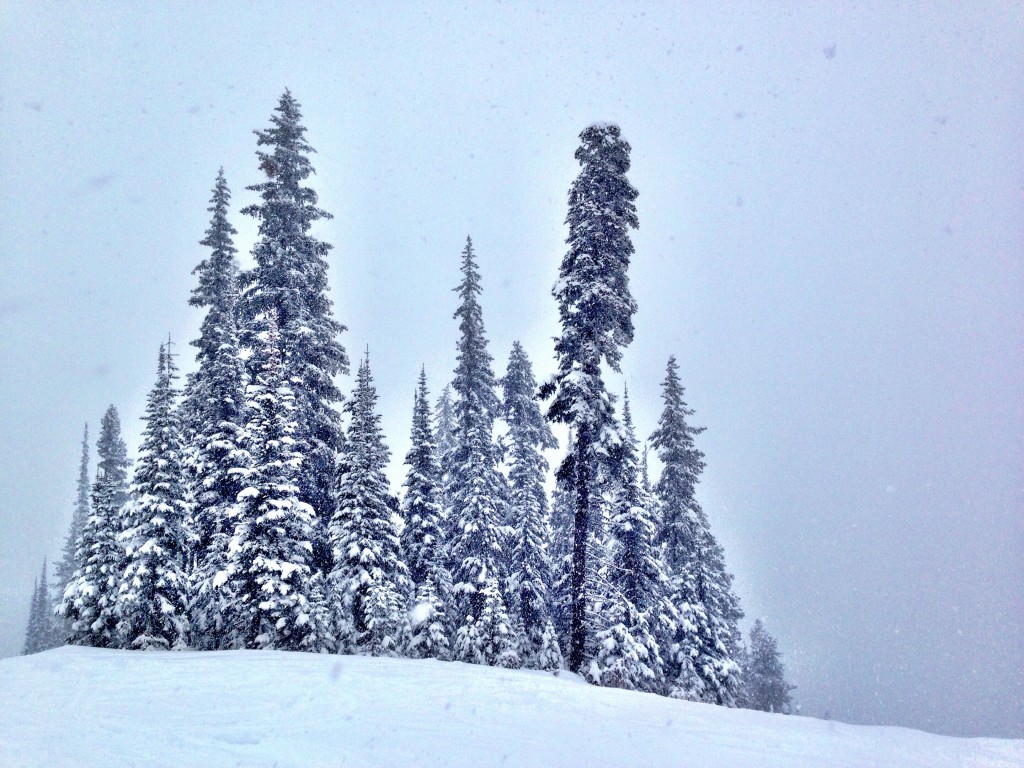 comment via Facebook
comments