This week has been much like every other week. I hate Mondays more than I hate Nicolas Cage, I try to eke out a post or two, I laugh hysterically at the hilarious things my kids say.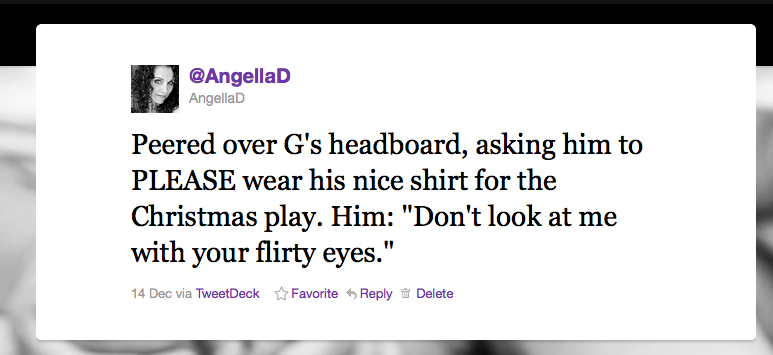 I also managed to get my freelance work done elsewhere:
Over at Work It! Mom:
Over at Cafe Mom:
Over at The Bad Moms Club:
Over at Life Made Delicious
On my review blog:
Matthew and I eked out a dinner together, sans children, at our local pub last night and it was good, good, good. Good company, good food, good talks. GOOD.
Oh, and this happened: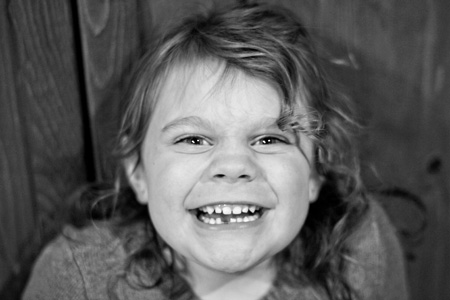 My BABY GIRL lost her first tooth. She's in KINDERGARTEN. Graham didn't lose his first tooth until he was in second grade. Nathan was in first grade. She is in KINDERGARTEN. This is all too FAST. PLEASE MAKE IT STOP.
The first one of you who figures out how to pause time gets ten gold stars. And my undying love.
comment via Facebook
comments