I have mentioned my friend Karen numerous times.  She really should have her own category.  We met at Briercrest Bible College back in the day, and were roommates in Vancouver until we got married to our husbands a mere three weeks apart.
We both ended up in the Okanagan with our hubbies.  Seven years and five kids between us, we are still the best of friends.  Our kids are so close in age that they, too, are close.  So close in fact that there has been talk of marriage.
No, we are not arranging marriages.  But our children are.
Over a year ago Graham and I were talking about nothing and everything all at once.  He loves to look at my wedding ring and ask me about when/why I married Daddy.  I threw out the question, "Who do you want to marry?"
He answered the question with no hesitation whatsoever.
"Sarah"
I relayed this conversation to Karen on the phone.  It turns out that she and Sarah had just had a similar conversation.  Sarah announced she would marry Graham.
We find the whole deal quite funny, especially since it was all their idea and not ours.
This past Saturday, Karen and her family brought their camping trailer and parked it in our yard.  The summer has been extra busy for both of our families.  Karen and I usually talk at least once a day.  We have been lucky to talk once a week.  It has been awful.
The kids have missed their friends as well.  The solution? A stay out here in The Sticks.
Graham and Sarah have been inseparable.  Holding hands and telling us that they are going to marry each other.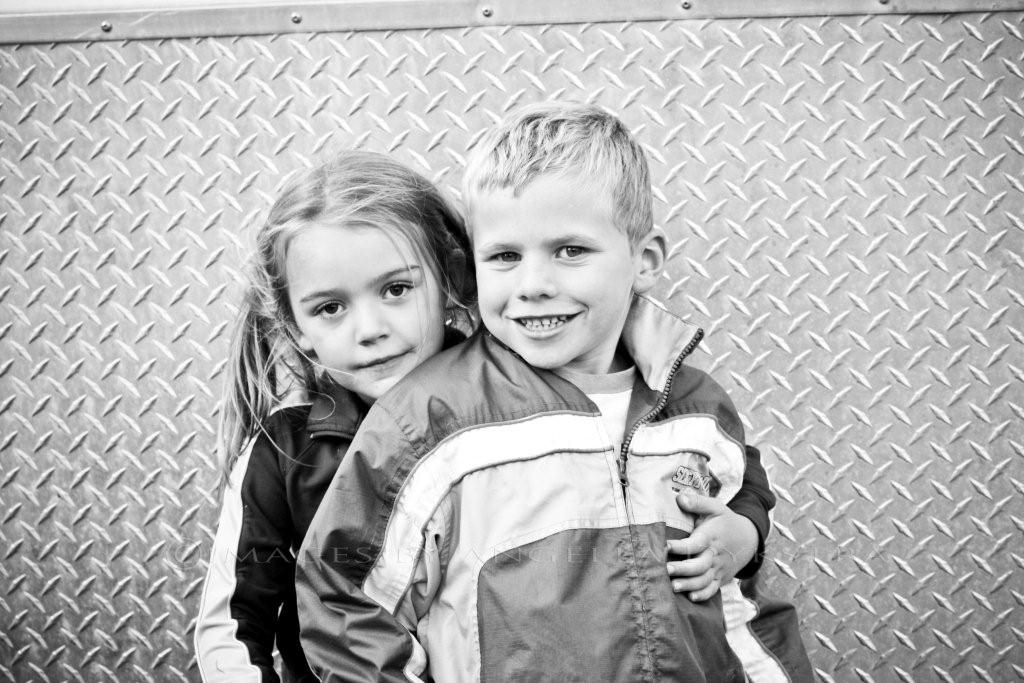 (Yes, they are wearing jackets.  I had to go and complain/brag about the heat.  Summer got all pouty on me and hid in the corner.  Come back, summer!  I promise to be good! At least until next summer.)
We have humored the two of them (and ourselves) with questions.
How many children will you have? Two.
Girls or boys? One of each. Sierra will be the girl and John will be the boy.
Where will you live? Graham: "Faulder" Sarah: "Westbank"
How old will you be when you get married? Sixteen.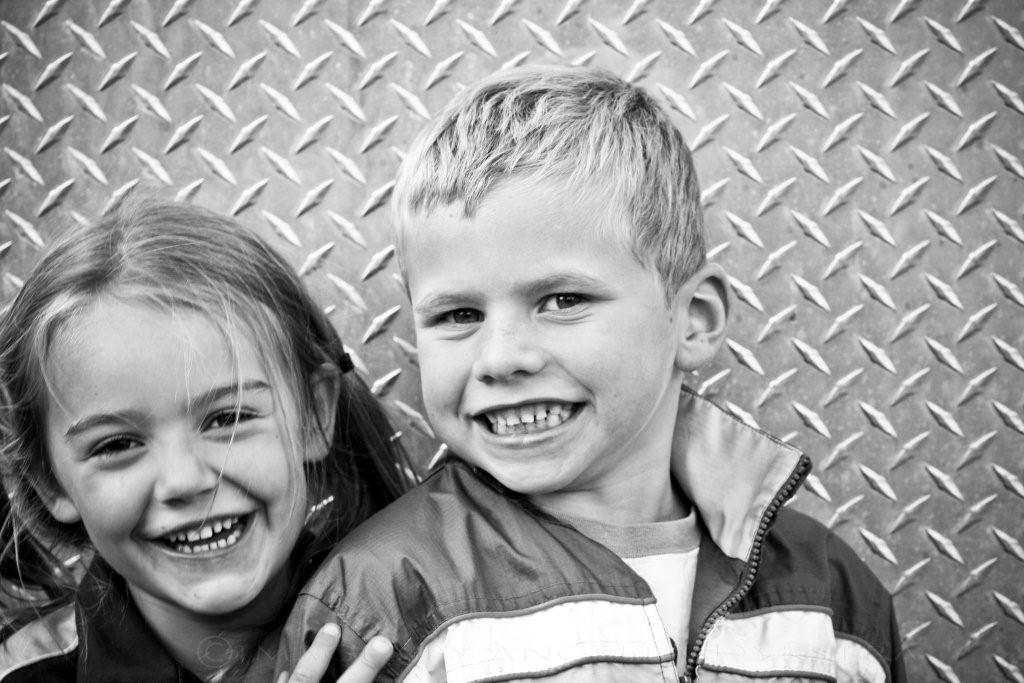 HOW ABOUT THIRTY?
As I sat and looked through the photos that I took of the two of them yesterday I was hit with a small twinge of something foreign.
I think that while all of this talk of "marriage" and such is funny, and cute, and endearing.
However.
It is also a sign that my first born, my baby, my Graham really is growing up.  He does not need me to tie his shoes (or wipe his bum).
He does not need me to bathe him, or to dress him, or to even make him lunch.
One day, he will not need me to be the primary woman in his life.  I know that, and I get that.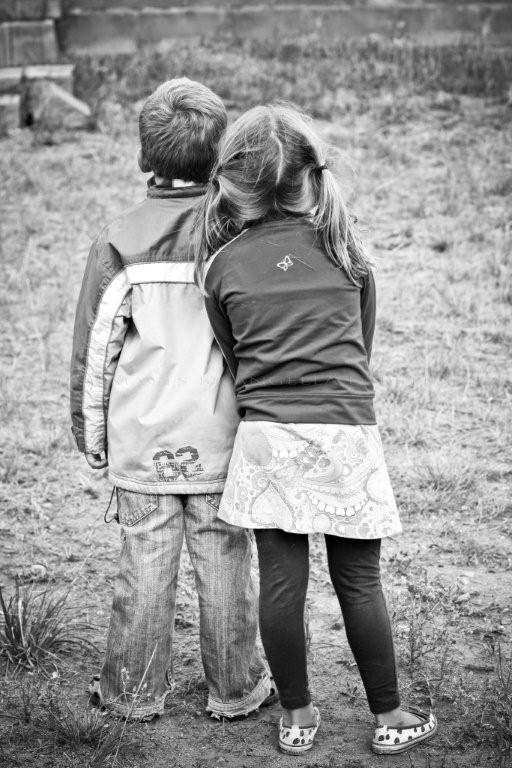 I am just not ready for it to happen any time soon.
comment via Facebook
comments