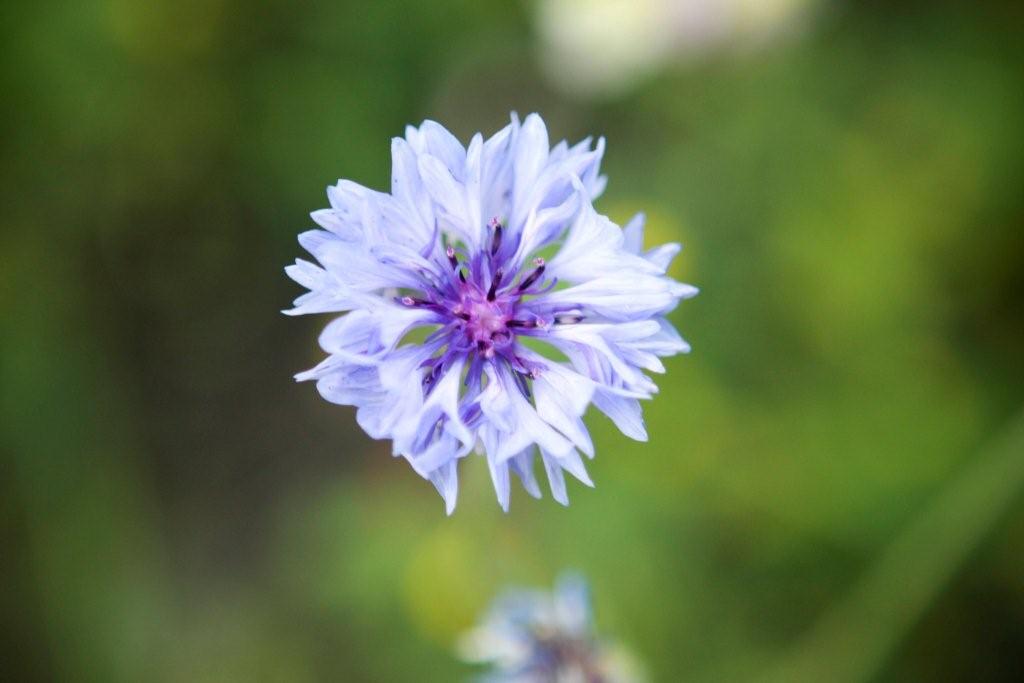 I did not plan a Foto Friday post for today as the week has been busy. We have been soaking up every second of these record-breaking temperatures, and in my spare time (Ha!) I have been a canning machine. Yesterday I did two (Two!) batches of plum chutney. Today's plan is to can some more peaches and try a peach chutney recipe (Thanks for the link Tannis!).
I really am crazy.  But I am OK with that.
If you want to read a real post by yours truly, have I got news for you.
I am guest posting today over at Alpha+Mom. Alpha+Mom is a site run by Isabel Kallman, and if you know her (I do! I visited with her at BlogHer! And ate the cheeseburgers she sponsored for the Cheeseburger Party!) you know what an honour (Honor, for my American friends) it is for me to be posting on her site.
If you do not know Isabel or her Alpha+Mom site, do not fret. The Internet is a scary huge place. Her roster of full-time writers should give you a heads-up as to the greatness of Alpha+Mom. Writers such as Amalah, Bossy, Melissa Summers and Finslippy contribute regularly. This is in addition to Isabel herself.
To say that I am in good company would be a gross understatement.
Isabel asked if I could post some photo tips. Could you go read my post and leave a comment as to your thoughts on it? I am really hoping that I can do Isabel proud.
Let me know what you think. Thanks everyone, and have a great weekend!
comment via Facebook
comments