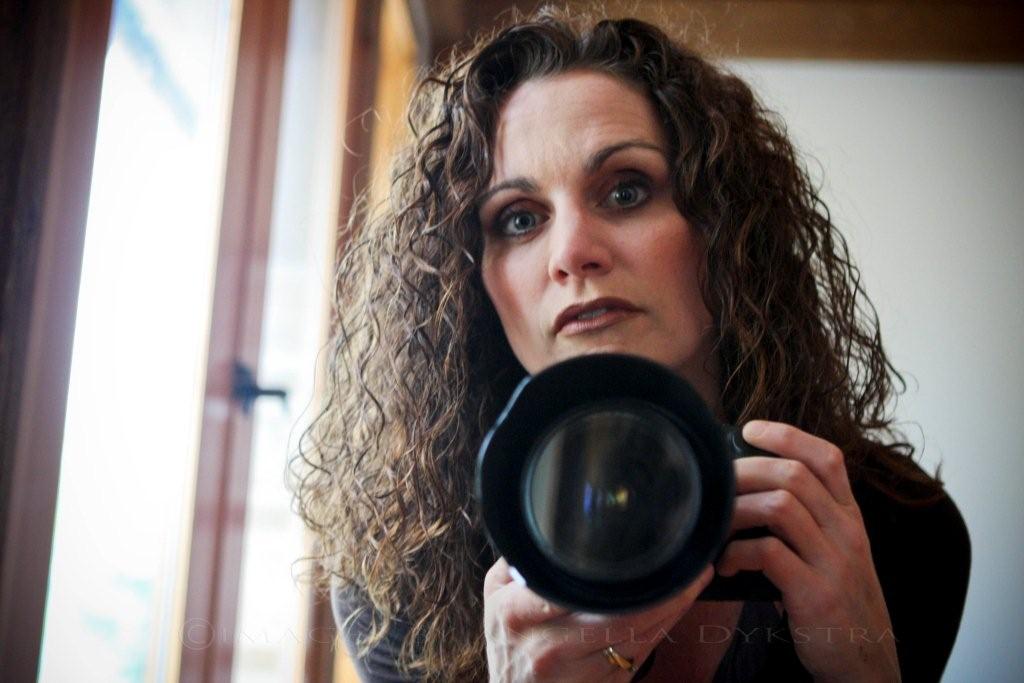 Welcome to Dutch Blitz…where every day is pretty crazy. My name is Angella and I. Am. Canadian.
I am married to an amazing man named Matthew. He is the one with the Dutch heritage…and the Dutch last name that I took on as my own. Matthew and I have three children together – Graham is 10, Nathan is 8 and Emily is 6. Three kids in under four years and a Dutch last name led me to name my site Dutch Blitz when I went self-hosted four years ago.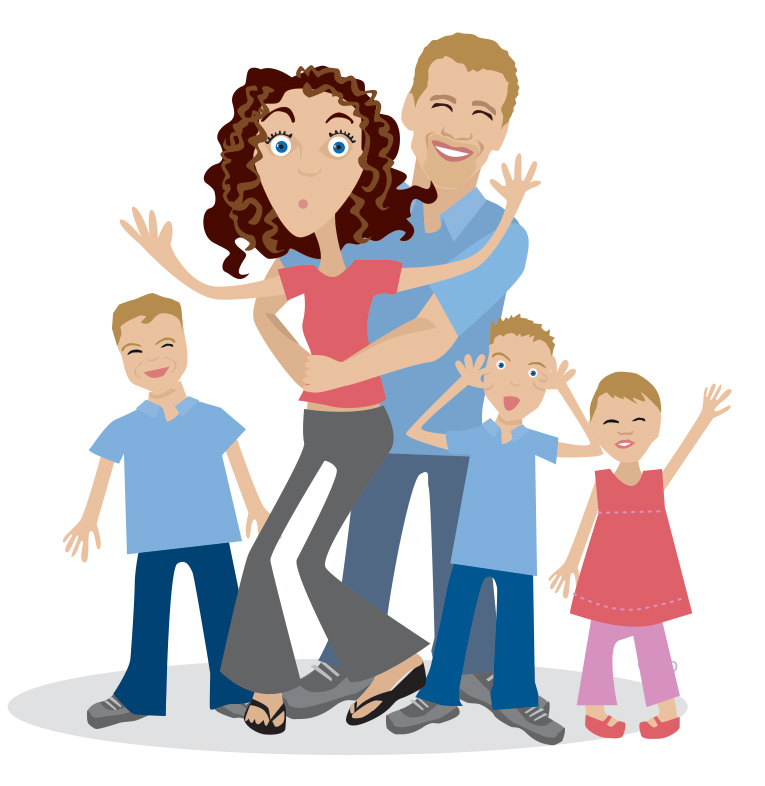 (Illustration by Secret Agent Josephine)
I am an accountant by trade, and am also an amateur photographer and freelance writer. I have a photography site that I try to keep updated and I write at a number of places beside this here website. If you want to know more about me, the FAQ page is a good place to start.
Where I write:
I have been with Work It! Mom since 2008. I have a regular column where I write about marriage and relationships, I contribute to the Affordable Luxuries blog and I line up guest writers for the Problem Solved column. I also manage the other bloggers and prepare slideshows and run the social media side of things.
I am one of the food bloggers for the General Mills recipe site Life Made Delicious.
I have a column called The Wild West at Erica Ehm's YMC site, where I tackle everything from tweens to babies to photography tips
I've been writing a weekly column about photography and/or parenting at The Bad Moms Club since August of 2010.
I've written a number of sponsored posts over at Cafe Mom, on topics such as Outdoor Family Fun, Makeup tips for day and night, Household tips, and Mexican-themed recipes.
I've been with The Daily Grommet since 2009, both writing product copy for their shopping website and writing posts for their blog.
Where I've been featured:
I was interviewed for the Globe and Mail in April 2010 for an article about Date Nights.
I was quoted in Women's World magazine regarding a beach cooler.
I was interviewed for CanadianTire's online catalogue in the fall of 2013 – click on the West Coast button to read it.
Guest posts I've done elsewhere:
I've written at Urban Moms about Bed Time Routines and Family Fun in the Evenings.
I've written for Barbie I Can Be.

I've guest posted at pop culture website MamaPop a number of times. You can see the list of articles here.
***
If you have any questions or want to contact me, you can reach me via email: dutchblitzin AT gmail DOT com