Nathan, my second boy, my middle child, turns ten today.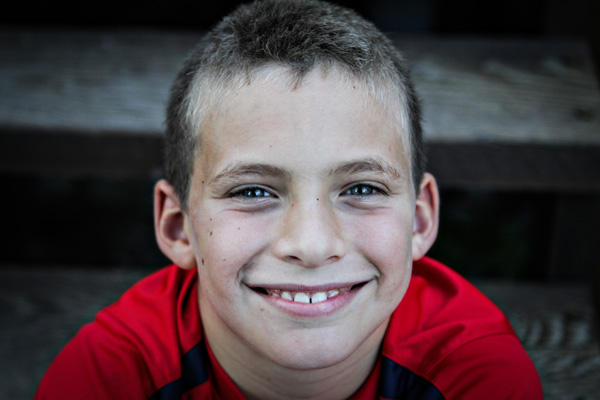 Ten. Double digits. Still a boy, but veering toward being a man. His legs get longer every day and he is now only a few inches shorter than I am.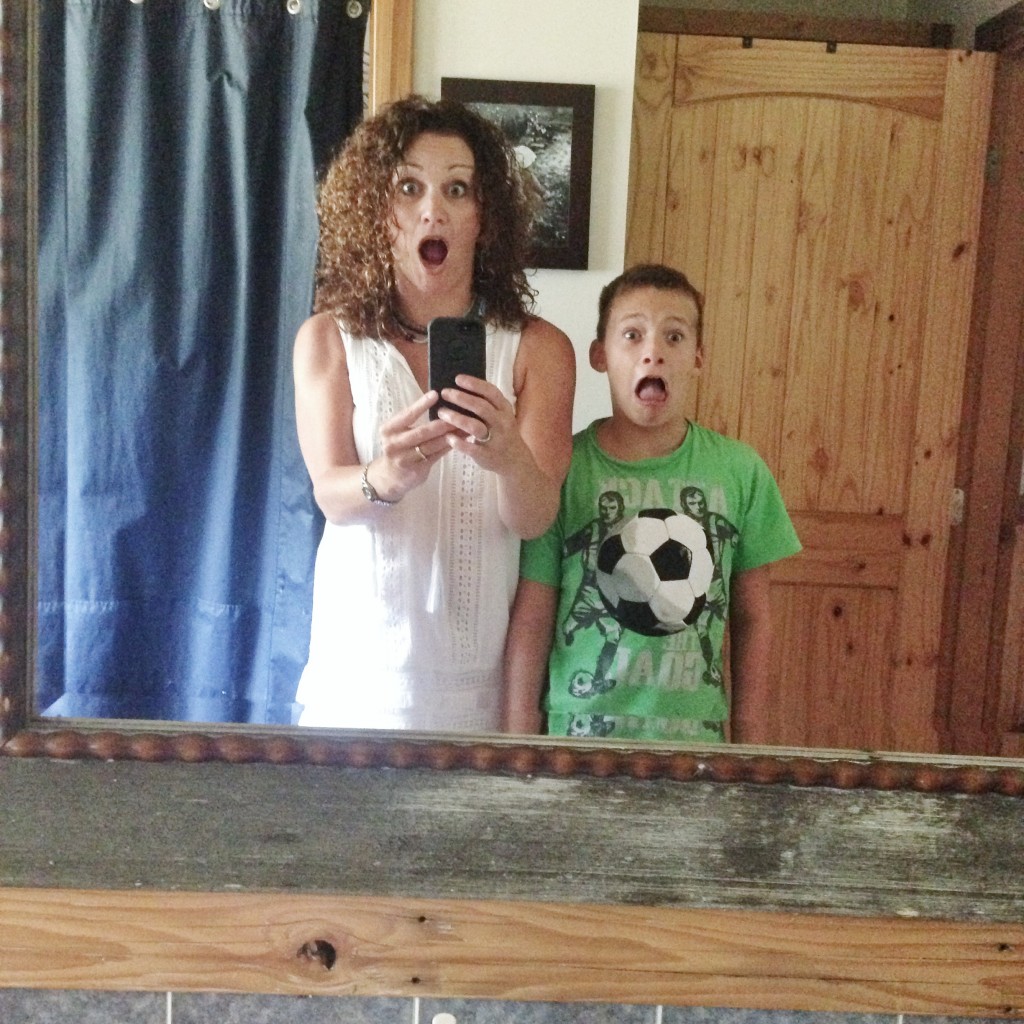 (I'm 5'7″. Our Doctor thinks he'll be about 6'4″ when he finally stops growing.)
He is my Nathan, my Nate Diggity, my Heen, my Green-Eyed Monster.
He loves soccer and basketball, street hockey and running. He loves his new scooter that he got from his aunties, and he loves taking jumps on the ski hill. He is our Sporto, and has not found a sport than he did not love and could not conquer.
He has a smile that lights up his face, the room, and the house three doors over. Hugs are his love language and he needs at least fifty a day. If you ask him for a hug, that smile explodes and he will wrap his arms (and legs) around you. He may take a few minutes to let go.
He has the softest, sweetest heart. The school secretary told me last year that when little kids get hurt on the playground, Nathan is the one who brings them in to the office to get checked out. He may struggle with his own anxieties, but he will reach out to the new kid and ask them if they want to join a soccer game, or sit next to him at school.
He always asks what he can do to help. How can I help, Mom? Get eggs? Sure! Wash them and package them, sure! Set the table and fill water glasses? Sure!
Nathan, can I have a hug?
*BIGGEST SMILE EVER*
This kid, this double-digit-almost-preteen is one of the biggest blessings in my life. He is not perfect, but I appreciate a good fart joke like the rest of the world. He doesn't throw attitude, he hugs me so many times a day, and he tells me he loves me all day long. He also throws in that I'm the "Best Mom Ever" and "I'm so happy that you're my Mom." The thing is, he means it. I'm tempted to believe him.
I don't know why I was chosen to be the Mom of my sweet Nathan, but I thank God every day for trusting me with raising this sweet boy.
A birthday post would not be complete without sharing some of my favorite photos of Nathan from the past ten years.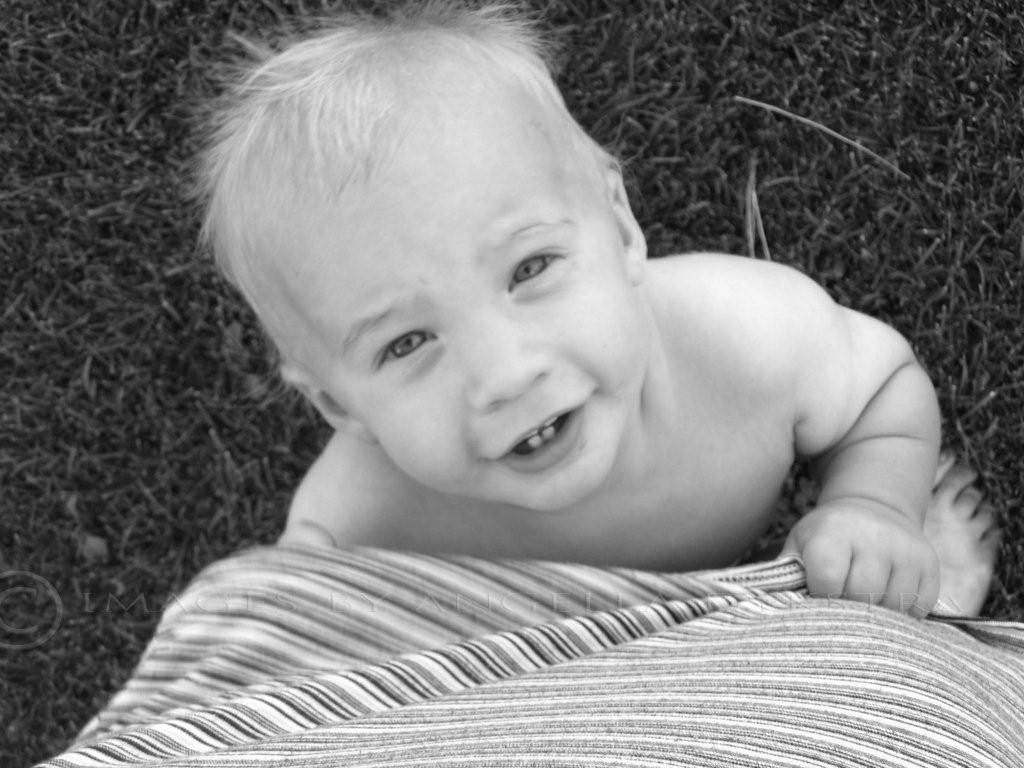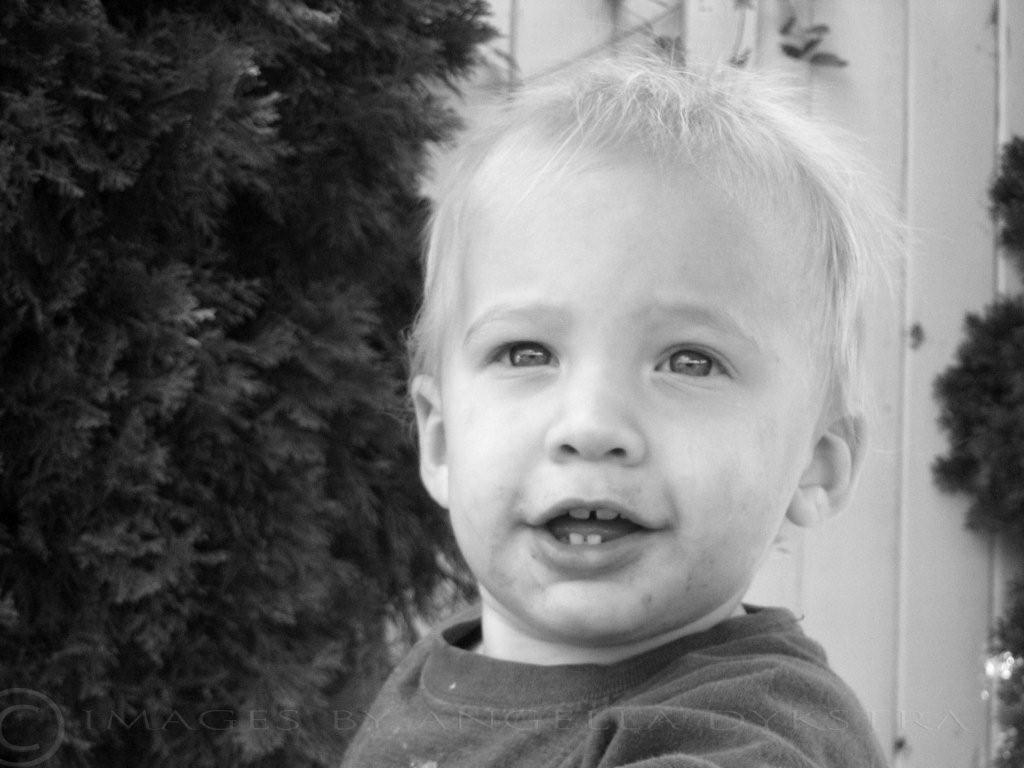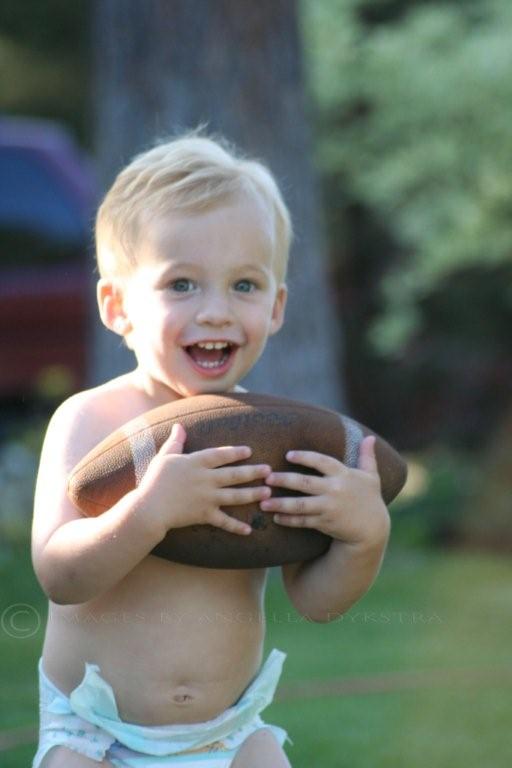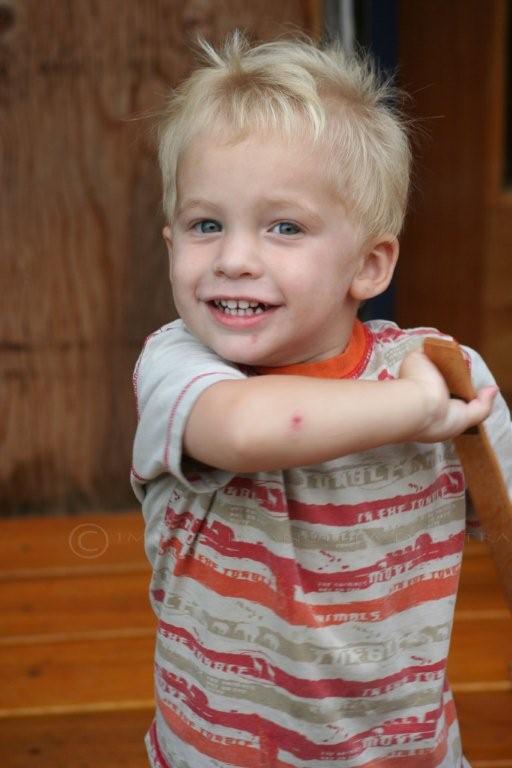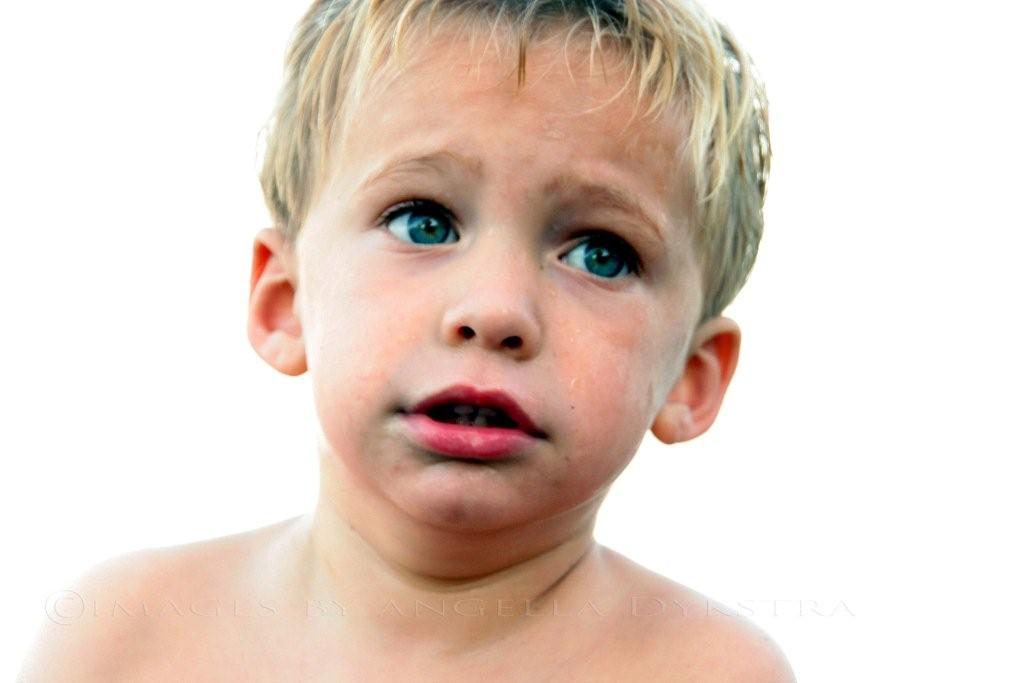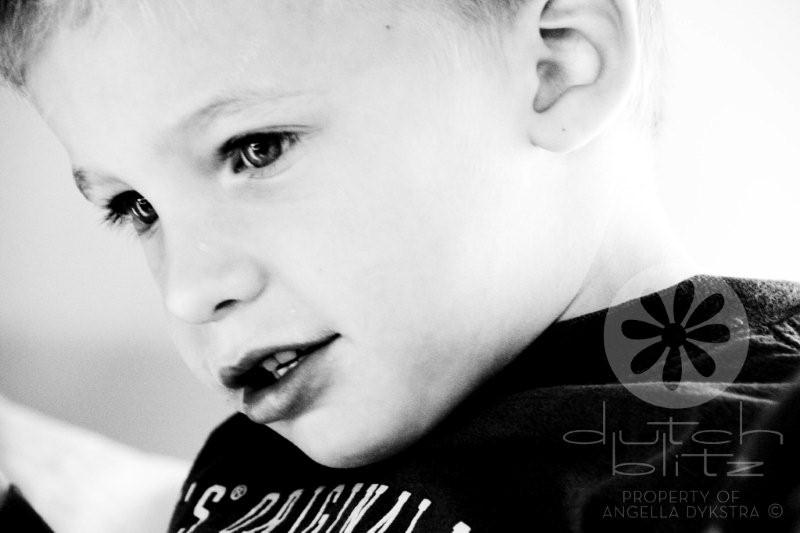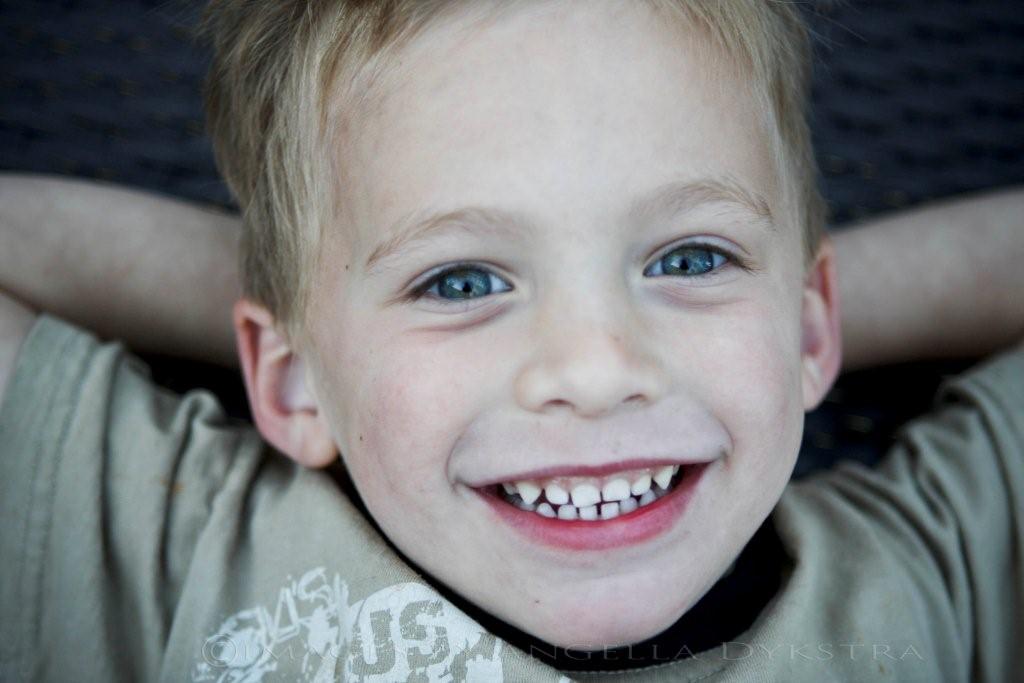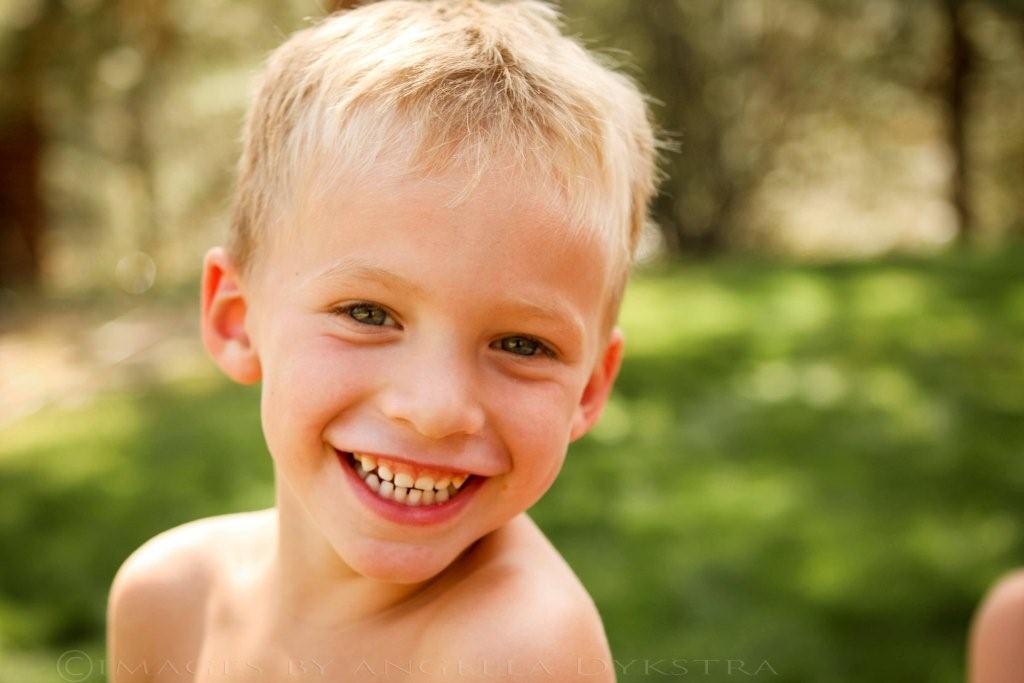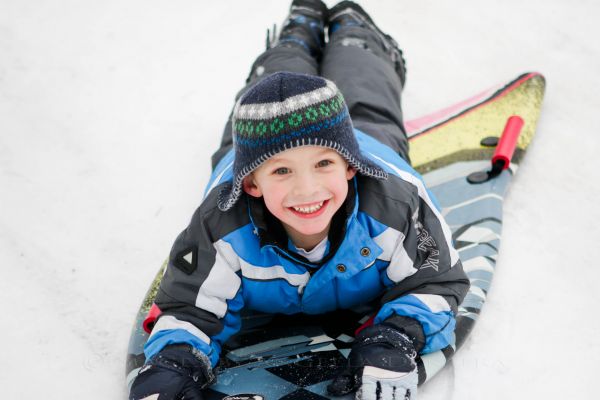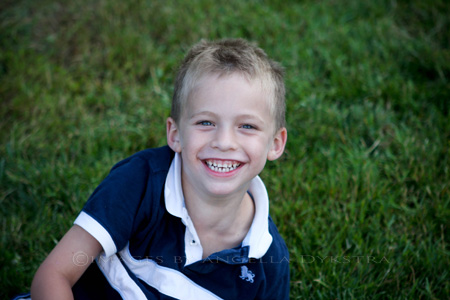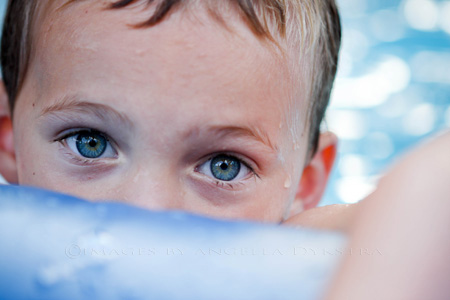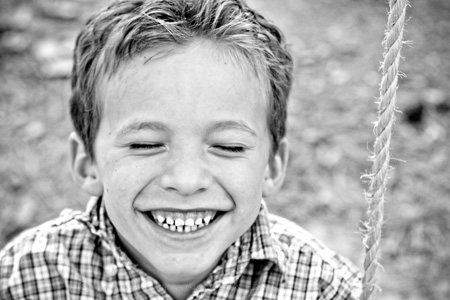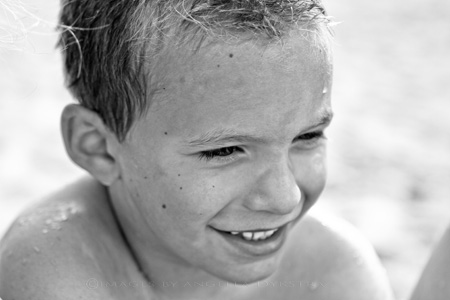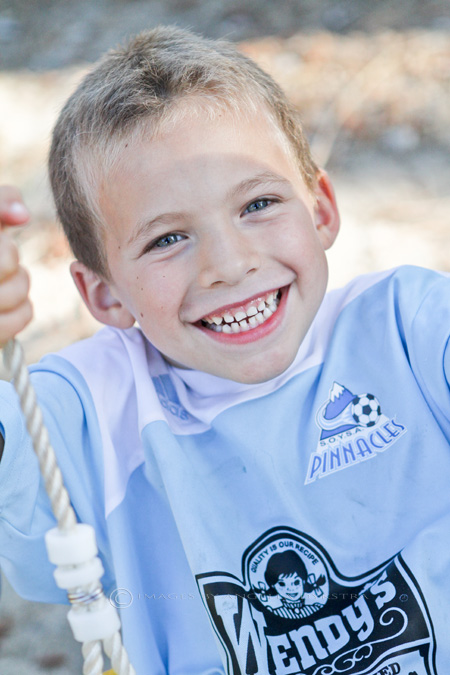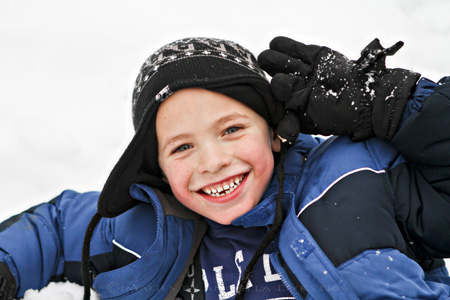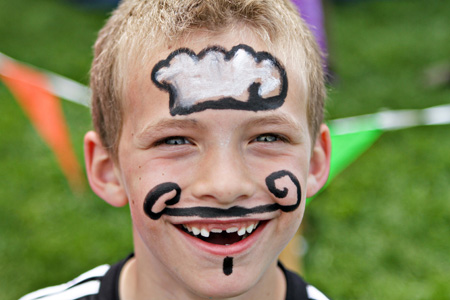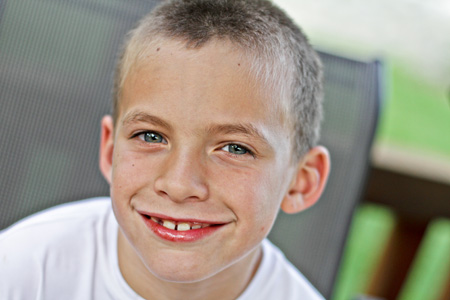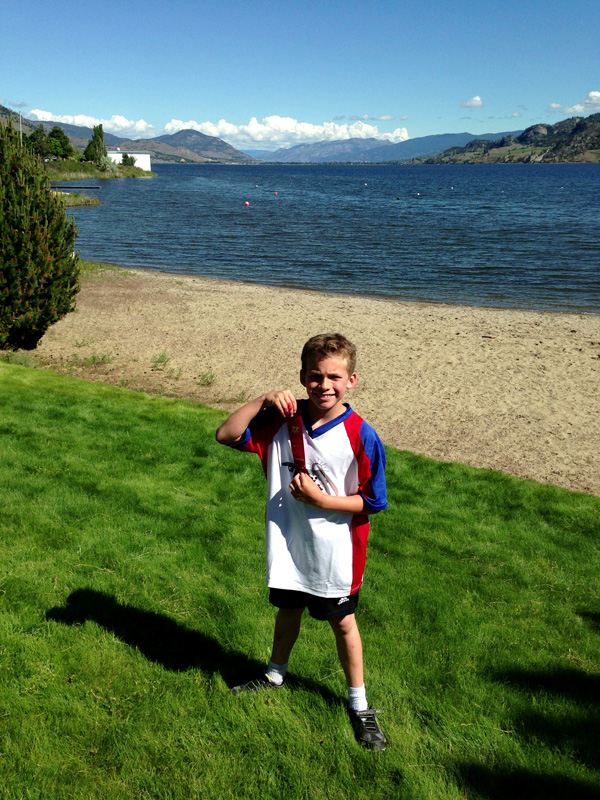 comment via Facebook
comments