(Dot Com)
A few months ago I announced my photography site with great fanfare.
The site was then never updated and went to pot.
("Went to pot."  Another one of those "What does that actually mean?" phrases.)
There are a myriad of reasons for my failure.  I am busy (DUH), but part of the problem is my lack of coding skills. I can muddle through accounting, writing, and photography.  Try to get me to code a website and my eyes glaze over and I damage my keyboard with all of the head banging I do.
I tried, though.  I truly did.  I spent hours (HOURS!) searching for WordPress plug-ins that would do what I wanted.  I found some that looked as though they were what I was looking for.  Getting them to work, however, was a completely different story.
I looked at alternative hosting options.  There were hosting sites out there that made the whole "gallery thing" easy and pretty, but they cost more than I could justify.  I had also heard about poor customer service issues. Boo.
I gave up.
My friend Lisa over at Beyond Megapixels (GREAT photography resource!) emailed me last week to tell me about a photography hosting site that was both easy to use and an affordable.  They also gave great customer service. The hosting company is portfoliositez.com, for those who are interested.
I still had to wrangle with the blog-template side of things, which was a tiny headache, but it really is fine with me.  The blog is optional.  The portfolio/gallery side is as easy as pie.
(Is pie really easy?  It is one baking treat that I have never tried to create.  There are so many sayings that I have no clue about.)
A few disclaimers before I send you over to look around:
Yes, it is a Flash site. Yes, I thought I hated flash.  However. The cool kids seem to be using Flash and I really want to be considered a cool kid. Blame my childhood.
I shot three weddings this summer, but only two of them are highlighted.  The third couple did not want their photos on the Internet.  I honored that.
I have a few "family" photo shoots to include.  A few have happened already and one is happening this weekend. I'll get on that, now that it is so easy.
The blog side needs work on the layout.  I have had a bunch of emails from the people who regularly check the site telling me that they like what they see.  I thought I should post about the quasi-overhaul to clue the rest of you folks in.
I also had nothing else to post today.
The blog layout should be fixed by October. 2015.  That's how I roll.
I would love if you could go take a look around and let me know what you think.  Unless you want to rain on my parade.  Then you are welcome to kiss my hiney.  Not my Honey.  If you were to try to kiss my Honey you would make me angry.  You won't like me when I am angry.
On the blog side, I post about Hillary's wedding and Amanda's baby belly.  Yes, this one.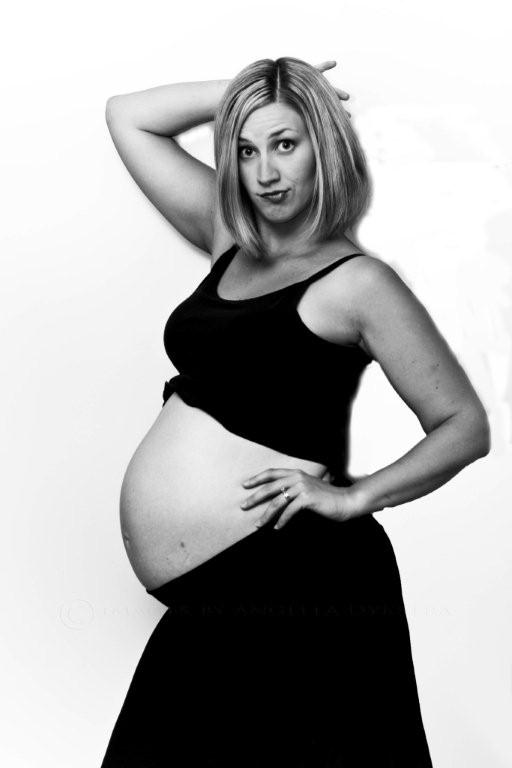 Here's hoping that (Overdue!) baby makes her entrance soon.
I really hope you all check the site out and report back.  I am also hoping you have a stellar weekend.
Peace out.
comment via Facebook
comments