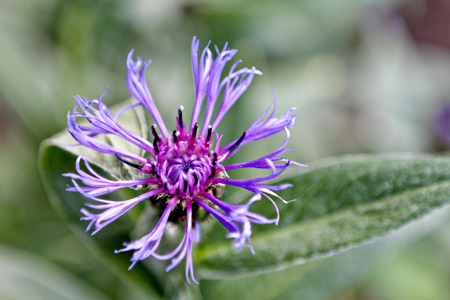 Summer is here! It's REALLY, REALLY HERE. I'm not sure how your winter was but mine was long and dark and long and cold and did I mention that it was long?
You all know that I am one of the bloggers over at Life Made Delicious (Here's my column!), which is the recipe site for General Mills Canada. My fellow Life Made Delicious bloggers are so great and Mom Central, who put us all together, is such a fantastic group of ladies. I had so much fun with all of them in Toronto this March and I can't wait to hug them all again at BlogHer in San Francisco.
Why am I talking about all of these lovely ladies? The title is a dead giveaway (Ha!), but they asked us if we wanted to participate in a "Celebrate Summer Giveaway" and I couldn't pass that up. Give a package of free stuff to my lovely readers? Sign me up!
(Full disclosure: I get a gift basket too. Free stuff for everyone! Well, free stuff for me and for one of you.)
The "Celebrate Summer Giveaway" pack is valued at approximately $100 and includes:
Barbecue Utensil Set
Paper Plates
Colourful Napkins
It also includes General Mills goodies from:
Old El Paso
Cheerios (including Chocolate Cheerios!)
Fibre 1
Betty Crocker
Nature Valley
The contest will run from June 7th through July 7th, 2011. The contest is only open to Canadian residents (sorry, American friends, but we Canadians rarely get a chance for contests).
To enter:
Go to Life Made Delicious and share your favourite Summer recipe in the comments below. Easy, peasy.
Extra Entries (leave 1 separate comment for each):
Follow @LifeMadeDelish on Twitter
"Like" Life Made Delicious-General Mills Canada on Facebook
(Also. This has nothing to do with the contest, but I'm going to be featured in the next newsletter. If you sign up for it you can be as geeked out as I am when it appears.)
Good luck, friends!
comment via Facebook
comments