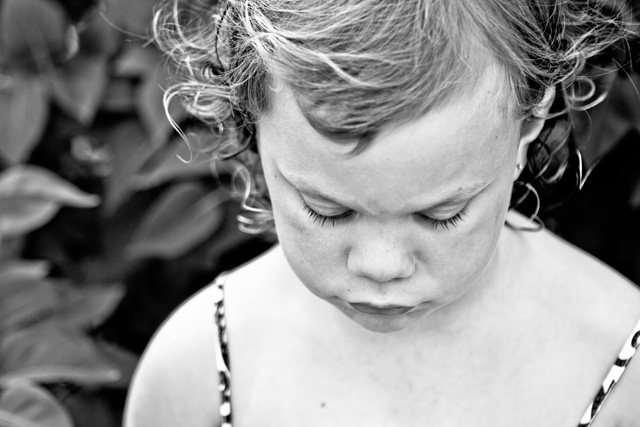 I mentioned last week that I had stepped back from photographing others for reasons that would not be shared. It's not that I did not want to share what happened (it's how I cope) or that such posts would not be good fodder and get everyone up in arms for oh, a few days, but I had endured enough grief. These wounds were not inflicted by family but were inflicted by people close enough to me to leave a mark and so, I shut myself down.
I stuck to taking photos of my family. Cute kids and nice poses and nothing that would incur rejection. I could put myself back out there again but that's what I did in eight grade and then there was that lovely incident where those mean girls told me to just go away. I needed to "just go away" from photographing others and from putting myself out there for a while. How long, exactly, I did not know but I really had no other choice.
Over the last Christmas break I felt like I got my photo mojo back. I played with my new camera (Canon 7D) and read a few books and did some tutorials and remembered how much I loved photography. How much I liked to play and to shoot and to edit and to learn and to just do it. Still doing it only for me, but feeling the excitement again.
What to do with that excitement? I had a photography site that I had started up with great fanfare back when it was all new but I had not done anything with it for many, many months. I had signed on with a simple hosting system but I wasn't too fond of how it was laid out. The blog side of it was designed by yours truly and was nothing to write home about. Or even spend much time looking at, really.
I decided that I wanted a whole new space, done professionally, that I could use to corral all of my photography efforts into one space. Not that I can't (or won't) continue to do photography stuff here, but I wanted a space to use as a portfolio of sorts. Photos and posts related to clients, photos and posts about photo stuff that I like, tutorials, you name it. A site that has nothing to do with anything other than the photography side of my life.
So what does one do when she wants a professional site, but has the web design skills of an…accountant? One hires a professional, that's what.
Sean Slinsky is (the husband of the fabulous Holly Burns, and) a brilliant web designer. He designed Danny's site and Amy's site and of course Holly's site. He's also someone that I consider a friend, ever since I met him and Holly in San Francisco at BlogHer '08. He also shoots Canon so you know he's Good People.
We first started talking about the redesign back in February but throw in tax season (me) and a new house (him) and summer travels and work and kids and LIFE and it wasn't until two weeks ago that he handed me the keys to my site. I'd seen progress shots along the way but the real thing is beautifully designed. It's up to me to make it happen from here on out but HOO BOY is the launch pad sparkly.
He created this portfolio for me and made me a blog that's so pretty I get a silly grin on my face whenever I look at it. I still have a lot to do to flesh the site out but I'm ridiculously excited and wanted to share it with you guys before I explode.
So go take a look, if that's your thing (you can subscribe, too, if that's your thing). If you could take the time to let me know what you think, that would be swell. I'm sure that Sean would love to hear your thoughts as well – what creative person doesn't want to get feedback on their creation?
I have some family shoots lined up this fall and I plan on cross-posting my photography posts from The Bad Moms Club (and elsewhere) and I might just stick random photos up there that I happen to like. They sky's the limit, really, and I don't think that I could be any happier about it if I tried.
comment via Facebook
comments