My Mom was here when Emily was born, and upon Emily's arrival, she said she felt like she was looking at me when I was born. We often get comments that she looks like me, and I definitely see it. She has my big blue eyes, my nose, my cheeks, and my smile. There's no arguing that she's my daughter, but it's not the same "mini-mi" dynamic that Matthew and Nathan have. Until today.
My sister Mel posted some photos on Facebook for #tbt (Throw Back Thursday for the grandparents) and my mouth dropped open. I think you can see why.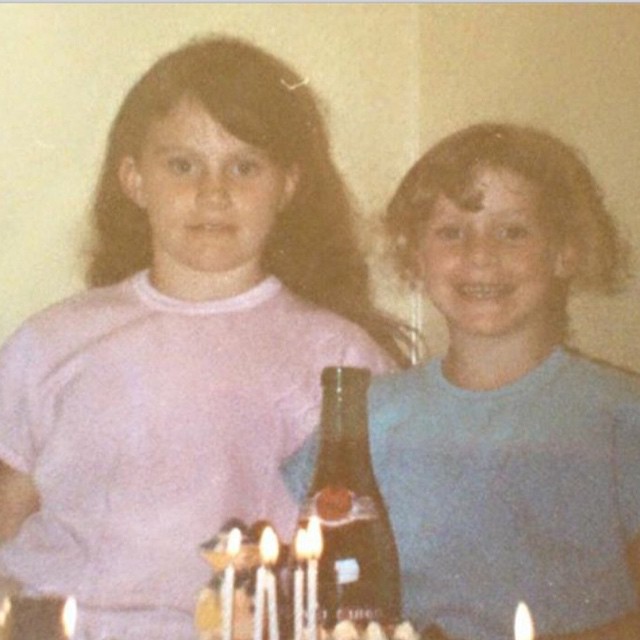 (That's me on the left. But you knew that.)
People didn't get doubles printed in the eighties and so the photos I have differ from Mel's. I don't remember that one, but woah. It's like a photo of Emily with a low-quality eighties filter.
Here are two more that Mel shared (Aren't we adorable?):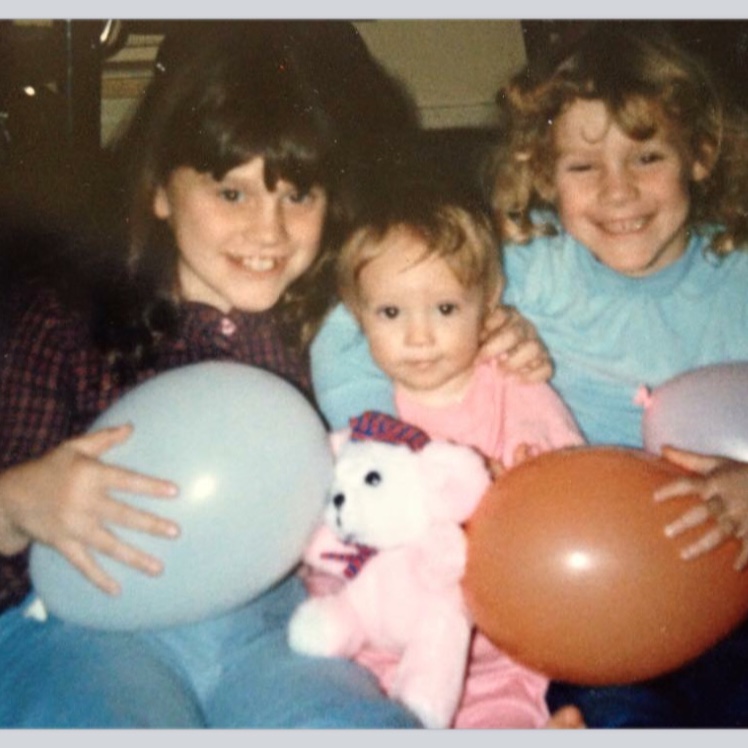 Mind, blown. Genetics are fascinating and it's pretty obvious that my side of the gene pool won this round.