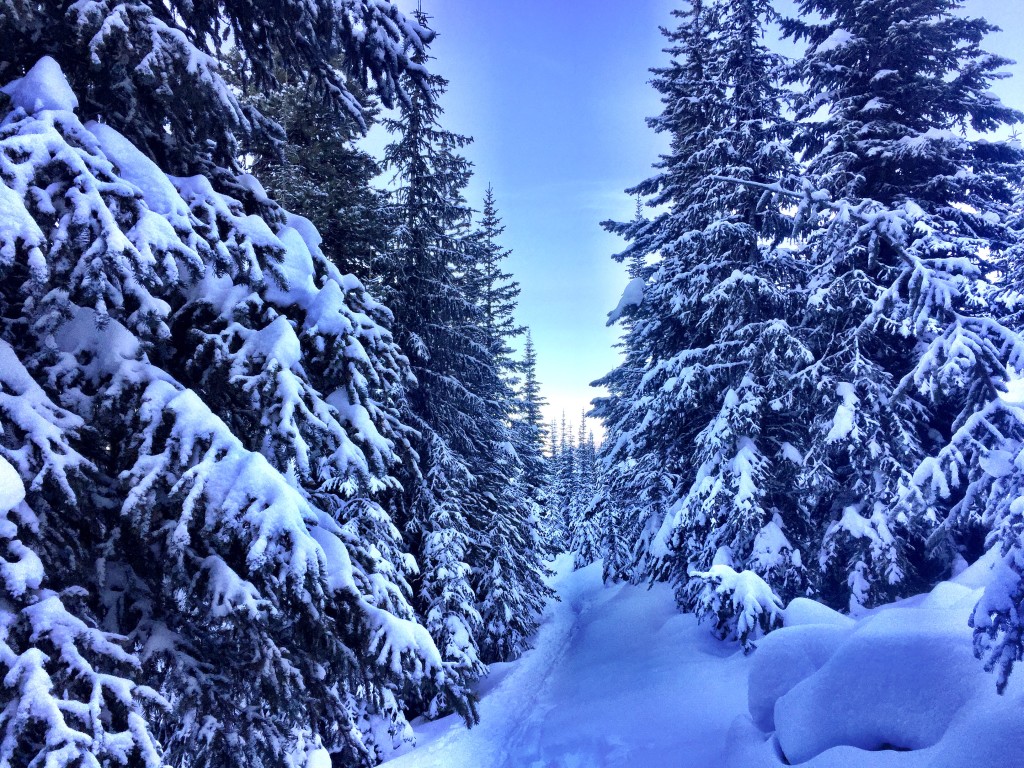 It's no secret that I love birthdays — mine and everyone else's — and that my love language is words of affirmation. There were comments here, there was that poster my friends filled out, the trifecta of FaceBook/Twitter/Instagram birthday wishes, phone calls, texts, emails and … wow. My heart is so very, very full. You get a hug! You get a hug! You get a hug!
My birthday was on a Tuesday, and Tuesdays are the day that Matthew has a staff meeting over lunch. I asked him if he could skip it in order to go for lunch with me instead, but he had a different plan. Two nights at the cabin, just us, while my brother stayed with our kids. He always has better ideas than I do.
We headed up the mountain on Monday morning and came back Wednesday mid-day. Due to some extra rentals of our cabin, we had enough cash in hand to eat out for lunch and dinner both days. The weather was absolutely perfect — blue skies and sunshine, no wind, and a temperature that was just above freezing. We skied, we snow shoed, we watched movies and had a great break from every day life. Well, he had to work on his Masters schooling, but I went for a three-hour snow shoe with our neighbor/friend and did some crocheting and reading when he had to work on school. It was weird to not see my kids on my birthday and I don't think I'll do that again while they live at home. I felt off, they were not happy about it, and we've all agreed to be together on birthdays. Done!
Thanks again for all of the love you fired my way. I'm now going to post a bunch of photos for those in my family who are not on the trifecta of FaceBook/Twitter/Instagram. Man, I love it up at Apex. It's an entirely different world up there.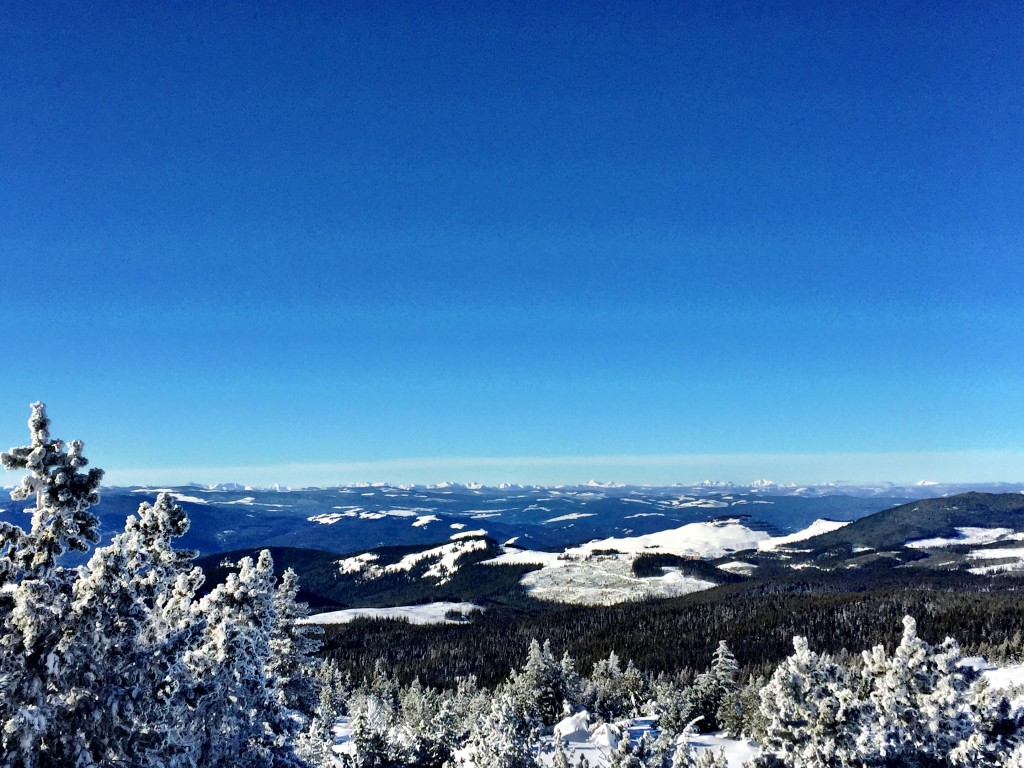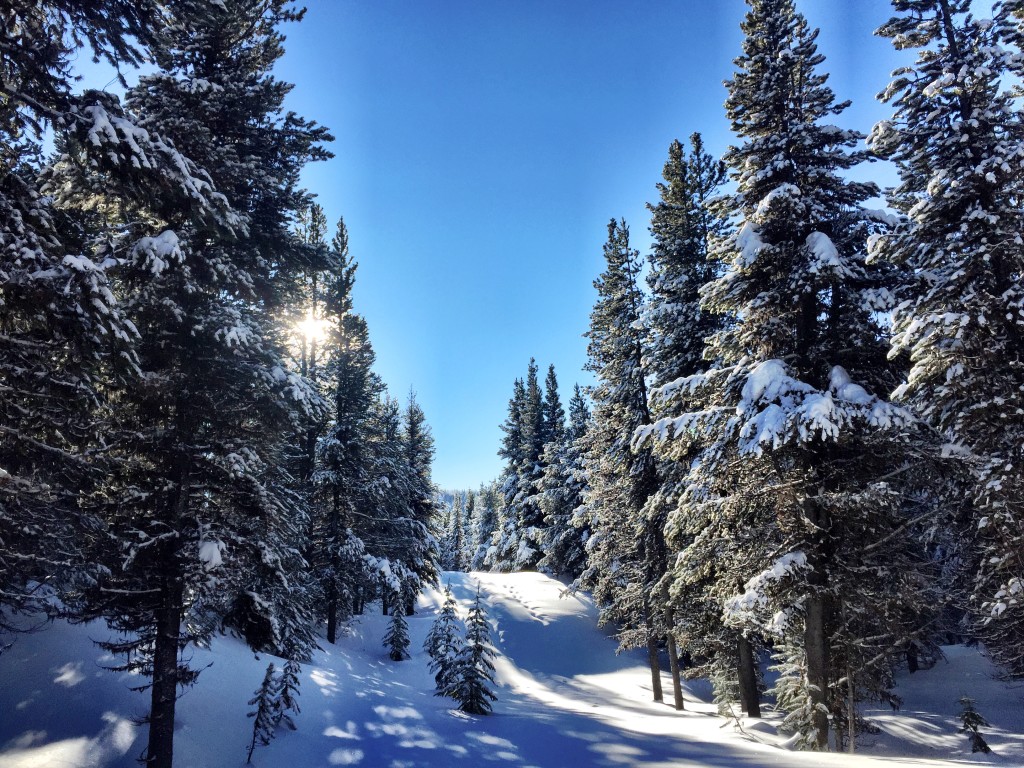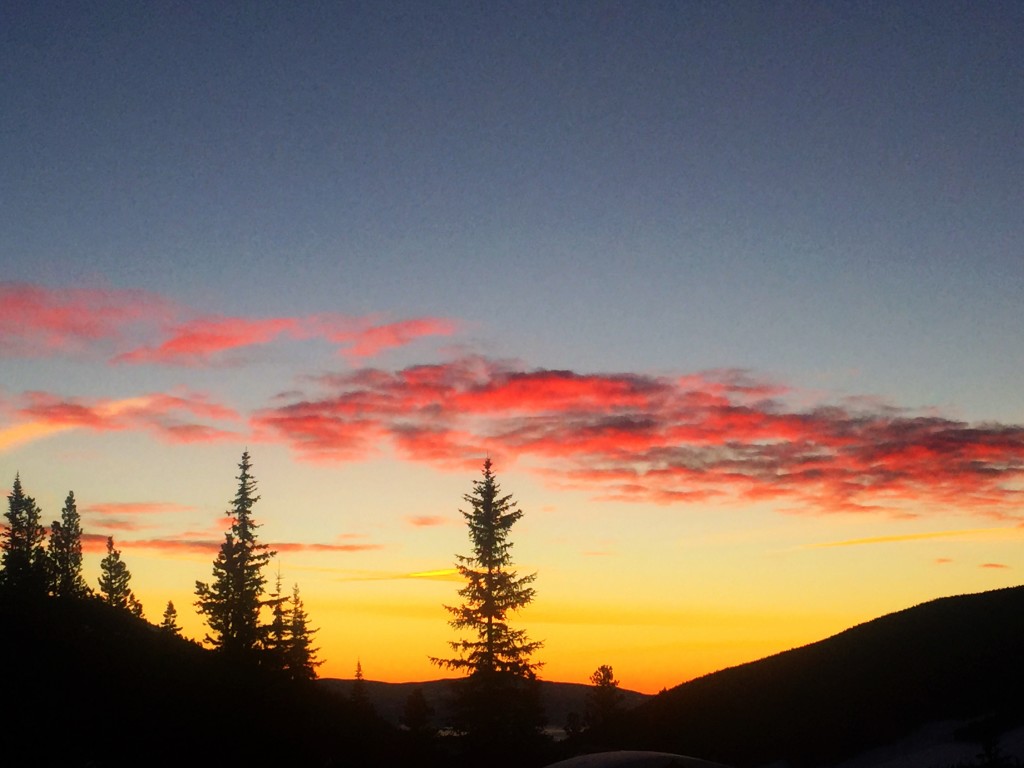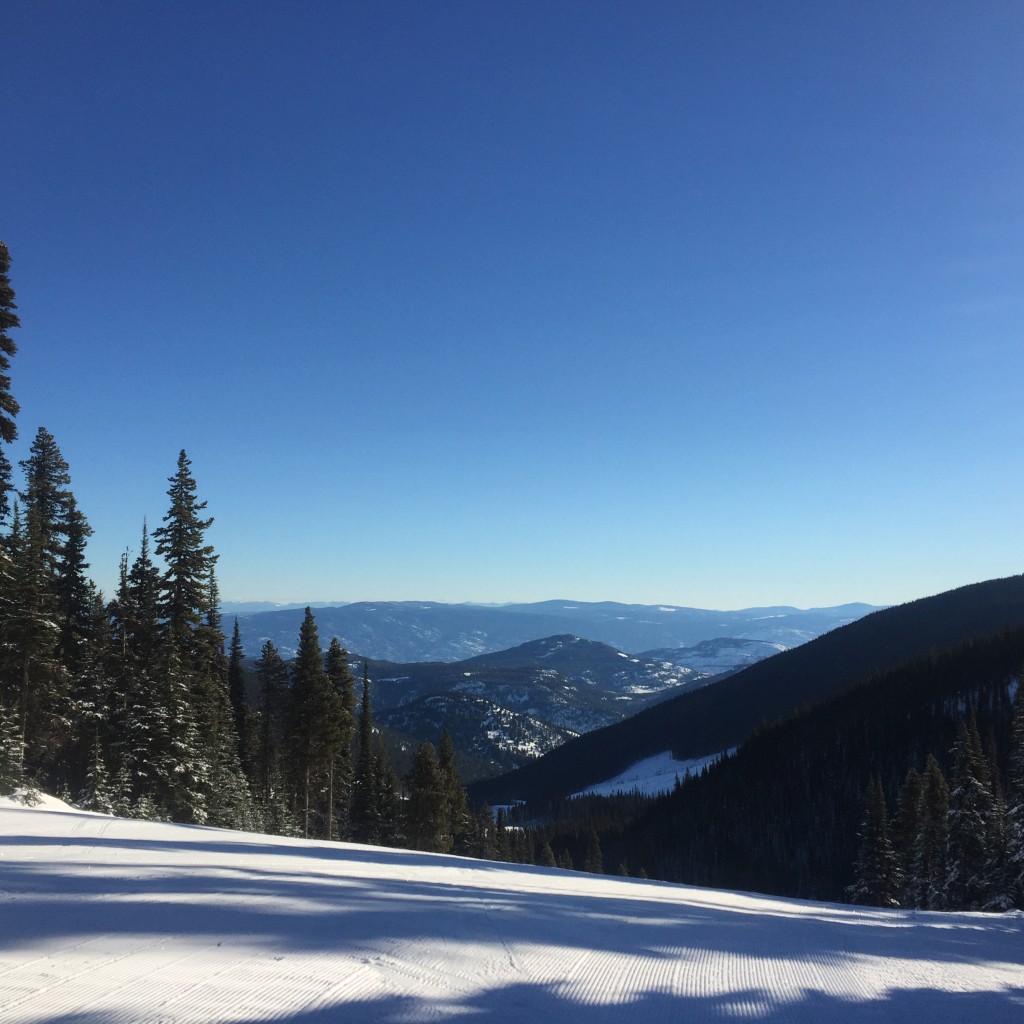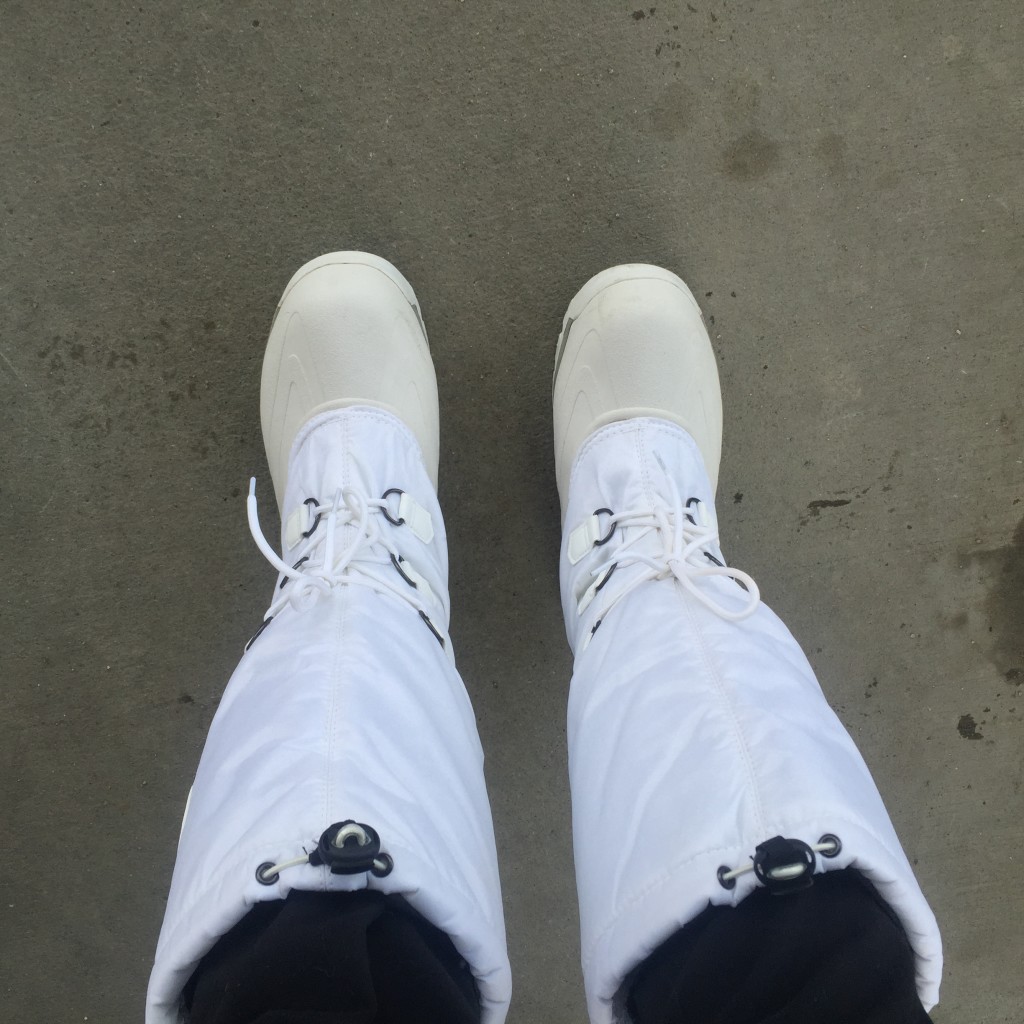 (I made a few comments over the past few weeks that I'd like some Sorel boots for next Christmas, as my current boots are old and falling apart inside. Matthew listened, and I opened these on my birthday.)