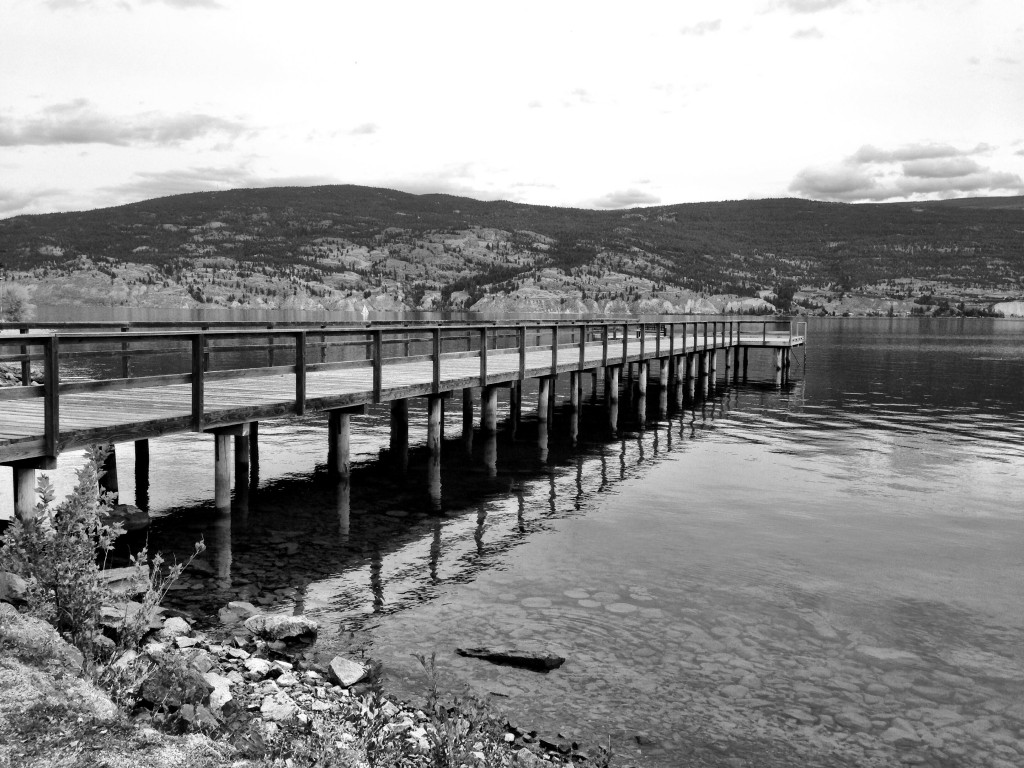 I've been writing my feelings on the Internet for over nine years now, and I am always amused by the articles that come around a few times a year that claim that blogging is dead. (They are posting these articles on blogs, for the record. The "Blogging is dead" writers are writing that for hits and likes and whatever else gives them five minutes of fame.) Blogs are not dead, and will not be dead as long as there are people who want to share their stories. Spoiler alert: There are a lot of the people on the Earth with stories to tell, and they will keep telling them for as long as they live.
I am a story teller and always have been. After the initial "Hey, how are you?" greeting, I usually follow with, "So did I tell you…"
I am also a listener and I love to hear what people have to say, to write, and to show by their body language. (Sometimes hugs say it all.)
When this medium first opened, I shared a lot. I was adamant that I was going to share my story, and all of my stories. As I've matured (Ha!), I have a better understanding that my story is intertwined with the story of others, and sometimes that shared story doesn't need to be told online. Sharing stories in confidence with the people you love and trust is one thing, but some of those stories aren't to be shared with everyone who has a laptop.
Last week I was really quiet because a lot happened that I felt wasn't to be talked about online. It's been sad, in that I lost someone I love to illness. It was also amazing in that I have a restored relationship with someone else I love because of that shared loss. That's all I can say about that. Finis.
I'm going to keep telling stories, because I can't not tell stories. It's just that some stories are meant for pen and paper and not for the Internet. As it should be.
*NEEDTOBREATHE. Of course.