Do you remember when I shared my recipe for Peanut Butter Snack Bite Delights? They've become our go-to recipe for a quick dessert after a busy day of school and work and baseball/basketball/rugby. Super easy, and super tasty.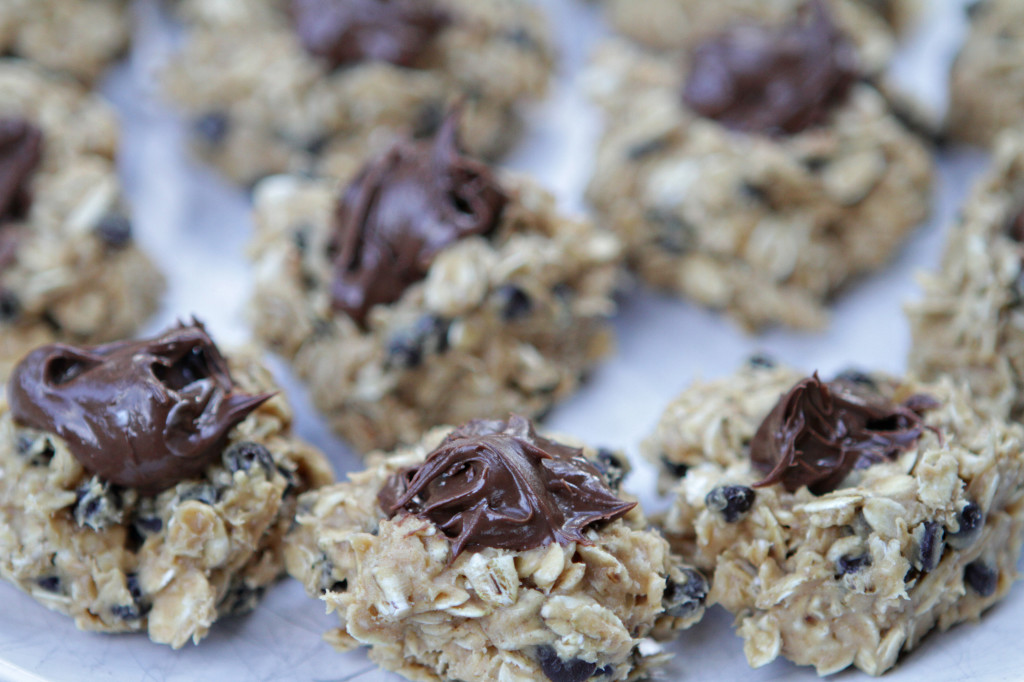 If you want another great snack bite recipe, make these Crunchy Peanut Butter Snack Bites with Chia.
INGREDIENTS
1/2 cup Kraft All Natural Peanut Butter
1/4 cup honey
1 cup large flake rolled oats
3/4 cup chopped cashews
1/4 cup chia seeds
DIRECTIONS
Mix peanut butter and honey in medium bowl until blended. Stir in remaining ingredients.
Refrigerate 30 min.
Roll into 20 (1-inch) balls, using about 2 Tbsp. for each.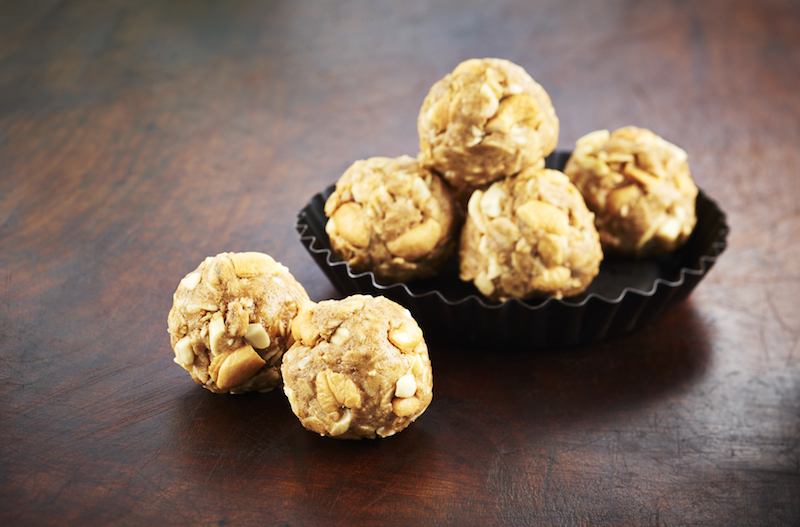 May I also suggest that you check out my Pinterest board for different Peanut Butter Snack Bites recipes? You won't be disappointed. I promise.
There are so many easy and tasty recipes on Pinterest that I haven't pinned, but you'll want to check them out.
Congratulations to the 4 winners from the Make It Yours contest!
o Maria Medeiros
o Debbie Flynn
o Rebecca Hart
o Shanaz Allia
Visit sheblogs Canada to see the Make It Yours photo contest entries and see more great entries.

Follow the hashtag #MyKPBsnackbite to join the conversation on Twitter and for more Peanut Butter Snack Bites recipes, visit www.sticktogether.ca

Although this post has been generously sponsored by Kraft Canada, the opinions and language are my own, and in no way do they reflect Kraft Canada.