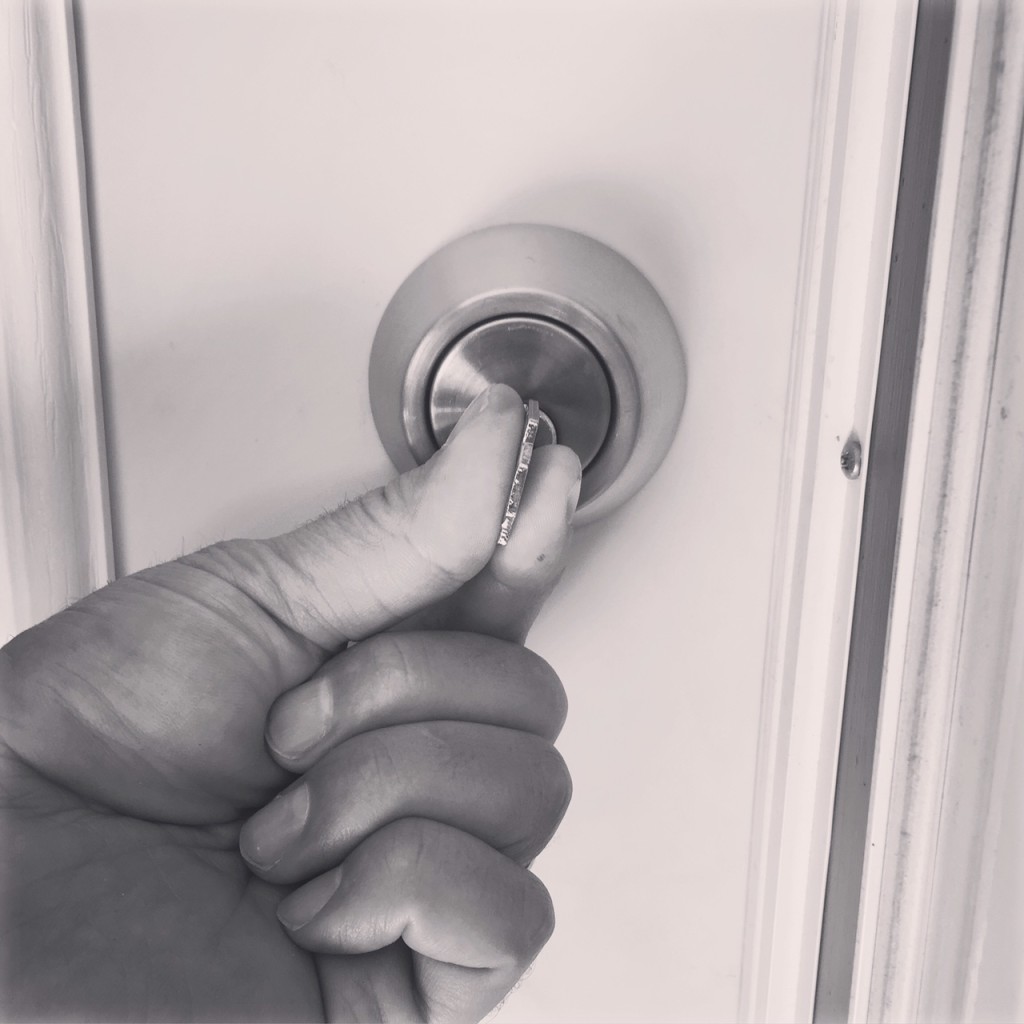 We got the keys to the house! The house that we won during a sealed bidding process by $111.20. ONE HUNDRED AND ELEVEN DOLLARS AND TWENTY CENTS. (That will forever deserve to be written in CAPS LOCK.)
As a related aside, Amanda and Shelley (Great friends, and Realtors extraordinaire) treated us to a day on the lake yesterday for Canada day. All of our kids got to go tubing, we ate a ton of food, and it was a relaxing way to catch up with three of my best girls. On top of that gift, Amanda presented us with this gift: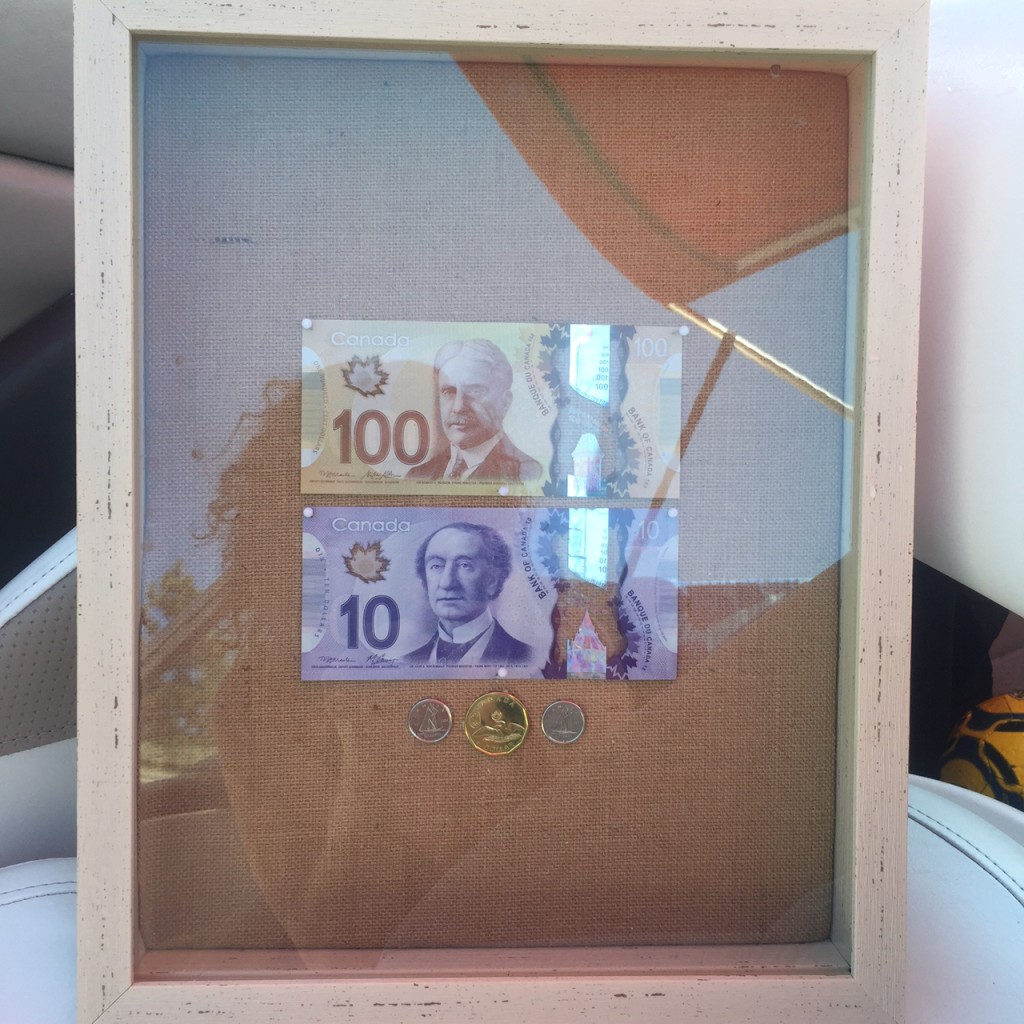 ($111.20)(BEST GIFT EVER.)
We got the keys this afternoon and spent some time walking around and looking even closer at things. It's been gutted, and there's a lot to do before we can live there, but the potential is amazing. The kids hadn't been inside yet and they were dreaming right along with us. The coolest part for me is that now it's really real. We may have won in court, but that was fifteen days ago. We gave our cheque to the lawyer on Monday, and we knew it was all happening, but it still felt like it wasn't quite ours yet. Today, walking in without being led by a Realtor, it all sunk in. It's our house, and soon it's going to be our home.