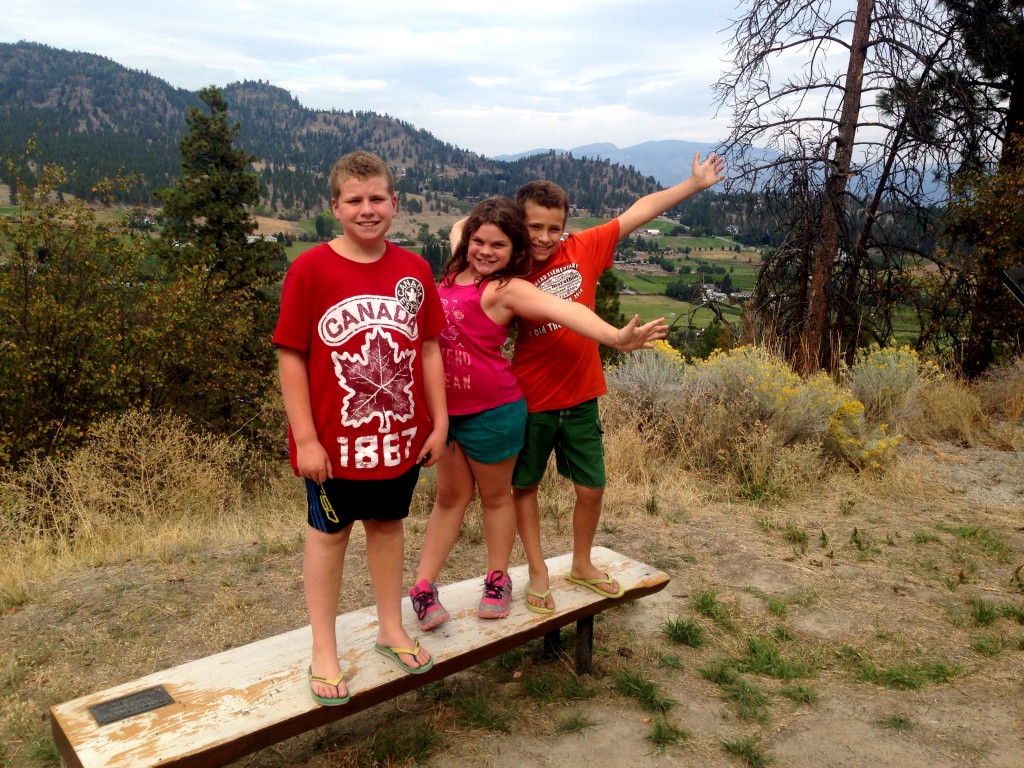 As Murphy's Law would dictate, I wrote about everything being up in the air on Monday night, and then everything changed on Tuesday morning. The teachers' union and the government agreed on a tentative agreement (The parties involved need to vote and ratify the agreement on Thursday and Friday, but things are looking good)(If they don't vote YES, then I will lose all faith in humanity).
I got a text on Tuesday morning from our Realtors, wondering if we could have our house ready for a showing on Wednesday afternoon. Of course we could! The kids did their regular chores, we threw in some laundry, and were (literally) walking out the door with beach bags on our shoulders (It's still summer here), when Amanda texted me. It was 1:45 and she wondered if we could manage a last-minute showing from another Realtor at 2:30. We spent thirty minutes running up and down stairs, putting dishes that were drying on the counter away, and making sure that all surfaces were clutter-free.
We got into the Suburban and I cranked up the A/C, as you do when you spend thirty minutes in an impromptu stair workout.
(The people we did hill repeats for love our house, and plan to go home and put their house up for sale.)
For today's showing (no feedback yet), the kids and I cleaned and tidied and I'm pretty sure that our house is the most immaculate it's ever been. Having no feedback yet could mean they hate it, or that they love it. Or something unrelated.
The kids and I took the dogs for a walk on the Trans Canada trail this afternoon while we had to be away from home and it was good as it gets. We walked, we talked, and the dogs got to run up and down the mountain to get their poop out.
Things are still up in the air, but things are also moving. Maybe our house will move tomorrow, or maybe it will move six months from now. Or maybe somewhere in between. My kids will likely be moving to to school next week, which is what everyone is looking forward to.
Here's to everything moving forward.