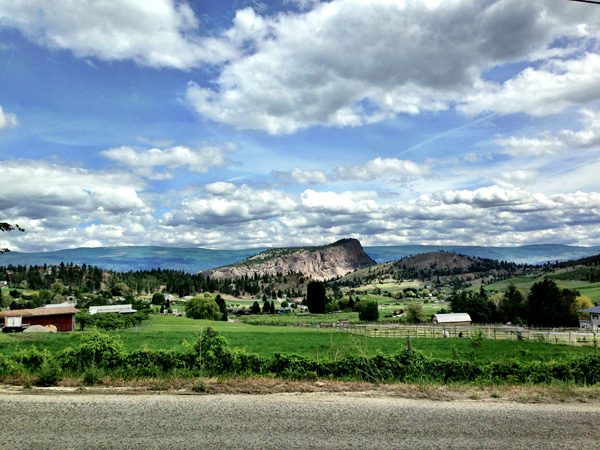 I don't know if it's post-conference hangover, or the five jobs that I have, or being a pastor's wife, or a billion other reasons, but all I want to do is get into my truck and drive. Far, far away. During my mini meltdown yesterday, I summed it up for my husband:
It's not PMS, so I can't blame it on that. It's nothing and it's everything and I don't even know where to begin.
I came away from Mom 2.0 so incredibly inspired, but I can barely keep up with my day-to-day commitments. There is so much that is expected of me in so many different areas of my life that my "me time" consists of a few minutes sitting here in front of a blank page.
*The cursor has been blinking for five minutes now*
Once upon a time, this is the place where I would vent. That has blown up in my face multiple times and I miss the freedom to speak freely. I also miss my running partner, who has been out with a hip injury. She is one of my best friends and those three hours a week to talk about everything helped keep the balance. She is feeling better and was supposed to run with me today, but has come down with the flu. First World problems, yes, but I need that time to talk with someone other than my husband or my children.
I don't know, you guys. Everything is bouncing around in my head. I'm discombobulated and angsty and a little bit ridiculous. I'm also getting wrinkles that I'm passing off as dimples and I'm making NO SENSE WHATSOEVER.
This too shall pass and soon I'll be back to post about my beautiful (albeit LOUD) kids and a cute kitten.