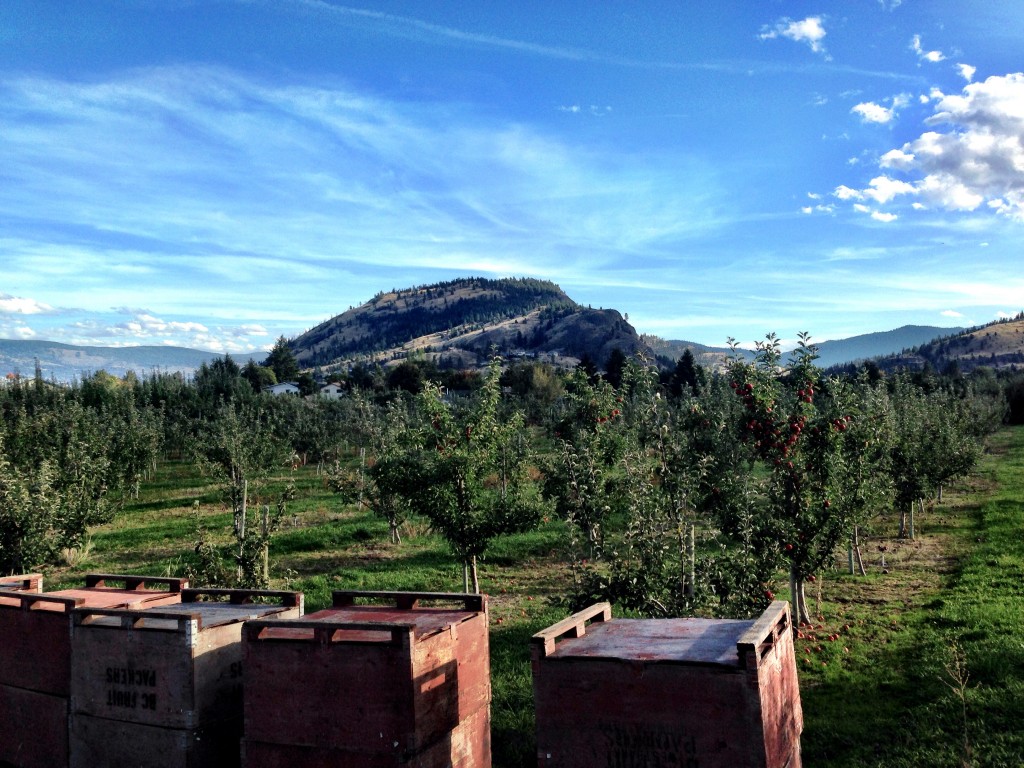 I haven't talked about running here for a long time, and I'm not sure why. I usually Instagram/FB/Twitter my runs but not always. I'm still running, a lot. I run three days a week, sometimes more, with at least one of them being 10 KM in distance. The other two runs fall between 6K and 8K, if not more.
(Side note: If my RunKeeper app says that I ran, say, 7.7 K, I keep running until it says 8K. Hi, my name is Angella, and I like whole numbers.)
Last fall I started running 10 KM for two of those runs and carried that through the spring. Then summer hit and it felt like THE SURFACE OF THE SUN at 7 a.m. I was back to one 10K per week. Now that the weather has cooled, I've been able to get that second 10K in, time permitting. Yay, running!
I don't get the "runner's high" that people talk about, but I feel good after every run. I love that I'm being proactive about my heart health, I love my legs (I've hated my legs my entire life), and I love that I'm burning calories. I don't count calories, but seeing what I burned lets me be free from the fear of food that I struggled with for so long.
There's something in me that wants to have anyone and everyone who is interested in running to run. I'm constantly telling people in my life who have started running that I will run with them if they want me to. It's usually rebuffed with comments that they couldn't keep up with me, but I will run with anyone at any pace, if that's what they need to get them moving. At Family Camp in September, those conversations ended up with me running on Sunday morning with three people who are new to running and it was SO FUN. I've run twice in the past week with another friend, which made her realize that running with someone else is WAY BETTER. Her running days are opposite of my usual running days, but I told her that I will show up whenever she needs me.
So, local friends, if you want to run or walk or run/walk, I would love to be there with you. For those who are not local, my friend Chris told me at Blissdom Canada that he connects with other runners on RunKeeper and we could do that. I just tried to find him on RunKeeper and failed, so if you can't find me, leave me a comment and we can DM or text or tweet or something?
Or maybe we can kick it old school and send messages via carrier pigeons. While running. Because that visual just made my day.