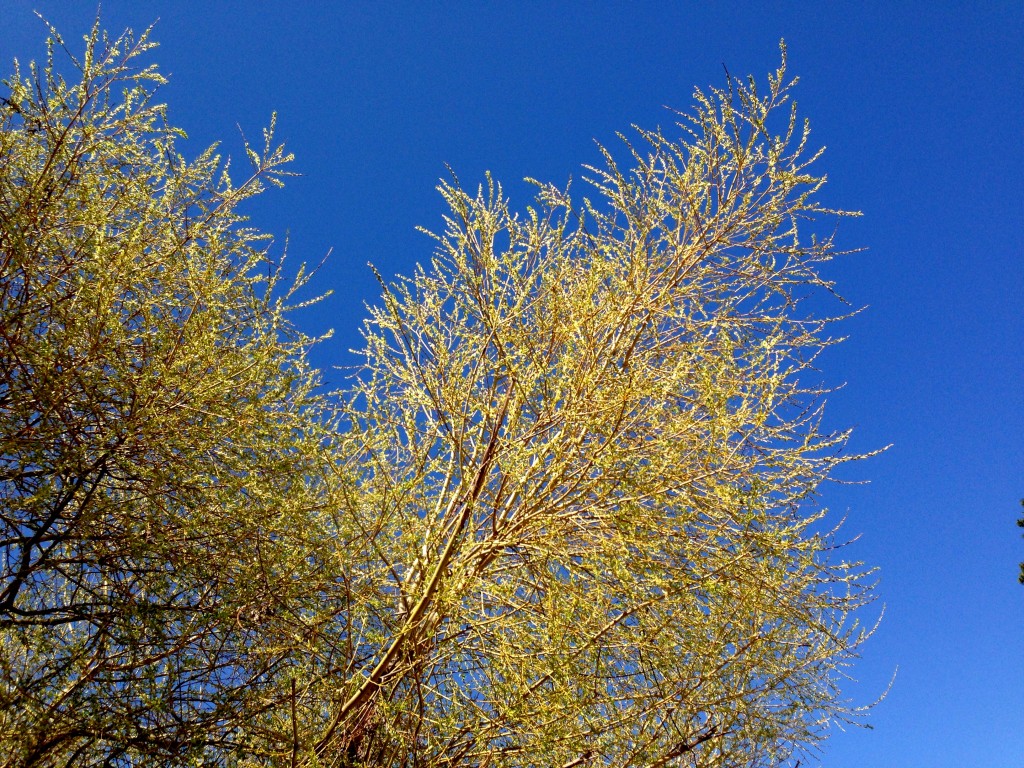 I spent the weekend before last at the cabin and talked for pretty much two days straight, except for when Amanda and I buried our noses in books on Friday afternoon. I came home on Saturday and had an invitation to join another group of ladies (part of the large Venn diagram of friends I have here in Summerland)(I should really chart that for everyone here in town) at the local pub for drinks and appetizers. There were four more hours of talking, followed by a full Sunday morning at church catching up with more friends.
I ran out of words.
I managed to eke out another (short) post about crocheting, but saved most of my online words for freelance work. As for offline, I've just been quiet, with no real need to talk. The Weekend Of Talking was followed closely by Easter Weekend With All Of The Celebrations. We tempered our own celebrations down a whole lot, probably because the part of me who is 60% extrovert was about to blow a gasket from all of the extroversion and the 40% of me who is an introvert just wanted to be quiet. We (I) cooked a turkey dinner on Sunday because (I love to cook large meals)(Really)(Probably because everyone stays out of my way, I listen to my music, I love it when a plan comes together, and) my kids love turkey dinner. Meal times can be a battle at times due to some texture issues, or attitude issues, but they love a turkey dinner with all of the sides. We had my brother Lance over (Uncle Lance is THE BEST UNCLE EVER) and that was it. Everyone hung out while I made dinner, the dudes cleaned up while I read a book, and then we watched a movie.
I'm still feeling quiet, like my word count was so overdrawn that it needs a bit of time to recover from the blow. I've been in my own head a lot, listening to the new NEEDTOBREATHE album on repeat, and reading more. (I also broke another personal running record last week and ran 39 km in one week.)(I don't know either.)(Except that running solo with my music is pretty quiet.)
Sometimes I feel like those who know me on the every day know me as a bubbly, happy person with a singsong voice and a large smile. This week was one of those weeks where I felt like being the usual "me" was one that took more effort than usual. This happens every once in awhile, be it busy weeks full of social time, or days spent at a conference full of energetic people. I love that I now know how I'm wired (Shout out to the Introverts) and no longer worry when I get quiet. I'm just recharging for the next round of extroversion I'm about to encounter.
*Turns out that I had more words than I thought. Funny how that happens.