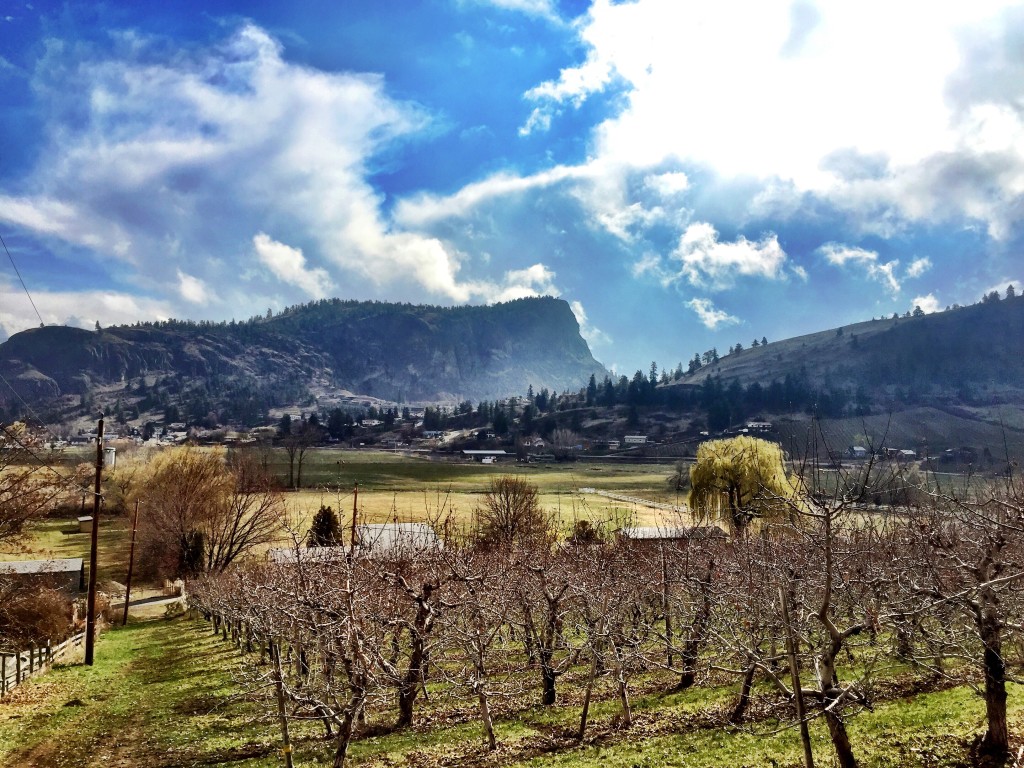 Many years ago (Eight, maybe?), Nataly Kogan took a chance on me and hired me for my very first freelance writing gig at her (former) site Work It! Mom. My duties expanded and I was in charge of recruiting guest posters, creating slideshows, making gift guides, and more. Nataly sold the site to create the Happier App and like everything Nataly touches, it's exploded into something awesome, just like her. They've branched beyond the app and have a shiny website called, of course, Happier.
Nataly emailed me a few weeks ago to ask if I'd be willing to work with her again (OF COURSE I AM), and my first post just went live:
5 ways to keep my sanity when everything is going wrong
I'm going to be writing a few posts a week (Two more are in the works) and I'm excited about not only working with her again, but about the site itself. It's so shiny and…happy. Our world can be dark and weird and unsettling at times, but Happier (both the app and the site) help you to focus on the little things that make you happy, and seeing happy moments shared by your friends is another day brightener.
She's enlisted me to recruit people for guest posts, so if that's something that you're interested in (for pay, of course), let me know.
Have a Happy week, friends.