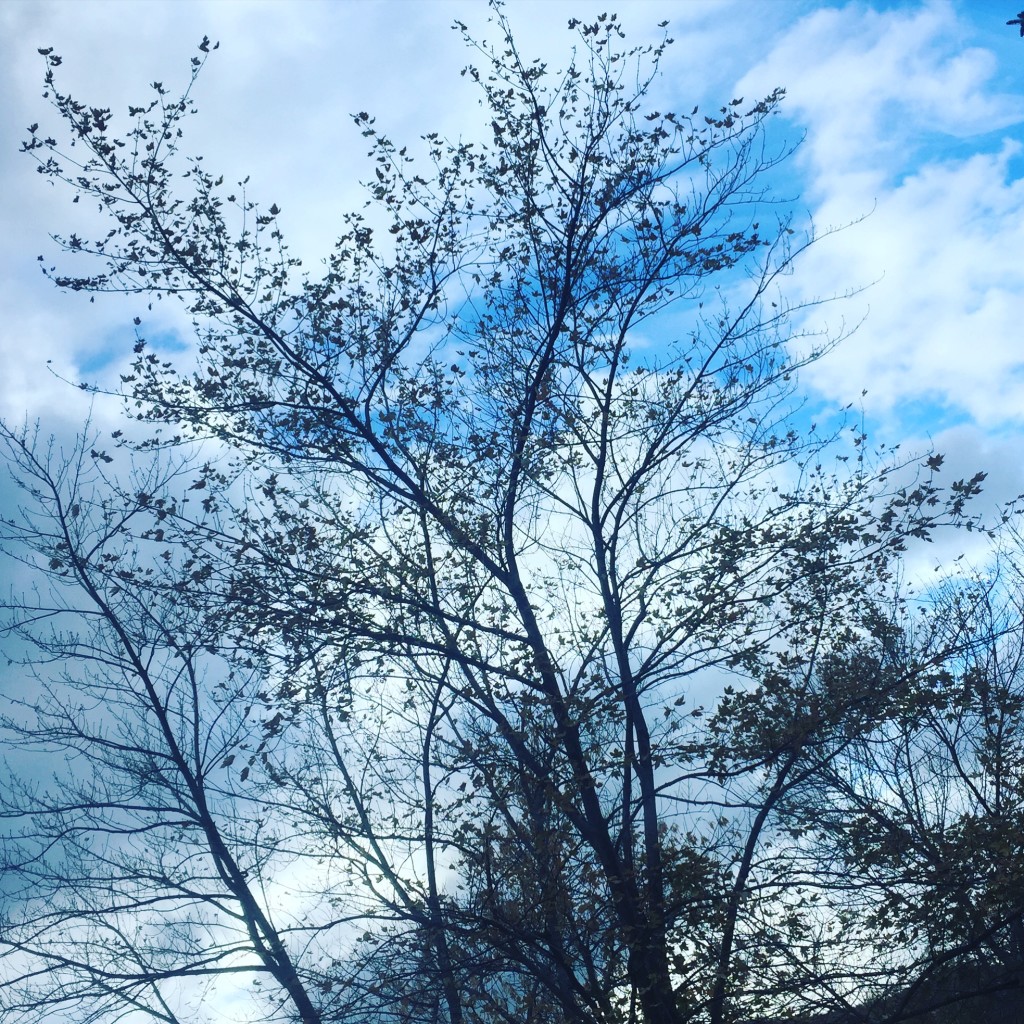 Almost six weeks ago, I boarded a plane to Toronto for the sixth October in a row to attend Blissdom Canada. I haven't written about it yet, because life was beyond crazy, for many reasons that I haven't shared (yet) and some that I have. I also had a packed work schedule on top of life and kids and renovating and I gave myself the grace to write about it when life slowed down a bit. A work contract ended last week, and I've been spending free moments unpacking the boxes we've brought here from the (now empty!) moving container, but unpacking is on hold until we finish the basement. So, 2020?
All of that to say that I finally feel like I have a few moments to give my time at Blissdom some justice.
I have been a part of Blissdom each and every year, beyond just being an attendee. I have spoken on panels with fellow writers I respect and adore, I have co-hosted round table discussions on photography and blogging, as well as hosting a solo table on taxes and deductions (Riveting!). This year, I was paired up with my friend Gillian who designs systems for businesses. Accounting is a part of a good system, so we worked really well together. We wondered if the topic would be too dry, but we had a great turnout and a lot of good discussion.
The thing about Blissdom is that it's Canadian. I've been to a number of conferences over my past ten years of blogging and there's just something different about us Canadians. We're inclusive, I've yet to hear wind of any cliques, or even see them in action, because we all look out for each other. You can plop yourself down at a table with anyone and are greeted with a warm smile and included in the conversation.
I was a little bit nervous heading out this year, because my regular roommates were not attending. It's always nice to have your roommate as a wing man when heading to an event, you know? What helped with my nervousness was knowing that many of the friends I made (or made deeper connections with) at ROAM (an offshoot of Blissdom) were in attendance. They were my home base, as were many other longtime friends I've connected with over the years at Blissdom and beyond. The added bonus: Gillian was in the room next to me, and became my honorary roommate.
My creative tank was filled up (and has been constipated ever since, due to my schedule) and I have some ideas about what I want to write about and what I want to focus on. Now that my anxiety is dialed down, I will be able to focus and use this space for what I want it to be. I've always loved the ability to have my space here, and am excited to take a break from the left side of my brain and give the right side of it time to shine.
Blissdom will not longer be a big conference, which makes some people sad, but after ROAM I have to say: DON'T BE SAD. The one complaint I heard at Blissdom was that people had a hard time choosing between sessions. At ROAM, there was one session per time slot and we all went to each session together. Nobody missed out on the great content, and we formed strong bonds with each other over those three days.
Thanks to Jennifer and her team for always building me up, empowering me, and inspiring me.
Thanks also to our major sponsor Chevrolet Canada for letting me drive this baby from Blue Mountain Resort (host of the conference) to Vaughan Mills where my driver took me the rest of the way to the airport.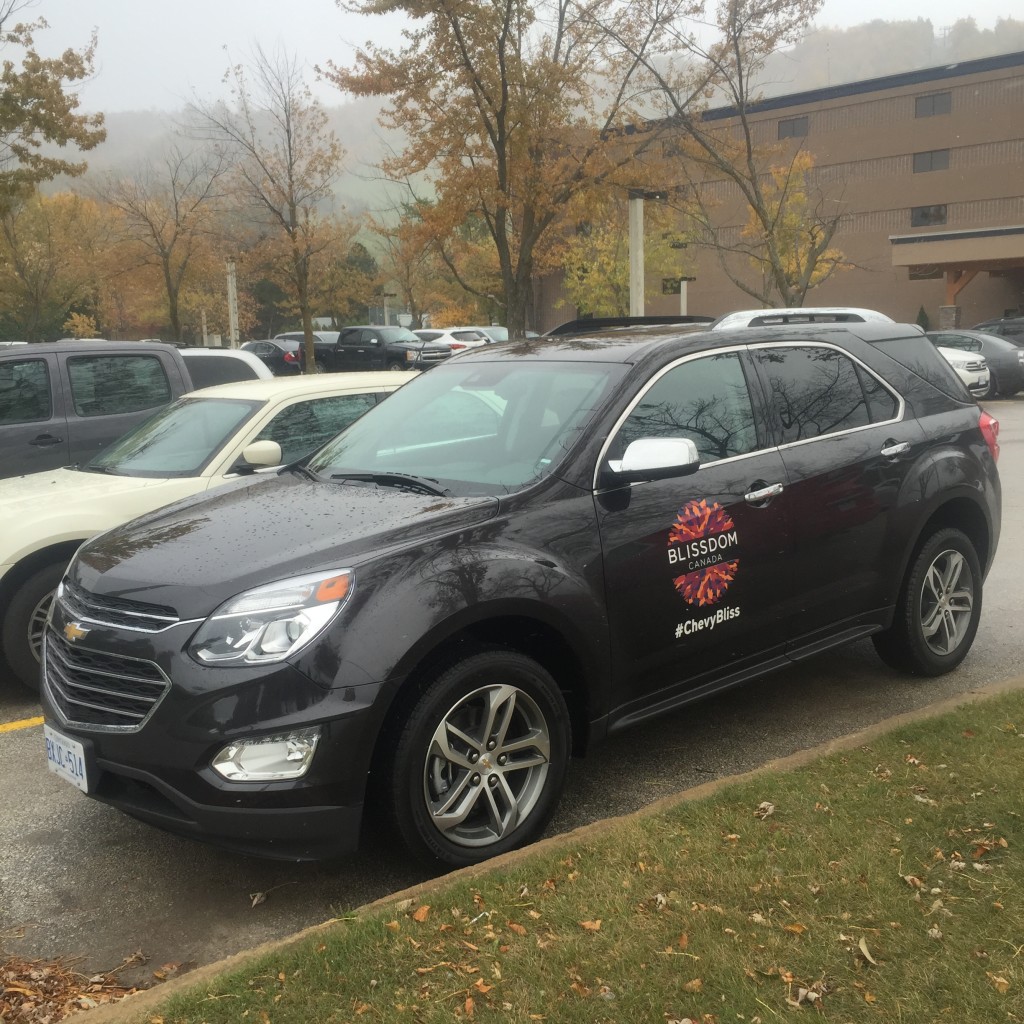 (I am used to driving my Suburban, but this equinox got me through the snow storm that rolled in as I was rolling out at 5 a.m.)
We were spoiled, per usual. Our sponsors made a memorable experience more amazing than it already was, even though Matthew is cursing the fact that Vaghan Mills gave us selfie sticks. I'll be trying it out in the next few weeks and will report back. Wait for it.
If you have a chance to go to one of the smaller conferences spun off from Blissdom in the future, GO. You will not regret it.